The 86 Season 2 anime will continue the story of Spearhead Squadron Undertaker Shin Nouzen and Handler One Vladilena Milize aka Lena. But when will the 'finale' air and has the series been renewed for season 2 already?
86 Season 2 Release Date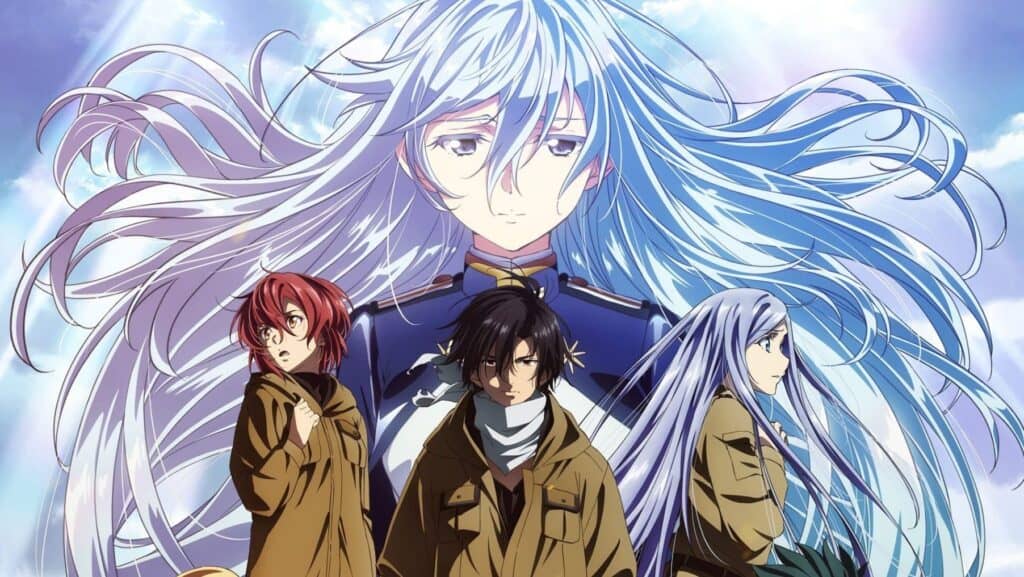 Studio A-1 Pictures (Magi Season 3, Sword Art Online Season 4, & My Next Life As A Villainess Season 2). is responsible for the production of the anime adaptation of "86: Eighty Six." Toshimasa Ishii ("Soba e") directs while Toshiya Ono ("Land of the Lustrous") takes over the series composition. Tetsuya Kawakami ("The Asterisk War") is involved as a character designer. Hiroyuki Sawano and Kohta Yamamoto compose the music.
As part of the AnimeJapan 2021, it was announced that "86: Eighty Six" will be broadcast in two separate cours (three months each). This means that there will be a break after the end of June 2021 before the series continues at a later date. That means the final season Eighty Six Season 2 will release in October 2021.
Shouya Chiba (Yuito Aoi in "IRODUKU: The World in Colors") takes on the lead role of Shinei Nouzen, while Vladilena Mirizé is spoken by Ikumi Hasegawa (Sorane Matsuyama in "If My Favorite Pop Idol Made it to the Budokan, I Would Die").
The original Light Novel by author Asato Asato has been published in Japan since 2017 with illustrations by Shirabi under Kadokawa's "Dengeki Bunko" label. So far, the series has eight volumes, six of which are available in English from Yen Press.
86: Eighty Six Trailer
Eighty Six Season 2 trailer is not released yet, we will update this when it releases.
86: Eighty Six Action
The Republic of San Magnolia has long been under attack by an army of unmanned drones from the neighboring Giadian Empire, known as the Legion. After years of painstaking research, the Republic has finally developed its own autonomous drones and turned the one-sided struggle into a war without sacrifice – at least that is what the government claims.
But there is no such thing as a war without blood. Beyond the fortified walls that protect the eighty-five territories of the Republic lies the "non-existent" eighty-six sector. The young men and women of this abandoned country are branded and controlled as "the eighty-six", deprived of their humanity, the "unmanned" weapons in battle.