Based on the character created by Yeti and the infamous mascot factory Sanrio, 'Aggretsuko' is an original anime launched internationally by Netflix in 2018. It has been hot minute since we got Aggretsuko Season 4, and fans are wondering whether or not we will get Aggretsuko Season 5.
The comedy series that focuses on Retsuko the Red Panda as she deals with her miserable work and condescending co-workers and venting her anger in a death metal karaoke has received a lot of praises for its corporate satire and for addressing the problems of many millennial women in the workplace are facing right now, so it is not surprising that a lot fans are demanding Aggretsuko Season 5.
But will there be Aggretsuko Season 5? Well, you don't have to be a misogynistic pig like Ton to extract that information. We will tell you everthing you need to know about Aggretsuo Season 5!
Will there be Aggretsukko Season 5?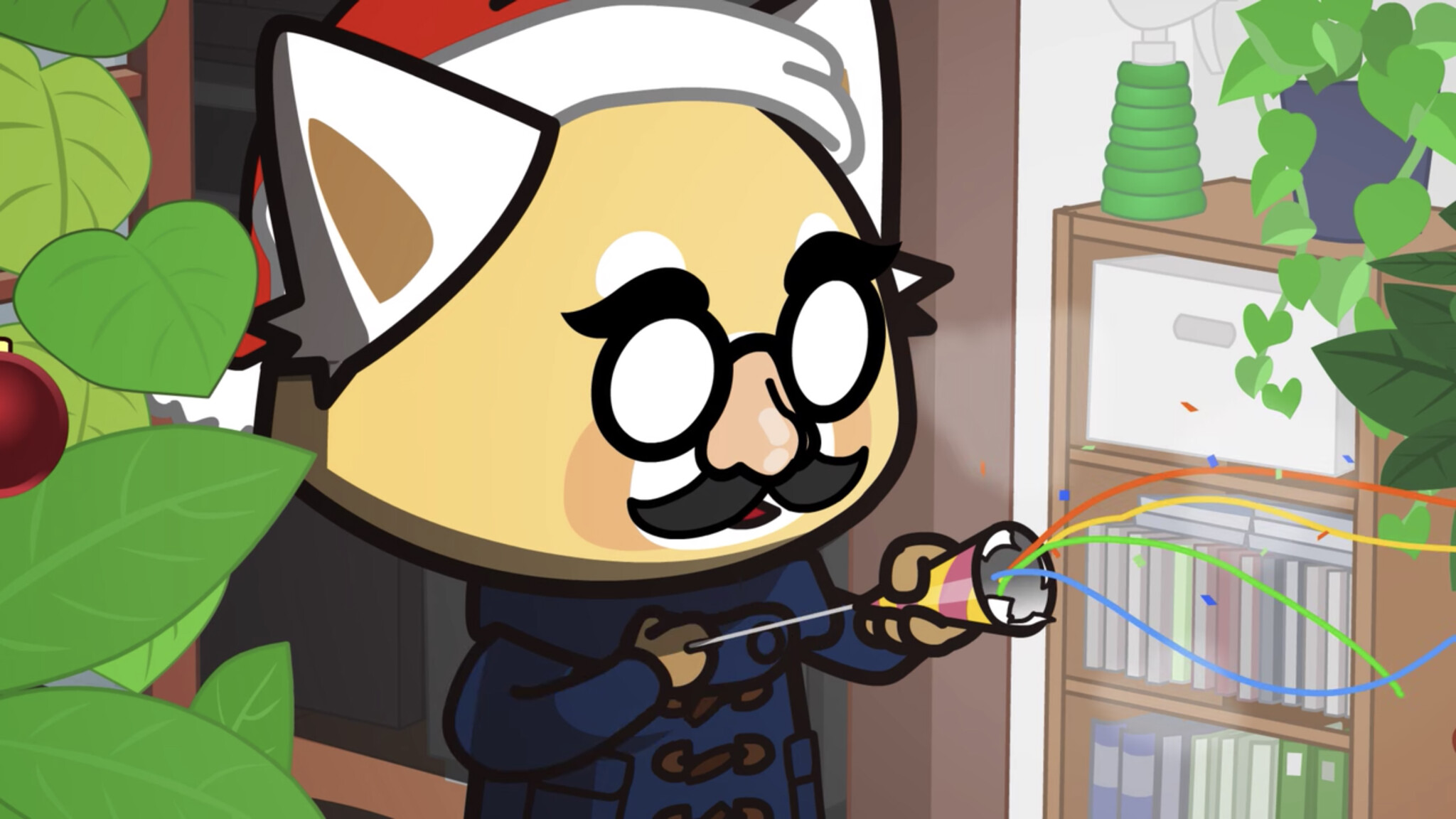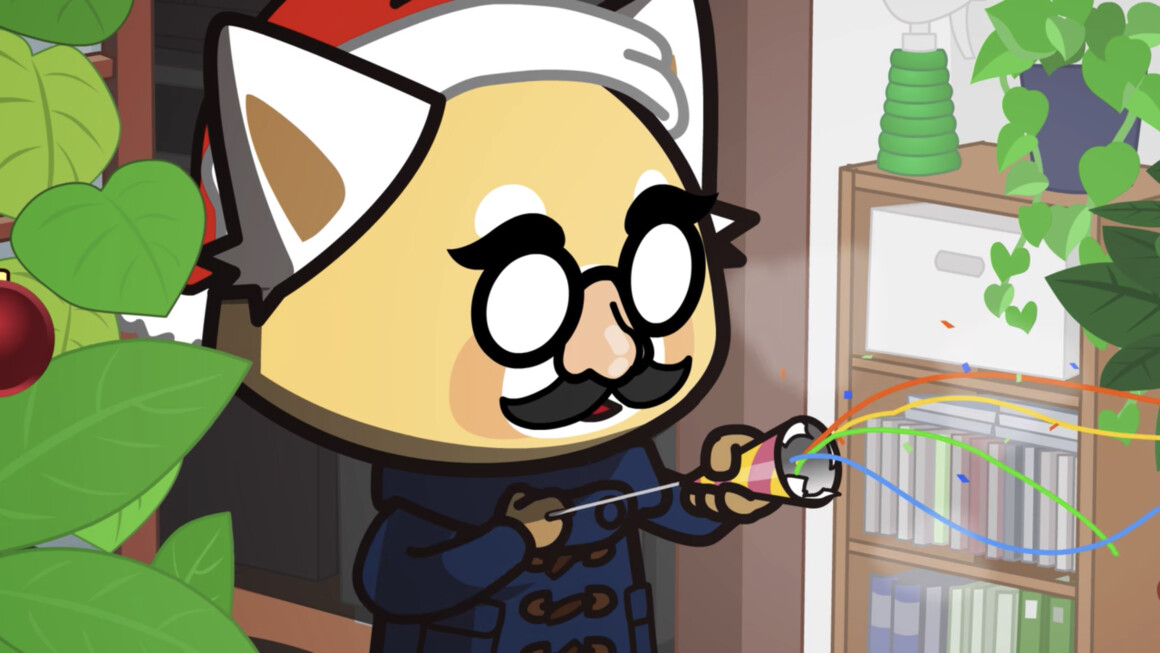 Aggretsuko' season 4 dropped in its entirety on Netflix on December 16, 2021. The latest installment comprises ten episodes with a runtime of 17-28 minutes each and as far as Aggretsuko Season 5 information out there, there is one good news.
In the final episodde of Aggretsuko Season 4, the creatores left a post-credit scene which said "Retsuko will return", thus officially confirming that the show will return in the near future. This is not surprising as Aggretsuko is one of Netflix's most popular and mainstream anime out there, and they are investing heavily in anime since Aggretsuko came out in 2018. Aggretsuko also consistently reaches high viewership numbers which makes Netflix's decidion to renew the show a no-brainer thing to do.
Previously, each installment of the anime has been released in an average time frame of 14 months after the initial premiere of the previous season. Even during the pandemic when production was heavily hit, the comedy series remained consistent with its earlier release pattern. Assuming that will be the case with the latest installment as well, Aggretsuko Season 5 will return on the streaming giant sometime in early 2023.
What's the story for Aggretsuko Season 5?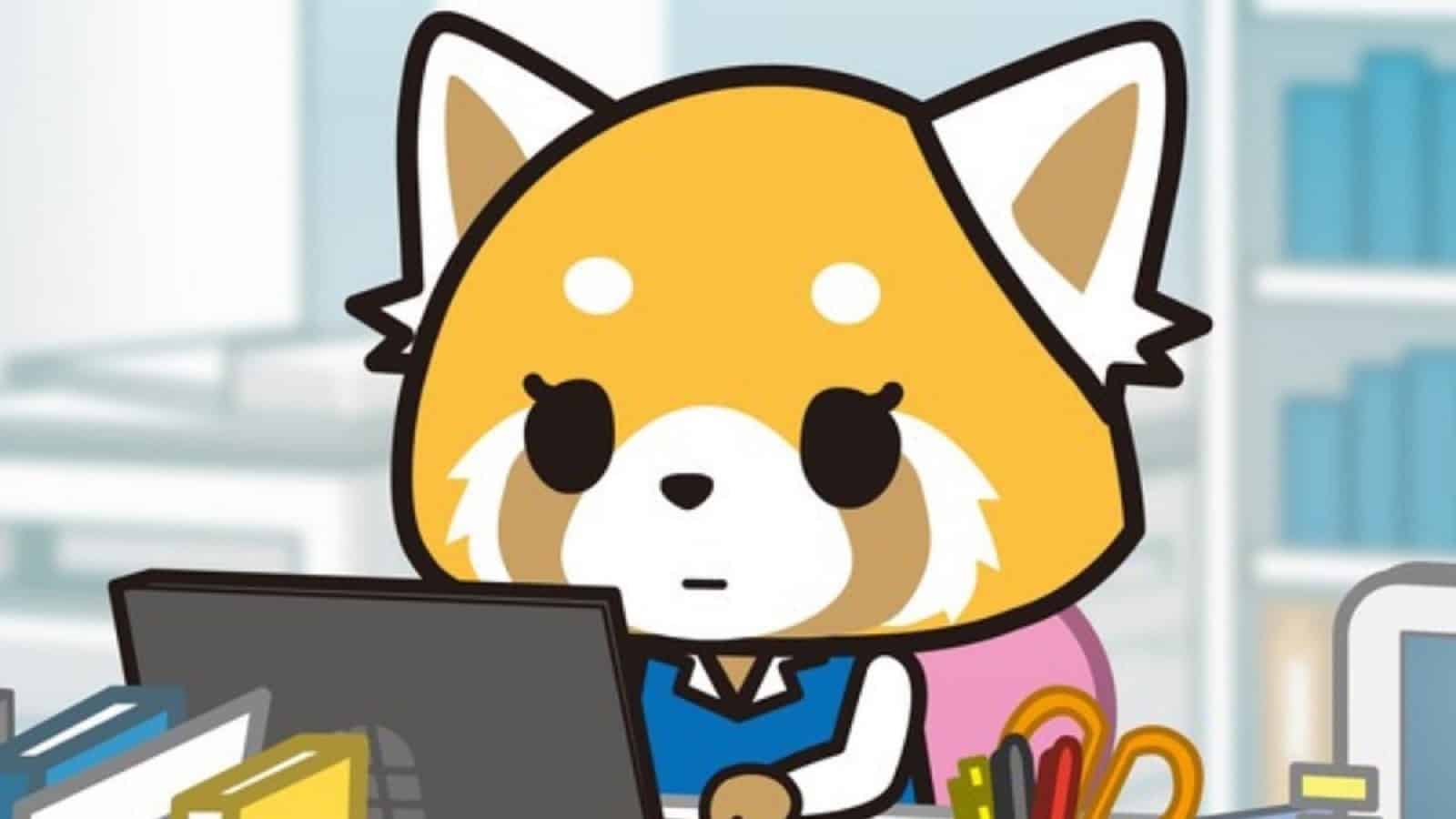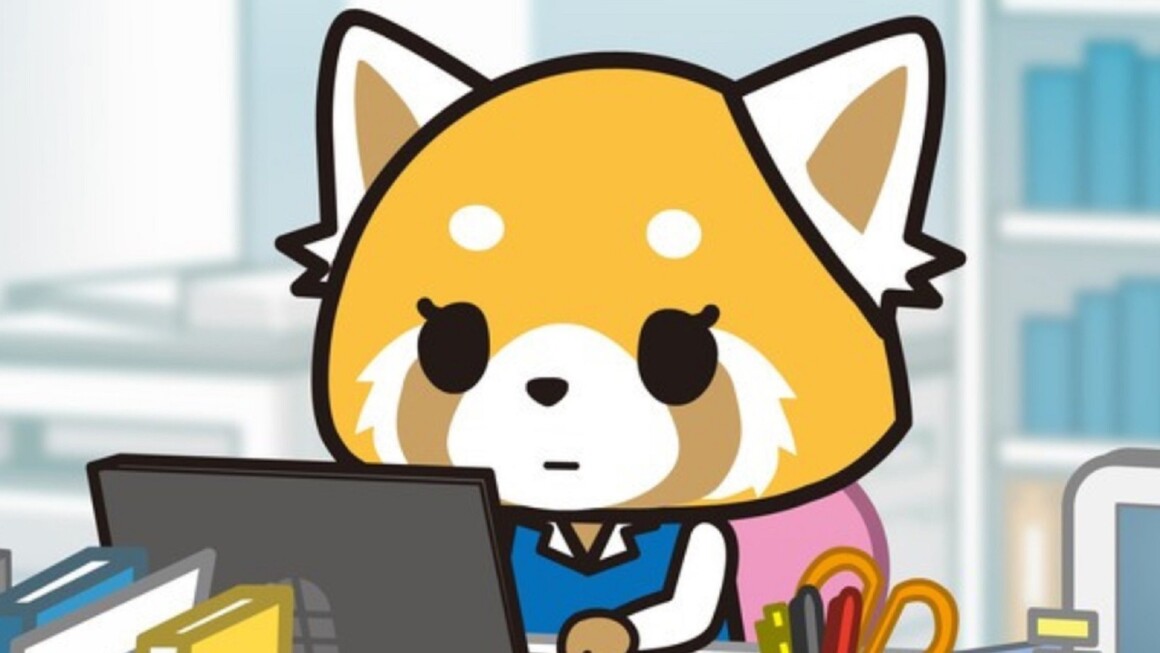 In season 4, the show primarily focuses on Retsuko and Haida's worsening relationship. The former remains quite uncertain about the latter's inexplicable insecurities, but despite their differences, the protagonist comforted him when he needed it the most. However, things retake a turn for the worse in the season finale when Haida gets lambasted by Retsuko after she and her friend find evidence of fraud. Soon, Haida admits his involvement justifying Retsuko's actions.
We can expect Retsuko and Haida to reconcile their problems and feelings in Aggretsuko Season 5, but it will be a long and bumpy road. On top of that, Retsuko's colleague will continue to give her a hard time while she comes up with new ways to deal with the unjustifiable sexism and whether or not she choose to pursue death metal singer career full time.
Who will be in Aggretsuko Season 5?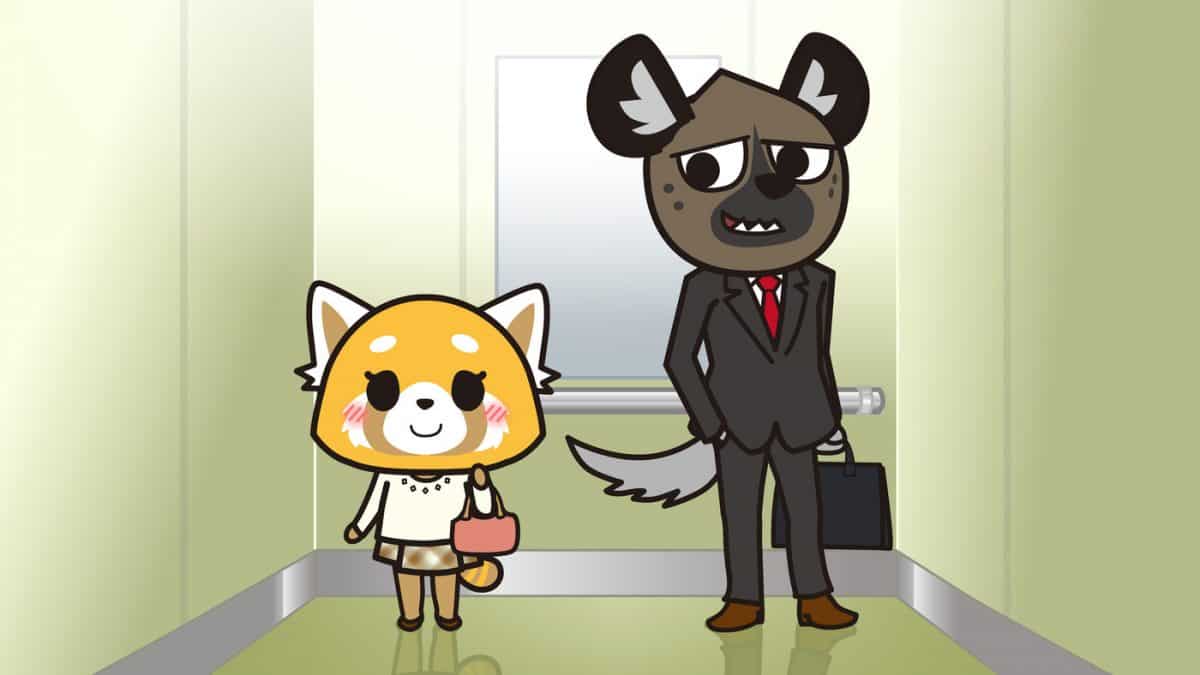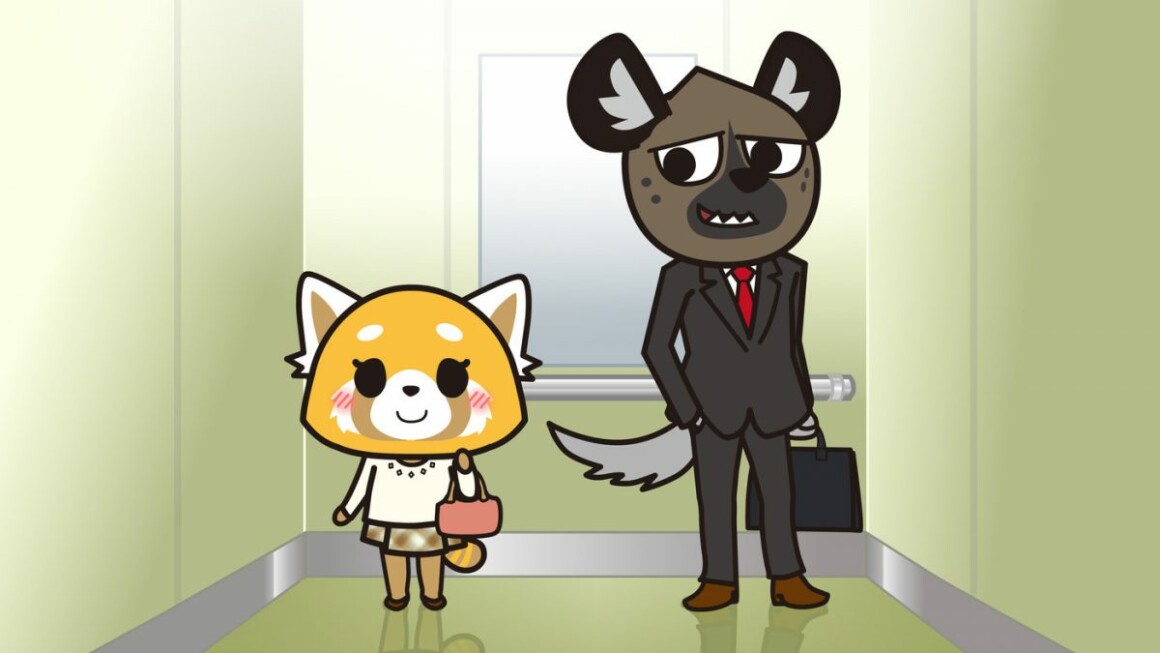 Although it's still unclear what a Season 5 of Aggretsuko would be about, we do know that it will likely see Retsuko back in the office, as the Season 4 description released by Netflix makes it clear the red panda will be abandoning her life as an underground pop idol and returning to her mundane desk job in an attempt to live a happy normal life. Additionally, it seems possible that Season 5 would see more progress in the potential romantic relationship between Retsuko and Haida.
It's likely that the main Aggretsuko voice cast responsible for the English dubs would also return for Season 5 — Erica Mendez as Retsuko, Katelyn Gault voicing Fenneko, Ben Diskin as Haida, and G.K. Bowes as Director Gori. As the plot of Season 4 has Retsuko returning to the office, it also seems possible that Season 5 will bring back some of her other co-workers, which could include Tsunoda (G. K. Bowes), Komiya (Todd Haberkorn), Tsubone (Debra Cardona), and Kabae (Misty Lee).
The likewise is the same for the Japanese dubs version. the anonymous voice actress Kaolip will return as Retsuko, followed by Souta Arai (Ton), Rina Inoue (Fenneko), Shingo Kato (Haida), and Maki Tsuruta (Director Gori) are all returning to their post.
Are you excited for Aggretsuko Season 5? Let us know in the comments!