No need to doubt the quality of South Korean zombie shows. After Kingdom, Alive, Train to Busan, and now All of Us Are Dead, all of them became such a huge success. So, will they move it forward with All of Us Are Dead season 2?
Created by Lee Jae-kyoo, Chun Sung-il, and Kim Nam-su, All of Us Are Dead was premiered on January 28, 2022, on Netflix.
This horror, thriller, zombie TV show is based on the Naver webtoon with the title Now at Our School (Jigeum Uri Hakgyoneun) by Joo Dong-geun, published between 2009 and 2011.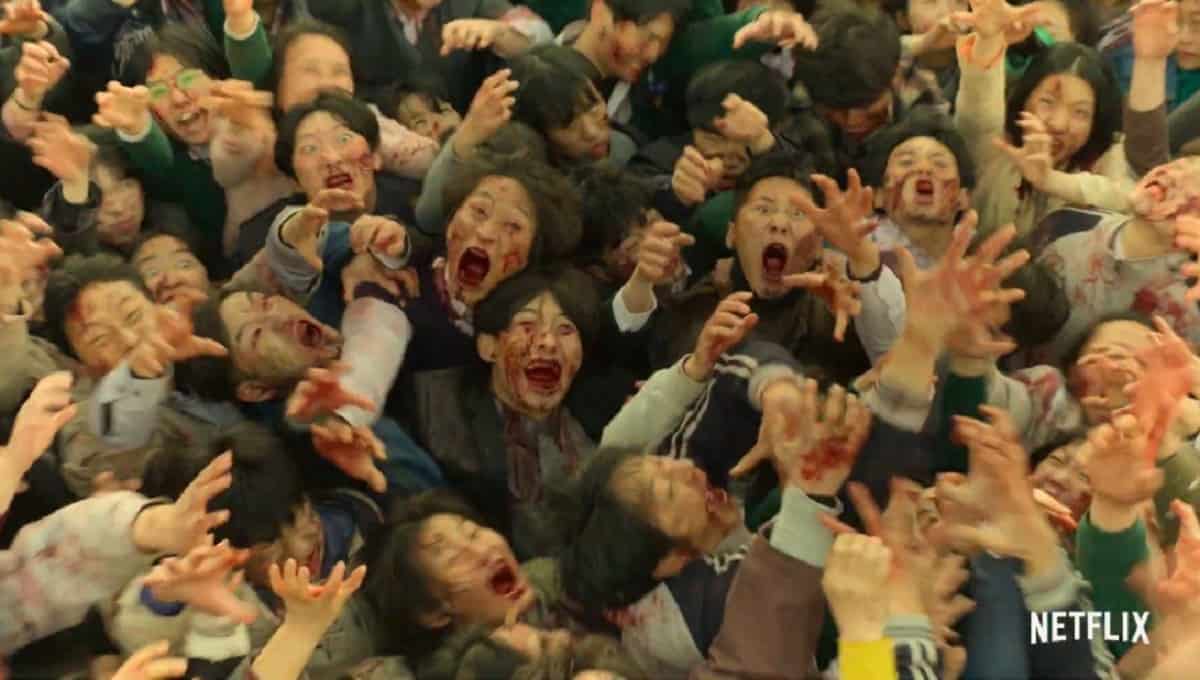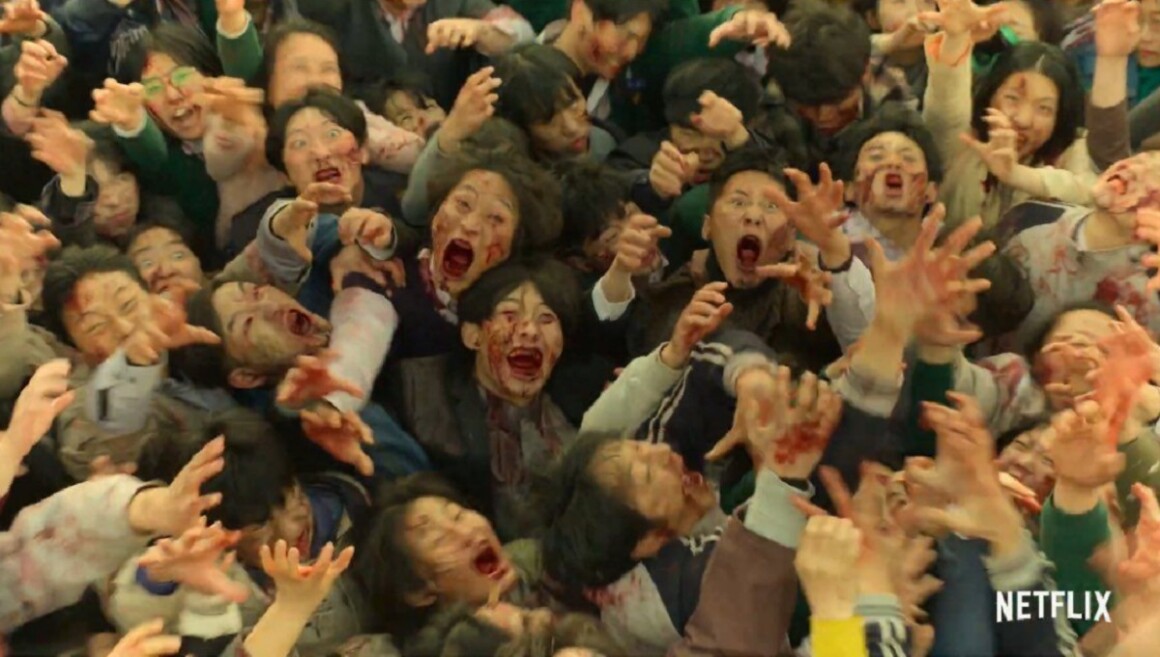 All of Us Are Dead follows the story of a local high school in Hyosan which becomes the ground zero of zombie attacks. The zombie virus came after a science experiment gone wrong, which produces a virus that turns human into a dead flesh-eating monster. A group of student, with no food and water, as well as no communication, try to survive the zombies and to get out of there alive.
Consists of 12 episodes with the duration of around 53 to 72 minutes each episode, All of Us Are Dead receives relatively positive feedbacks. IMDB gives the show 7.6 out of 10 scores, while Rotten Tomatoes gives the show 84% critics' review and 80% audience score.
However, some audiences also complain about how All of Us Are Dead does not meet their expectations, as they compare it with Kingdom. The storyline of All of Us Are Dead is way simpler than Kingdom, and some people say that it doesn't need to have 12 episodes for such a simple story.
Nevertheless, this TV show is still very much enjoyable to watch, and that's why its fans are looking forward to see All of Us Are Dead season 2. But will there be the second installment?
Will There be All of Us Are Dead Season 2?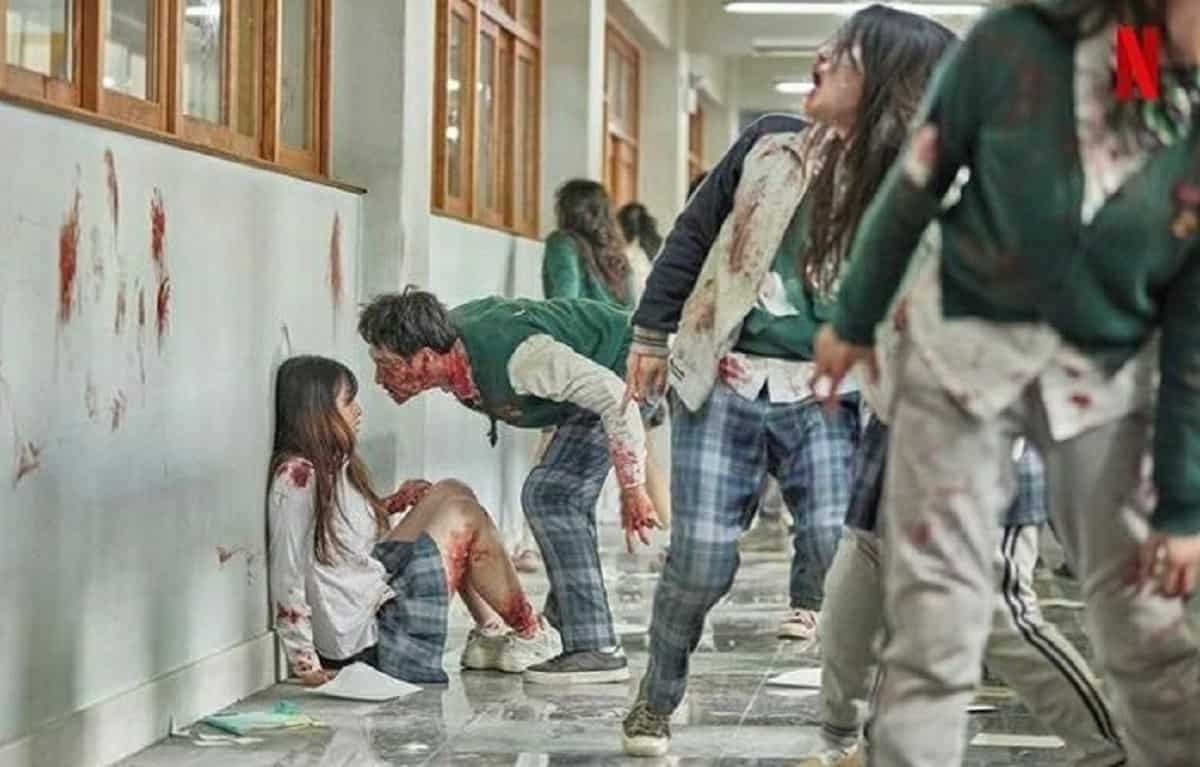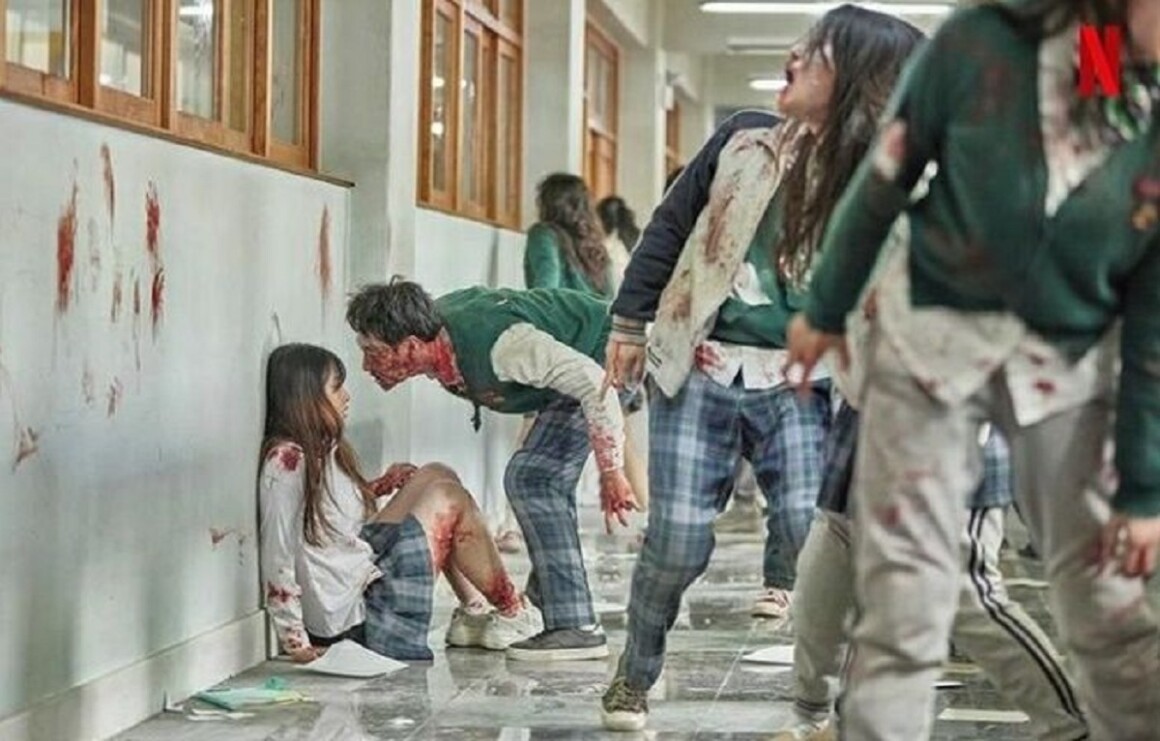 Unfortunately, Netflix hasn't made any official statement regarding whether or not there will be All of Us Are Dead season 2. Netflix may still assess the performance of the first season, although the ending of it makes fans sure that there will be the second season.
As of February 7, 2022, All of Us Are Dead made it to the top daily Netflix TV charts in dozens of countries, makes it the second TV series from non-English speaking countries to be in that position after Squid Game.
Even if there will be All of Us Are Dead season 2, we cannot really predict when it will be released, since it might take a while for South Korean Netflix to produce the next installment—if we take a look at the case of Kingdom.
All of Us Are Dead Season 2: Possible Plot
At the end of the first season of All of Us Are Dead, we can see that the group of survivor students who have stayed for four months in the shelter, go back again to the school to meet Nam-Ra. It turns out, according to Nam-Ra, there are still many hybrids like her, and that's why she cannot go with the group.
According to the original webtoon, Nam-Ra finally ends up with the group of survivors instead of with the hybrids—very different with what happens in the TV series.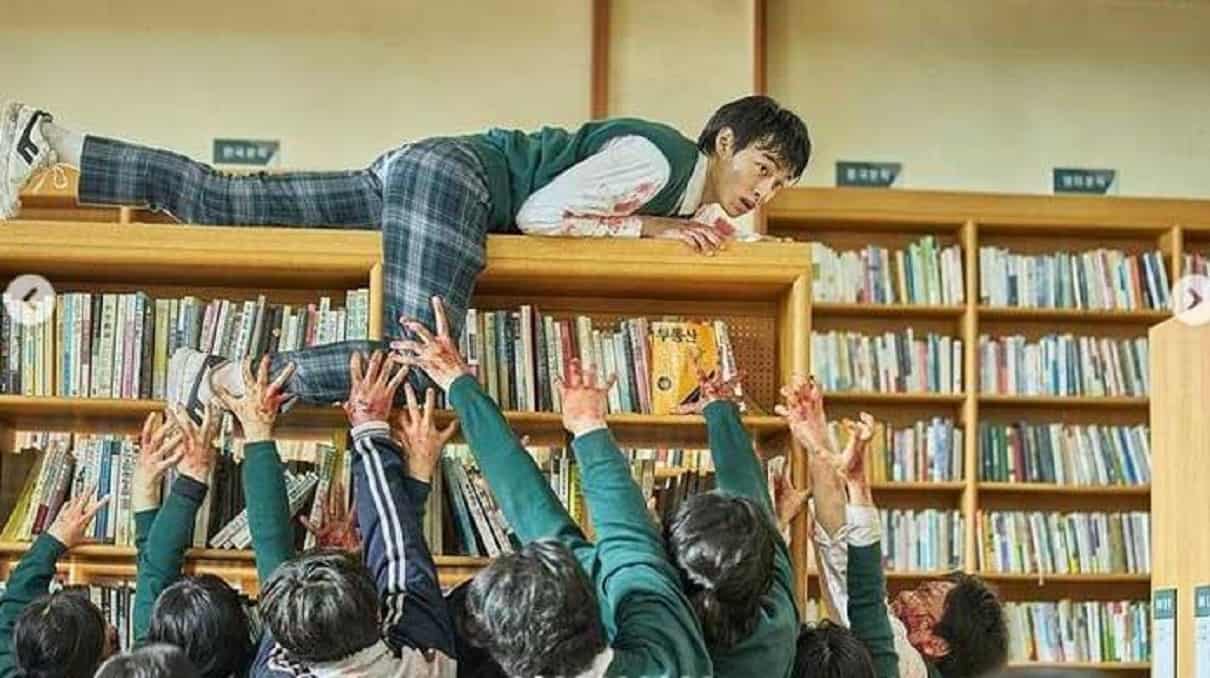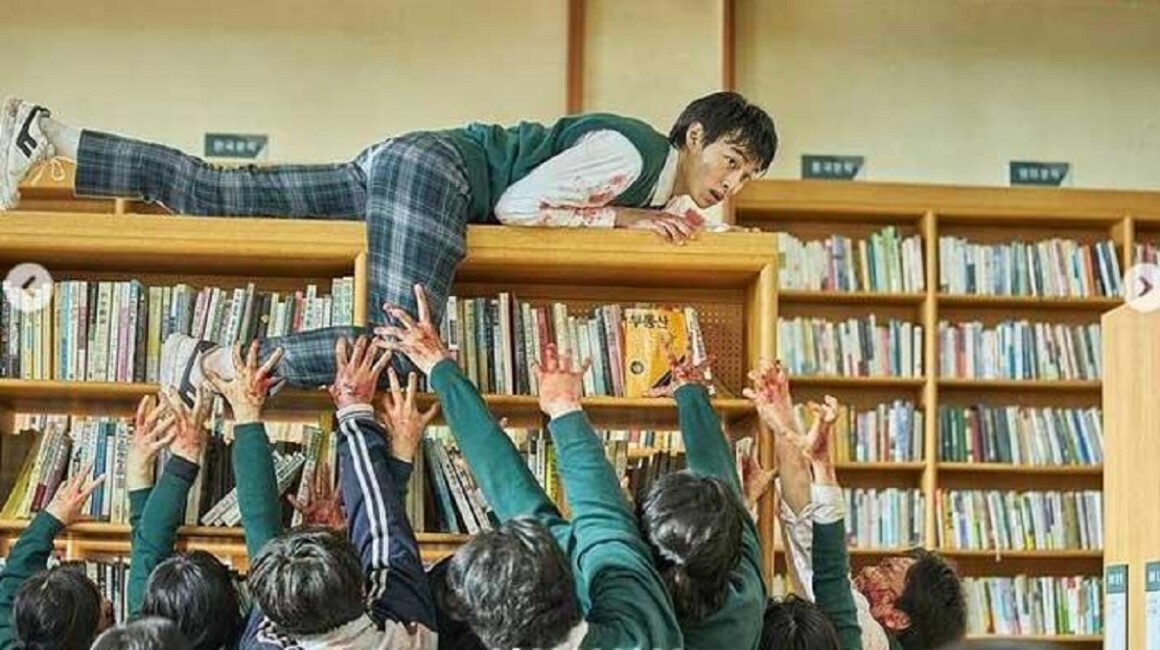 All of Us Are Dead season 2 might pick up from where it left off. There is a rumor that the virus has spread to Japan or maybe someplace else.
It is likely that there are still many zombies on the lose, since in the last episode, we can see that the survivors are attacked by zombies in Yangdong, the neighboring town of Hyosan.
All of Us Are Dead season 2 might involve war between the hybrids versus soldier who wants to eliminate all the zombie virus. The group of survivor students will also have to choose between their friend Nam-Ra, or the soldier and the future of humanity.
All of Us Are Dead Season 2: Who Will Return?
The characters who are still alive might return in All of Us Are Dead season 2. That includes Park Ji-hu as On-jo, Park Solomon as Su-hyeok, Im Jae-hyuk as Dae-su, Ha Seung-ri as Ha-ri, Kim Bo-yoon as Hyo-ryung, Lee Eun-saem as Mi-jin, and Cho Yi-hyun as Nam-Ra.
We can expect to see new cast as well, as the story will develop and will involve more characters.