South Korea strikes again with another zombie show, after previously have successfully produced several movies and series with zombie theme. Now, mark your date to see All of Us Are Dead, as it will be available to watch just in a moment.
Adapted based on a webtoon with the title Now at Our School by Joo Dong-geun which is published between 2009 and 2011, All of Us Are Dead is the newest Korean zombie drama, that will be released on Netflix.
This show is reported will follow the story of a group of students who are trapped in their school when there is a zombie virus outbreak, and they have to survive from the zombies.
Produced by JTBC Studios and Film Monster, this horror thriller survival drama is reported will consist of eight episodes, with the duration of around 40 minutes each.
South Korean movie and drama industry is getting an improvement from time to time, successfully producing popular movies and series. From Parasite to Squid Game, South Korea has reached the world class movie industry, that has its name all over the world.
So will South Korea again becomes another world hit with All of Us Are Dead? We will find out when the TV series is released.
When Will We See All of Us Are Dead?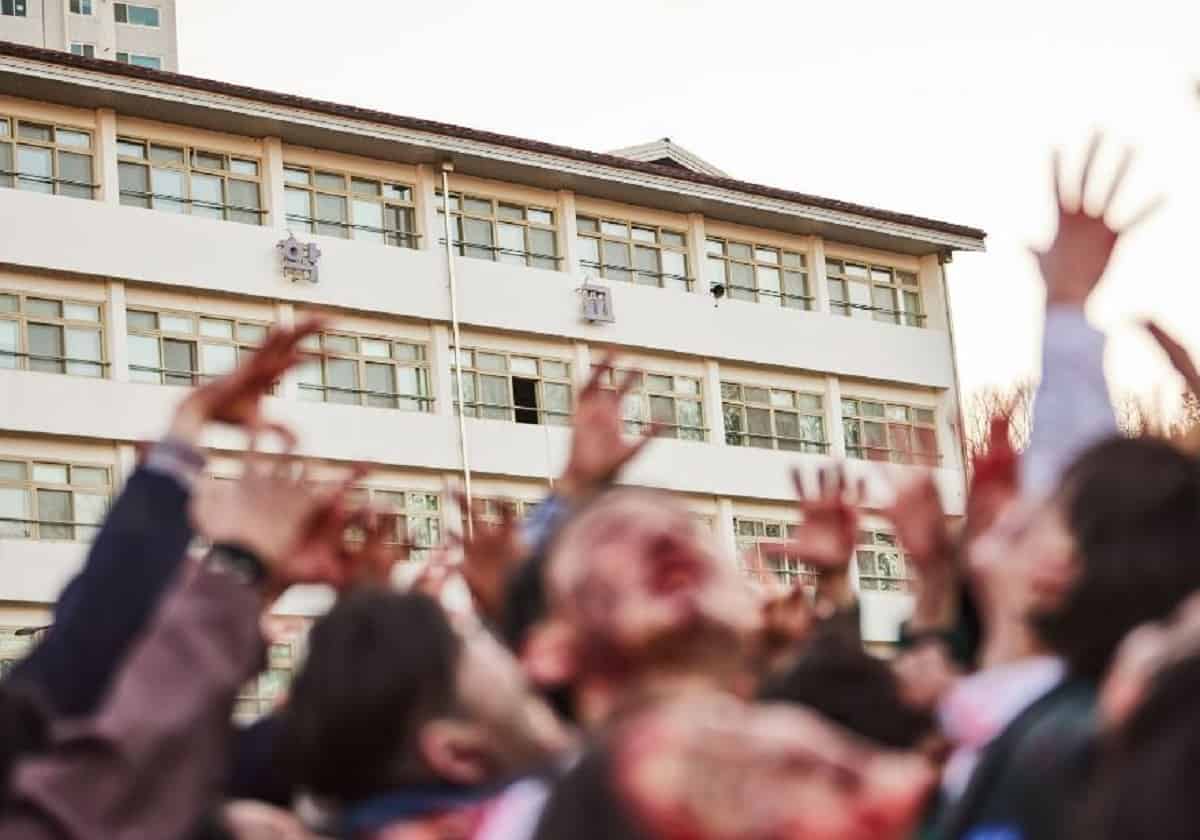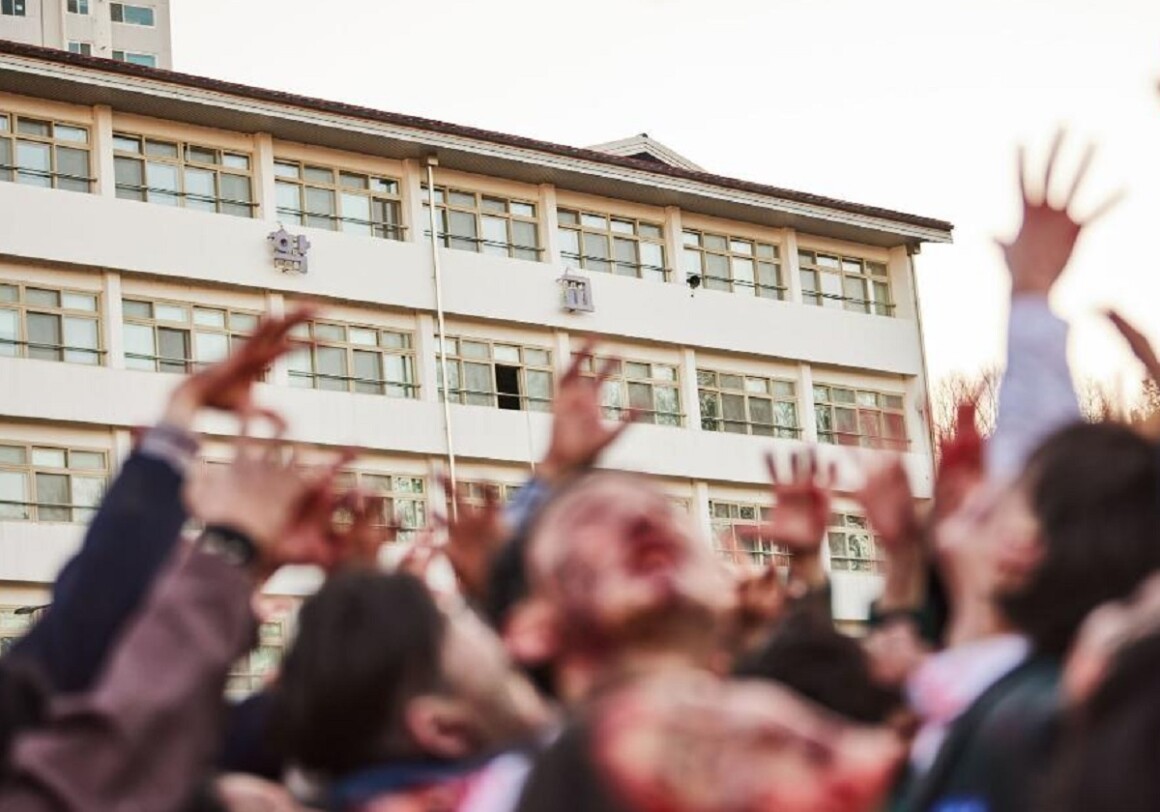 Cannot wait to see another Korean zombie drama, when people can see All of Us Are Dead?
Netflix (The Dragon Prince Season 4) has confirmed that the TV series will be released in January 2022 on its platform.
Netflix for the first time announced in April 12, 2020, that they will produce this adaptation from a popular webtoon. However, in August 2020, the production processed was delayed due to the increasing cases of COVID-19 in South Korea.
That being said, the filming is assumed to be continued once the case is decreased, so that it can get back on track to release the series in early 2022. Let's hope that it doesn't get any more delay so we can see the upcoming series as soon as possible.
Who Will Play in All of Us Are Dead
There are some names who are already confirmed will appear in All of Us Are Dead. They include Yoon Chan-young as Chung-san, Cho Yi-hyun as Nam-ra, Park Solomon as Lee Soo-hyuk, Park Ji-hoo as On-jo, and Yoo In-soo as Yoon Gwi-nam.
There also will be Bae Hae-sun as Park Eui-won, Shin Jae-hwi as Chang-hoon, Kim Byung-chul as Lee Byung-chan, Jo Dal-hwan as Jo Dal-ho, and many others.
Another Korean Zombie Show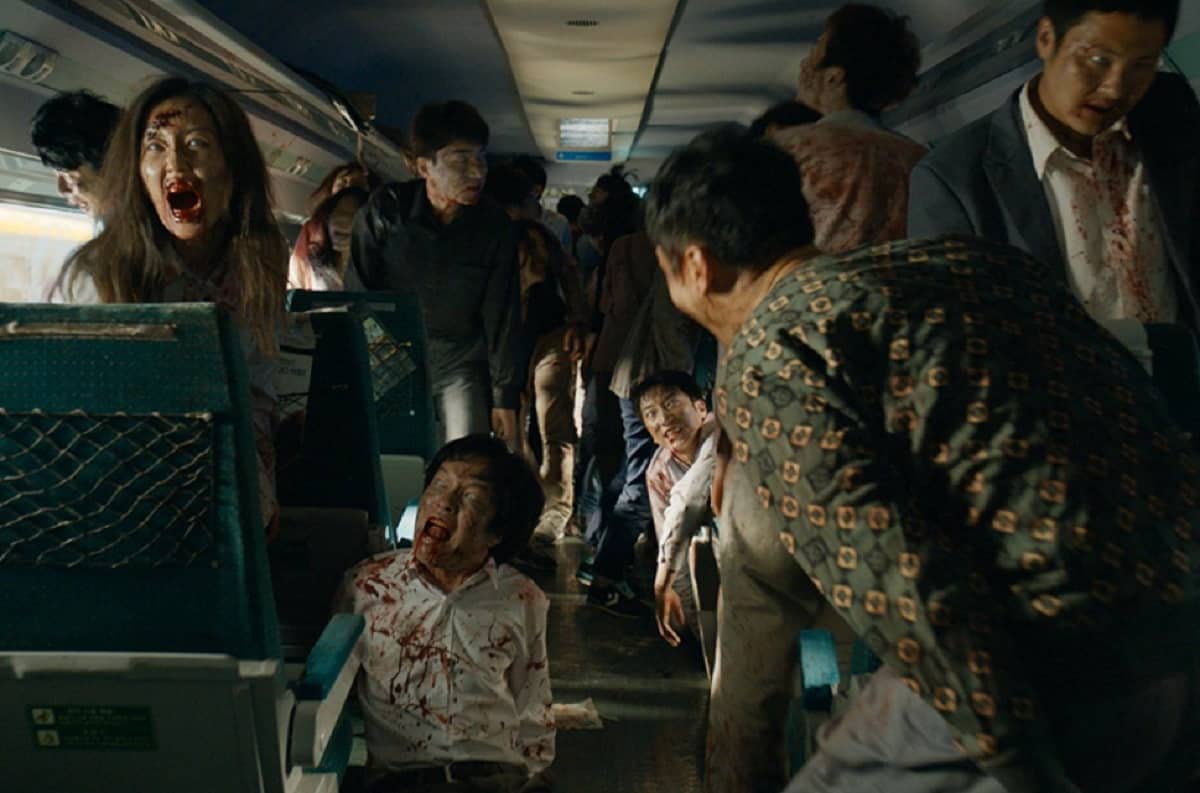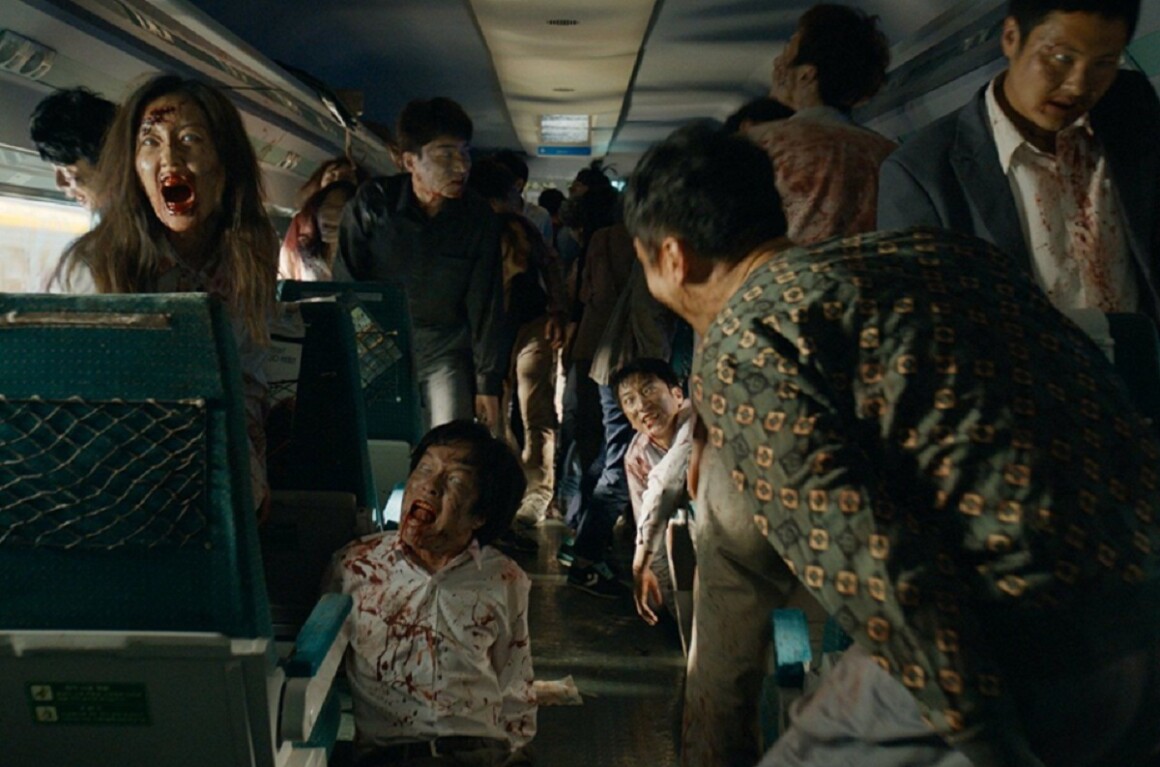 Prior to All of Us Are Dead, there are already many other Korean zombie shows which gain such a popularity all around the world.
One of them is Kingdom, which was premiered on Netflix on January 25, 2019. This drama basically tells the story of a mysterious plague that attacks the Joseon Dynasty, and a Crown Prince tries to investigate the plague. It turns out that there is some kind of zombie outbreak that spreads throughout the kingdom, and the Crown Prince needs to find a way to stop it.
There is also a popular Korean zombie movie, Train to Busan, which was released in July 2016. This is the story of Seok-woo and his daughter who celebrates her birthday. They both go to Busan by train to meet his wife. But the trip turns into a nightmare when they are caught in the middle of a zombie outbreak, and they have to survive in the train while it is full of zombies who are ready to eat them.
There is also #Alive which stars Park Shin-Hye. #Alive tells the story of a city that goes into chaos and turns humans into zombies. Oh Joon Woo (played by Yoo Ah In) was spending his time playing games in his apartment. Then a player asks Joon Woo for help to watch TV. That's when he realized that the whole city was in chaos.
There are many other Korean zombie shows that you might want to watch while waiting for the release of All of Us Are Dead. In the meantime, don't forget to check out our list of thriller Korean drama.