Just yesterday evening we reported that new character designs for the final season of "Attack on Titan" were presented as part of the "MAPPA Showcase" . A promo poster was also unveiled there, which you can see below.
Fourth season exclusively at WAKANIM
The fourth season of "Attack on Titan" starts on December 6, 2020 on Japanese television and is being produced under the direction of Yuichiro Hayashi ("Dorohedoro") in the MAPPA studio. Hiroshi Seko ("Mob Psycho 100") writes the script, while Tomohiro Kishi contributes the character design. Hiroyuki Sawano ("Attack on Titan") and Kohta Yamamoto ("Blue Exorcist S2") compose the music.
The first three seasons of "Attack on Titan" consists of 59 episodes and were produced by WIT Studio. The third season will appear from November with English and Japanese voice output on DVD and Blu-ray.
Poster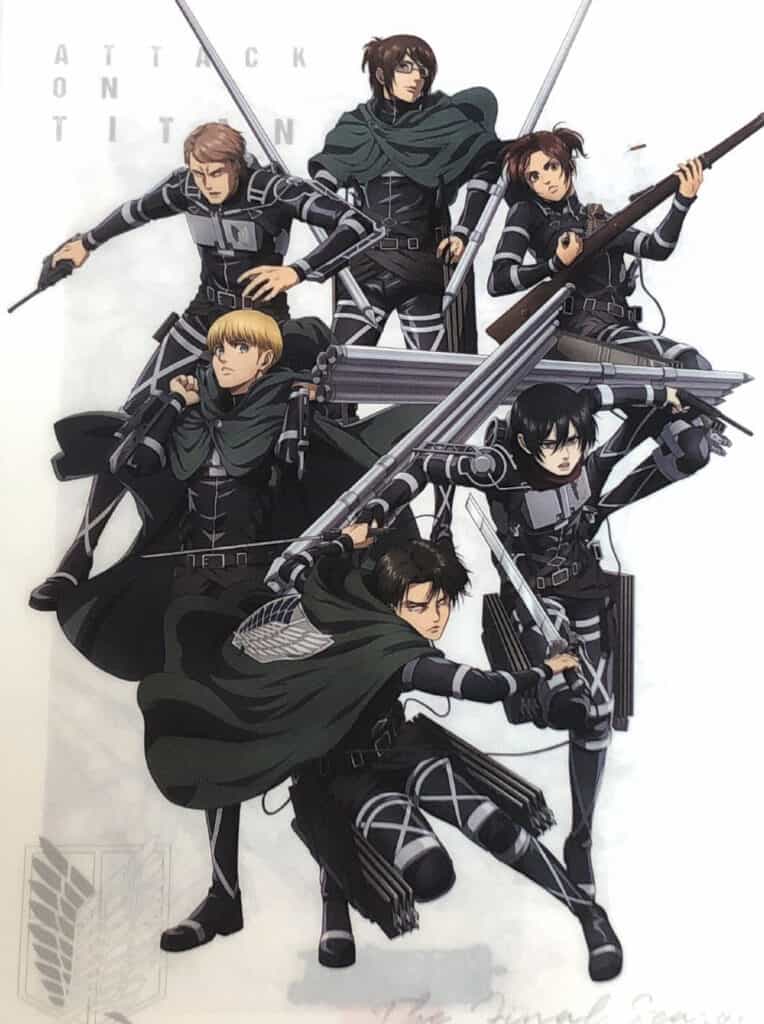 Sketches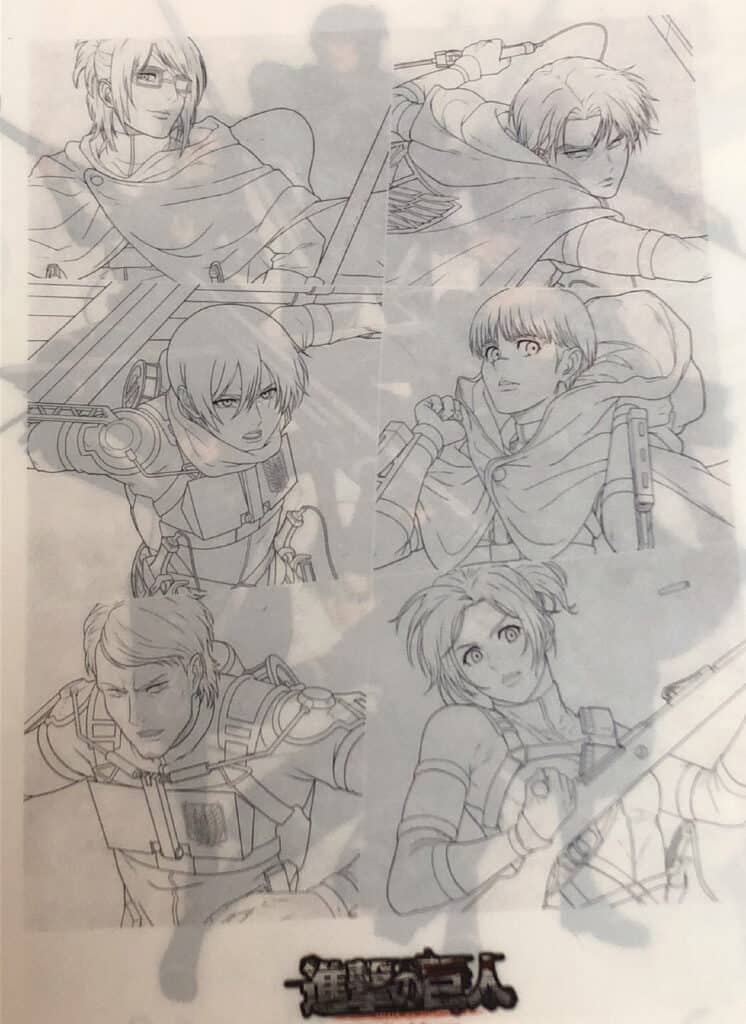 Action
In 2000 years, humanity – or what is left of it – will live behind huge walls. Because the world outside is ruled by giant titans who apparently only have one goal: to eat people! Only the young Eren Yeager does not want to accept this and join the reconnaissance troop to defeat the giants and discover the world. But when one day a titan of enormous proportions looks over the wall, Eren quickly suspects that after a hundred years of peace, his village is facing another catastrophe.