The Japanese publisher Kadokawa announced today that Zappons and Yasumo's fantasy light novel "Banished From The Hero's Party" (Japanese: "Shin no Nakama janai to Yūsha no Party o Oidasareta node, Henkyō de Slow Life Suru Koto ni Shimashita") An anime adaptation will be received.
Banished From The Hero's Party Anime Release Date
So far, all that is known about implementation is that it will be a TV series and It will premiere in July 2021. A first visual for the series and an illustration for the announcement can be found below in the article.
Author Zappon started "Banished From The Heroes' Party" in October 2017 on the "Shōsetsuka ni Nārō" website. Since June 2018, Kadokawa has published the light novel, which currently comprises seven volumes, with illustrations by Yasumo.
A manga adaptation by the cartoonist Masahiro Ikeno has been published in the "Monthly Shōnen Ace" magazine since May 2018. This currently has a total of five volumes. In this country, both series of the franchise, of which over a million copies are in circulation, are not available. Yen Press ("The Greatest Demon Lord Is Reborn as a Typical Nobody") released the first volume of the light novel in September 2020 in English.
Banished From The Hero's Party Visual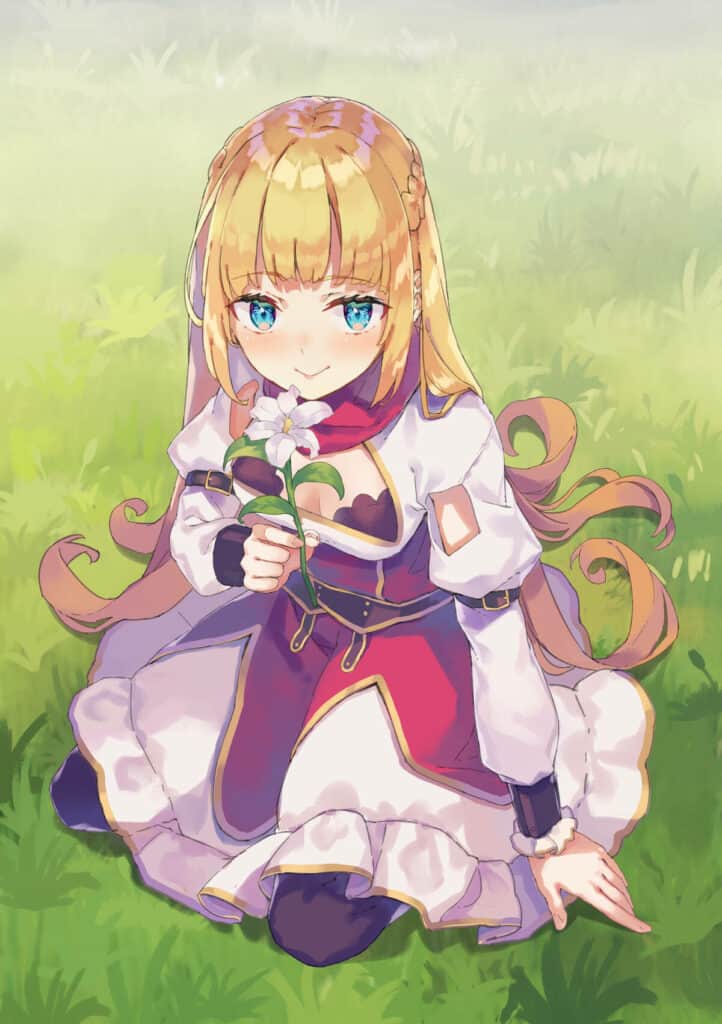 Banished From The Hero's Party Announcement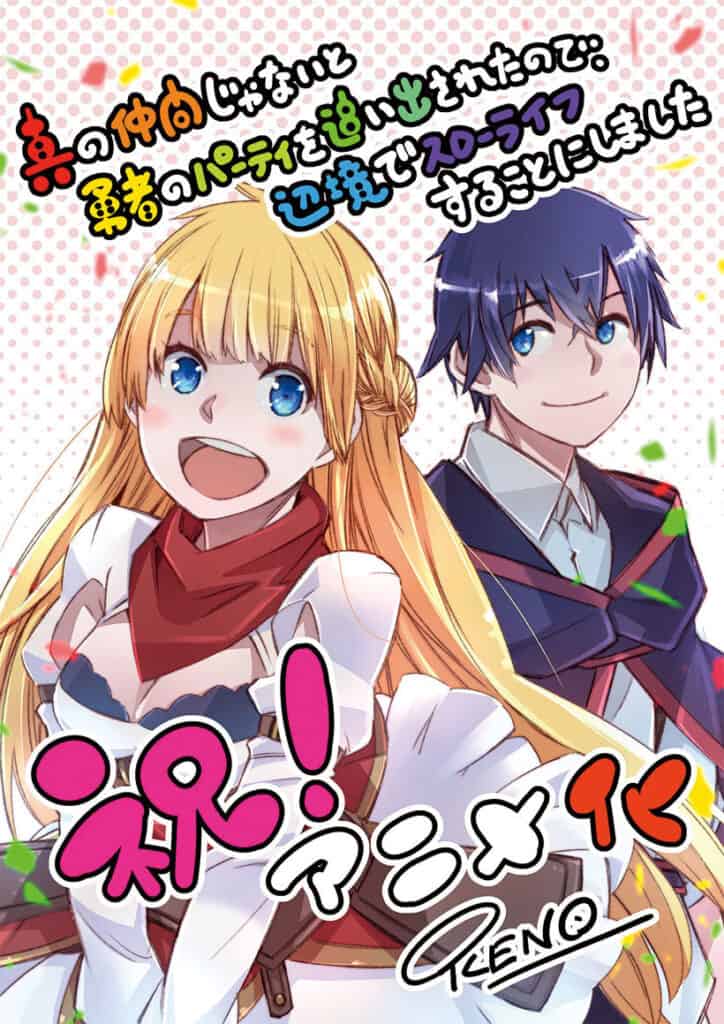 Banished From The Hero's Party Action
Red was once a member of the Hero's Party, a powerful group destined to save the world from the evil forces of Taraxon, the enraged Demon Lord. That is, until one of his comrades threw him out. Hoping to lead a simple life on the limit, Red's new goal is to open a pharmacy.
However, keeping the secret of his past life is not as easy as he thinks. Especially when the beautiful Rit, an adventurer from his past, shows up and asks him to move in with him!