Beastars, one of the most popular furry anime that revolves around the drama and slice of life genre, with psychological and school themes. It's adapted by Orange, a studio that has pretty much inconsistent records when it comes to scoring but perfectly delivers some of the titles like Black Bullet, Land of the Lustrous, and Beastars itself.
The source material, which is a manga under the same title, is written and drawn by Paru Itagaki. It is quite popular in the manga realm, as it has won the Manga Taisho Award in 2018. Not only Beastars, but she also has published few mangas, one with the name of 'Sanda' being her most recent project. She is also the daughter of the manga artist named Keisuke Itagaki that's known for his greatest franchise up to this date, Baki. This is one of the many cases of the saying that says something like 'the fruit never falls far from the tree.'
With Shinichi Matsumi being the director, and Nanami Higuchi as the scriptwriter, Beastars has gained a massive amount of fans. Not to mention, it is easily accessed by people from all over the country, as it is licensed by one of the most used streaming services in the world, Netflix, so it would be pleasant for people who are new to Beastars and want to watch them.
The first season of Beastars was premiered on Netflix outside of Japan in March 2020, followed by the second season in July 2021. How about Beastars Season 3? Is it already confirmed yet? What is the official release date of it? Don't worry folks, because by reading this article, you will get to know the answers to all of your questions about Beastars Season 3!
We will get Beastars Season 3!
On the 20th of July 2021, a Twitter account by the name of @beastarsanime, which is an English account for the hit manga and anime series Beastars, tweeted something that pretty much all of the fans would be pleased to hear. In the tweet, it is announced that there is already a teaser visual of Beastars Season 3!
As for the release date of Beastars Season 3, there is still no information regarding it, considering the second season has just ended early this year. Anyway, the fans would still be happy that at least there's already an announcement for it, now all we have to do is to wait for the official release date to be announced.
Will Beastars Season 3 be the final season?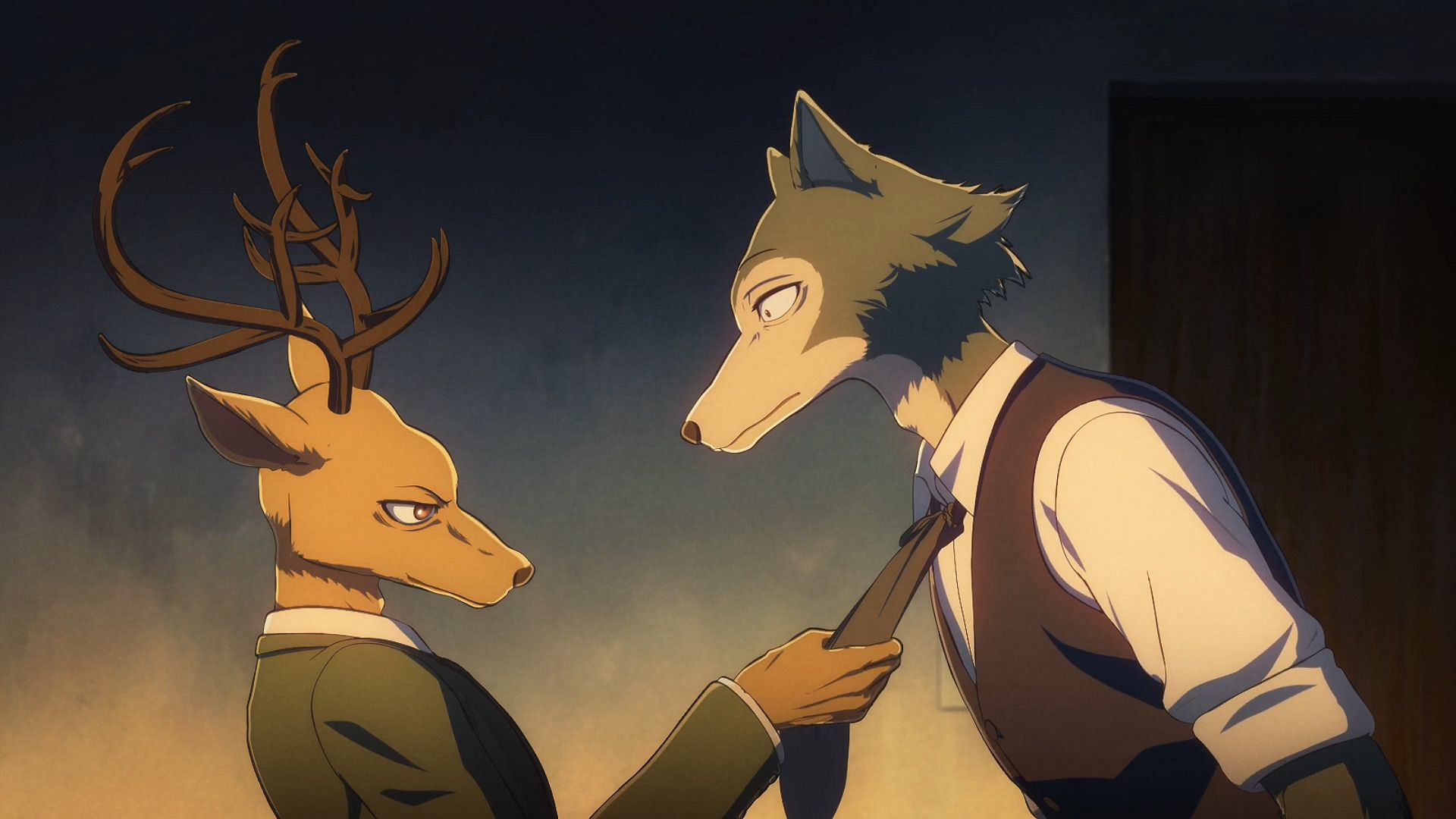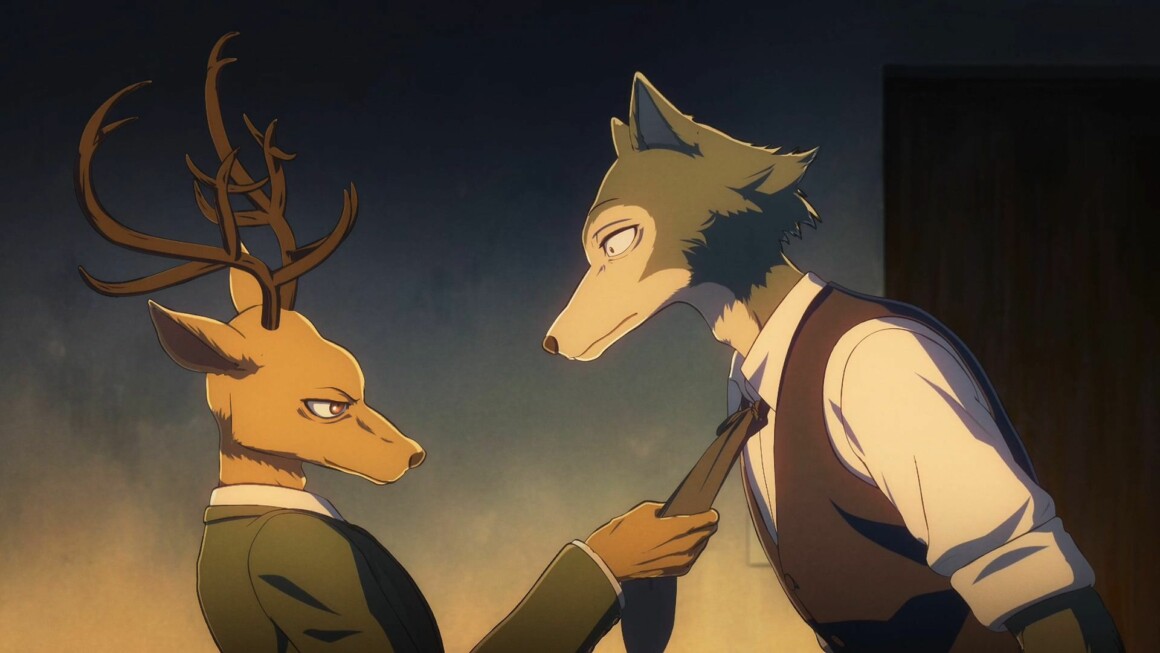 Though there are no official statements yet regarding it, it is safe to say that the third season will not be the final season. Why?
As the anime has only covered around half of the chapters from the manga, it is unlikely for Orange to adapt the rest of it into a single season. Considering that are still two arcs left that the anime has to cover, they could not possibly squeeze those into only a season, even if they do, it will take them to cut a lot of stuff from the manga, and the fans that are coming from the manga would probably not be happy with the idea. So, it is possible that there will be another season or a movie after the third season. It's also possible that Orange would make the third to 24 episodes instead of 12.
Also, many Beastars manga readers are hoping for a slight remake/alterations for the anime. It is because many of the manga fans are not happy with the last few arcs, as it felt like it's being rushed and missed a lot of stuff. Let's just hope that it's for the best!
Characters & Cast of Beastars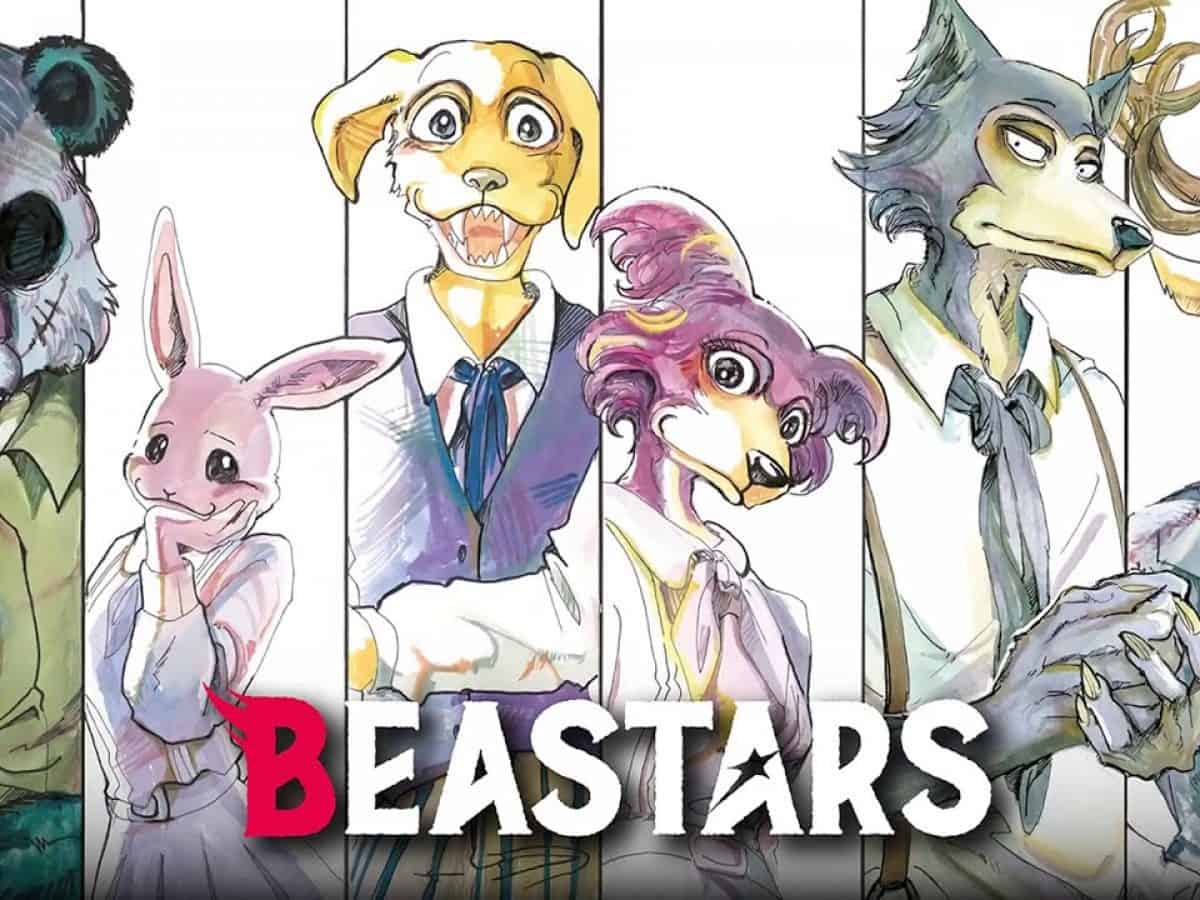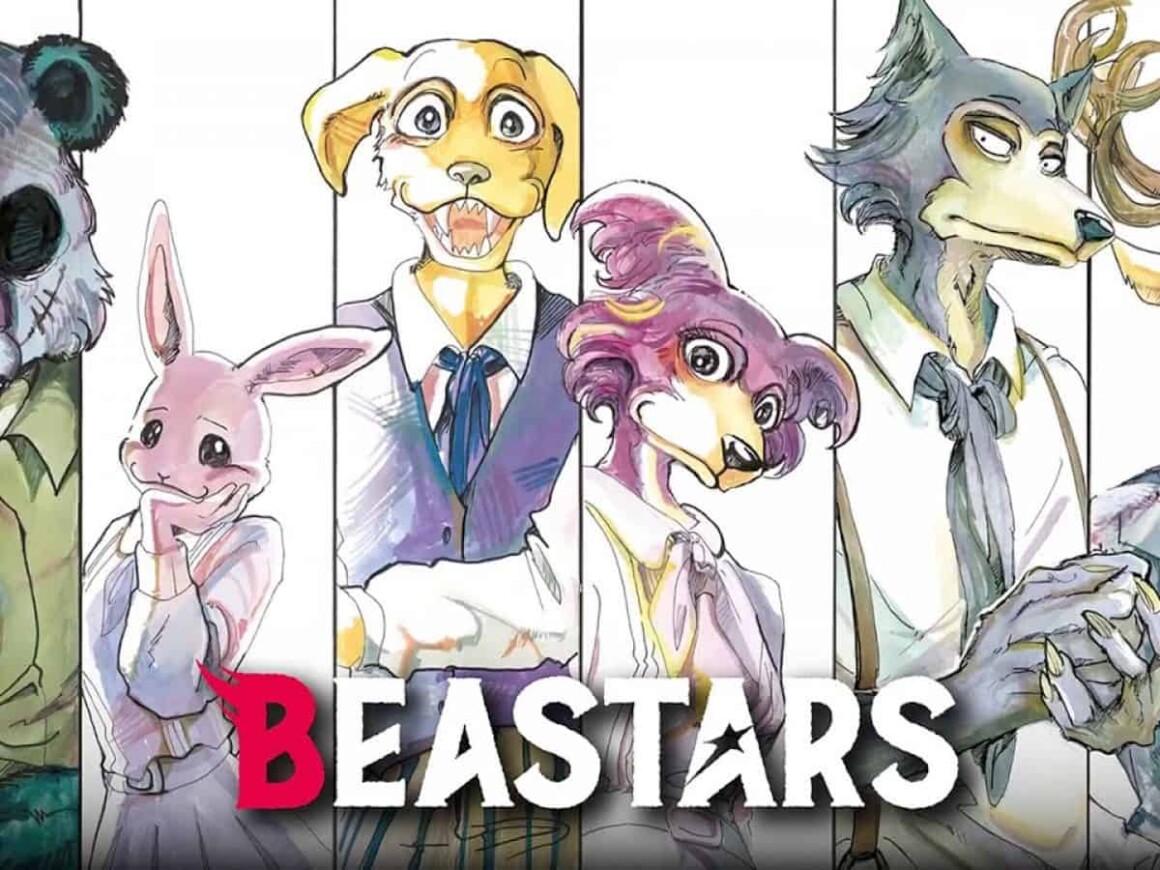 Legoshi (Cast: Chikahiro Kobayashi, also voiced 'Ranga' from 'That Time I Got Reincarnated as a Slime'): The main character of the anime. He is a gray wolf, but he is actually quite silent and sensitive despite his appearance. He has complex feelings for a rabbit named Haru.
Louis (Cast: Yuuki Ono, also voiced 'Rensuke Kunigami' from 'Blue Lock'): The proud face of Cherryton's Drama Club. He is a deer that has an enormous ego. While he has shown genuine kindness, he can be emotionally manipulative at times.
Haru (Cast: Sayaka Senbongi, also voiced 'Shuna' from 'That Time I Got Reincarnated as a Slime'): The only member of Cherryton Garden Club. Being a rabbit, she is often treated like a fragile individual.
Production Team of Beastars
| | |
| --- | --- |
| Director | Shinichi Matsumi (Rage of Bahamut: Genesis) |
| Original Creator | Paru Itagaki (Sanda) |
| Character Design | Nao Ootsu (Saga of Tanya the Evil) |
| Studio | Orange (Black Bullet) |
Beastars Action
The story follows Legoshi, a gray wolf who lives in a world of anthropomorphic animals. In that world, carnivores are being seen as mindless predators from the eyes of herbivores. The death of Legoshi's best friend, Tem, is a catalyst that further makes the image of him worse. The story shows the struggle of Legoshi in a world where everyone opposes him while developing a romantic feeling for a rabbit named Haru.