On a new website for the anime adaptation of "BEASTARS" it was announced that the series will receive a sequel in which a new arc will be adapted. Whether this is a third season, a film or an OVA, however, is not clear from the announcement.
Illustrations of the sequel announcement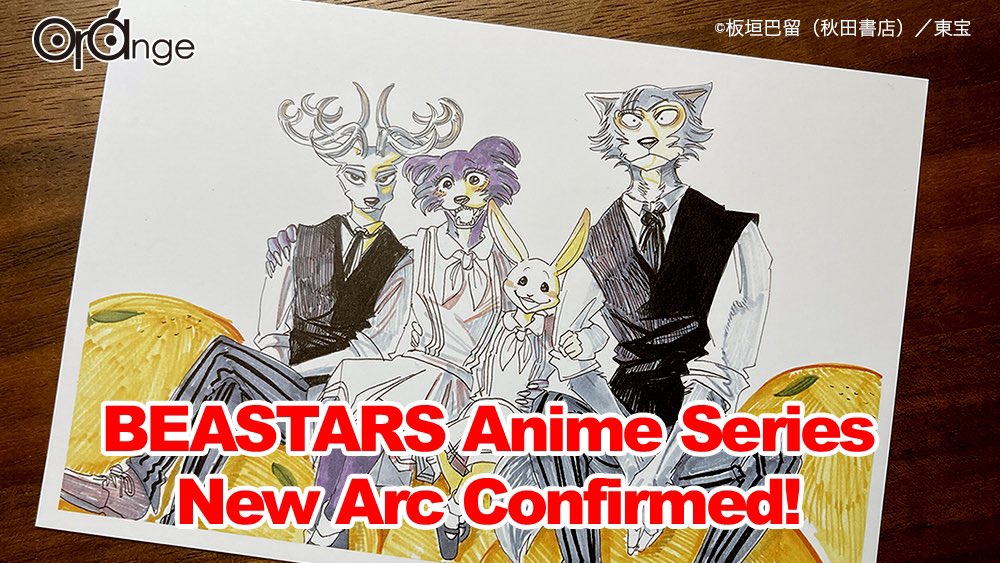 Beastars Season 3 Release Date
Both previous anime seasons of "BEASTARS" were created by the CGI studio Orange, which also produces the sequel (Beastars Season 3). Shinichi Matsumi acted as director, while Nanami Higuchi ("BNA: Brand New Animal") wrote the scripts. Nao Ootsu was involved in the project as a character designer and Satoru Kousaki as a composer.
The twelve-part first season was shown on Japanese television between October and December 2019. The twelve-part second season followed between January and March 2021. The sequel, which is no longer referred to as a TV anime, but as a Netflix anime, does not yet have a launch date.
Visual of Beastars Season 3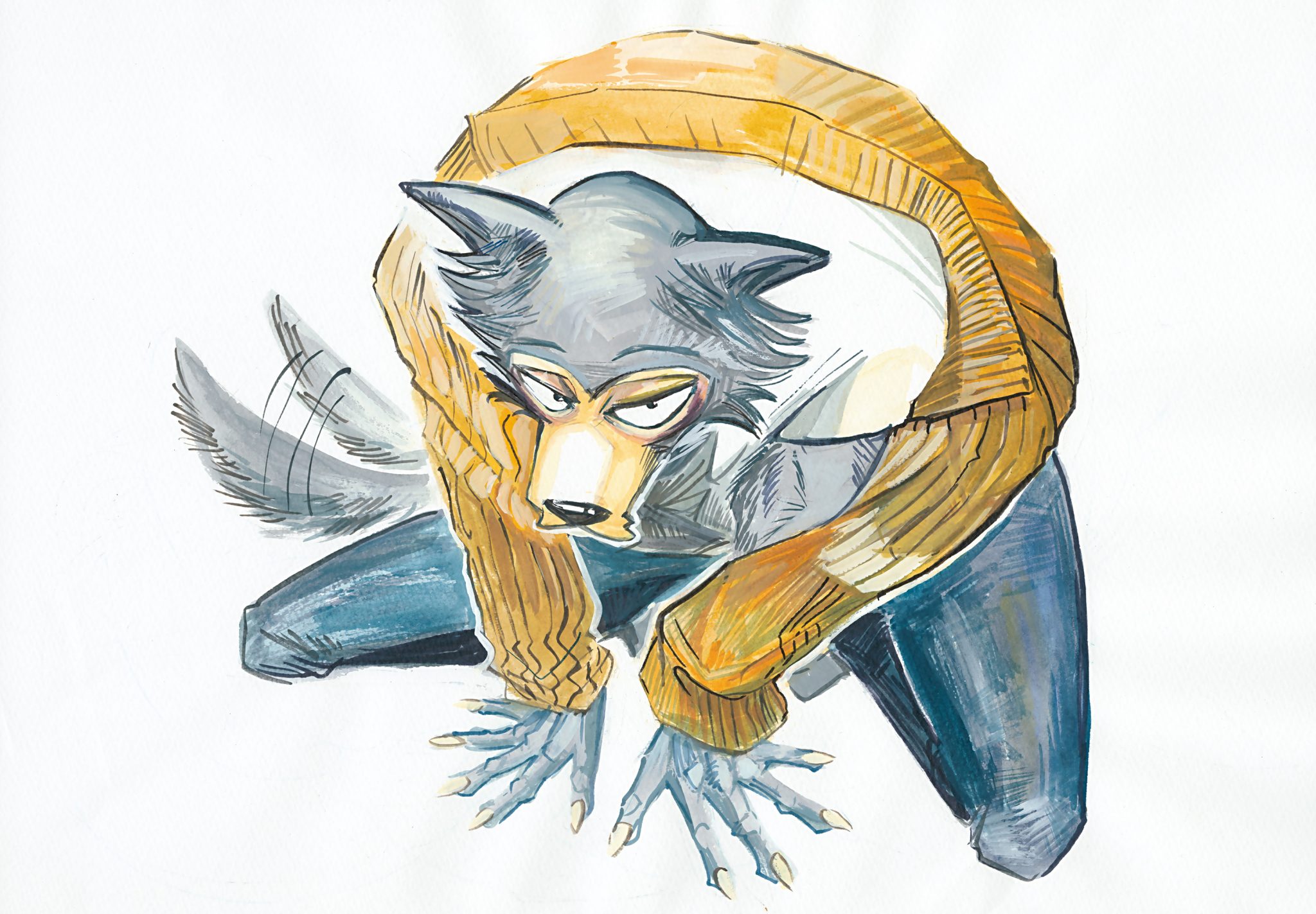 Beastars Action
One night, a herbivore student is brutally murdered. Among the members of the drama club, of course, the suspicion of the herbivores is directed at their carnivorous classmates… The main suspect? Grey wolf Legoshi. But he wouldn't hurt any fly. Or is it? Will the dwarf rabbit Haru bring out the beast in him? Or are his feelings for them… something else?