Black Clover, one of the most popular anime that belongs to the most leading genre in the anime industry, shounen. Studio Pierrot, the studio that is known for adapting some of the most famous titles like Tokyo Ghoul, Naruto, and Bleach, is the one responsible for making the Black Clover adaptation possible.
Black Clover is an adaptation of a manga under the same name written by Yuuki Tabata. It's serialized under Shounen Jump (Weekly), which is a company that has serialized many popular shounen titles. Currently, it has successfully placed 44th in terms of popularity in MyAnimeList.
The anime has been airing since October 3, 2017, and finally came to an end almost four years later on March 30, 2021, at the 170th episode. Will there be Black Clover Season 5 to continue the story?
Is there a possbility for Black Clover Season 5?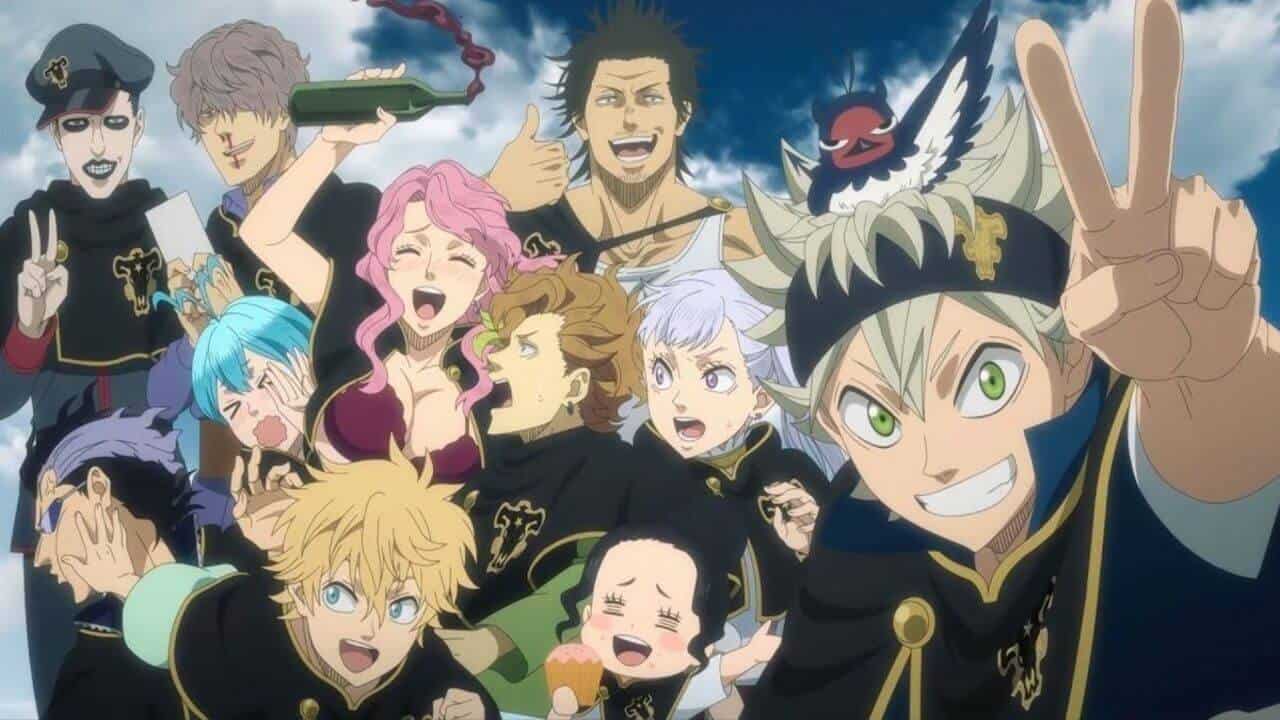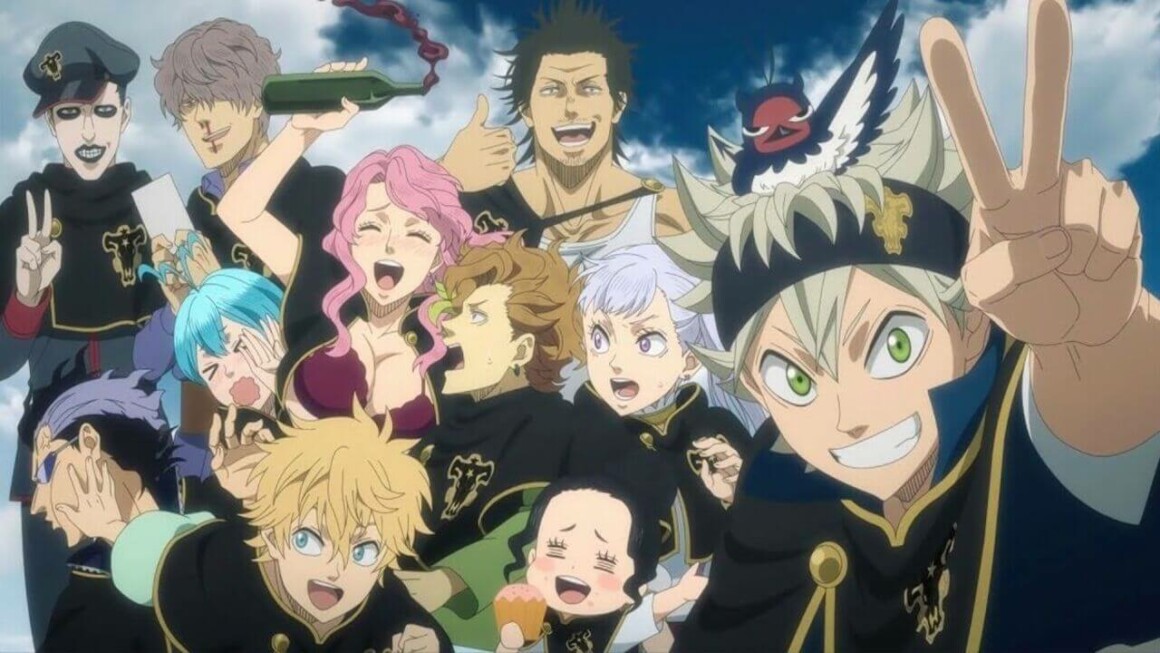 For now, it's still not announced yet whether there will be the fifth season of Black Clover or not, but chances are, it's going to happen, but we will have to wait a little longer. Why?
1. The source material isn't far enough
Since the anime has already covered up to the 270th chapter of the manga, there will not be enough source material for an adaptation, as the manga is still on the 306th chapter. Not to mention, the manga is still being written by Yuuki Tabata and is still being published as of now, so there will be more chapters to come for a new anime season.
2. There will be a Black Clover movie
Black Clover will receive a movie sometime around next year. As a matter of fact, the movie will likely cover the current manga arc, which further proves the first statement that we will have to wait a bit longer. With that being said, all we can expect now is the movie that is already being announced officially.
3. There might be a studio change
While this is not likely going to happen, some Reddit users under the Black Clover subreddit that it might be possible for a change in the studio. While the anime has received a lot of love from the fans, there are still some fans out there who are not satisfied with it. Some of the scenes or moments are not polished or fluid in the eyes of some people. One thing to keep in mind is that it's not Pierrot's (Akatsuki no Yona, Bleach, Twin Star Exorcists & Black Clover) fault, as the anime is a long-running weekly anime. Once again, this is just speculation from some of the fans, so you can't use this as a piece of valid information.
Will there be a season 5 of Black Clover?
Black Clover Season 5 is coming, and the anime's creators confirm it. So, any concerns about the cancellation of this anime must end here. The creators haven't yet revealed the season 5 premiere date. The new season is expected to begin in mid-2023.
Cast & Characters of Black Clover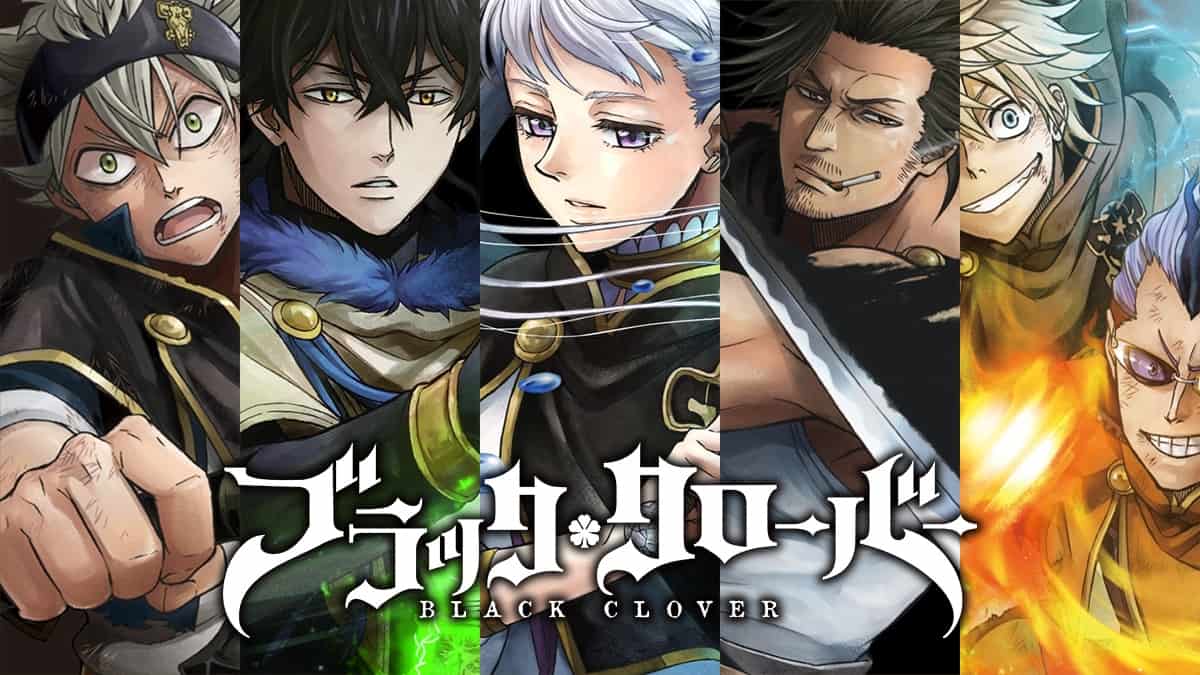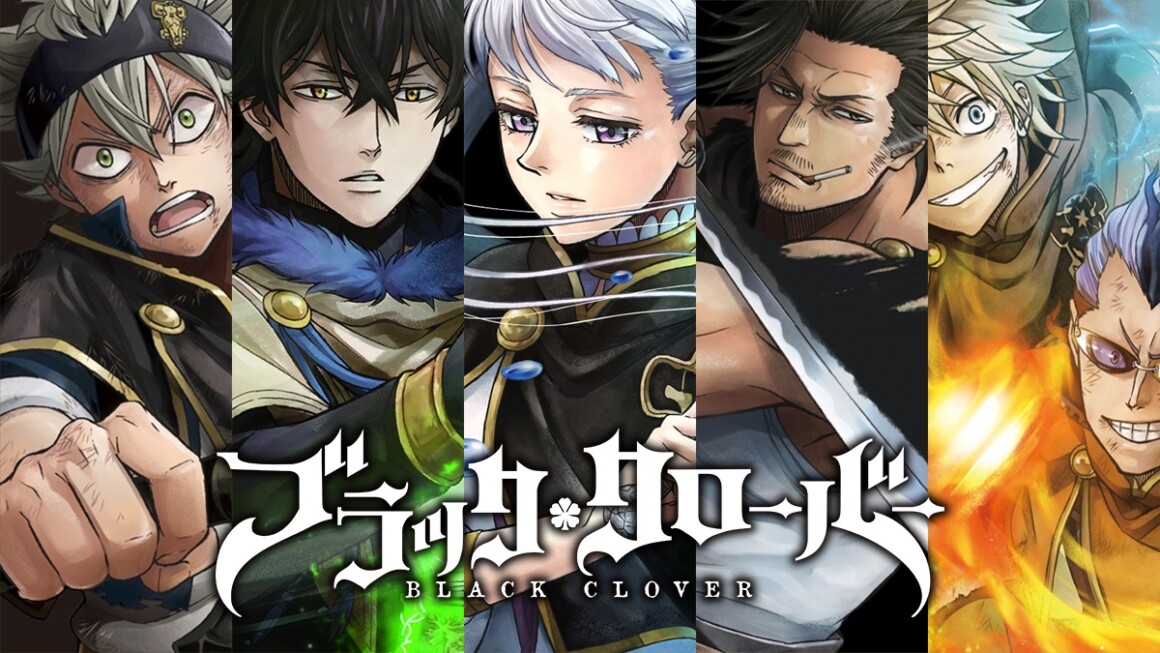 Asta (Cast: Gakuto Kajiwara, also voiced 'Shinra Kusakabe' from 'Fire Force'): The main character of the series. Asta is an orphan that is raised under the care of a church after his mother left him on a church doorstep.
Noelle Silva (Cast: Kana Yuuki, also voiced 'Haruka Oozora' from 'Harukana Receive'): A noblewoman and the second daughter of the Clover Kingdom's family, House Silva. She is also a member of the Black Bull squad.
Juno (Cast: Nobunaga Shimazaki, also voiced 'Yuki Souma' from 'Fruits Basket'): Yuno was left, along with Asta, in front of a church. He grew up at the church and spends most of his time there with Asta.
Black Clover Action
The story follows Asta, an orphan that lived most of his time in a church together with Yuno as he was abandoned by his mother when he was just a kid. Asta was born without any magic power, while Yuno on the other hand is able to wield magic with great power. Under certain circumstances, Asta got a five-leaf clover Grimoire, a "Black Clover" that gives him an immense amount of power. Both will start their journey to become Wizard King.