When is Bungou Stray Dogs Season 4 going to be released? On the official Twitter account of the anime adaptation of "Bungo Stray Dogs" it was announced that the series will continue with a fourth season. You can check out a first visual later in this article.
Bungou Stray Dogs, an anime that belongs in the action, superpower, and supernatural genre. It's adapted by a studio named Bones, they are well known in the community for adapting some of the famous titles like Fullmetal Alchemist: Brotherhood and Boku No Hero Academia. They are back at it again in the form of Bungou Stray Dogs, continuing its legacy as one of the best studios in the action genre.
The source material, which is a manga with the same title, is written Kafka Asagiri and is drawn by Harukawa35. The combination of those two is spot on, as Bungou Stray Dogs manga has received a lot of love from the fans, and also sells quite well. It was first published on the 4th of December 2012 and followed by the English version published by Yen Press 4 years later on December 20, 2016.
Bones has successfully shown what they're capable of, as Bungou Stray Dogs has been popular since its first release. It's famous for a good reason, with the story being epic and overall decent animation. The franchise has a total of three seasons already, and all of them was a banger.
When will Bungou Stray Dogs Season 4 be released?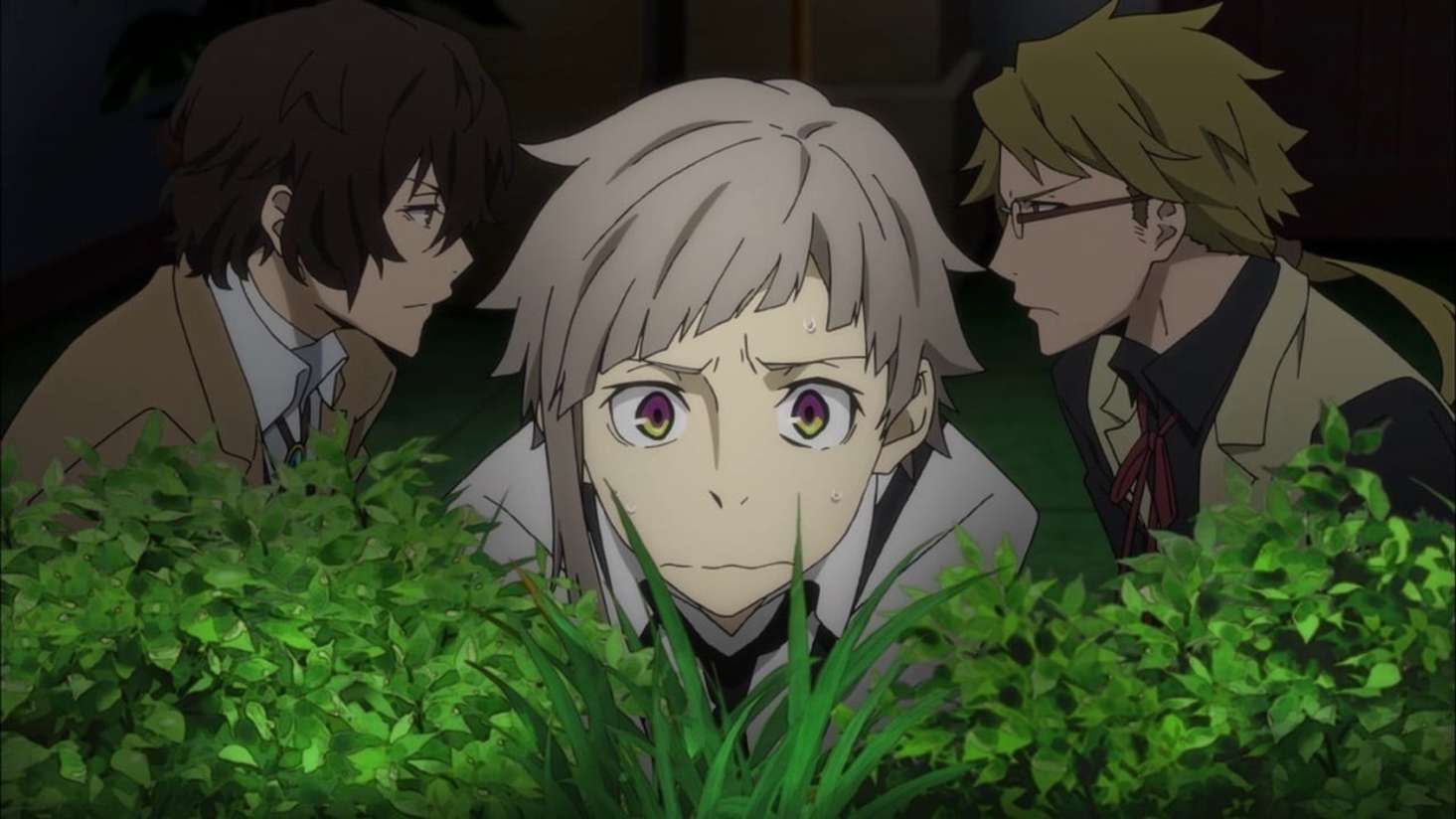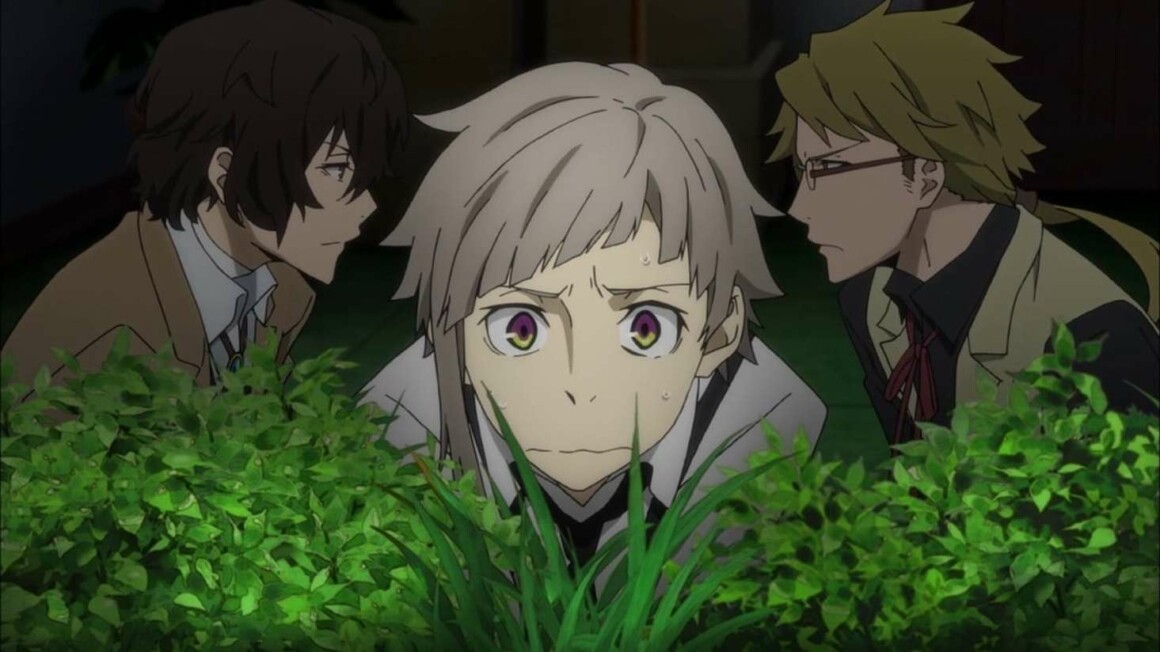 After the third season came to an end on June 28, 2019, many fans are craving a sequel to see its continuation. The third season didn't seem to have a genuine ending to the story. So, when will Bungou Stray Dogs Season 4 be released to satisfy the fans?
In the Bungou Stray Dogs: Mayoi Inu Tachi no Utage Sono San event. it was announced that Bungou Stray Dogs would have a fourth season, along with the main staff's reveal and a teaser visual of it that you can see below. Unfortunately, it was not stated when Bungou Stray Dogs Season 4 would be released. However, fans could expect it to air sometime around 2022 at the earliest. Some users have theorized that Season 4's announcement, however, could come later this year.
There's a Bungou Stray Dogs spin-off!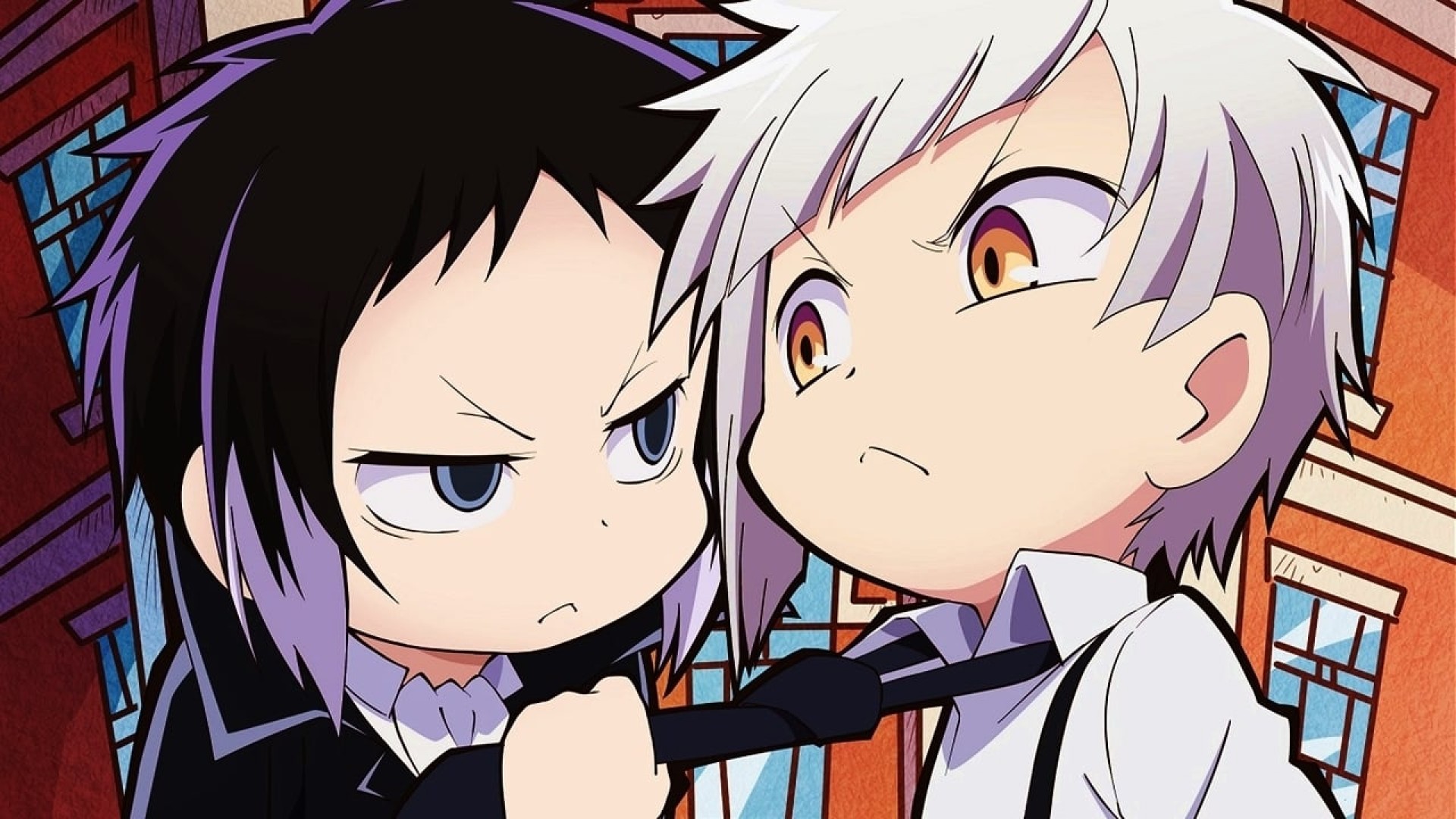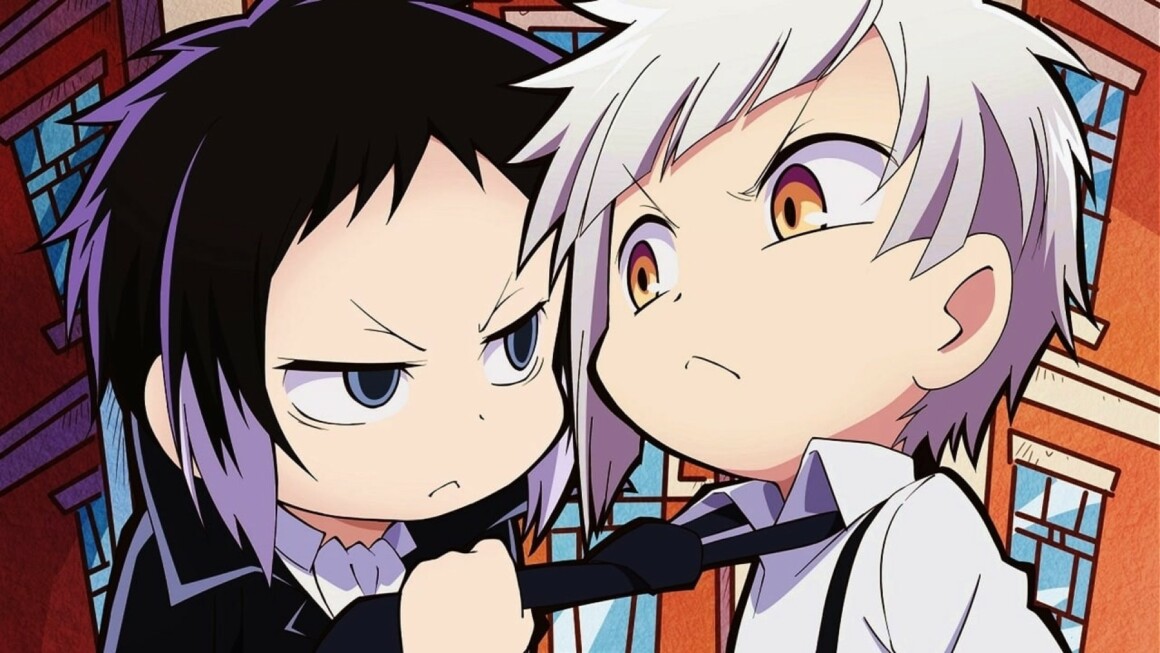 If you want to kill some time while waiting for Bungou Stray Dogs Season 4, there's a spin-off that is released in early January this year that you can watch. It's called Bungou Stray Dogs Wan! Different from the original story, it offers you a hilarious show that will make you laugh your head off. It's designed that way, with the original characters from the anime being displayed as cute chibi figures. It's perfect if you're looking for a fun and quick show to binge on while still retaining the aspects of the original Bungou Stray Dogs.
Bungou Stray Dogs Season 4 Visual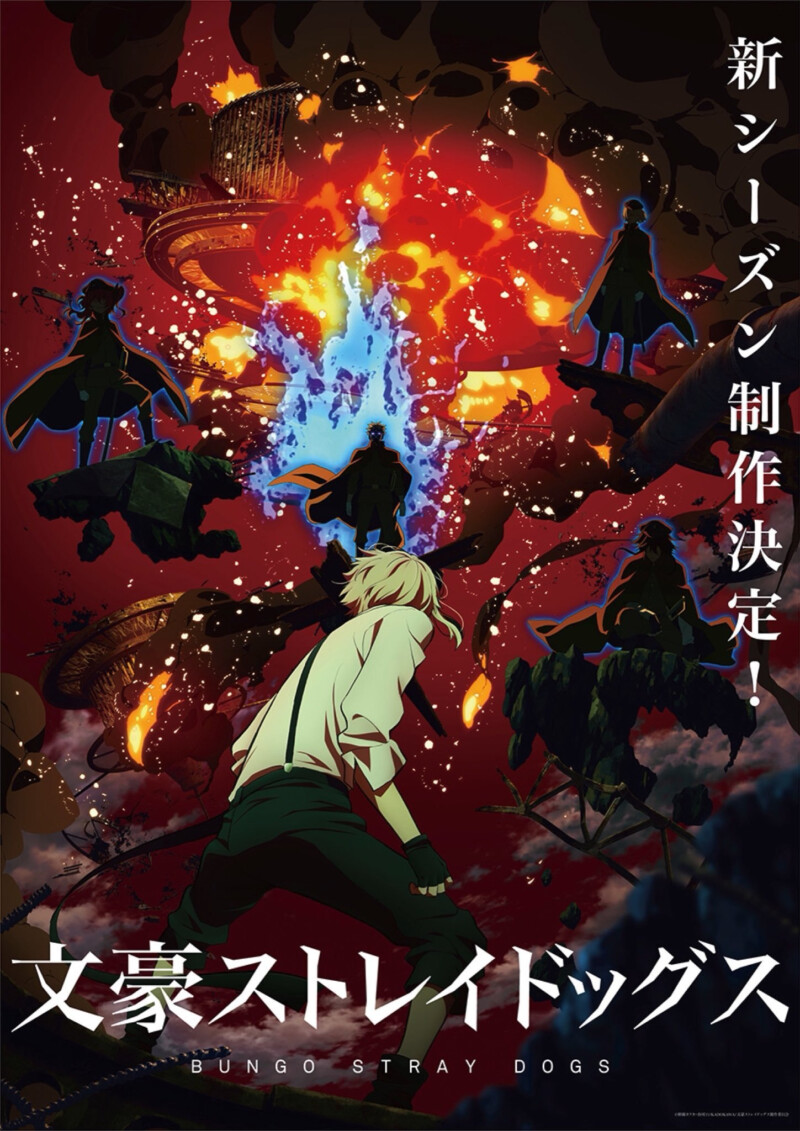 Bungou Stray Dogs Season 4 Cast
Bungou Stray Dogs Action
The story follows Atsushi Nakajima, the main character. His orphanage has been terrorized by a tiger-like figure that only he seems to be aware of. Being the one suspected, he is kicked out of the orphanage and becomes homeless.
When his stomach was talking angrily to him on a riverbank, Atsushi met a detective named Dazai Osamu. Together with Dazai and his partner, Doppo Kunikida, they set on an investigation to find out the tiger that has been terrorizing Atsushi. Later, Atsushi will find out that he's the tiger itself that has been haunting him for weeks. Under certain circumstances, he will join a group where Dazai and Kunikida belong, a group full of supernatural investigators. Together, they will solve many unusual cases that the police can't handle.