A few days ago we reported that the manga series "Chainsaw Man" will receive an anime adaptation. As part of the MAPPA STAGE 2021, the first trailer for the upcoming anime adaptation of the manga series Chainsaw Man was released, which you can watch below.
Chainsaw Man Anime Adaptation by MAPPA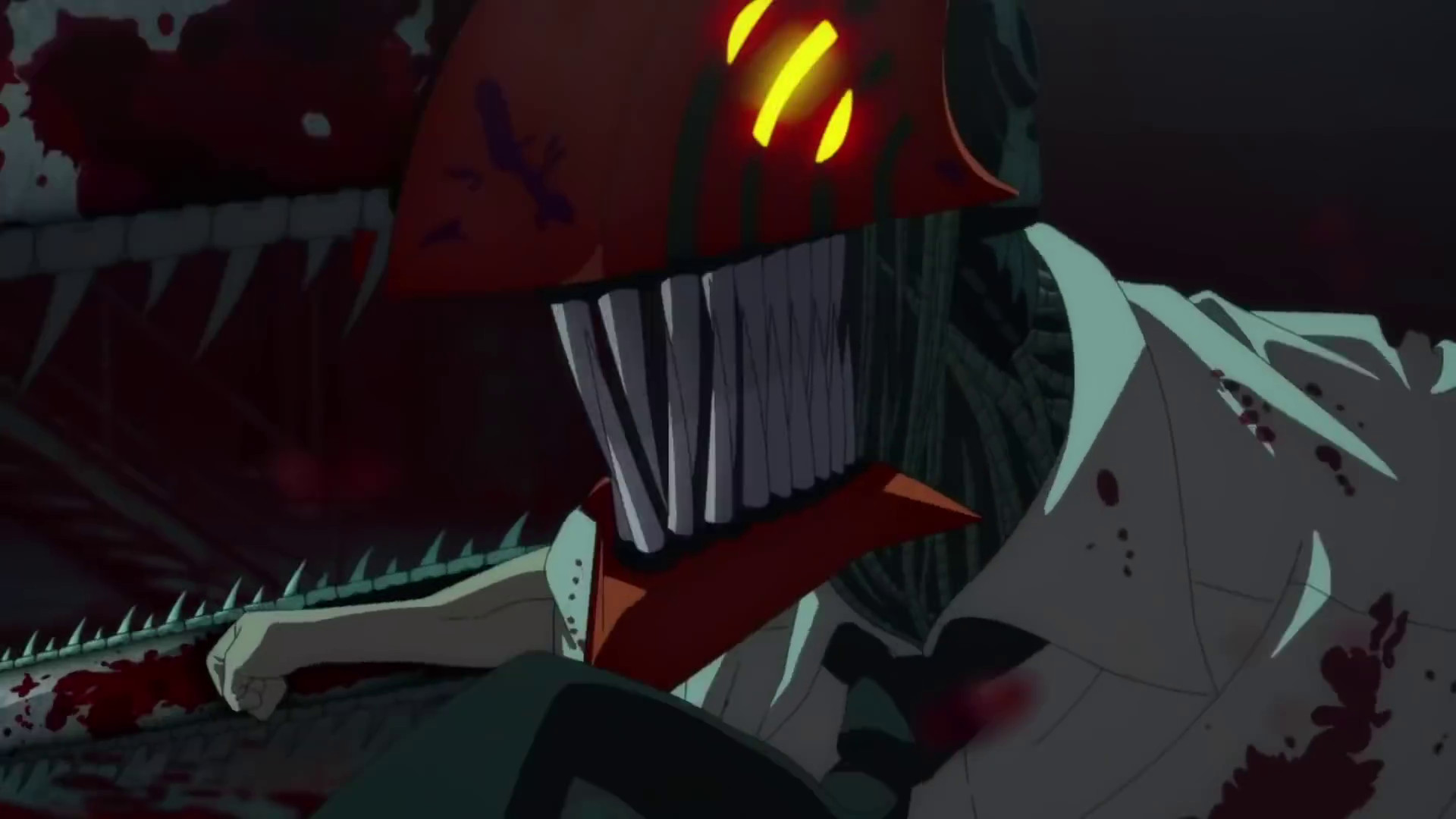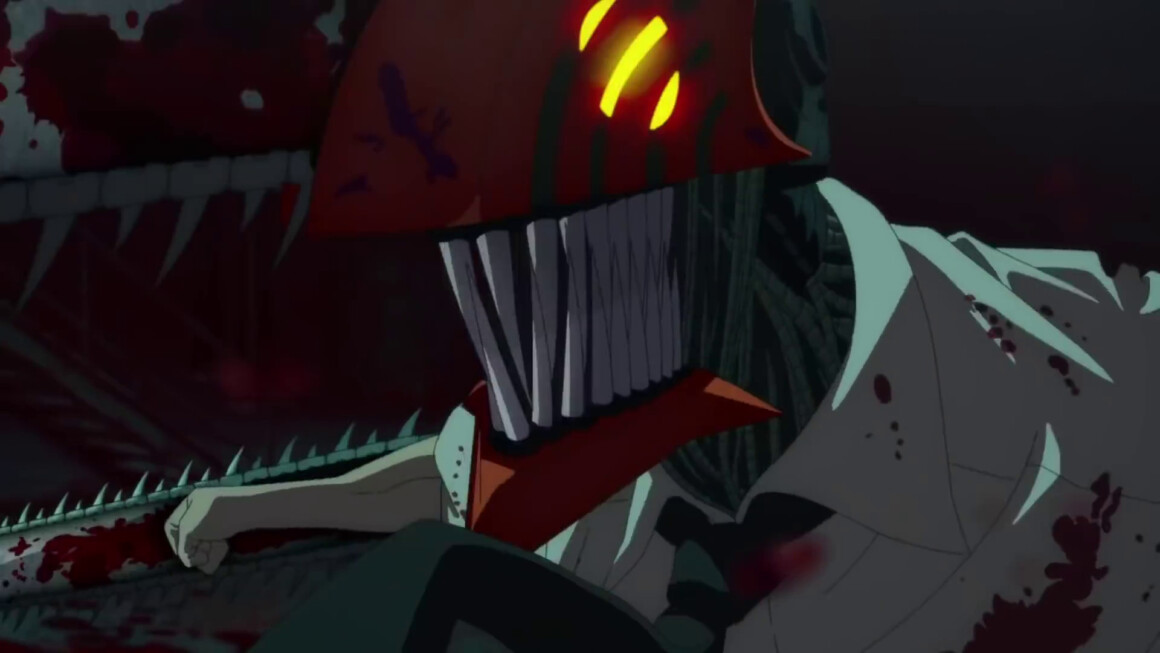 So far, it is only known that the anime implementation will be broadcast on Japanese television and will be produced by MAPPA ("Jujutsu Kaisen Season 2", "Attack on Titan: Final Season").
"Chainsaw Man" is written by Tatsuki Fujimoto and has been published in the "Weekly Shonen Jump" magazine since December 2018. The first part of the series ended, which was published on 14 December 2020. A second part is to start soon in the app "Shonen Jump +".
The publishing house Shueisha has so far published nine volumes in Japanese trade, two of which are already available in English with English translation from Viz Media.
Chainsaw Man Anime Release Date
Update: The series has just received a major update; confirmation from MAPPA that the Chainsaw Man anime adaptation will release in October 2022!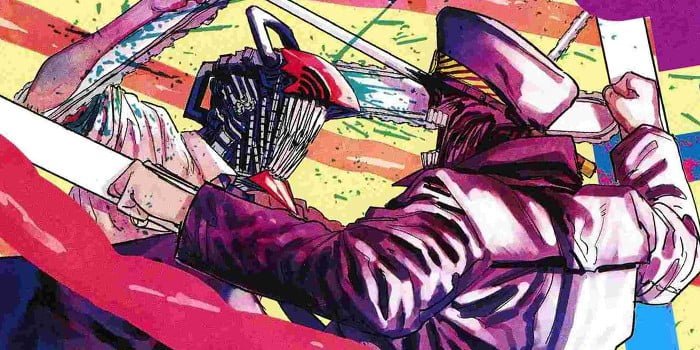 Chainsaw Man is one of the most anticipated new Upcoming Anime. Whilst there is no official information on the potential release date of the Chainsaw Man anime, we can speculate on when the series would premiere based on the production schedule for a similar project; Jujutsu Kaisen.
At the time of writing, an official release date for the Chainsaw Man anime has not been revealed, but the series is expected to premiere in November 2021.
Similar to Chainsaw Man, Jujutsu Kaisen is a direct manga adaptation and had enough source material to create at least one season straight-off-the-bat. The Jujutsu Kaisen anime was announced on November 25th, 2019, and premiered on October 3rd, 2020.
Chainsaw Man Visual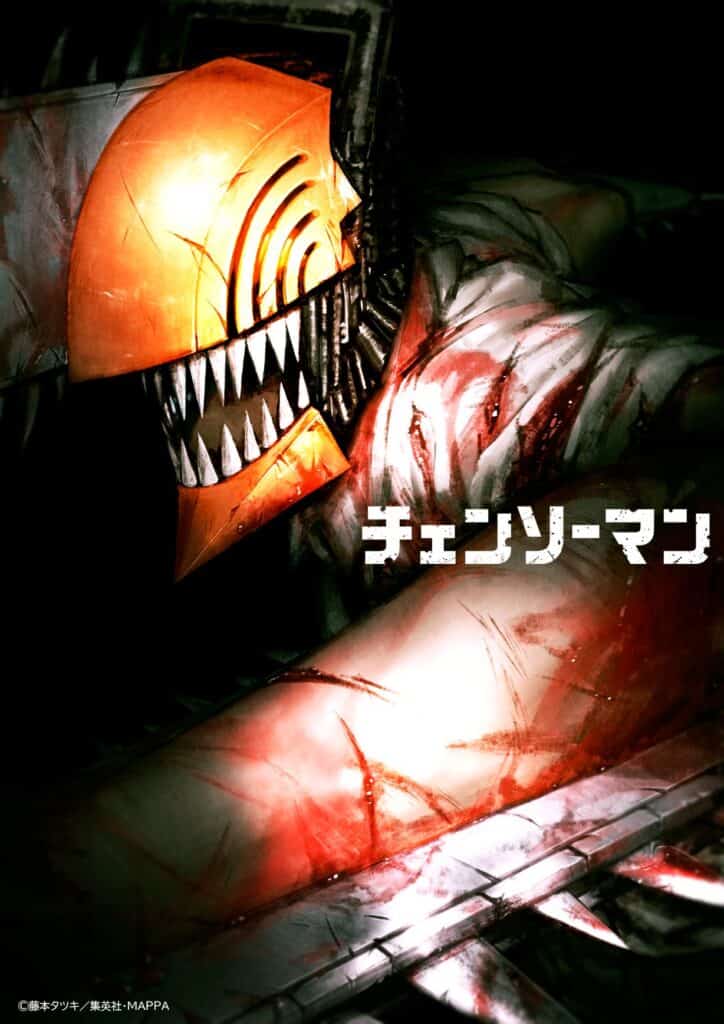 Chainsaw Man Anime Summary
Genre: Action, Adventure, Supernatural, Horror
Original name:チェンソーマン
Release date: Unknown
Number of episodes: Unknown (12 or 24)
Original Creator: Tatsuki Fujimoto
Animation studio: MAPPA
Official website : https://chainsawman.dog/
Official Twitter: @CHAINSAWMAN_PR
Characters, Cast and Staff of Chainsaw Man
I. Character and Cast
| Character | Cast |
| --- | --- |
| Power | – |
| Denji | – |
| Makima | – |
| Aki Hayakawa | – |
Power is a Blood Fiend and a Public Safety Devil Hunter who is part of Makima's special squad.
Makima is a Public Safety Devil Hunter, who took Denji as her human pet. She is later revealed to be the Control Devil which embodies the fear of control. She serves as the overall main antagonist of the Public Safety Saga.
Denji, is the main protagonist of Chainsaw Man. As a young boy, he inherits his father's debts from the Yakuza. After meeting Pochita, he becomes a Devil Hunter for the Yakuza in an attempt to clear his debt. Once the Yakuza, under the control of a Devil, betray him, he dies and Pochita becomes his heart. He now becomes the Chainsaw Devil by pulling a cord on his chest. After meeting Makima, he became a Public Safety Devil Hunter.
Aki Hayakawa was a Public Safety Devil Hunter, working under Makima's special squad. He had contracts with the Curse Devil and Future Devil, and a former contract with the Fox Devil. He was killed and possessed by the Gun Devil, thus becoming a Gun Fiend.
II. Production Team
| | |
| --- | --- |
| Director | Ryu Nakayama |
| Original Creator | Tatsuki Fujimoto |
| Character Design | Kazutaka Sugiyama |
| Art Director | Yusuke Takeda |
| Music | Kensuke Ushio |
Trailer of Chainsaw Man Anime
Chainsaw Man Action
Denji has a simple dream: to live a happy and peaceful life, spending time with the girl he loves. But this dream is far from reality, as Denji is forced by the yakuza to kill demons to pay off his crushing debts. Using his demon Pochita as a weapon, he is willing to do anything for a little money.
Unfortunately, he is no longer useful and is murdered by a devil under contract with the yakuza. However, in an unexpected turn of events, Pochita merges with Denji's dead body and grants him the powers of a chainsaw demon. Now able to turn parts of his body into chainsaws, Denji, once resurrected, uses his new abilities to quickly and brutally eliminate his enemies.
Attracting the attention of the official demon hunters who arrived on the scene, he was offered a position in the Public Safety Bureau. Now that he has the means to face the toughest enemies, Denji will stop at nothing to realize his simple teenage dreams.