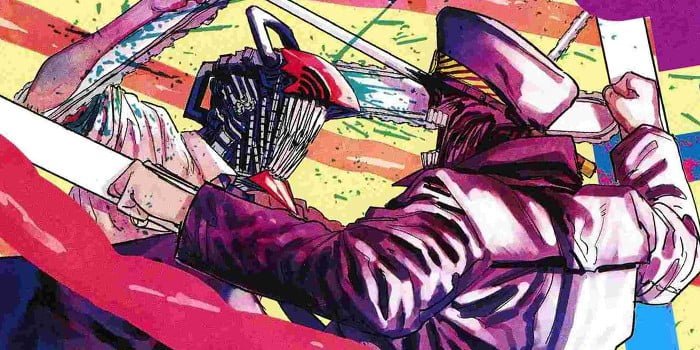 A few days ago we reported that the manga series "Chainsaw Man" will receive an anime adaptation. A first teaser visual has now been released on the implementation website, which you can watch later in the article.
Anime Adaptation by MAPPA
So far, it is only known that the anime implementation will be broadcast on Japanese television and will be produced by MAPPA ("Jujutsu Kaisen", "Attack on Titan: Final Season"). Concrete details as well as official confirmation are expected in the coming days.
"Chainsaw Man" is written by Tatsuki Fujimoto and has been published in the "Weekly Shonen Jump" magazine since December 2018. The first part of the series ends in the upcoming issue, which will be published on 14 December 2020. A second part is to start soon in the app »Shonen Jump +".
The publishing house Shueisha has so far published nine volumes in Japanese trade, two of which are already available in English with English translation from Viz Media.
Visual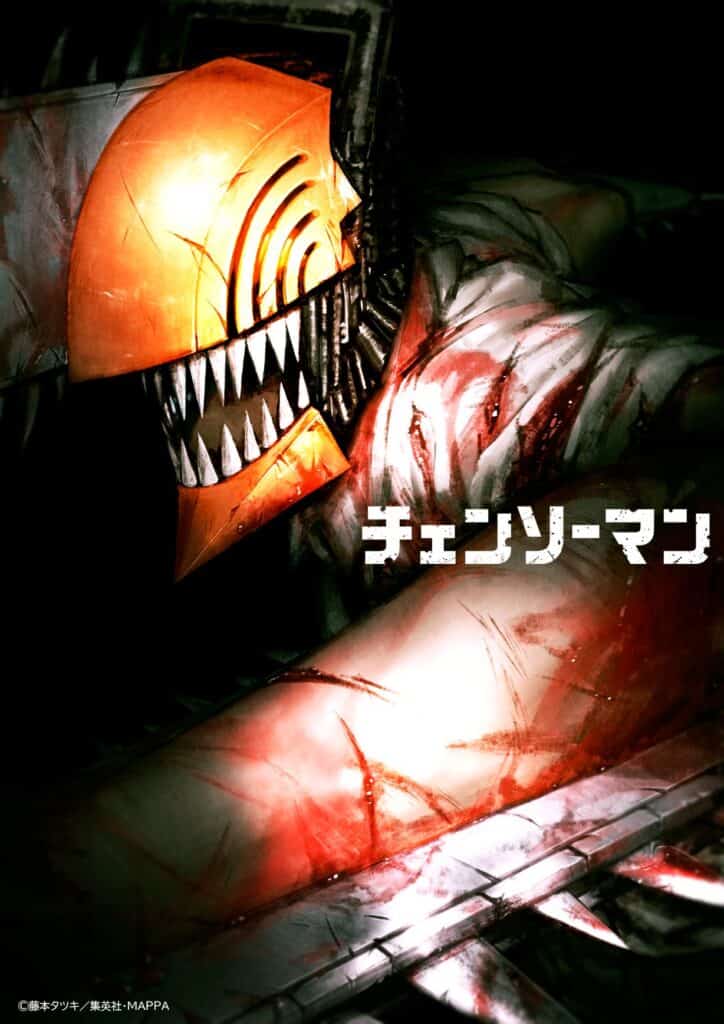 Action
Denji's greatest wish is to live a normal life. But he inherited nothing but debts from his father from the mafia. When Denji saves the life of the little devil Pochita, he gives him the ability to transform into chainsaw man. It doesn't take long for the government to draw attention to the boy with the chainsaw as his head.