After last week's sequel Demon Slayer Film for the series "Demon Slayer" which has been running in Japan since 16 October 2020, it has since last week been considered the most financially successful film of all time in Japanese cinemas, today it has broken the record for the most visitors of all time.
Demon Slayer Film Overtakes Ghibli Classic
With a total of 25.48 million tickets sold and a record of 34.6 billion yen (approximately 274.03 million euros), "Demon Slayer – Kimetsu no Yaiba- The Movie: Mugen Train" is now officially regarded as the movie with the most visitors in Japan. The previous record-holder, "Chihiro's Journey to the Magic Land" has sold 24.28 million tickets to 31.68 billion yen.
Demon Slayer Visual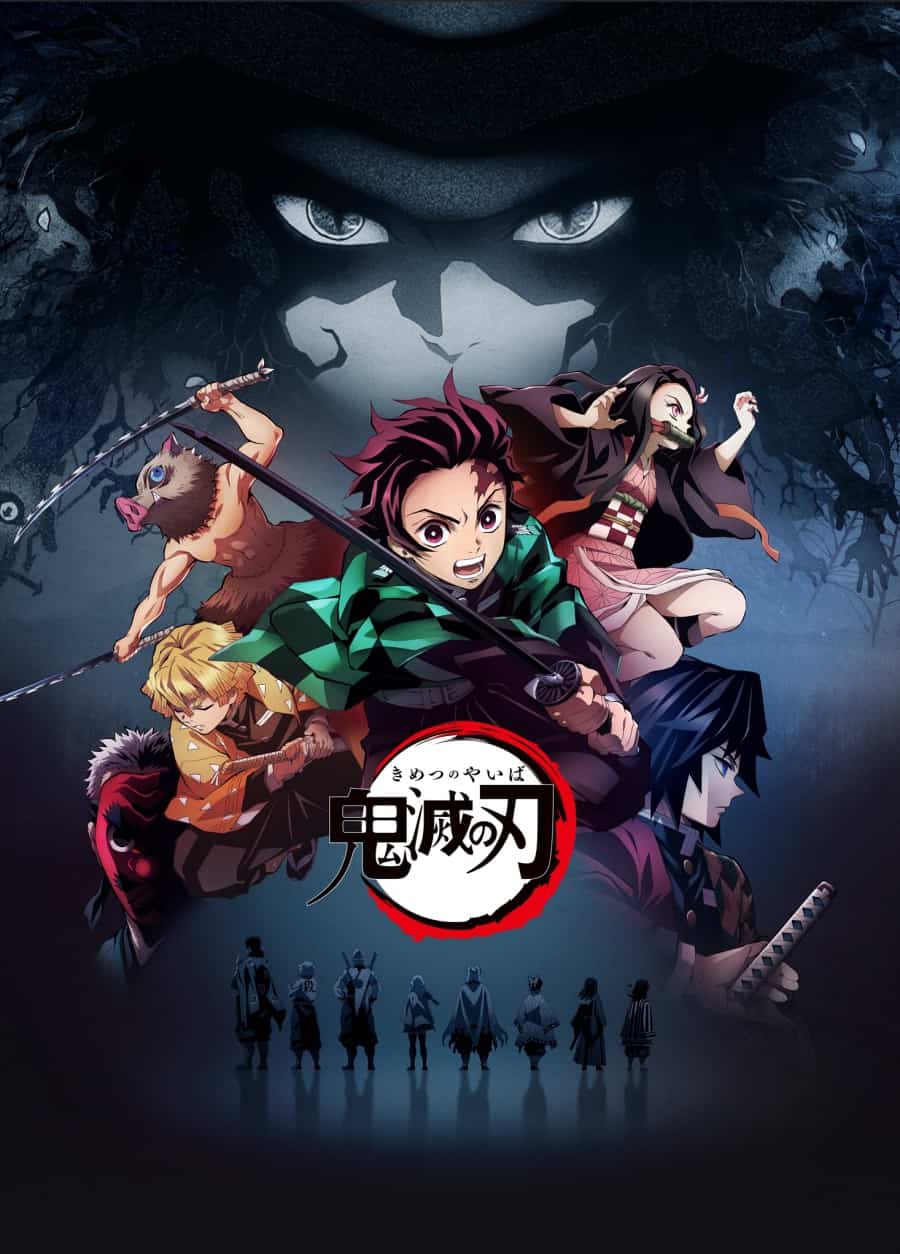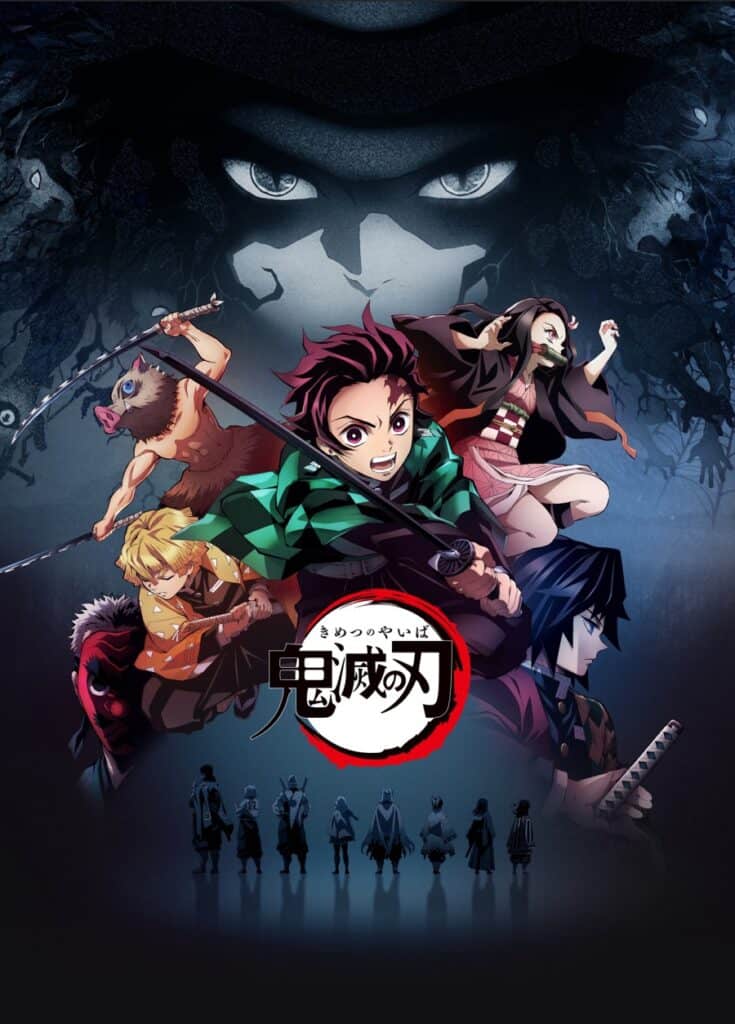 Demon Slayer Movie Action
Tanjiro and his companions have completed their rehabilitation training in the butterfly estate and reach the site of their next mission. More than 40 people disappeared in the "Mugen train" within a very short time. Tanjiro, Nezuko, Zen'itsu, and Inosuke join one of the most powerful swordsmen among the demon hunters: the Pillar of the Flames kyoryu Rengoku. Together they want to face the demon lurking in the "Mugen train" and embark on a journey into the darkness.