Kimetsu No Yaiba The Movie Mugen train's already breaking records, biggest pre-sales in Japan surpassing Frozen 2 and Star Wars: The Force Awakens.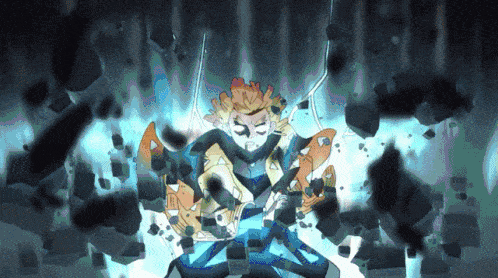 Demon Slayer: Kimetsu no Yaiba the Movie: Mugen Train is a sequel to the Demon Slayer: Kimetsu no Yaiba anime series written by Koyoharu Gotōge. Demon Slayer: Mugen Train is directed by Haruo Sotozaki, produced by Ufotable released on October 16, 2020, in Japan.
Demon Slayer: Kimetsu no Yaiba Synopsis
From the earliest times, humanity knows about human-flesh eating monsters, lurking in the darkness to devour an unfortunate soul that does not trust rumors. However, the rumors also mention an elite corps of demon hunters, skilled assassins, killing demons. Demon Slayer focuses on Tanjirou Kamado, who is still very young but is the only man in his family.
One day, Tanjirou decides to go down to the local village to make a little money, selling charcoal. When he returns back, he becomes an unwilling part of these horrifying rumors: his family is slaughtered and the only survivor, his sister Nezuko, is turned into demon. For some reason, Nezuko still acts as a human, which is the reason for Tanjirou to join demon slayers and cure his sister. Will he manage to join the elite corps and cure his sister?