On October 16, 2020, "Demon Slayer – The Movie: Mugen Train" (Japanese: "Kimetsu no Yaiba: Mugen Ressha-hen") started very successfully in Japanese cinemas. After the advance sales had already brought various cinema sites to their knees, over three million people secured a ticket and brought the film to the top of the global cinema charts last weekend.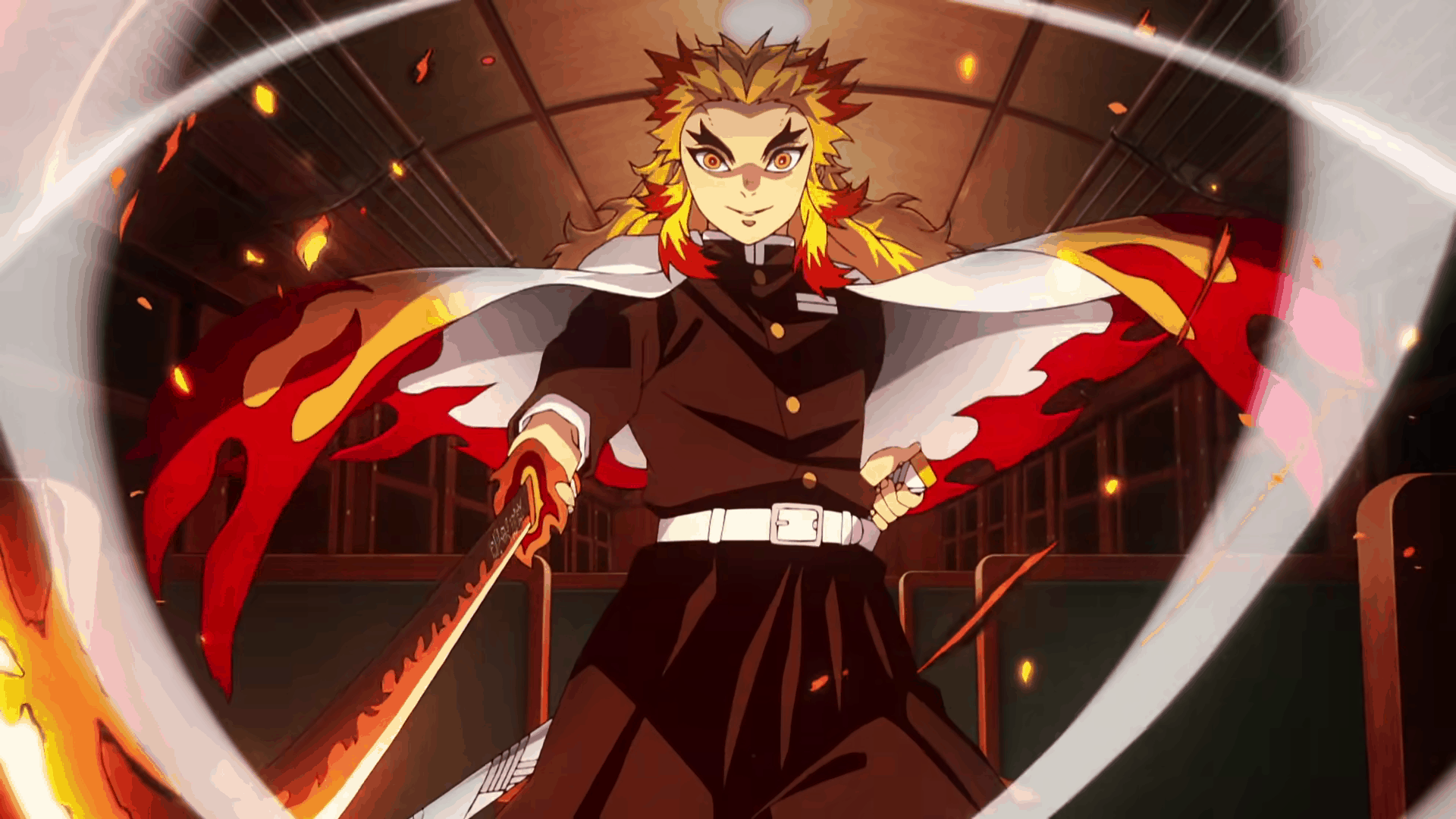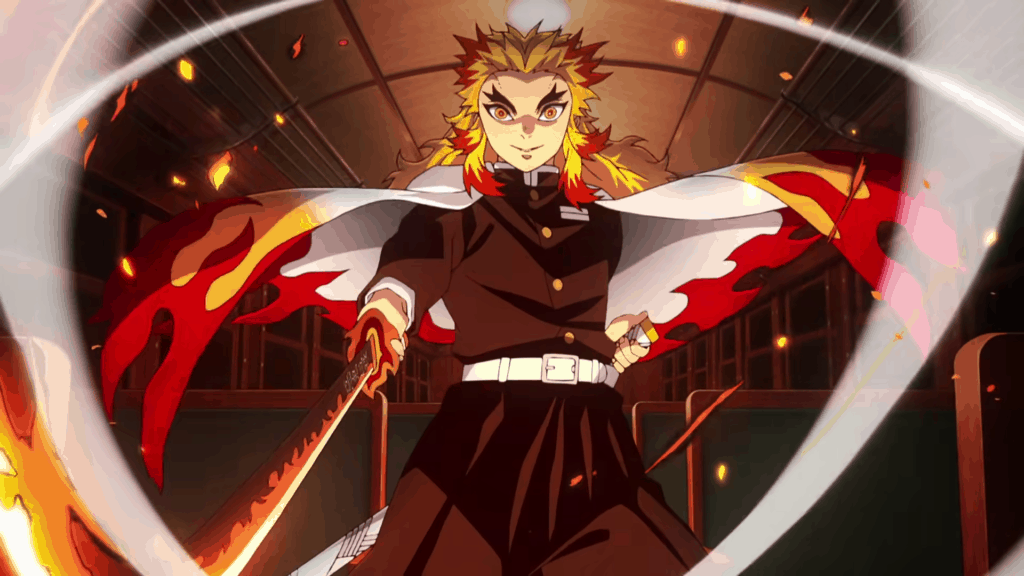 Demon Slayer Movie Record Release Film in Japan
According to statistics from Box Office Mojo, the "Demon Slayer" movie clearly outclasses the competition at international box offices. With grossing 31.8 million US dollars, the anime is the most successful film of the past weekend.
In second place is the film "My People, My Homeland", which grossed around 19.1 million US dollars on Saturday and Sunday. Far behind is "Børning 3" with gross profits of 1.1 million US dollars in third place.
The continuation of the popular series thus sets a new record: It is the most successful Japanese cinema release of all time. The film was even able to beat Hollywood blockbusters like "Avengers: Endgame" or Disney's hit movie "The Ice Princess II".
"Demon Slayer – The Movie: Mugen Train" was again created under the direction of Haruo Sotozaki with scripts by the Ufotable staff in the ufotable studio.
Action
Kamado Tanjirou is the eldest son in a family without a father. One day when he goes into town to sell charcoal, rumors about an oni who are said to be in the area mean that he spends the night instead of going home in the evening. When he comes home the next day, he finds out that there was apparently an Oni who cruelly murdered almost his entire family and only barely survived his sister Nezuko. Will he be able to get revenge and save his sister?