The success stories surrounding Demon Slayer Movie are never-ending: After the film has started in other Asian countries, it now occupies second place of the most successful Japanese films in the world.
Demon Slayer Movie Continues on the Road to Success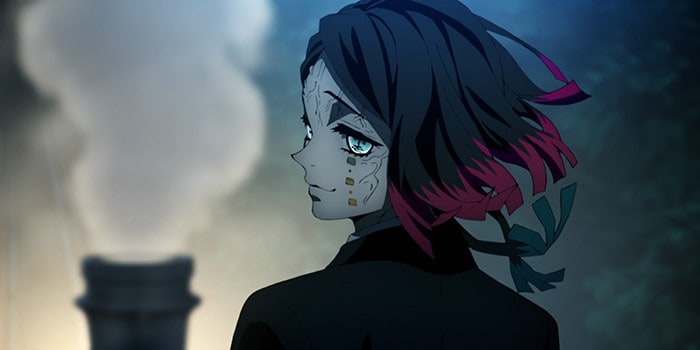 With approximately 336 million US dollars (34.64 billion yen) from Japan, where the film is already considered the most successful feature film of all time, as well as 25.12 million US dollars from Taiwan and Hong Kong, the worldwide box office results currently amount to at least 361.12 million US dollars.
With these values, "Demon Slayer" has now pushed "Your Name." from the second place of the most successful Japanese films worldwide. Makoto Shinkai's work has made us's 358.33 million US dollars in international cinemas and was the most successful Japanese film of all time in the world rankings between 2016 and 2019.
"Chihiro's Journey to the Magic Land" currently takes first place with a recording result of around 383.40 million US dollars, although it should be noted that the exchange rate has changed considerably over the last 20 years. The Ghibli classic was overtaken by "Your Name." in 2016 but was able to reclaim first place thanks to the cinema launch in China in 2019.
Demon Slayer Movie Action
Tanjiro and his companions have completed their rehabilitation training in the butterfly estate and reach the site of their next mission. More than 40 people disappeared in the "Mugen train" within a very short time. Tanjiro, Nezuko, Zen'itsu, and Inosuke join one of the most powerful swordsmen among the demon hunters: the Pillar of the Flames kyoryu Rengoku. Together they want to face the demon lurking in the "Mugen train" and embark on a journey into the darkness.