Up until now in the series, Luffy has yet to find One Piece. Although the series has shown most of Gol D. Roger's flashbacks through Oden's story, One Piece is never shown. It shows the scene where Roger's crew is in Laugh Tale, but never gets show us the mysterious Final Island backdrop either. Does Luffy find the one piece? Let's check it out!
But still, some fans are saying that Luffy might already have One Piece but didn't realize it. With the reveal of the giant Straw Hats that is declared as a "national treasure", deep within Mariejois, along with its somewhat "secret" ruler, Im-sama. Because of that, it seems that Luffy's Straw Hat is not just an ordinary item with sentimental values that Luffy has cherished so much since he came from Shanks. But is it a treasure? or could it be something different?
Was One Piece Found?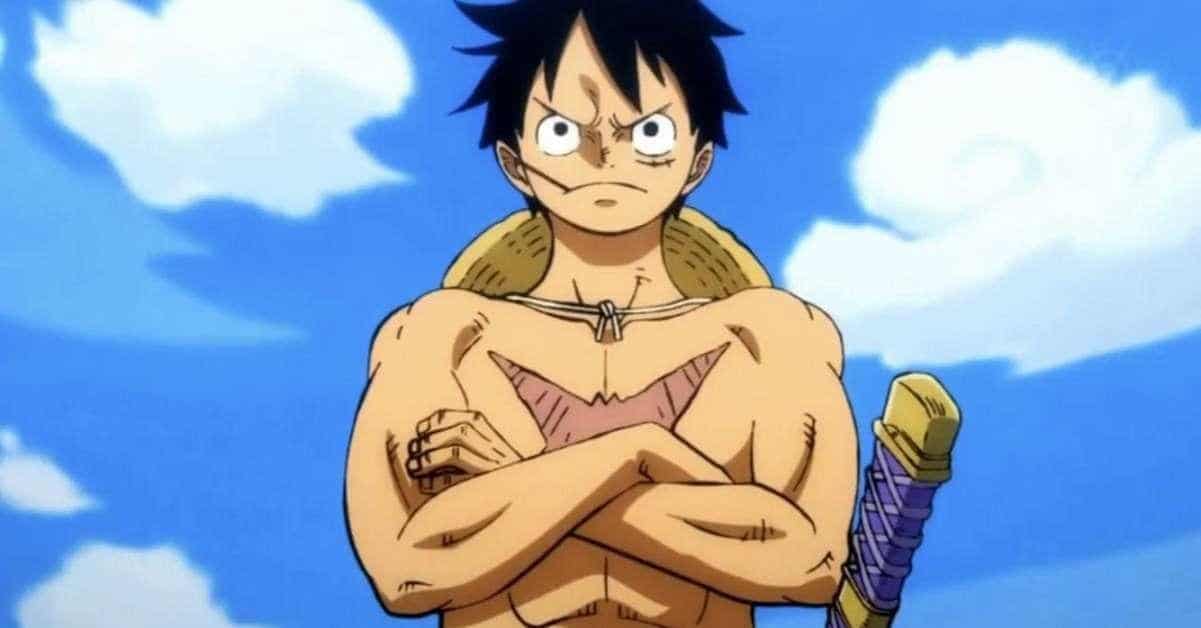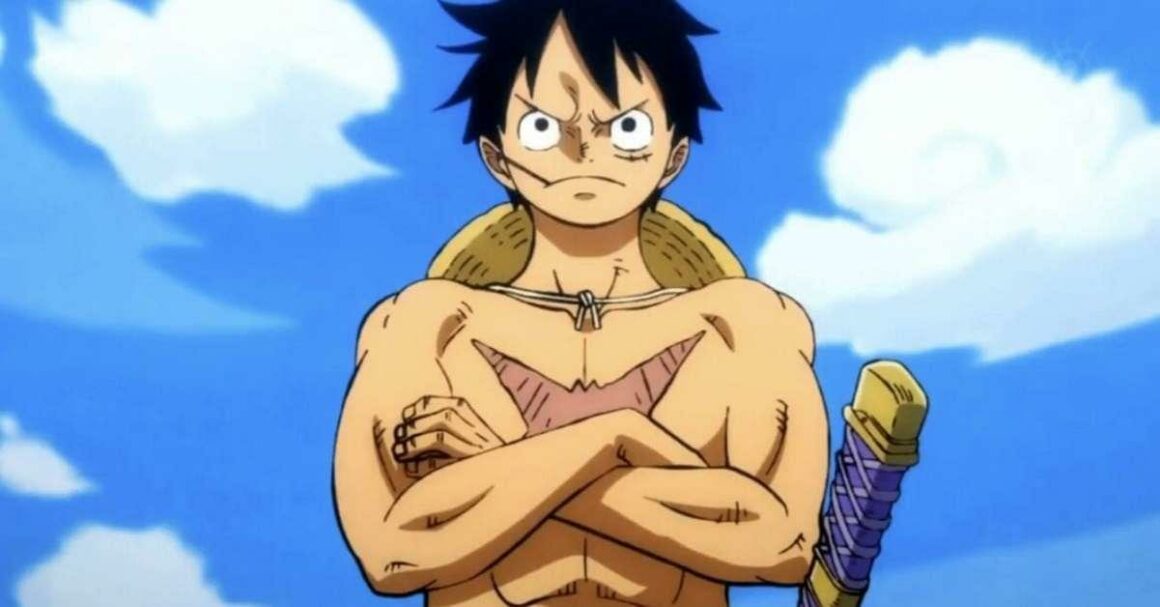 According to his flashback, One Piece was not found by Gol D. Roger. It was the public who named One Piece and labeled Roger the Pirate King when word got out that he had finally found the last island in the Grand Line. as Roger's life ends due to a mysterious illness that is slowly taking his life, he  decides to find out what lies at the end of the Grand Line.
The discovery of the last island requires you to understand the contents of the 4 red Poneglyphs scattered around the world. These 4 things, called Road Poneglyphs, were details of the map that would reveal to them the path to Laugh Tale, the last island. Roger speculates that translating the Poneglyphs would be illegal because they don't want anyone to find the last island.
To get to the last island, you need to get the four Road Poneglyphs Roger that can be found in the following locations:
Fish-Man Island – located next to the Poneglyph containing Joy Boy's apology letter to the fishermen and Poseidon at the time. By the time Luffy and his crew arrived on Fish-Man Island, the Road Poneglyphs were missing for unknown reasons.
Zou – guarded by the Mink Tribe and is hidden deep within the Whale Forest. This is the first Road Poneglyph that Luffy and his crew had found.
Totto Land – This Road Poneglyph has been owned by Big Mom since the time of Roger. Roger was able to sneak in and steal the contents of the Poneglyph from the terrible Big Mom and her huge country/pirate territory. Brook was able to steal a copy of this Poneglyph during the Totto Land Arc when they attempted to retrieve Sanji from a marriage.
Onigashima/Wano Country – This Road Poneglyph always seems to be on this island for a long time, even when Kaido hasn't arrived in Wano. Oden mentioned that there is a Road Poneglyph in his country. As of now, Kaido owns it, and it is located in an unknown area of ​​his home on Onigashima Island.
Roger found all 4 Poneglyphs, which is why he was able to reach Laugh Tale. Unfortunately, the contents of the final island, and what One Piece looks like, were never revealed even though the story of Roger's Discovery of Joy Boy and the last island had already occurred when Oden's flashback was shown. Maybe One Piece will be revealed after Roger's flashback is shown again. What Oden explains is that he and the Roger Pirates laughed when they saw everything on the last Island.
Then after that, the anime switches to a time when they had already left the island and had a party. While having fun, Roger and his crew discover on the news that everyone is now calling Roger the Pirate King while the treasure on the last island is now called "One Piece". Roger never claimed to be the Pirate King nor did he even name his treasure. It's all thanks to the news circulating in the world of One Piece.
Roger never hinted or claimed that he left treasure on the last island or that the One Piece was just one item they found on the island. All that is known about treasure and Laugh Tale is that the entire crew laughs when they find something. During this event, Roger referred Joy Boy as a funny and wonderful person and later named the island as such because it reminds him of a funny story. But what is that story? and what is One Piece? Still, no one knows!
Did Luffy Find The One Piece?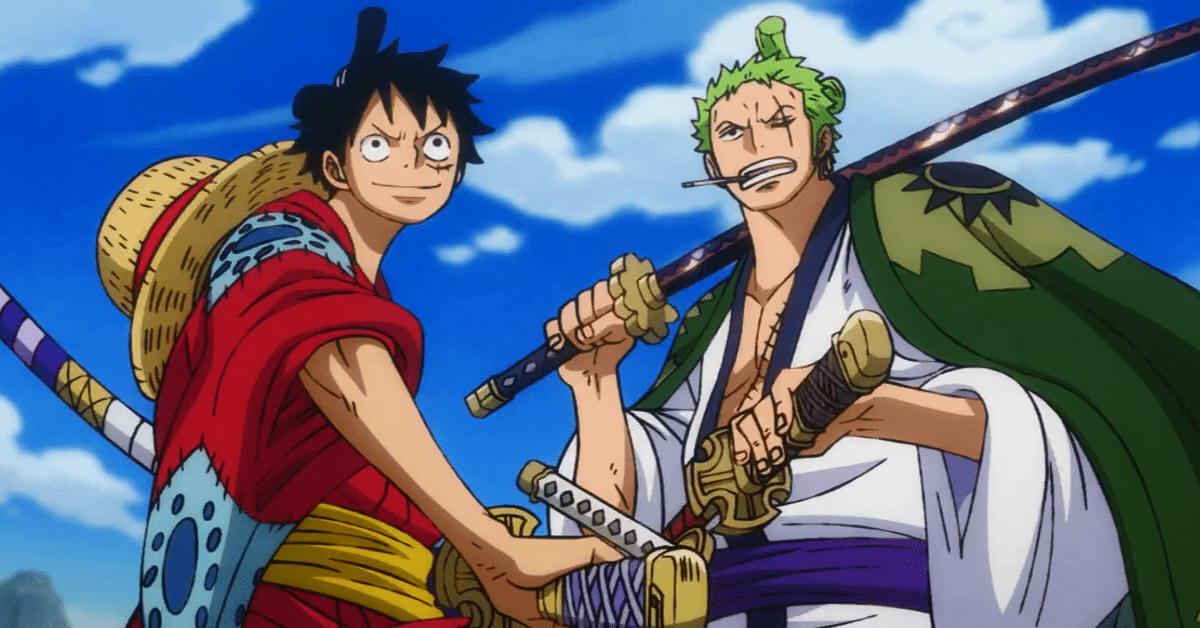 In the last episode and chapter, Luffy still doesn't know what One Piece is. Even his crew still doesn't know what it looks like or if they already have one or not. Some would say that Luffy already has a "part" of it because the treasure in Mariejois is the giant Straw Hat which is identical to Luffy's in terms of appearance and color. However, there is no implication if the World Government's natural treasure is One Piece. Because if so, then it's certain that Roger will take the Straw Hats from Shanks, who was left to care for the sick and unlucky Buggy.
In What Season Did Luffy Find The One Piece?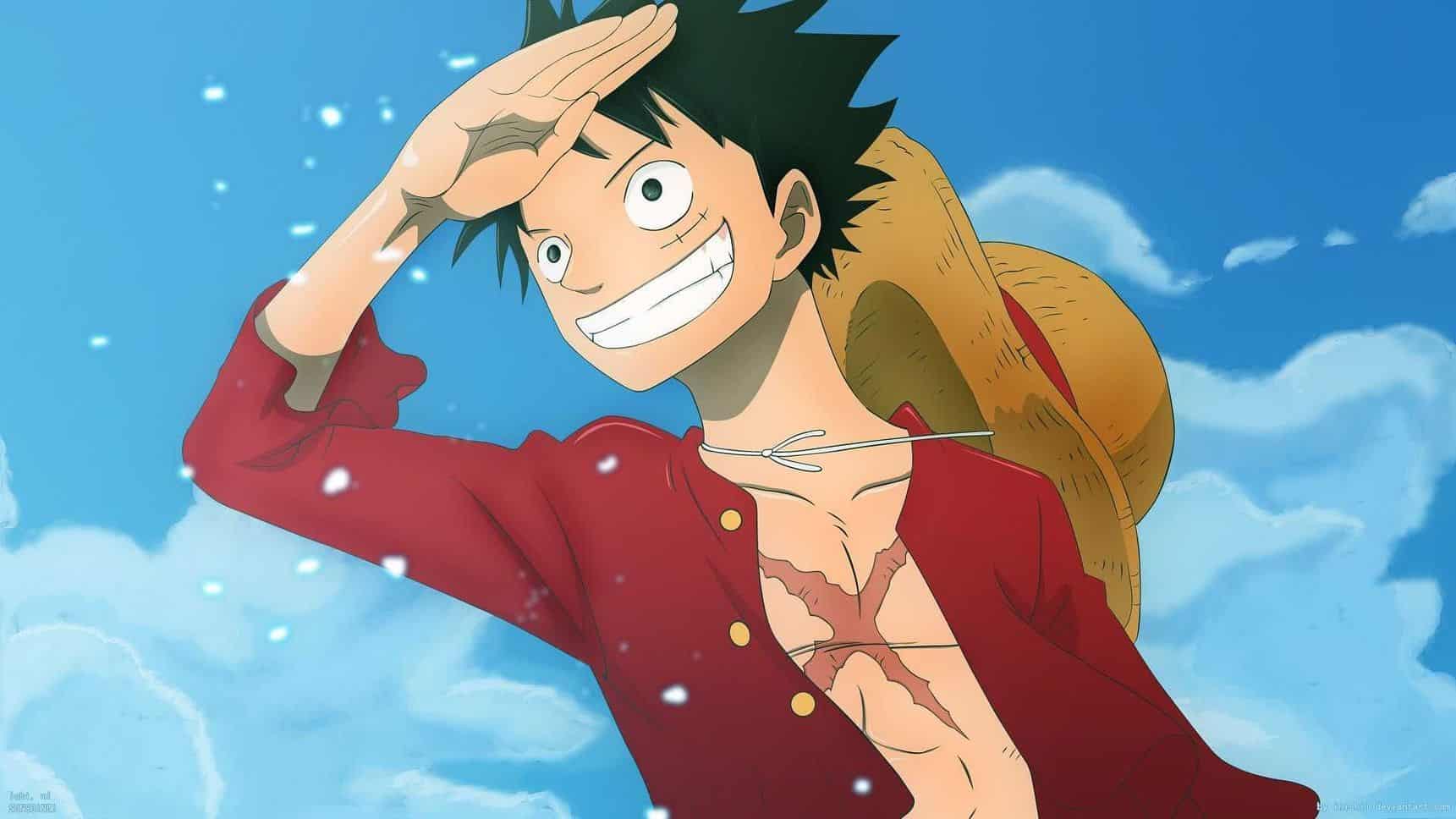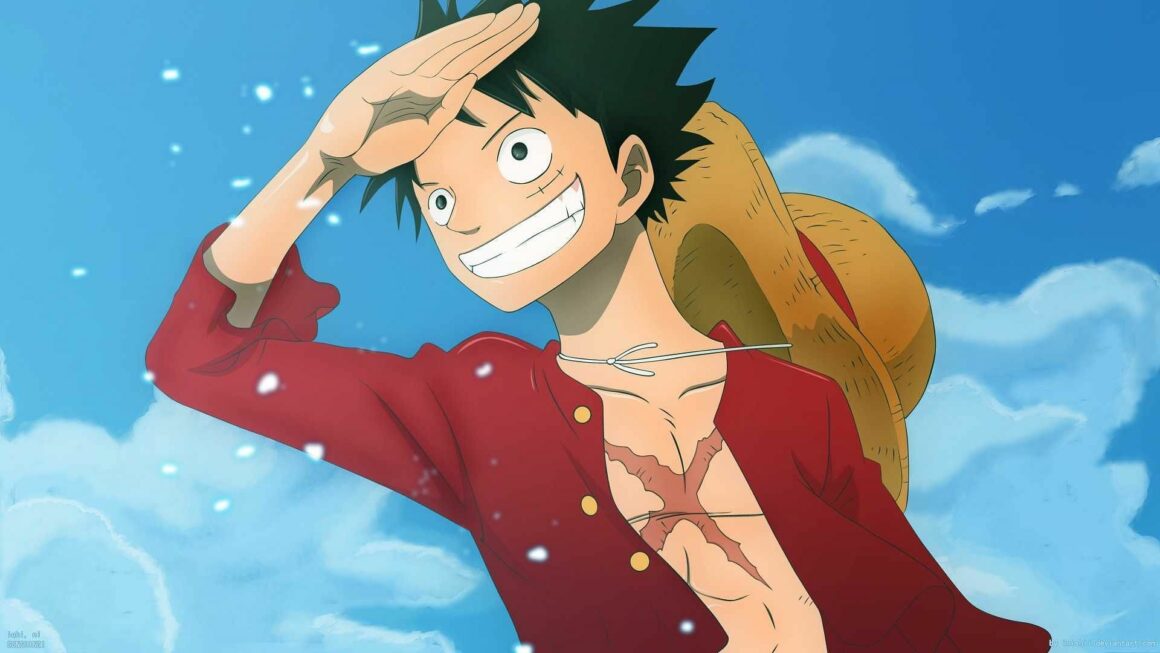 There has been no implication of Luffy finding One Piece. As of now, he is still in the middle of a battle against Kaido, who plans to make Wano Country his weapons factory. Luffy is currently focused on fighting the samurai to free Wano from the tyranny he has endured for the past 20 years. However, it's very likely at this point that more details about One Piece will be revealed after this big battle, which is why fans are eagerly waiting  to see what will be revealed as the series progresses.