What do we know so far about Fire Force Season 3 and what date could it potentially release? Just like other anime series, fire force also has the same baseline story, where the main protagonist becomes stronger gradually to defeat the villain in the story. But the characters, sound effects, mesmerizing fire illustrations, and powers showcased are the reason why fire force is one of the best animes created to date.
People have never seen something as good as the concept of fire force ever before. Animes have been the most popular series nowadays as it comes in all genres, and these shows have been binge-watched by viewers because of their engaging effects.
About the author of Enen no Shouboutai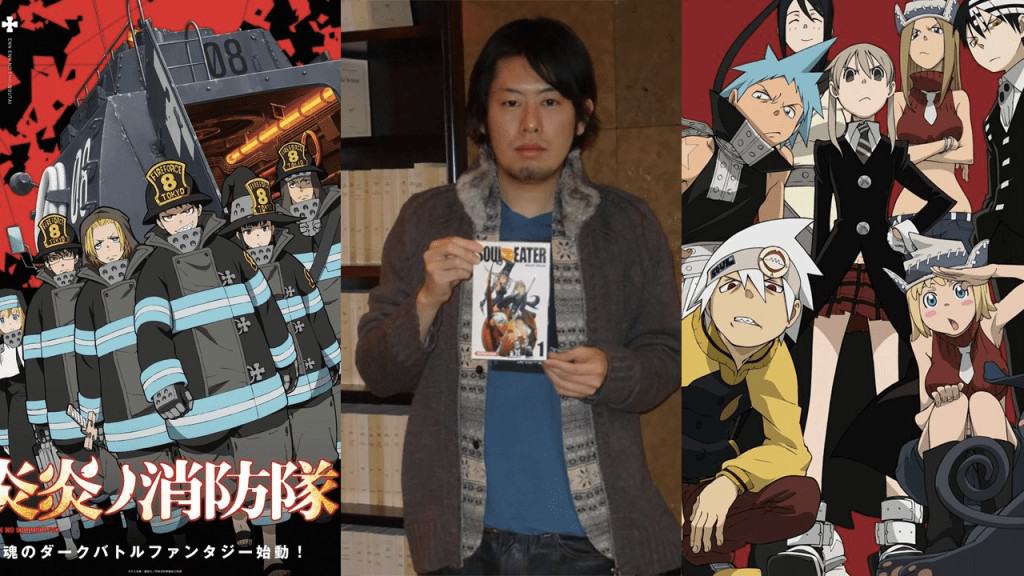 The storyline of this anime has been directly represented from the manga series created by Atsushi Ohkubo– a Japanese author, born on September 20th, 1979, who is popularly known for his work on the manga series fire force (Official website) and soul eater. Atsushi Ohkubo's first manga series- 'B.Ichi,' had won the competition at Square Enix's Gangan magazine, which was released in four volumes, later he created Soul Eater, which got him recognition and a worldwide success.
Further, he created a side story to the main story of Soul Eater, which was Soul Eater not! This ended in five volumes. Finally, his first weekly manga turned out to be Fire Force, which he had started working on in 2015. Unfortunately, Atsushi Ohkubo announced that Fire Force is going to be his last manga series in May 2020.
Will Fire Force have a Season 3?
In October 2021, it was announced that the manga had entered its final story arc. On December 31, 2021, Ohkubo revealed that he was planning on completing the Fire Force manga's ending in a few chapters. The final chapter was drawn in the third week of January 2022 and released on February 22, 2022.
But the real shocking news is that Fire Force Chapter 304 confirmed that the entire story is just a prequel to another work by Fire Force creator Atsushi Ohkubo. What's more, the final page told manga readers to "look forward to Atsushi Ohkubo's next work" even though the manga creator had previously announced that this story will be his final manga series!
Regardless, the magazine issue also stated that there will be an "important announcement" soon concerning the overall Fire Force series. It's possible this announcement could be manga-related, but it could also be the announcement of the production of the Fire Force Season 3 anime TV series.
Fire Force Season 3 Release Date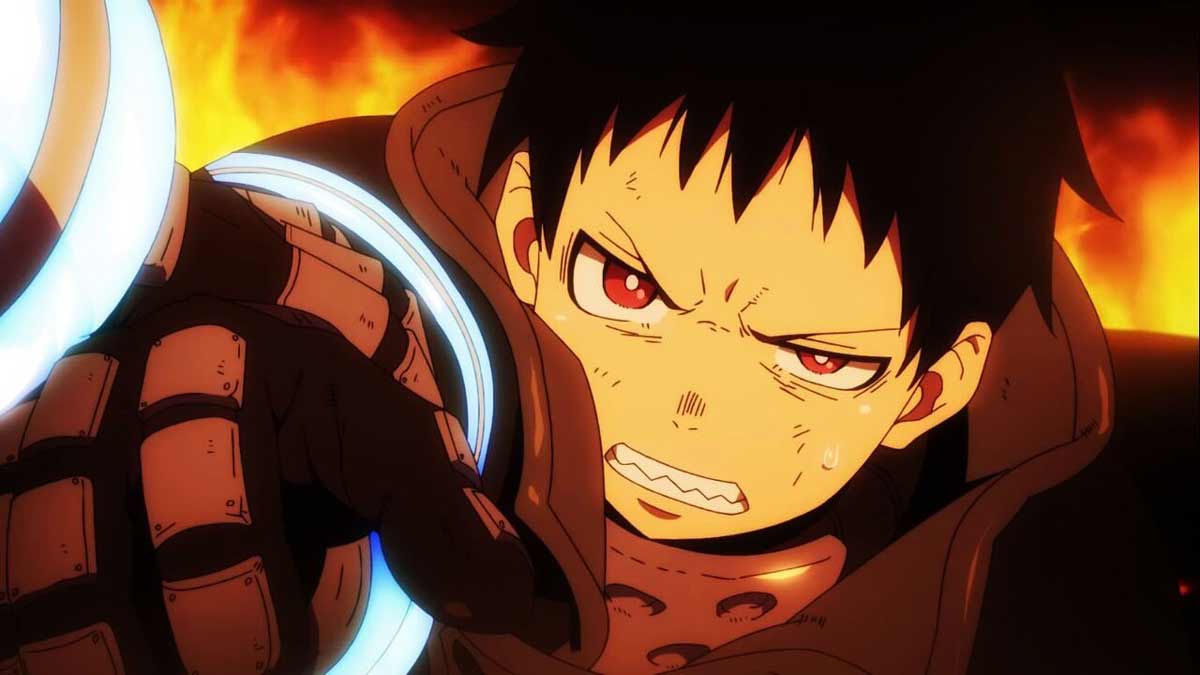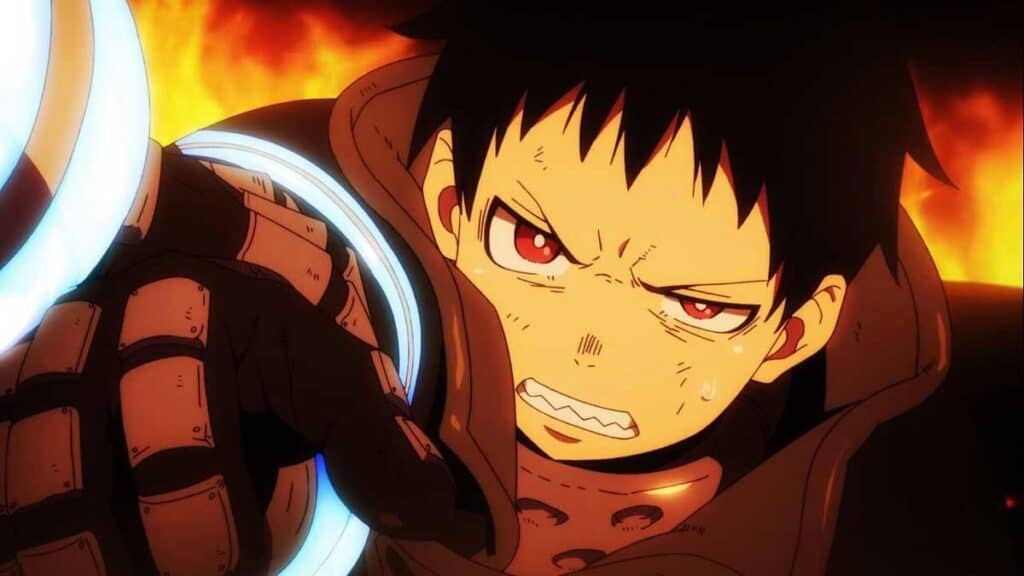 The release date of fire force season 3 has not yet been officially confirmed by the makers, as still the creators of this anime are working on its production and it is taking more time than expected and all due to this pandemic that has occurred as trouble for everyone.
It is for sure that Fire Force season 3 is in production and it is lined up for the viewers and you can expect the third season to release very soon. But a rough assumption can be drafted based on the previous season's release dates, starting with season 1, which premiered in July 2019, then season 2 was released in July 2020. So we predict that the third season of the fire force might release by late-2022.
We will update the official release date on our site very soon.
Mangaka Atsushi Ōkubo, the Fire Force manga creator, has considered making volume 30 that comes out in January next year, the final volume so, if that happens, we can expect Fire Force season 3 to be the finale as well. However, this is not confirmed.
Fire Force Season 3 Plot Possibilities
Season 3 of fire force will be covering the final volume of the manga series that is up to volume 30. Currently, season 2 of fire force is being streamed nationally; therefore, the viewers have no exact information on Fire Force season 3. However, they have started to advertise the launch of fire force season 3. Season 3 might leave the viewers with buckets of tears as it will be the last anime series based on manga making its fans more emotional.
Manga After Fire Force Season 2
Fire Force Season 2 ended at volume 18, chapter 158. Fire Force Season 3 will continue from chapter 159 of the manga. By the end of season 2, the Fire Force units formed an alliance against the Evangelist.
The alliance could lead to a face with the Knights of the Ashen Flame or crumble due to the White Clads' strategy. Company 8 would also be acquitted of the crimes that they're accused of.
Characters, Cast & Staff of Fire Force Season 3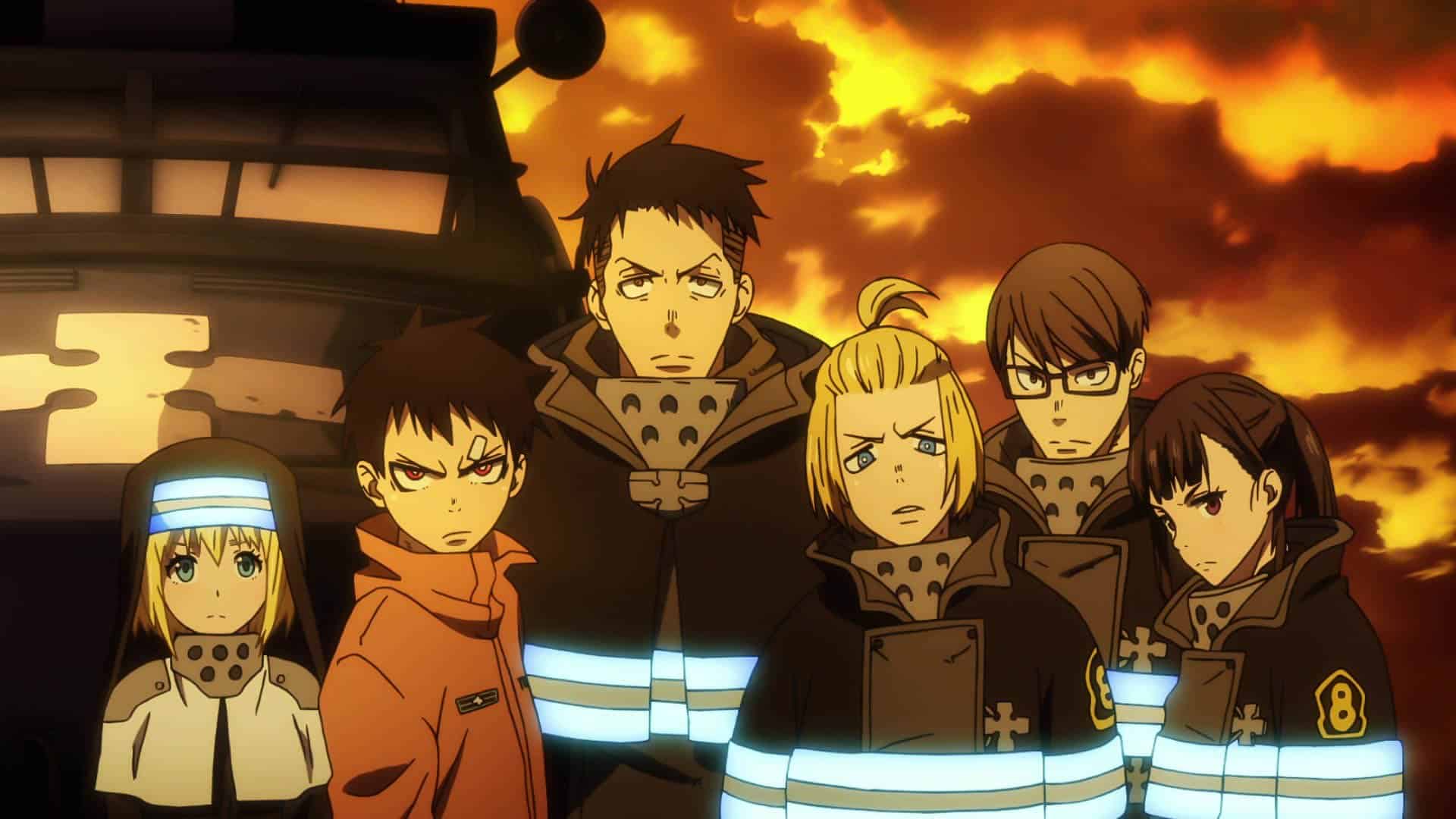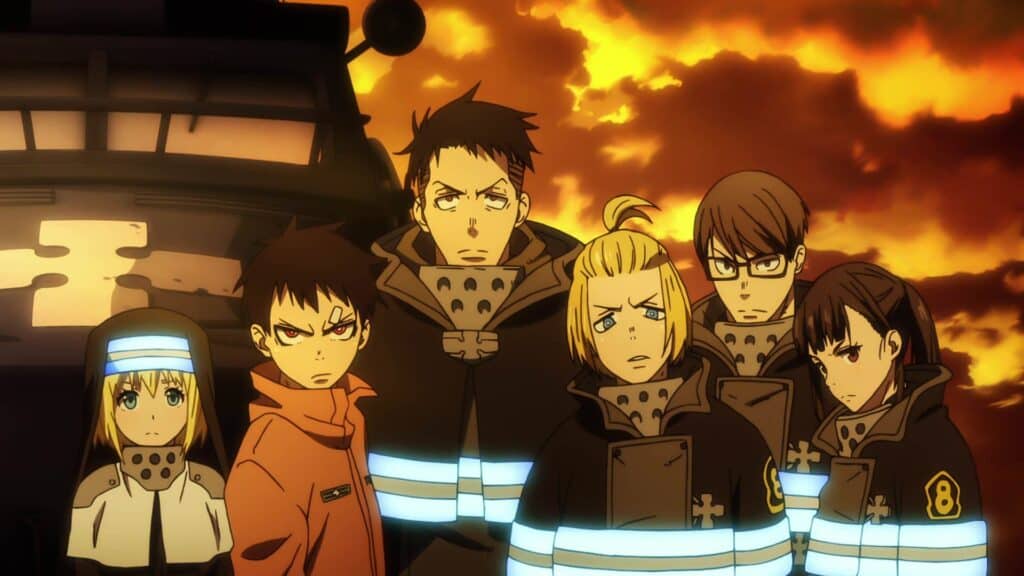 I. Characters & Cast
There is no exact information on any additional characters but the existing characters of previous seasons are unchanged.
Shinra Kusakabe: is a Third and Fourth Generation pyrokinetic in the service of Special Fire Force Company 8. After his mother's death, and supposedly his younger brother's as well, Shinra joined the Special Fire Force to achieve his goal of becoming a hero, saving people from Spontaneous Human Combustion, and uncovering the truth behind his family's death twelve years ago. It is later revealed that Shinra possesses the Adolla Burst, making him The Fourth Pillar.
Kotatsu Tamaki: is a Third Generation Second Class Fire Soldier formerly in Special Fire Force Company 1. Due to her service for Rekka Hoshimiya, she is being disciplined under Special Fire Force Company 8's watch.
Joker: is a Third Generation pyrokinetic and a self-proclaimed anti-hero that serves as the Fourth Pillar's guardian. Being abandoned as a child, he was raised and excelled in the assassin group Holy Sol's Shadow, under the moniker of Five-Two. After experiencing an Adolla Link and losing his left eye in the process, he gained the desire to discover the truth of the world by any means necessary.
Maki Oze: is a Second Generation Fire Soldier of Tokyo's Special Fire Force Company 8. Maki joined the Tokyo Army, where she became a Private and served under Sergeant Takehisa in Year 195. During her time enrolled, she worked harder than normal soldiers and went through training that was far beyond that which was required of her.
Iris: is a sister originating from The Holy Sol Temple, and a member of the Special Fire Force Company 8. Unbeknownst to her, she is both the Eighth Pillar and the Doppelgänger of Amaterasu.
II. Production Team
Not announced yet.
Original Creator: Atsushi Ohkubo
Character Design: Hideyuki Morioka
Studio: David Production ('JoJo Part 6')
Studio of Fire Force – David Production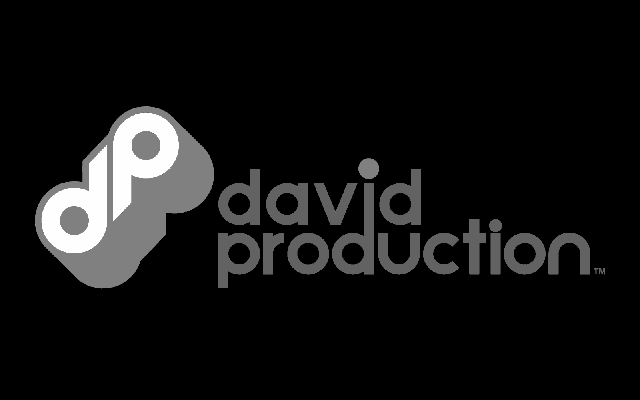 David production (Popular releases of the studio: Ben-To, Inu x Boku SS, JoJo no Kimyou na Bouken, Cells at Work!, 2.43: Seiin High School Boys Volleyball Team) incorporation is a Japanese studio of animation established in the year 2007 and is located in Nishitokyo, Tokyo. The president of David productions is former Gonzo and producer Koji Kajita and Taito Okiura.
Their full-fledged first animation production as a primary contractor was with Ristorante Paradiso in the year 2009. Before this, the company had also worked as a subcontractor for animation. However, on 1st August in the year 2014, Japan's famous Fuji television network acquired the studio.
The name of the studio derives from the sacred story of 'David and Goliath. The reason behind the story chosen is to present the creation of good animation with amazing storylines and characters despite being not-so-popular when compared to other huge animation studios.
David productions have telecasted many anime films, series, original anime videos, and original net animations also. One of the many television series telecasted includes the release of Fire Force season 1, which was directed by Yuki Yase and streamed from 5th July 2019 to December 27, 2019, with a total of 24 episodes. Fire force season 2, directed by Tatsuma Minamikawa and streamed from July 3rd, 2020 to December 12th, 2020, with 24 episodes.
Where To Watch Fire Force
Watch Fire Force on:
Fire Force Action
The story of this series revolves around this pyrokinetic youth of the third generation named Shinra Kusakabe. He is known as a pyrokinetic because of his ability to burn up his feet whenever he wished and so is nicknamed as 'Devil's Footprints' and is appreciated by everyone for his unique ability.
Because of this ability, he joined the fire force company 8, which consisted of other prokinetics who had joined the company to put an end to the infernal attacks with a clear and pure motive. Everything that happened later is known to the viewers and to those who haven't watched it, shall start watching the series now!