Jack Ryan Season 2 lands on Amazon Prime and saw Jack Ryan (John Krasinski) along with James Greer (Wendell Pierce) back together again, the former flown out to Venezuela to investigate an illegal shipment of weapons into the country. But it's not the end for our spy yet, as a lot of people are asking for Jack Ryan Season 3.
After several close calls – Tom Wlaschiha's Max Schenkel tried to drown Ryan in a bath and Greer was taken hostage by President Reyes – they both made it out alive.
So what's next? Well, you don't have to join the CIA to find the answer, as we will outline everything you need to know about Jack Ryan Season 3.
When's Jack Ryan Season 3 Come Out?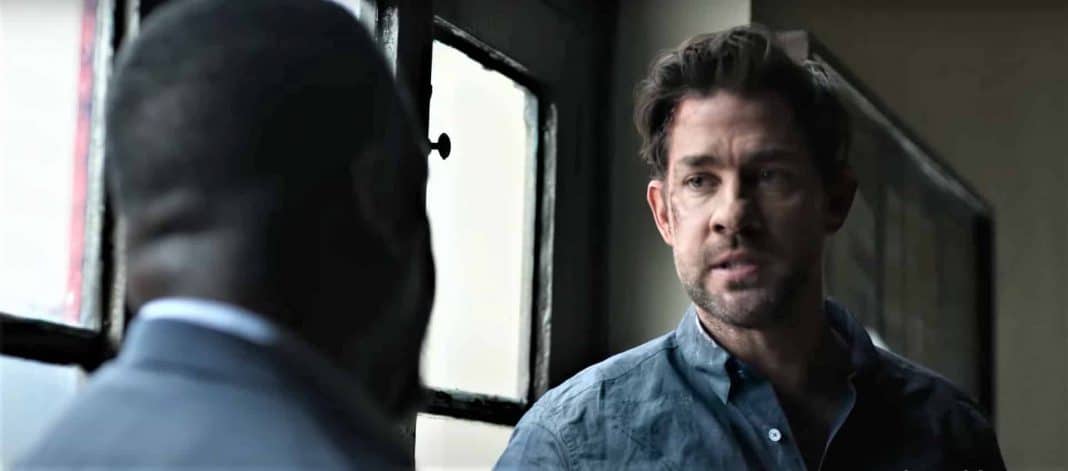 Jack Ryan Season 3 is already on the way and we even got a bonus announcement that the series has been renewed for another season before the trailer even drop. So fans of this show can take a huge sigh of relief as Jack Ryan will still be part of their streaming routine for years to come.
But, the globe-trotting nature of the production also makes it a particularly tricky affair, especially with travel restrictions and the global pandemic still a hurdle for many productions.
"It was logistically challenging to work on all eight episodes that we're shooting on three continents with four different directors and often two – and sometimes three – crews shooting at once," showrunner Carlton Cuse told The Hollywood Reporter.
And just in case you wanted some insight into how long the show takes to make, this is what Cuse told TV Insider about the first season: "It was a huge undertaking. It's kinda like mounting a huge feature film… it's like an eight-hour movie.
"We spent the first year-and-a-half writing it. Then it took us a year-and-a-half to make it. We shot it in five cities on three continents."
Executive producer Graham Roland added: "We had to go to the places. We couldn't cheat the audience."
With that in mind, we wouldn't expect the new instalment to arrive until late 2022 or early 2023 at the earliest. The good news regarding filming is that the filming for Jack Ryan Season 3 has officially started recently, which means we're one step closer to new episodes landing on Amazon Prime.
The series has been filmed in multiple locations so far, including the UK, Colombia, Russia Canada, Morocco and the US – so we'd expect an equally diverse spread in the upcoming episodes.
Who's in Jack Ryan Season 3?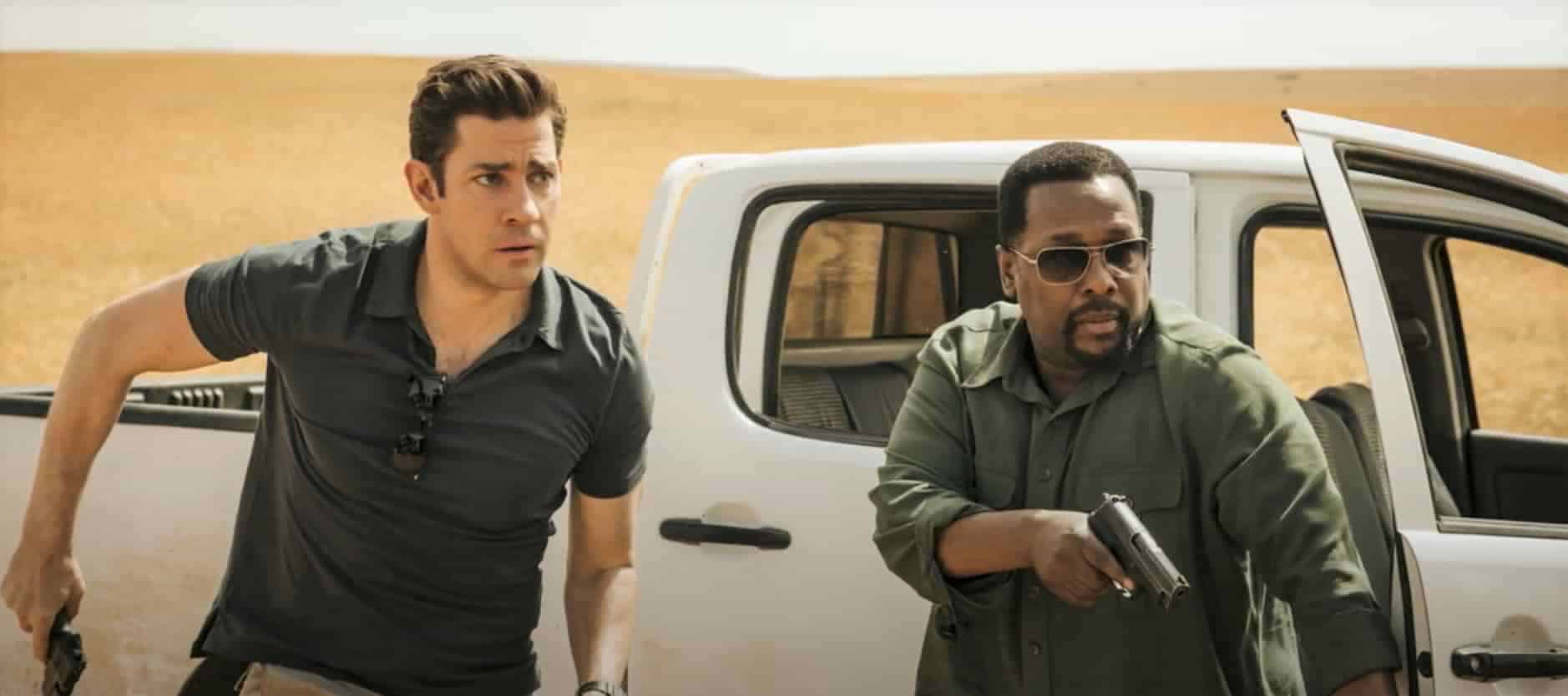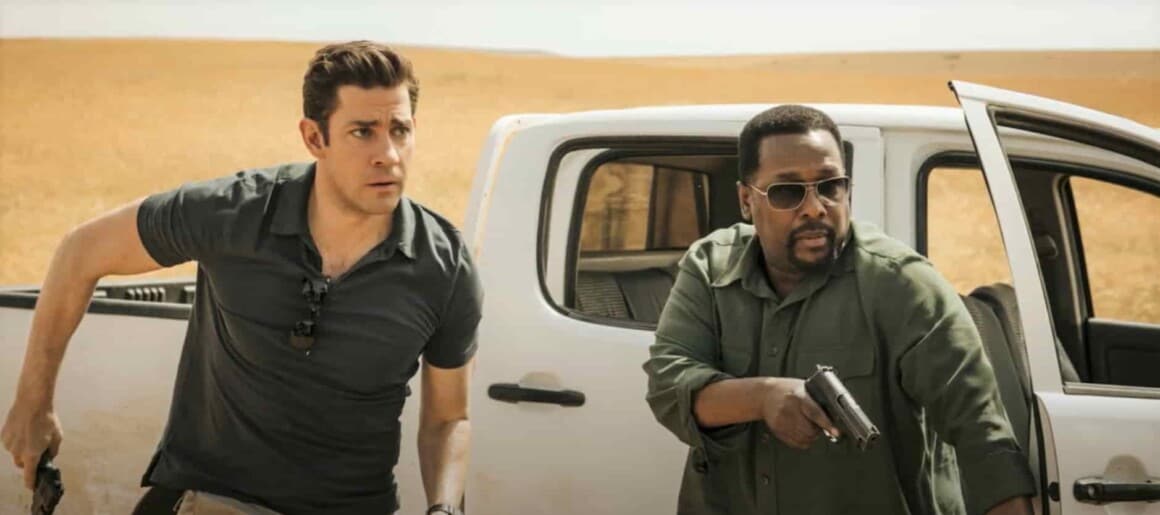 John Krasinski will obviously resume his role as Jack Ryan, and for a good reason. "He was the first guy we went to," said Showrunner Graham Roland to Variety "Jack Ryan's superpower is his doggedness, his determination and, more than anything, his brain. I think that John has that. He's a very intelligent guy… that comes across in his performance. And he also is a leading man."
And it seems John Krasinski agree, chatting to The Independent about what drew him to the role, Krasinski said: "I think that there's an everyman quality to Jack that certainly my character in The Office [Jim Halpert] had, and I think that's what I connected to. There was a nerdy part of me as a kid that went, 'Oh, I could be Jack Ryan' whereas I couldn't be Superman. There is such an appeal to playing a guy who is a real person that you might see in a bar – he's an actual superhero that could exist."
Other new cast members include James Cosmo as Luca, Peter Guinness as Petr, Nina Hoss as Alena and Alexej Manvelov as Alexei.
What will happen in Jack Ryan Season 3?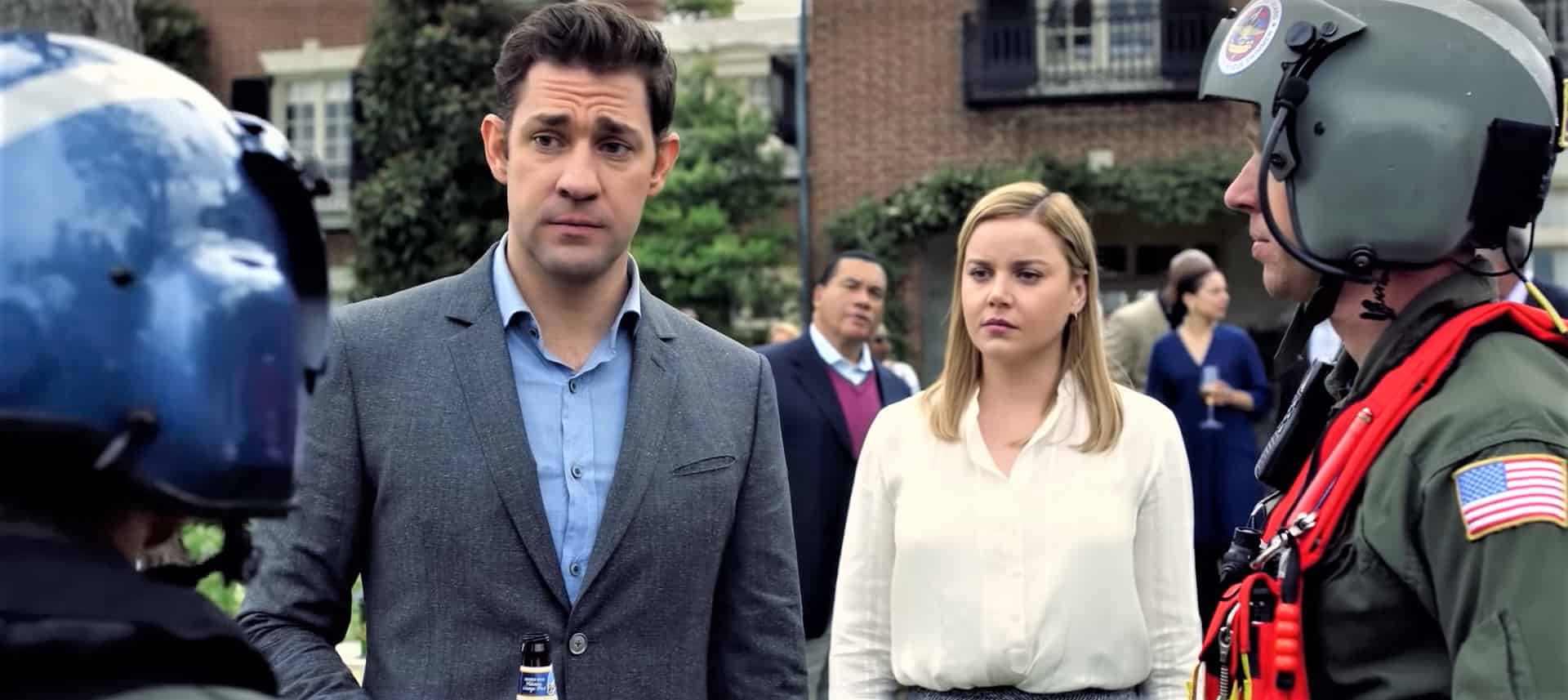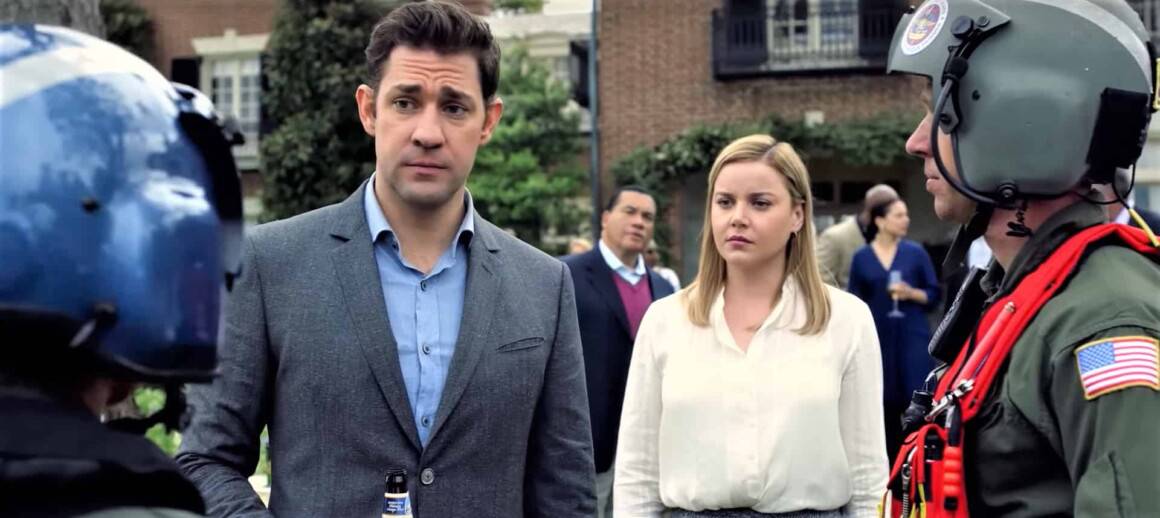 According to Deadline, Jack Ryan Season 3 will be about how Jack Ryan is on the run from the CIA and an "international rogue faction", after being swept up in a conspiracy. He's simultaneously trying to stay alive and stop the nefarious forces at work against both him and the common good.
Oh no, that doesn't sound good. I guess it safe to say that Jack Ryan, literally and figuratively, is in some deep trouble.