Jujutsu Kaisen Manga: On the official Twitter account of "Jujutsu Kaisen" it was announced recently that there are now over 10 million copies of Gege Akutami's manga series in circulation. Digital sales were also included.
Anime adaptation is currently airing
Gege Akutami started Jujutsu Kaisen, in 2018 in Shueisha's "Weekly Shonen Jump" magazine. The series currently comprises 13 volumes, Shueisha began to simulpublish the series in English on the app and website Manga Plus in January 2019.
An anime adaptation is currently being produced under the direction of Sunghoo Park ("The God of High School") in the MAPPA ('Chainsaw Man, Attack on Titan, Kakegurui, Jujutsu Kaisen, Zombieland Saga & The Idaten Deities Know Only Peace') studio. Hiroshi Seko ("Attack on Titan: Lost Girls") writes the script, while Tadashi Hiramatsu ("Yuri!!! on Ice") is responsible for the character design.
The series has aired on Japanese television since October 2, 2020. In this country, Crunchyroll secured the license for the anime and shows a new episode in the original sound with English subtitles in the simulcast every Friday at 7.45 p.m.
Jujutsu Kaisen Manga Announcement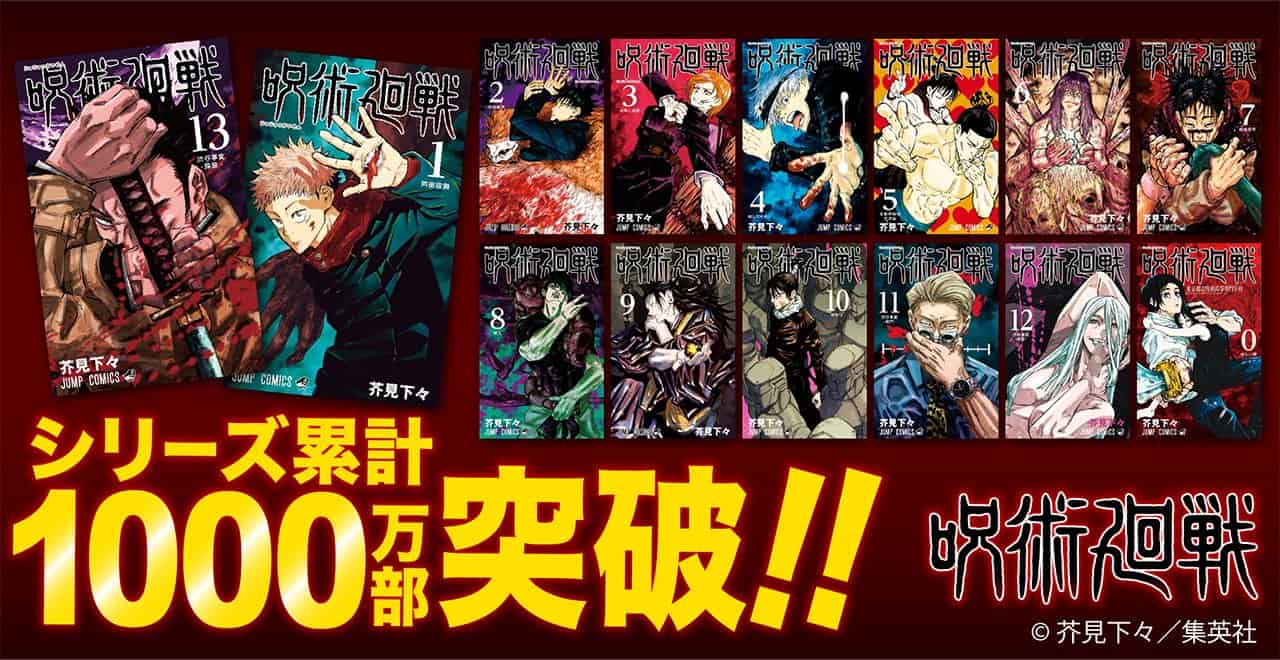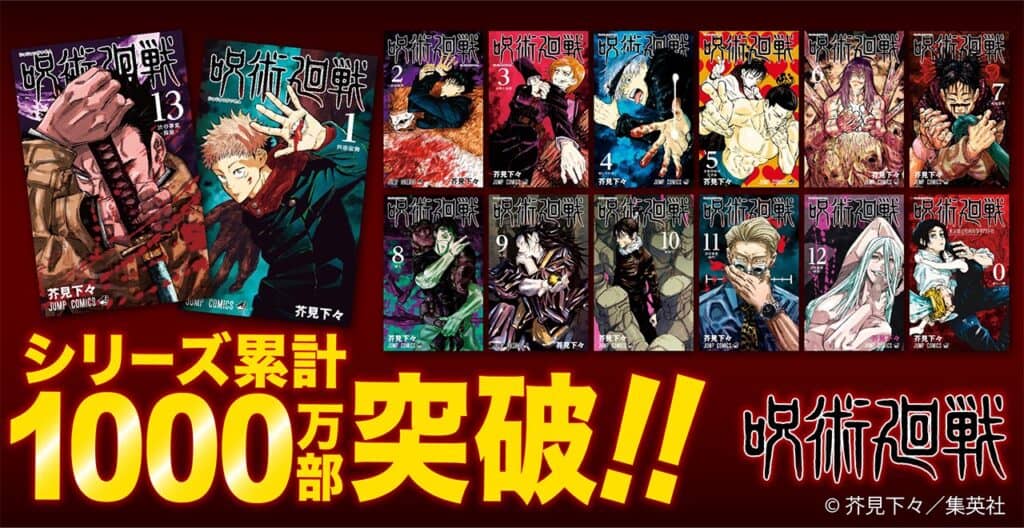 Cast
Satoru Gojou: Yuuichi Nakamura
Yuuji Itadori: Junya Enoki
Megumi Fushiguro: Yuuma Uchida
Nobara Kugisaki: Asami Seto
Sukuna Ryoumen: Junichi Suwabe
Production Team
Director: (Director of "The God of High School") Sunghoo Park
Producer: ('The God of High School", "Attack on Titan: The Final Season") MAPPA
Script: ("Attack on Titan: Lost Girls") Hiroshi Seko
Character Design: ("Yuri !!! on Ice") Tadashi Hiramatsu
Music: ("Dr. Stone", "The God of High School") Hiroaki Tsutsumi, Yoshimasa Terui, Arisa Okehazama
Action
High school student Yuji is rather inconspicuous, but behind his inconspicuous facade there is a tremendous power. The school's sports clubs dream of Yuji becoming a member, but he prefers to hang out with the nuts at the paranormal club. One day the members of the club get their hands on a sealed, cursed object. When they open the seal, they have no idea what horror they are conjuring up.