In the current season, the new Shonen anime Jujutsu Kaisen is very popular. In a recently published interview that appeared in the December issue of Animedia magazine, a producer from TOHO commented on the series' success.
The Producer Also Talks About Working with Mangaka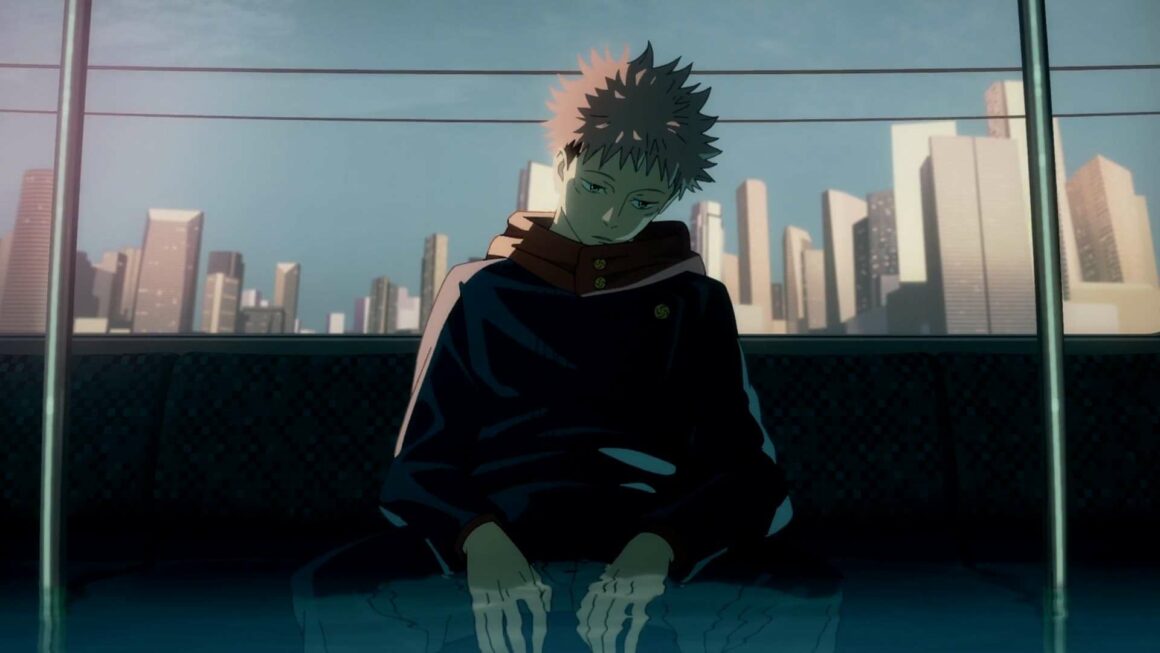 First, the producer revealed that he was "very happy and grateful" that many people regularly talk about the anime, including on Twitter. "The broadcast overseas is also extremely promising, as we have received the information that the series is very popular." He thanked everyone involved in the project again for this achievement.
Then it was about his opinion on the animation of the series, to which he replied that it was incredible, but only part of the big picture. Only the interplay of "camera work, visual expression, music and animation" would result in the overall picture that inspires many fans. As he emphasized again, it is a collaborative effort in which all employees have their share.
At the end of the interview, it was still about working with "Jujutsu Kaisen" -Mangaka Gege Akutami. As the producer explained, the creator of the series contributed some storyboards to the anime adaptation. "I appreciate Akutami-sensei's willingness to cooperate so closely in the production of the anime, even though he is so busy with the weekly publication."
"Jujutsu Kaisen" is being produced under the direction of Sunghoo Park ("The God of High School") in the MAPPA ('Chainsaw Man, Attack on Titan, Kakegurui, Jujutsu Kaisen, Zombieland Saga & The Idaten Deities Know Only Peace') studio. Hiroshi Seko writes the script, while Tadashi Hiramatsu is responsible for character design. Crunchyroll simulcasts the series every Friday at 7:45 p.m.
Jujutsu Kaisen Trailer
Jujutsu Kaisen Action
High school student Yuji is rather inconspicuous, but behind his inconspicuous facade hides a tremendous power. The school's sports clubs dream of Yuji becoming a member, but he prefers to hang out with the nuts at the paranormal club. One day the members of the club get their hands on a sealed, cursed object. When they open the seal, they have no idea what horror they are conjuring up.