After announcing a two-week break for "Jujutsu Kaisen" just a few days ago, the creators of the series posted seven new teasers on Twitter about the next anime arc, introducing the students and teachers of the Kyoto school.
Series will Continue in January 2021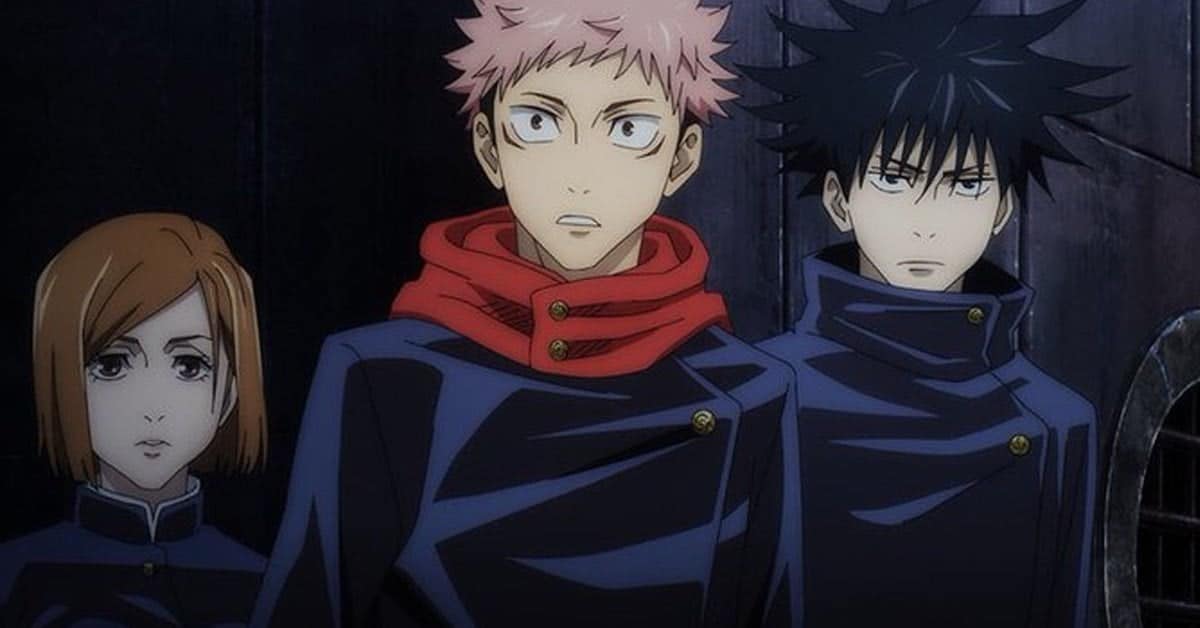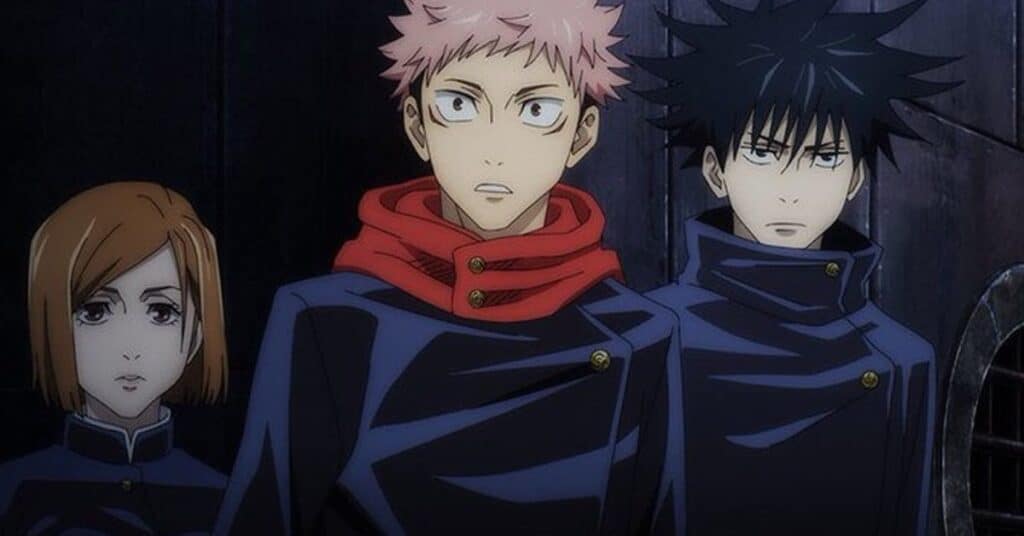 The anime adaptation of "Jujutsu Kaisen", which continues on January 15, 2021 with Episode 14, will be produced under the direction of Sunghoo Park ("The God of High School") in studio MAPPA ('Chainsaw Man, Attack on Titan, Kakegurui, Jujutsu Kaisen, Zombieland Saga & The Idaten Deities Know Only Peace'). Hiroshi Seko writes the script, while Tadashi Hiramatsu contributes to the character design. The music is composed by Hiroaki Tsutsumi, Yoshimasa Terui, and Arisa Okehazama.
The new opening song "VIVID VICE", which will be used from the next episode, comes from the band Who-ya Extended, who is known for the opening of the third "Psycho-Pass" season. The new ending, entitled "give it back", is sung by the rock band Cö shu Nie.
The 24-part series started on October 2, 2020 at Crunchyroll with English subtitles in a simulcast. Since the end of November 2020, the streaming service has been offering anime with English dubbing. A new episode is published every Friday in both versions of the language.
Jujutsu Kaisen 7 Teasers
Yoko Hikasa (Mio Akiyama in "K-ON!") speaks Utahime Iori:
Yoshitsugu Matsuoka (Kirito in "Sword Art Online") speaks Mechamaru Ultimate:
Chinatsu Akasaki (Felt in "Re:ZERO") speaks Kasumi Miwa:
Marina Inoue (Armin Arlert in "Attack on Titan") speaks Mai Zen'in:
Rie Kugimiya (Taiga Aisaka in "Toradora!") speaks Momo Nishimiya:
Satoshi Hino (Kyojuro Rengoku in "Demon Slayer") speaks Noritoshi Kamo:
Subaru Kimura (Pesci in "JoJo's Bizarre Adventure") speaks Aoi Todou:
Jujutsu Kaisen Action
High school student Yuji is rather inconspicuous, but behind his unassuming facade lies a tremendous power. The school's sports clubs dream of Yuji joining them, but he prefers to hang out with the spinners from the club for paranormals. One day the members of the club get their hands on a sealed, cursed object. When they open the seal, they have no idea what horror they are conjuring up.