South Korean zombie TV series is undeniably amazing. After releases two seasons and one spin-off, when will we see Kingdom season 3?
Before All of Us Are Dead will be released in January 2022, Kingdom has become one of the best South Korean zombie shows.
Premiered on January 25, 2019, Kingdom is Netflix's first original South Korean series. Created and written by Kim Eun-hee, this horror thriller zombie political TV show is directed by Park In-je.
Based on the manga series The Kingdom of the Gods, the second season followed, released on March 13, 2020. They also released a spin-off called Ashin of the North which was out on July 23, 2021. It is more like a prequel that tells the backstory of the series.
Executively produced by Lee Sang-baek, Kingdom set during the Joseon Dynasty, and follows the story of a Crown Prince who tries to avenge his father and finds out the cause of mysterious illness that spreads throughout his kingdom, which turns people into zombie.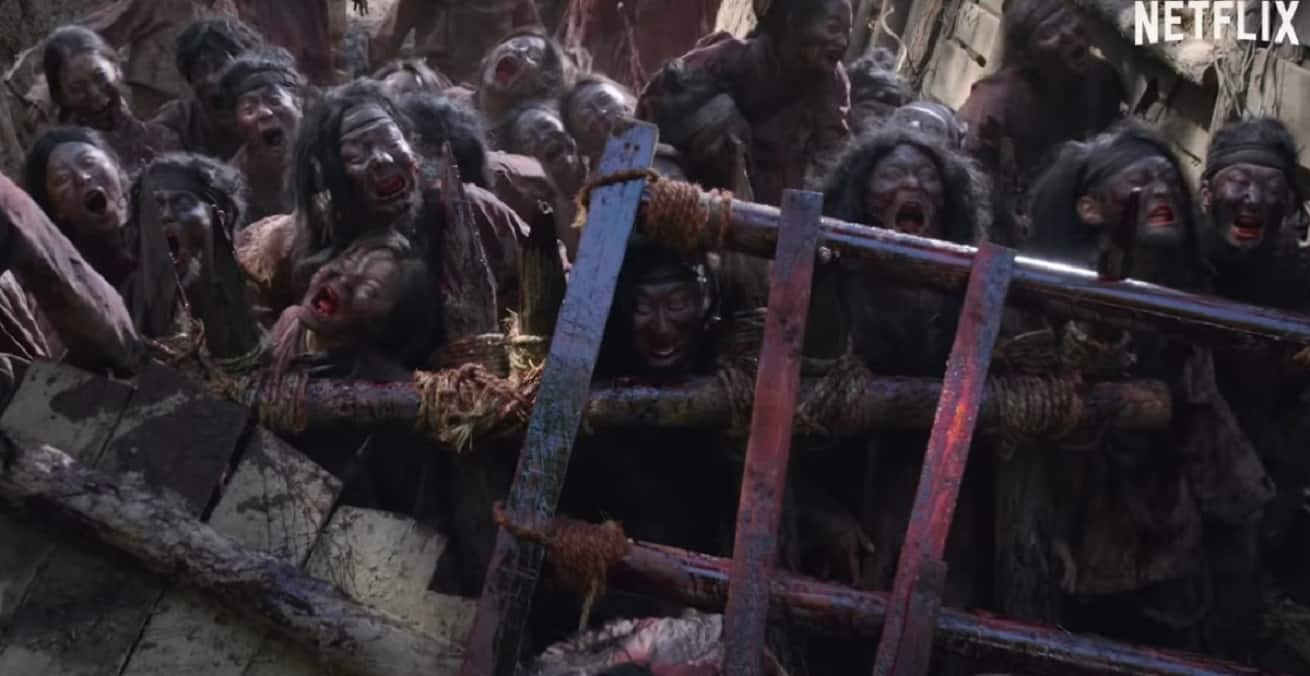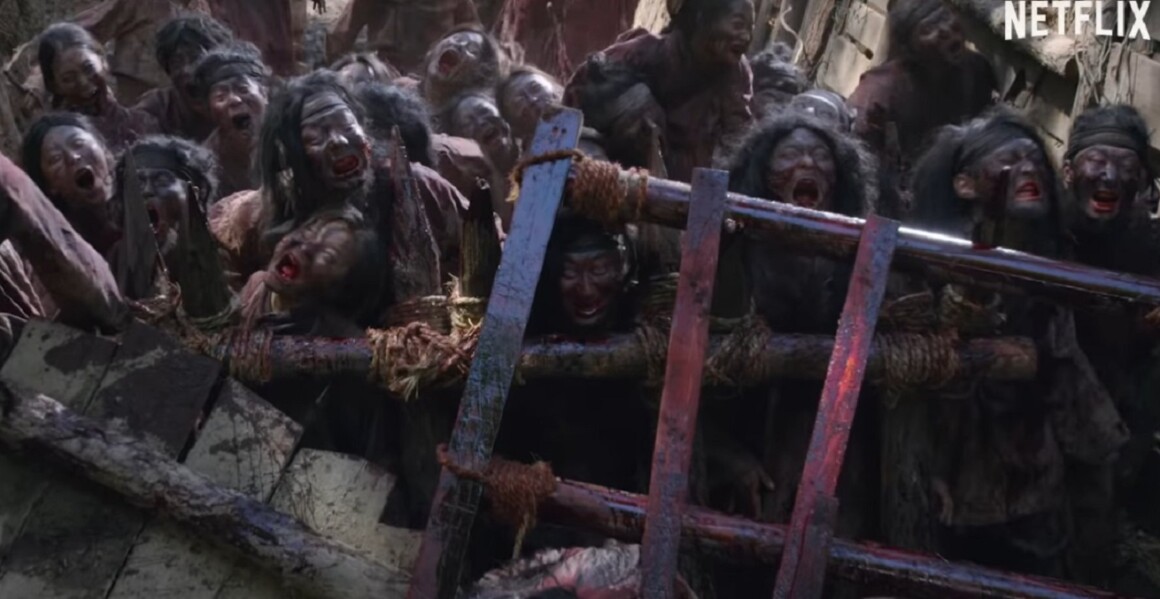 Kingdom brings zombie series to another level, from the storyline, the political aspect, the character of the zombie itself, the zombie's makeup, everything is just brilliant. No wonder, it receives positive reviews from critics and its audiences.
Some platforms even give the show with fantastic scores. IMDB gives Kingdom with 8.4 out of 10 scores, while Rotten Tomatoes gives it 96% critics' review and 89% average audience score.
So after almost two years, is there any clue regarding Kingdom season 3 on the horizon?
Will There be Kingdom Season 3?
Unfortunately, up until now, there is no official statement from Netflix regarding Kingdom season 3. It disappoints some fans as well, since many people are really looking forward to see Kingdom season 3, or at least an official renewal.
Actually, it is still unclear why Netflix hasn't made the decision. The rating and viewership are obviously great—at least enough for it to be continued. Probably, the reason of the delay might be due to COVID-19 pandemic that impacts the production. Or, Kingdom season 3 might have actually been greenlit, but they still wait for the right time to announce it.
So if Kingdom season 3 is renewed anytime soon, we can expect to see it in late 2022 at the earliest.
Kingdom Season 3: The Plot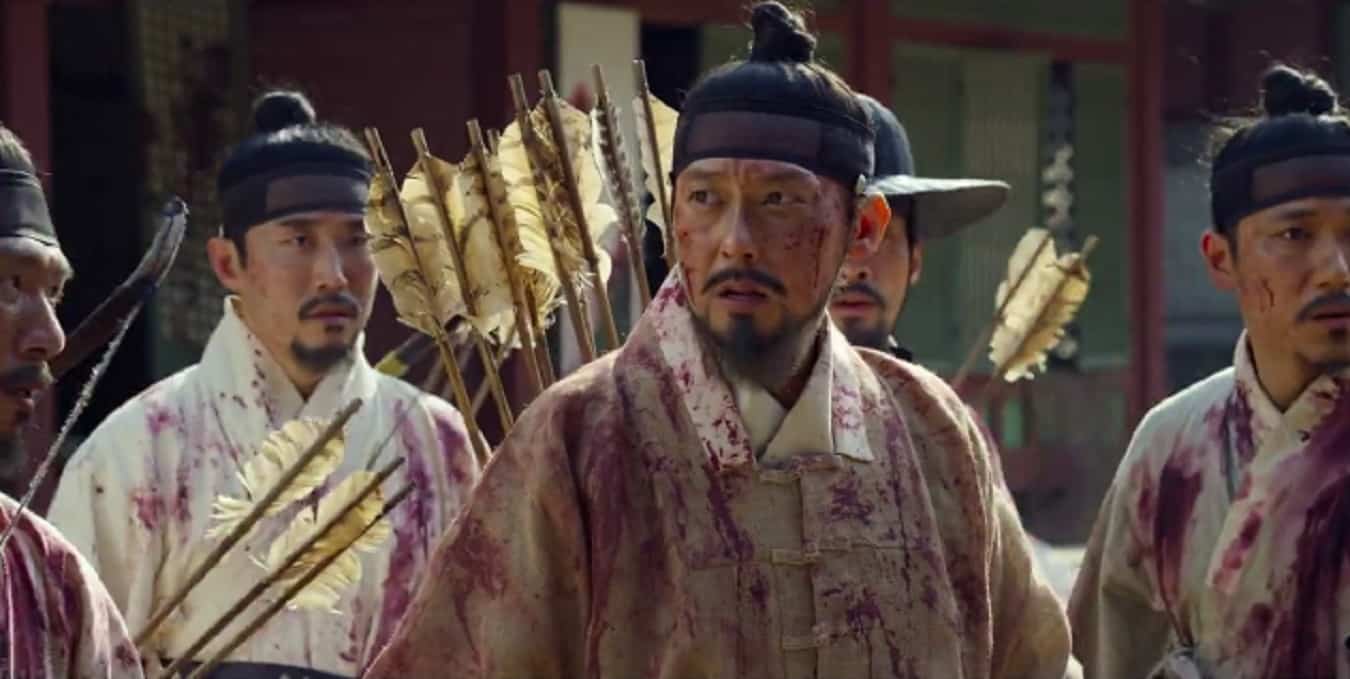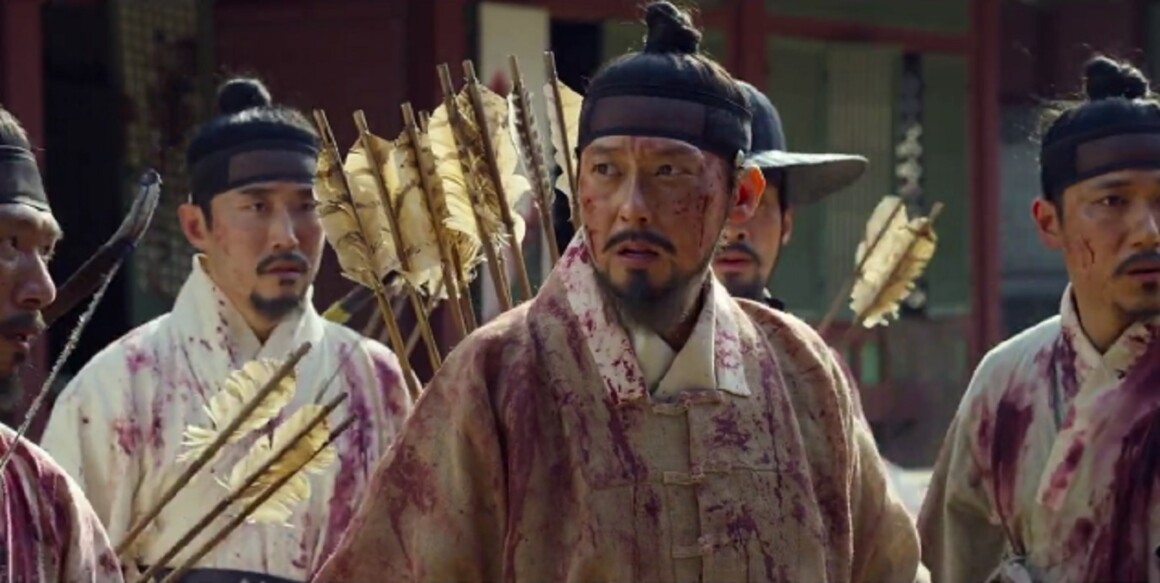 Most likely, Kingdom season 3 will pick up from where it left off in the previous season, since the second seasons end with a massive cliffhanger.
In the second season, Seo-bi finally discovers that the plant is the cause of the infection that turns people into zombie, and the plant is spreading.
In the spin-off Kingdom: Ashin of the North, it is revealed that Ashin is the one who is first responsible to spread the plant in order to take revenge on the Joseon kingdom for her father's imprisonment and death.
In Kingdom season 3, we might see how Ashin and the Crown Prince will face a battle each other. There is also possible outbreak looming in the north. It seems like the battle of the prince, Seo-bi, and his guard versus the zombies is not over yet.
The writer, Kim Eun-hee, stated that as the world is dealing with pandemic right now—which is similar with what happens in the show—people inevitably start to compare the show with current reality.
Kingdom Season 3: Who Will be in It?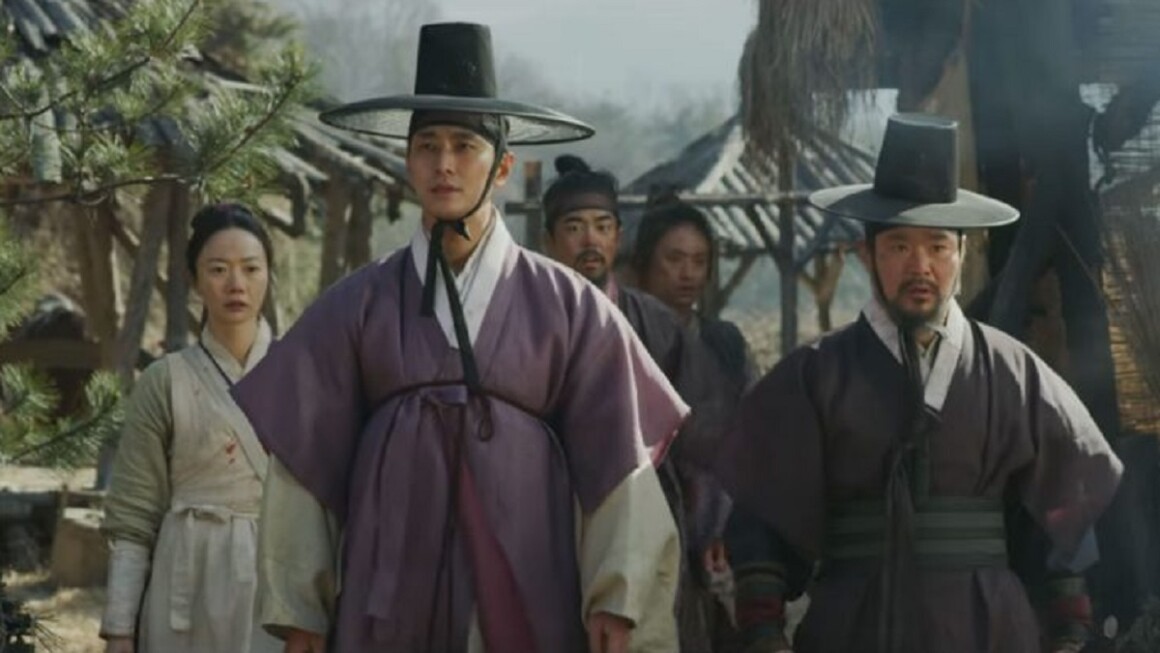 The familiar faces and names will likely to return in Kingdom season 3. That includes Ju Ji-hoon as Crown Prince Lee Chang, Ryu Seung-ryong as Cho Hak-ju, and Bae Doona (who also appears in Sense8) as Seo-bi.
There will also be Kim Sung-kyu as Yeong-shin jein, Jeon Seok-ho as Cho Beom-pal, Park Byuong-eun as Min Chi-rok, and many others.