Only last month we reported that the successful Shonen manga "Attack on Titan" is now almost complete. Leaks have now revealed that the last volume is expected to be released next year.
Manga Should End with the Volume 34
Several well-informed users of the Chinese platform Weibo posted today that the 34th and last volume of "Attack on Titan" manga will be available on Japanese trade in May or June 2021. However, an official confirmation has yet to be confirmed.
Hajime Isayama started the manga series in September 2009 in the "Bessatsu Shoginen" magazine. Kodansha has published 32 volumes in Japan. 32 of which have already been published by Kodansha USA in English.
The anime adaptation currently consists of three seasons with a total of 59 episodes produced by WIT Studio. The fourth season, which has been simulcast with English subtitles on Crunchyroll since 6 December 2020, is produced by MAPPA.
Cover of Volume 1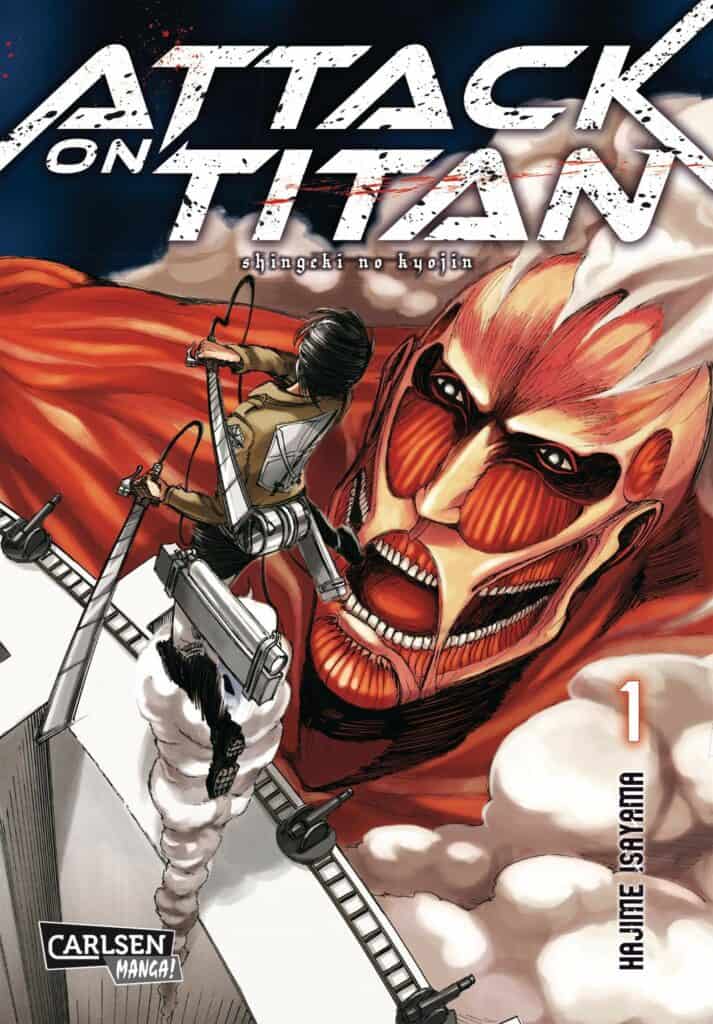 Action
In 2,000 years, humanity – or what is left of it – lives behind vast walls. Because the world outside is dominated by giant titans who seem to have only one goal: to eat people! Only the young Eren Yeager does not want to accept this and join the reconnaissance team to defeat the giants and discover the world. But when one day a Titan of immense proportions looks over the wall, Eren quickly suspects that after a hundred years of peace, his village is once again facing disaster.