This year, Marvel Studios has dominated Disney Plus with their blockbuster shows but Loki manages to beat them all in a whole new level. Especially adding to the fact that Loki Season 2 's announcement might come up soon.
The sci-fi drama with intense concepts has made a huge impact on MCU from its first project until now with Loki ending the story by forming multiverses and create the never-ending chaos in the world.
As if that isn't enough, the last few minutes' twist shows the God of Mischief being thrown into another parallel dimension. The fans immediately need answers on how Loki will manage his last obstacle.
It seems like director Kate Herron won't be the one giving the answers as she has decided to part from Marvle after six episodes of the first season of Loki. However, she has stated that she is looking forward to seeing where the show will be heading to.
Read along for further details about Loki Season 2, including its potential release in Disney Plus (Diary of Future President), cast, and where the story will go.
Loki Season 2: Release Date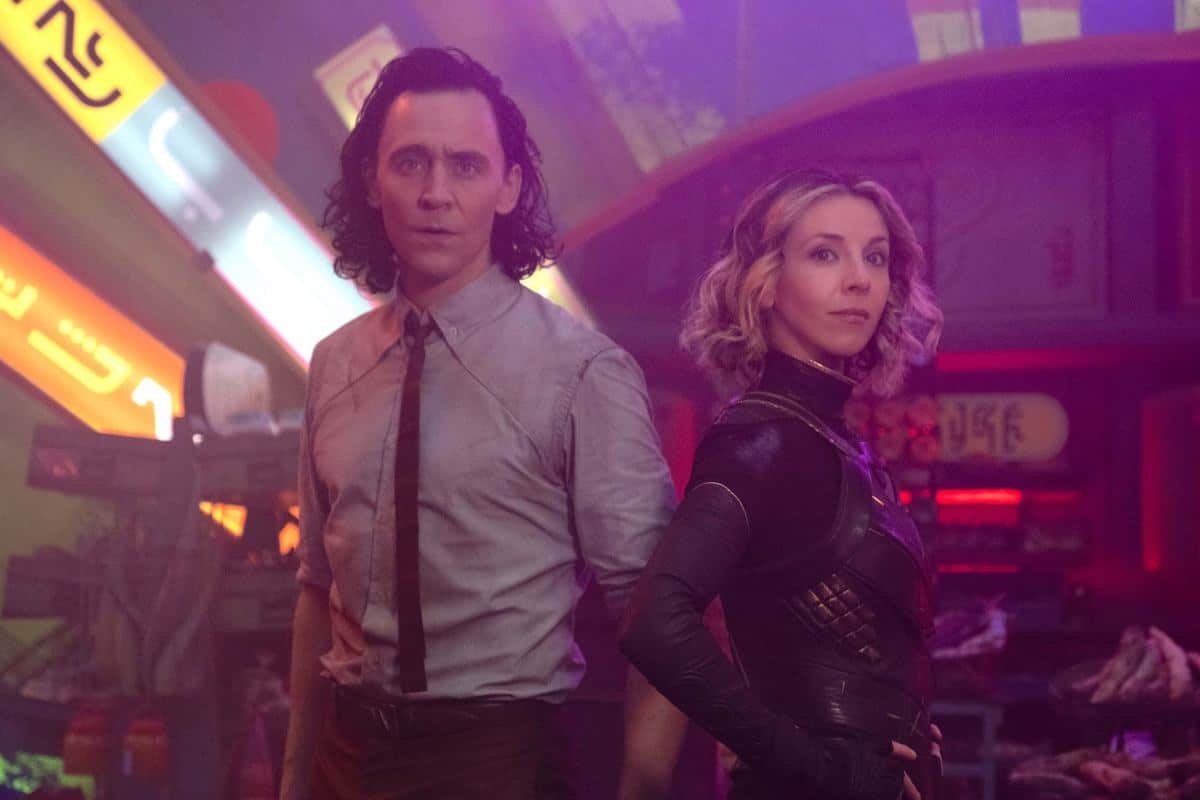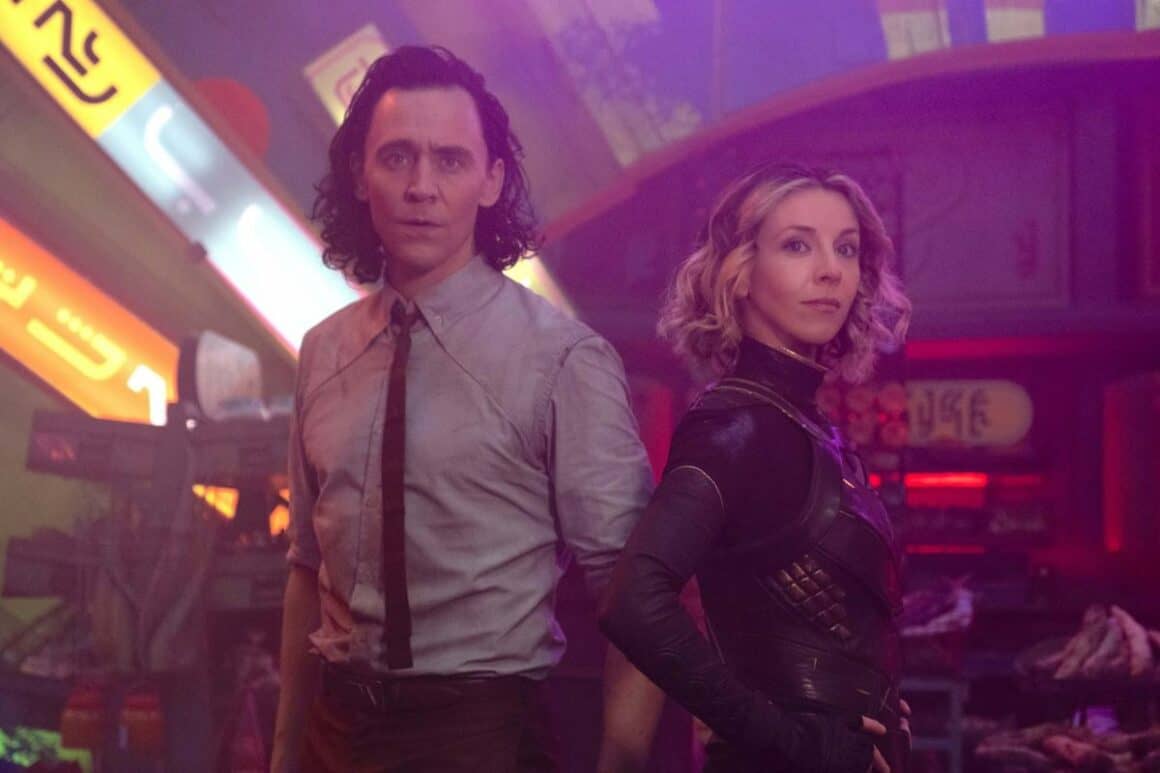 Loki will come back for the next season, as confirmed by Marvel at Loki post-credits scene. This has been a surprise, but the reveal is expected by those that has followed the news since the beginning.
In January 2021, Deadline reports that Loki Season 2 is on the process of filming with its main writer Michael Waldron, who will come back to write the saga's sequel.
There is yet no confirmed release date for Loki Season 2. But according to publication company Production Weekly, the next episode will start its production in January 2022.
The first season of Loki was filmed in approximately in six months (not including the pandemic hiatus) before going into a post-production process that took more than half a year. RadioTimes.com predicts that the season 2's release date will be early 2023, snatching WandaVision's January spot.
In April 2021, executive producer Nate Moore says to IndieWire that Loki is a project intended for a few seasons. That shows that the show will continue after its second instalment.
"I think there's a lot of storytelling in Loki that's really irreverent and clever and cool, but also lends itself to multiple seasons in a way where it's not a one-off," he said. "Tom Hiddleston, I think, is doing some of his best work on that show.
"It really is kind of amazing. I think of all the great stuff he's done, but this show is going to show such different sides and really the true scope of his range. I think that show is going to surprise a lot of people."
Loki Season 2 Cast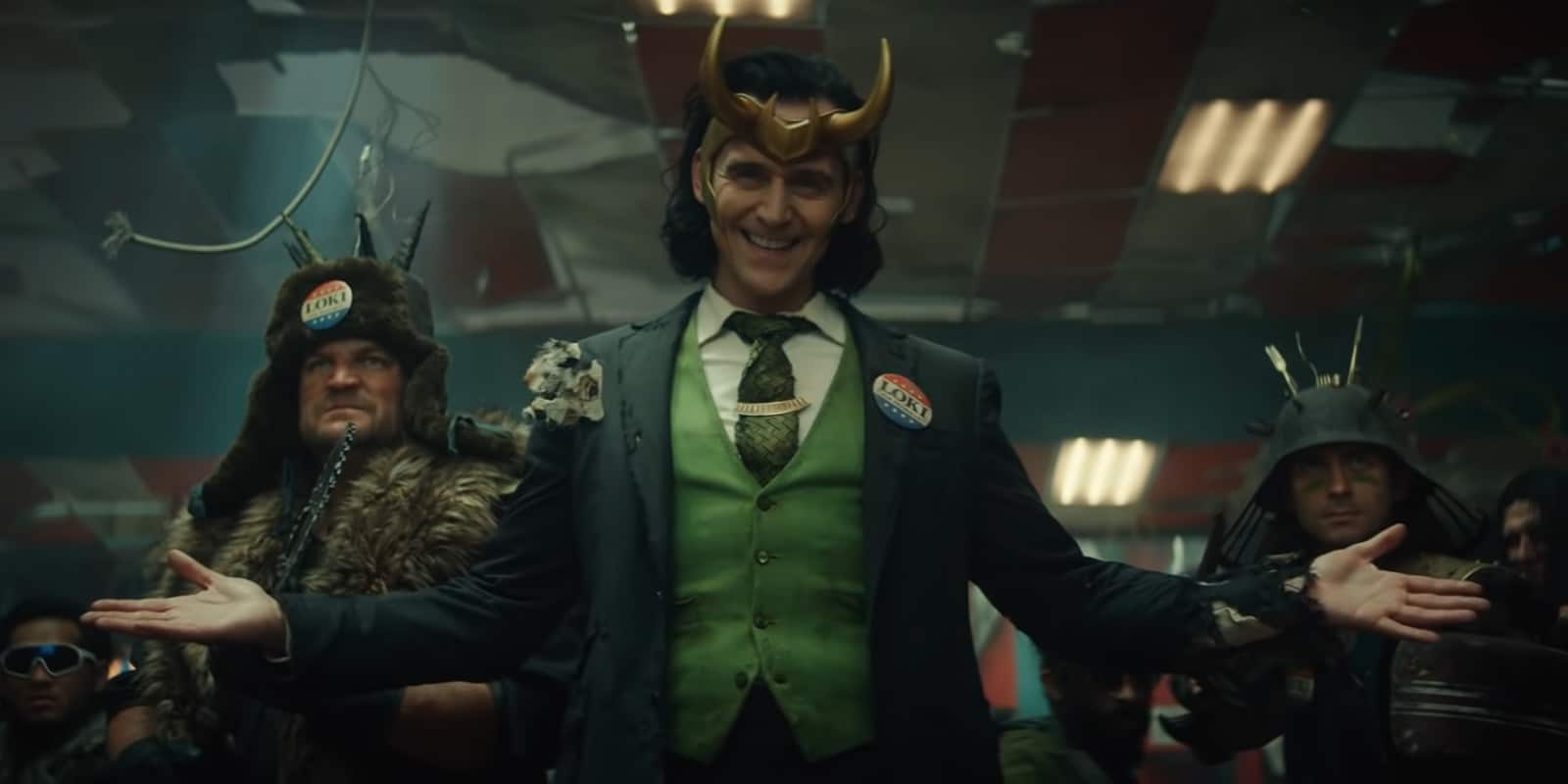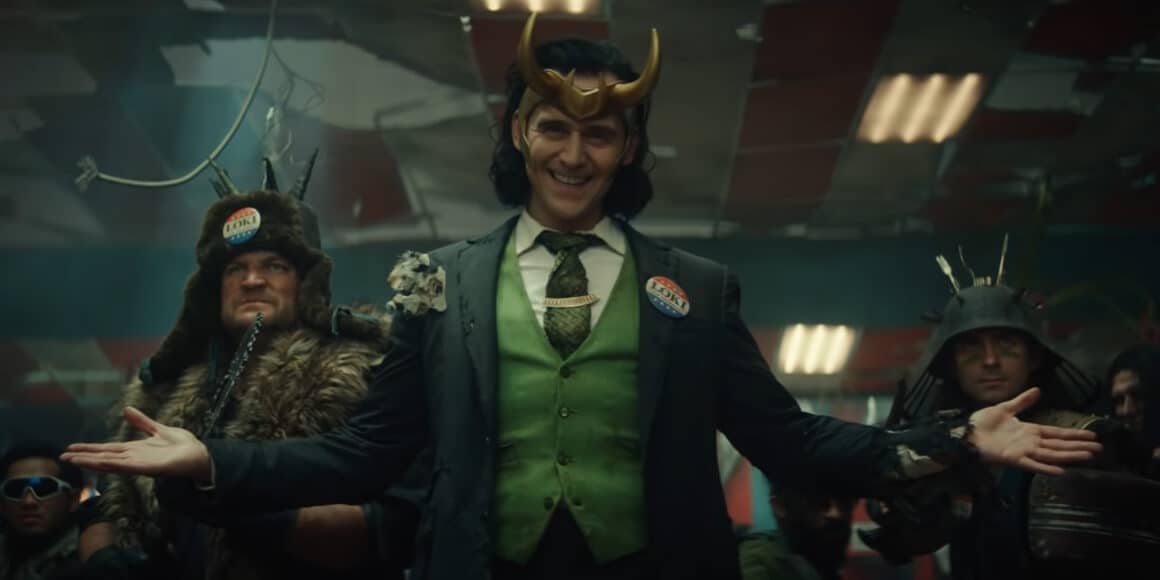 There is yet no news regarding the cast for Loki season two but it will only make sense for Tom Hiddleston to come back and continue his role as the main character.
He is certainly not the only Loki in town. Therefore, we can expect to see more sides of naughty Loki, where Sylvie (Sophia Di Martino) will be most prominent.
We can learn more about Loki Boastful DeObia Oparei and Kid Loki Jack Veal, but we won't be seeing Loki Classic Richard E Grant come back from his encounter with Alioth–once again, Loki is proud of themselves and find slick ways to survive.
But one of Loki's biggest changes happens off-camera as director Kate Herron has confirmed that Sasha Lane will not be back for season 2.
Also Director Kate Herron has stated that she feels like she holds "a big responsibility" for getting the role of Kang, knowing how crucial the character is for the future of MCU.
Loki Season 2 Plot: What Could Happen Next?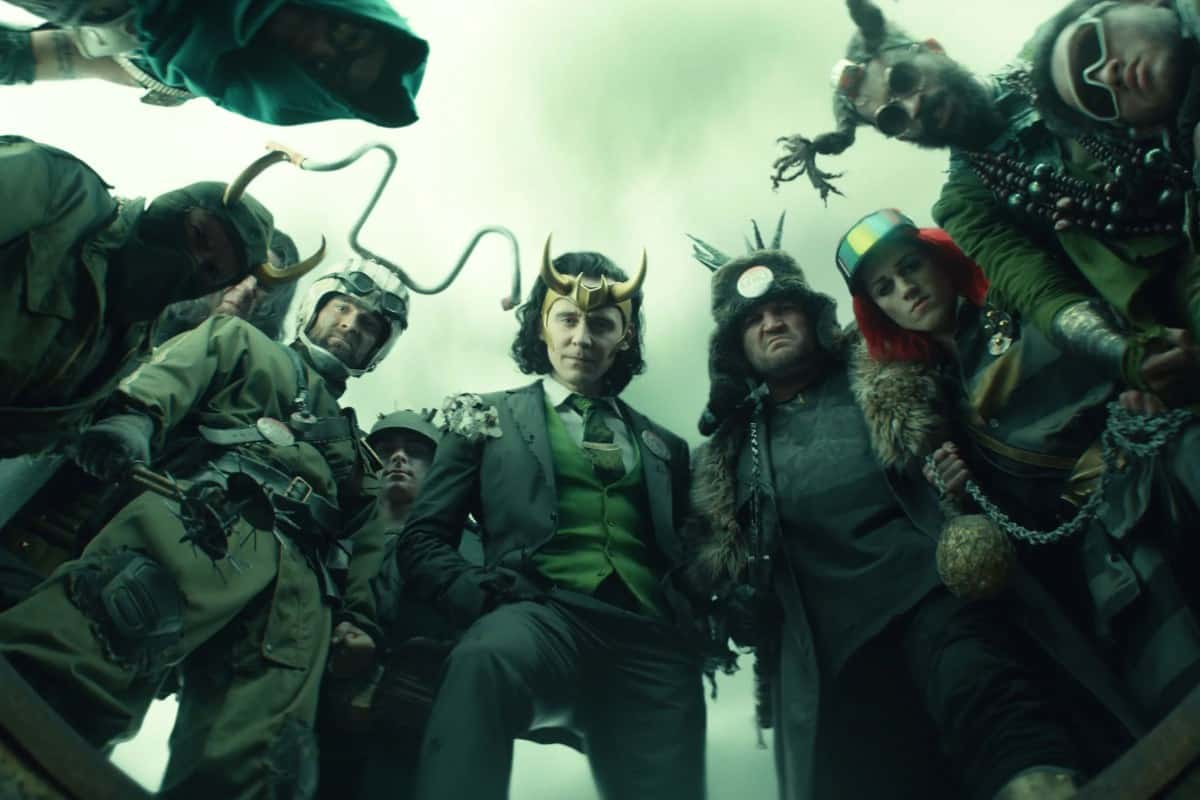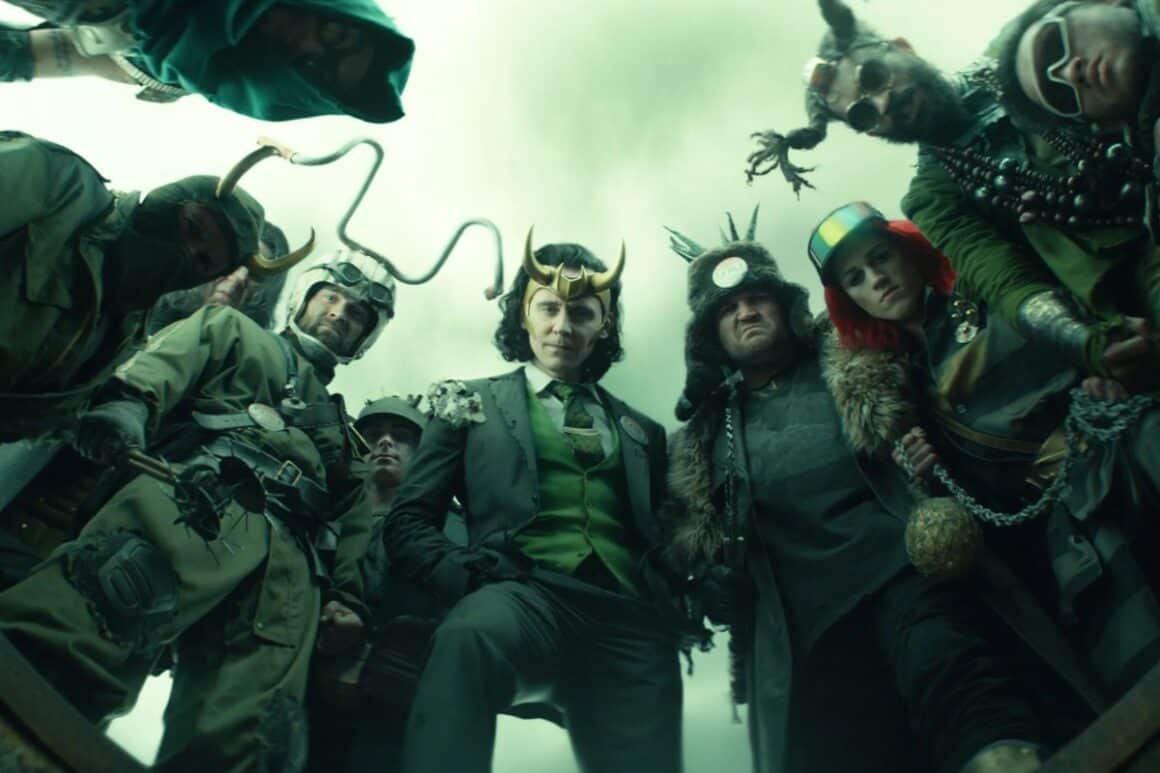 The sixth episode of Loki has given fans what they have always wanted, the formal introduction of Jonathan Majors as comic book villain Kang the Conqueror – kind of.
Unlike the comics, the eccentric figure that we discovered in the last series does not seem to be a vicious, violent villain but a more reasonable villain referred to as He Who Remains. According to sources, He Who Remains and Kang are separate entities but is merged into one in the MCU adaptation in order to simplify the story.
While his authoritarian understanding of reality as the mastermind behind TVA can of course be considered evil, he also has good sides shown by Kang's version when he tries to prevent a big multiverse war.
After Sylvie kills him at the end, she says goodbye while off into an infinite amount of alternative realities, one of them having a more dangerous version of herself.
It is not yet clear if Loki season 2 will show Kang in a significant role as she is confirmed to appear in the next Ant-Man film that will release in the beginning of 2023.
From the shocking final scene, it seems that Loki may have ended up in a parallel universe where his exploits with TVA never happened, but it's unclear if Sylvie intended to send him there or if that's a sign that the cosmos is out of there.
The addition of a giant Kang statue at TVA's headquarters that takes up space once held by a shrine to the fictional Time-Keepers, suggests that perhaps an egoistical variant of time-travelers is behind this meddling.
Things are left just as ambiguous for Judge Ravonna Renslayer, who gets out of the TVA headquarters via the TempPad portal on a quest to find free will.
In the comic, she becomes the lover and right-hand woman of the ruler Kang, so we might see the first two villains appear in the second season of Loki.
Is There a Loki Season 2 Trailer?
Not yet. But shooting will start in January 2022 as announced. We can expect the trailer's release on fall next year.