Mushoku Tensei Season 2 has been officially announced during the pre-screening event for the special episode on Sunday. The news is actually not that surprising since we all know that Mushoku Tensei has taken the isekai spotlight for quite some time now, both the first and second parts of the first season. Still, many of the fans are excited to see their beloved series getting a new season.
Mushoku Tensei, without a doubt, is one of the best if not the best isekai shows of all time. It certainly sits on the same level, if not higher, as the other top dog contenders such as Re: Zero, Konosuba, That Time I Got Reincarnated As A Slime, Sword Art Online, No Game No Life, and last but not least, Log Horizon. What makes Mushoku Tensei so special is that it has a great world-building, paired with beautiful animation for an isekai show. Not to mention, the development of the characters really excels and is surprisingly realistic at the same time.
Everything You Need To Know About Mushoku Tensei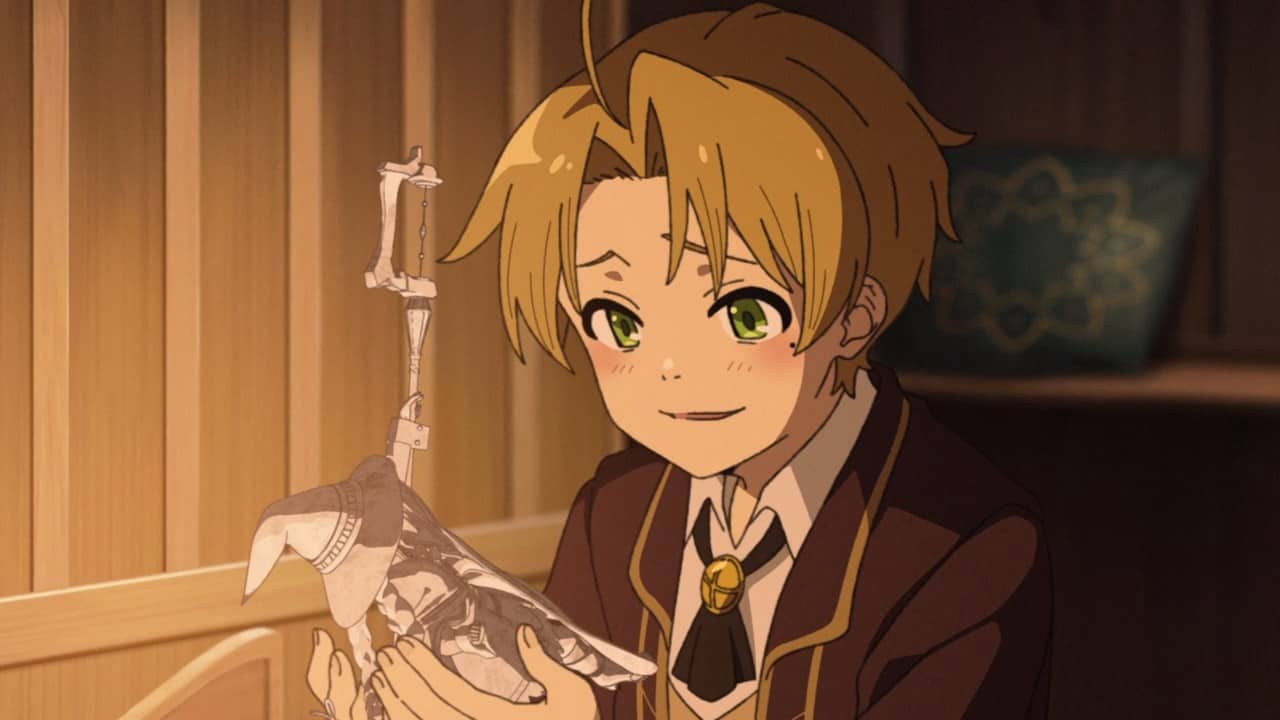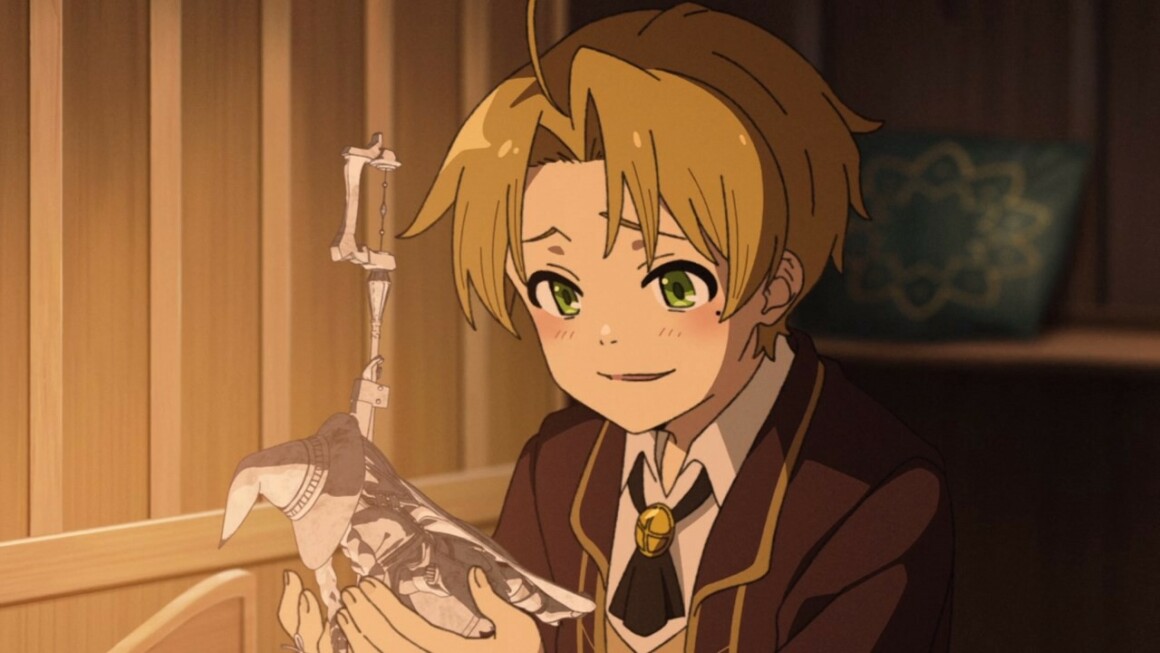 Everyone's favorite series Mushoku Tensei started out as a Japanese web novel series written by Rifujin na Magonote. It was originally published on the online web novel website, Shōsetsuka ni Narō on November 22, 2012. The web novel series was later released as a light novel under Media Factory's MF Books imprint with illustrations by Sirotaka. The first volume of the light novel series was published on January 23, 2014.
The light novel series of Mushoku Tensei has also been published in English as Mushoku Tensei: Jobless Reincarnation by Seven Seas Entertainment under the Airship imprint since May 21, 2019.
The light novel series of Mushoku Tensei has gained a lot of success in the industry. As of February 2022, it has over 10 million copies in circulation.
A manga adaptation of Rifujin's ongoing light novel series by Yuka Fujikawa was announced in the May 2014 issue of Monthly Comic Flapper. It was first published in the June issue. Just like the novel series, the manga series of Mushoku Tensei has also been published in English as Mushoku Tensei: Jobless Reincarnation by Seven Seas Entertainment since November 24, 2015.
Mushoku Tensei Season 2 Release Date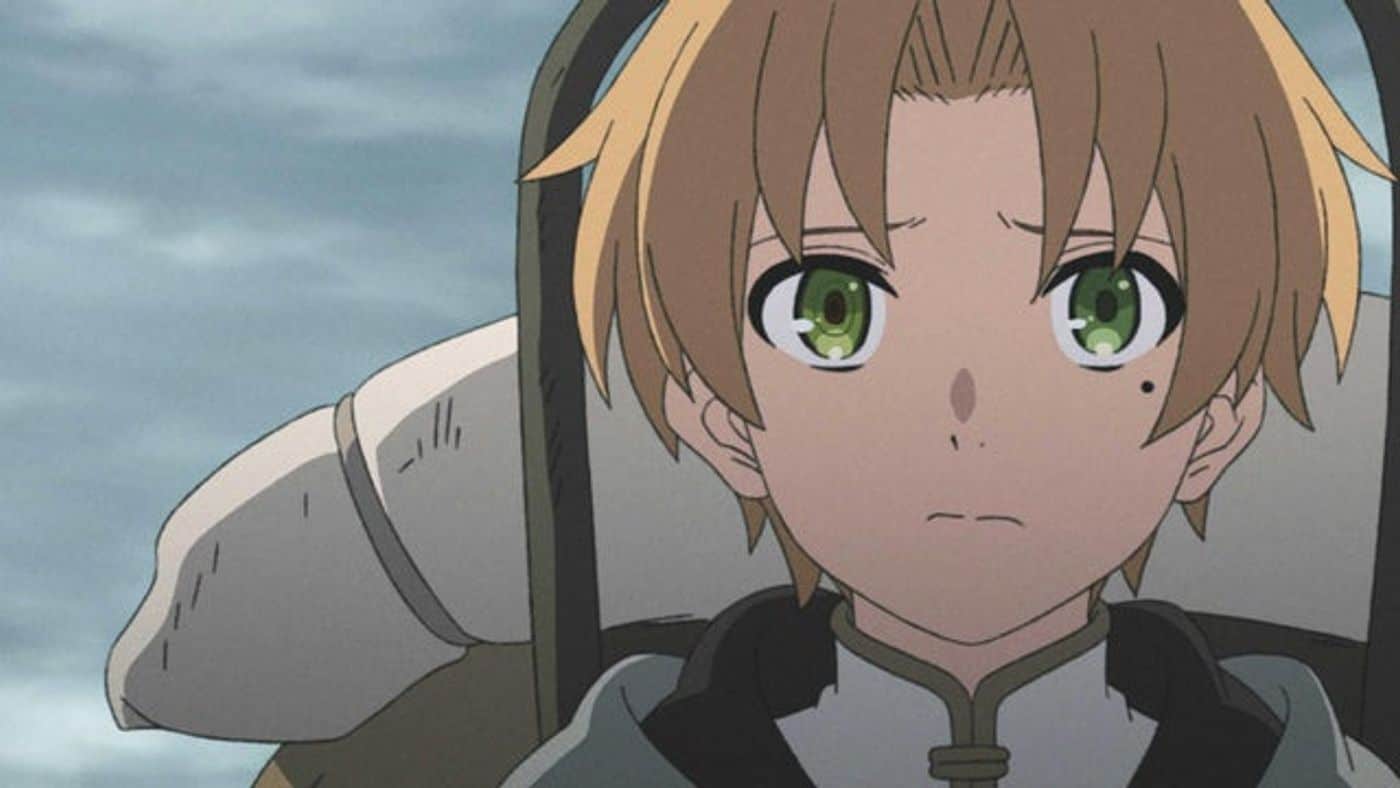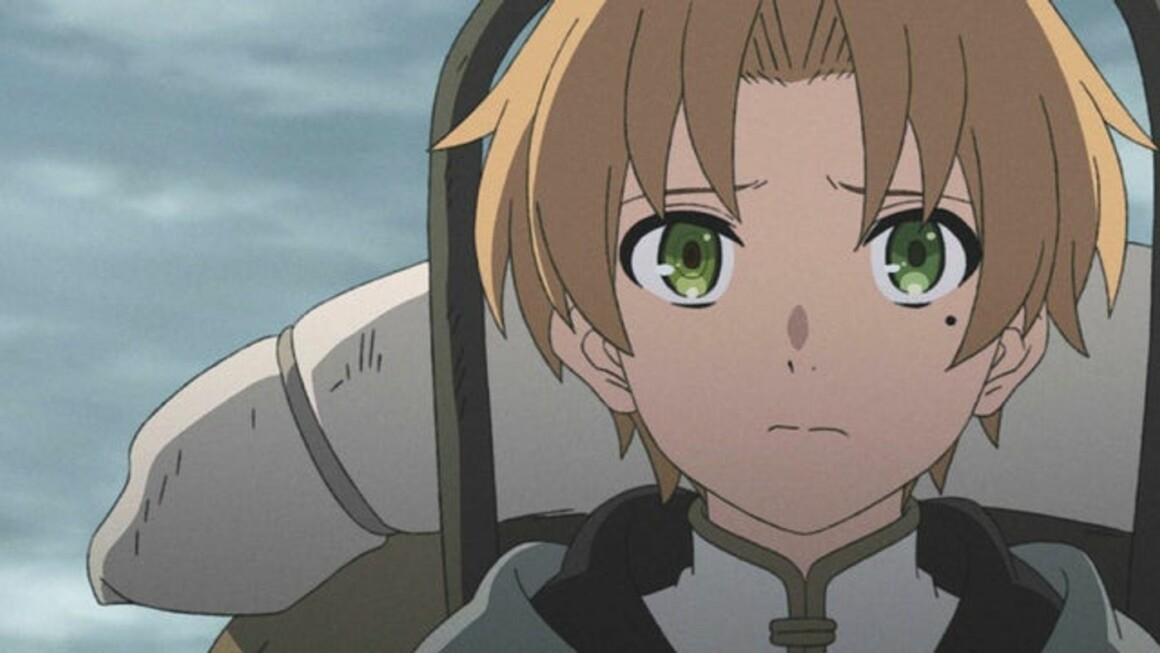 An anime adaptation of the successful light novel series Mushoku Tensei was first announced on the official website of MF Books on March 15, 2019. It was animated by Studio Bind, the studio that has only released a single anime series so far, which is Mushoku Tensei itself.
It was originally scheduled to air in 2020, but it was delayed until January 11, 2021. The show ran for twelve episodes before concluding on March 22, 2021.
The second half of the first season, which was announced right after the completion of the first half, was planned for July 2021 release but was delayed to October 4. It also ran for twelve episodes before coming to an end on December 20, 2021.
As the last episode of the second half ended with somewhat a cliffhanger, many of the fans are excited for the sequel to see the continuation of the story. So, when will Mushoku Tensei Season 2 be released? Is it coming anytime soon?
As of now, the release date of Mushoku Tensei Season 2 is yet to be revealed. The announcement didn't state it, thus the release date of the second season still remains a mystery. However, fans could expect to see it sometime around late 2022 at the earliest.
We will update this article accordingly, so you can always keep track of the latest news of Mushoku Tensei Season 2 on our website.
Mushoku Tensei Action
Despite being bullied, scorned, and oppressed all of his life, a 34-year-old shut-in still found the resolve to attempt something heroic—only for it to end in a tragic accident. But in a twist of fate, he awakens in another world as Rudeus Greyrat, starting life again as a baby born to two loving parents.
Preserving his memories and knowledge from his previous life, Rudeus quickly adapts to his new environment. With the mind of a grown adult, he starts to display the magical talent that exceeds all expectations, honing his skill with the help of a mage named Roxy Migurdia. Rudeus learns swordplay from his father, Paul, and meets Sylphiette, a girl his age who quickly becomes his closest friend.
As Rudeus' second chance at life begins, he tries to make the most of his new opportunity while conquering his traumatic past. And perhaps, one day, he may find the one thing he could not find in his old world—love.
(Source: MyAnimeList)