On the Twitter account of the anime adaptation of "Mushoku Tensei: Jobless Reincarnation" (Japanese: "Mushoku Tensei: Isekai Ittara Honki Dasu") a new visual was published today that shows the character Roxy Migurdia, voiced by Konomi Kohara.
Anime Starts in January 2021
"Mushoku Tensei: Jobless Reincarnation" is directed by Manabu Okamoto ("Gamers!") In Studio Bind. Kazutaka Sugiyama contributes to the character design, while Yoshiaki Fujisawa ("Love Live!") Composes the music and Jin Aketagawa is involved as a sound director. EGG FIRM takes over the production. The Japanese TV launch is scheduled for January 2021.
Rifujin na Magonote started the original light novel in 2012 on the "Syosetu" website. Since January 2014, Kadokawa's "MF Books" label has published the series of illustrations by Shirotaka in stores. A manga adaptation by Yuka Fujikawa has been published in "Comic-Flapper" magazine since May 2014.
Both the light novel and the manga are published in English by Seven Seas Entertainment. A German release has not yet been announced.
Cover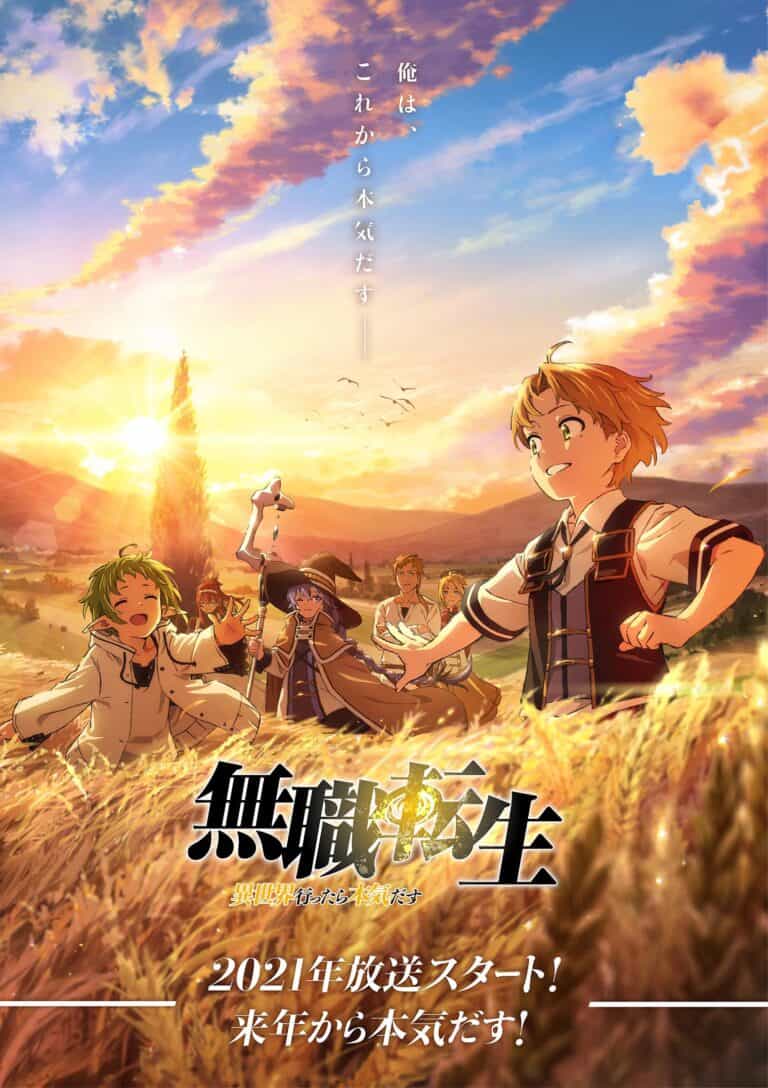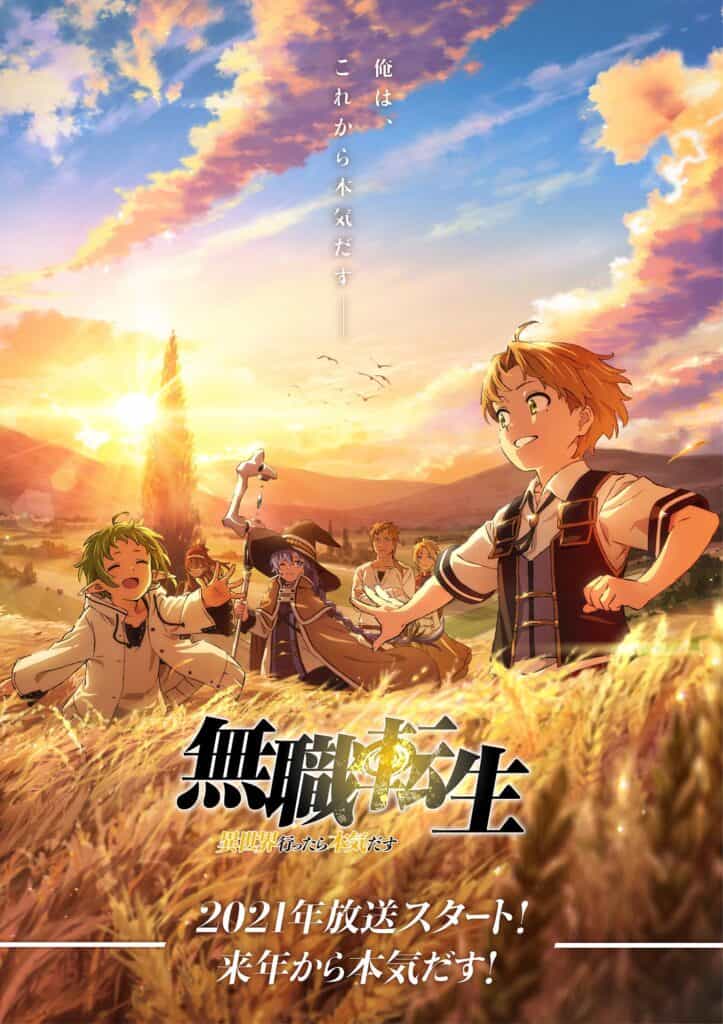 Roxy Visual
Action
A 34-year-old otaku-NEET, evicted from their home by his family, is slowly realizing that his life is reaching a dead end. He then remembered that his life would actually have been a lot better if he had made better choices in the past.
Just as he was at the point of regret, he saw a truck drive at high speed towards three high school students. With all his might he tried to save her, which ended up being run over by the truck.
When he wakes up again, he finds himself as Rudeus Grayrat in a world with swords and magic – albeit with memories from his previous life. Born in a new world, a new life, Rudeus decided: "This time I will really live my life to the fullest, without regrets!" The story now follows Rudeus from infant to adulthood.