Since July 2014, Kouhei Horikoshi has been publishing his globally popular manga "My Hero Academia" in the "Weekly Shonen Jump" magazine. My Hero Academia Manga now the story is to be heading for the final phase.
Final Act Has Started
The title of Chapter 306 reveals that the manga has started in the "final act". However, since there is no statement from Horikoshi or the "Jump" editorial team, it is still unclear what exactly this means for the manga in this particular case and how long this will continue.
Horikoshi started "My Hero Academia" in July 2014 in the "Weekly Shonen Jump" magazine. The publishing house Shueisha has so far published 29 volumes in Japanese trade.
The anime adaptation of "My Hero Academia" has so far consisted of four seasons and two films. A fifth season will be shown on Japanese television on 27 March 2021 and in this country on Anime on Demand in the Simulcast. A third film will also be released in Japanese cinemas in the summer of 2021.
My Hero Academia Manga Visual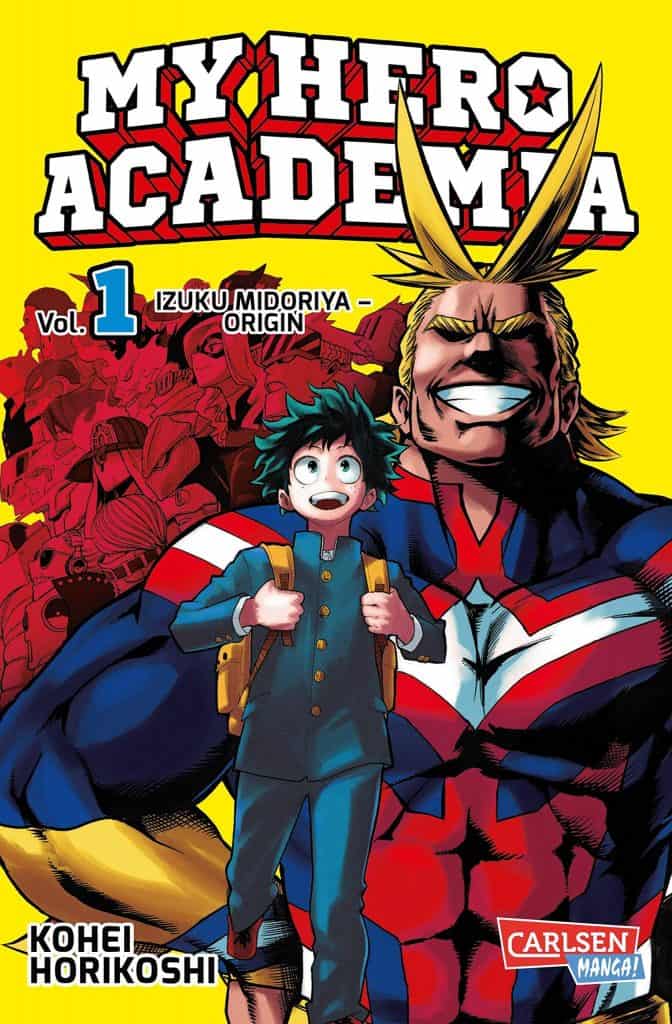 My Hero Academia Action
Mankind has developed superpowers known as "Quirks" with 80% of the population having some kind of superpower. These new abilities see the rise of both superheroes and villains. A prestigious school known as the The Hero Academy trains superpowered hopefuls into the heroes the world needs.
Middle school student Izuku Midoriya wants to be a hero more than anything, but he's part the 20% without a Quirk. Unwilling to give up his dream, he plans to take the exam and be accepted into a high school for budding heroes. Through a series of serendipitous events, he catches the eye of the greatest hero, All Might, who agrees to train him.