On the official Twitter account of "One Piece" it was confirmed today that no new episode of the anime series will be released next Sunday.
Next Episode in Two Weeks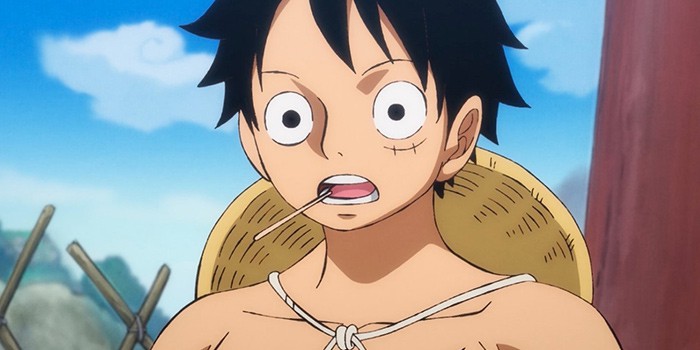 The reason for the week-long break is the usual special broadcasts, which are broadcast on Japanese television every year over New Year and in the days after. Episode 957 will not continue until January 10, 2020 in Japan and in the simulcast.
The New Year's break also includes "Black Clover," "Boruto," "Jujutsu Kaisen", "Digimon Adventure: (2020)" and numerous other series.
In this country, the "One Piece" anime runs in the simulcast at Crunchyroll. While Crunchyroll releases the latest episodes on Sundays at 5 p.m.
One Piece Action
The legendary pirate treasure "One Piece" is the object of desire for all sailors. Also for Monkey D. Luffy, who has been fascinated by the activities of seafarers since early childhood. However, any attempts to hire on one of the ships fail miserably. When he eats a so-called gum fruit one day, his life changes abruptly: all of a sudden he can no longer swim, but he can no longer swim, but knot and stretch his limbs as if they were made of rubber.