In January, a large survey of the top 100 most popular characters, which was released by fans from all over the world, was launched to coincide with the release of Chapter 1,000 of Eiichiro Odas' manga series "One Piece". Now the result has been announced.
Top 100 Favorite Characters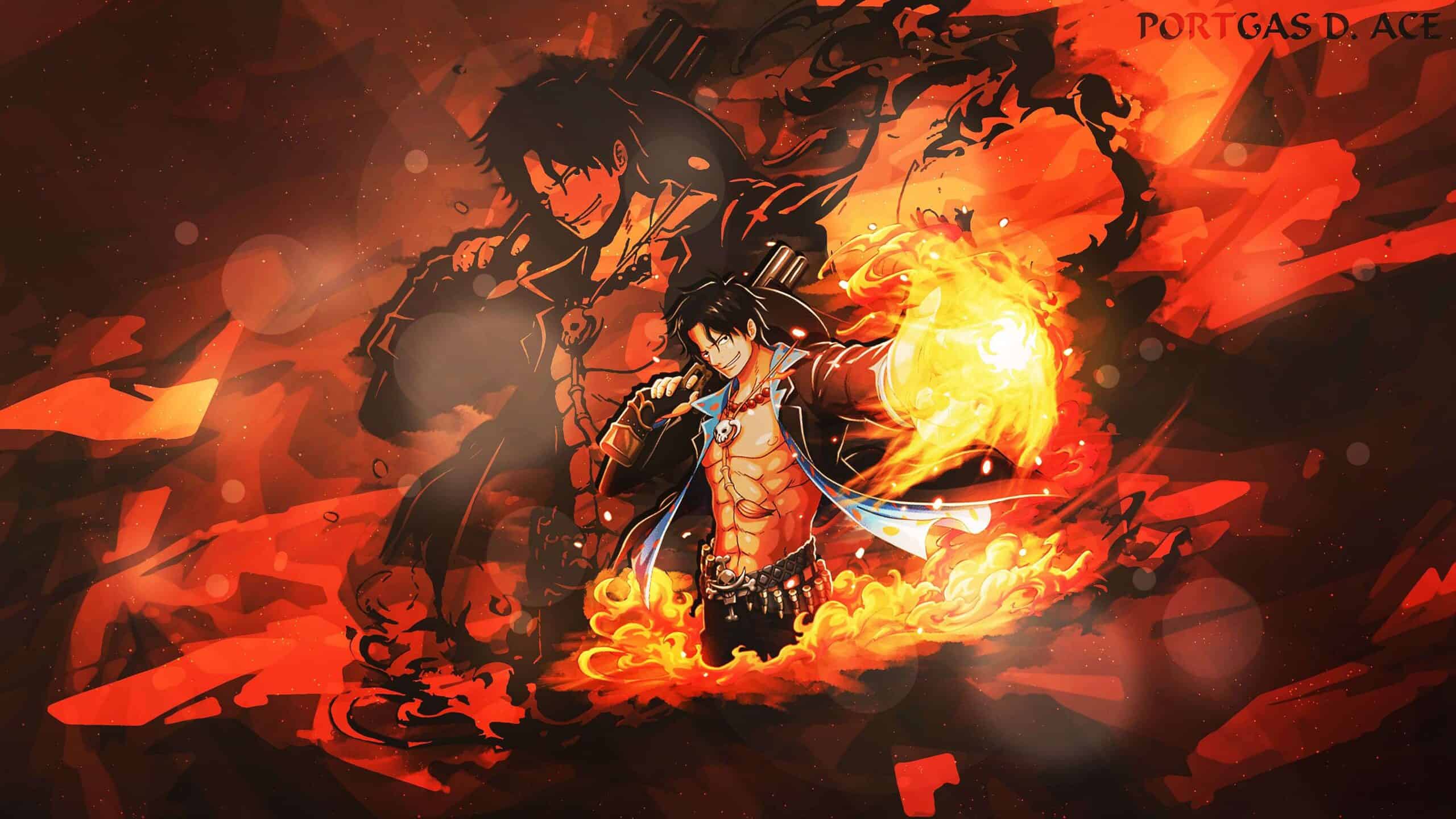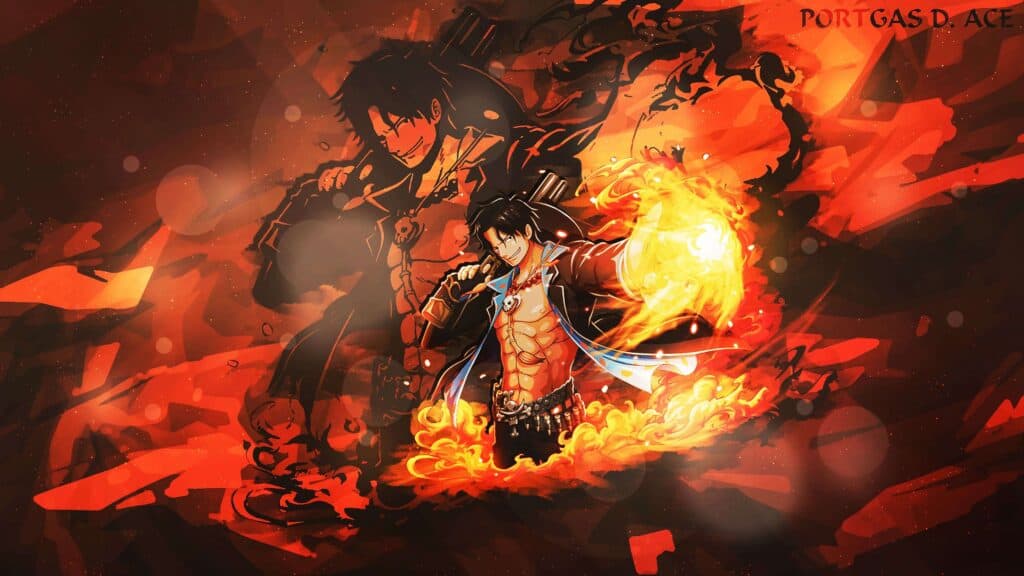 A total of 1,174 different characters were available, for which a proud 12 million votes were cast. The list is led unsurprisingly by Monkey D. Luffy! Close behind are Zorro, Nami, Sanji and Trafalgar Law.
But the future king of the pirates has not made it to the top position in all areas. In Europe, Oceania and Latin America, Nami ranks first, while Zorro is the most popular in the Middle East and Africa. You can see the full rankings below.
What do you say about the taste of the "One Piece" fans? Are your favorites there? Write it to us in the comments! To enlarge the list, you simply have to click on the image.
One Piece Top 100 Favorite Characters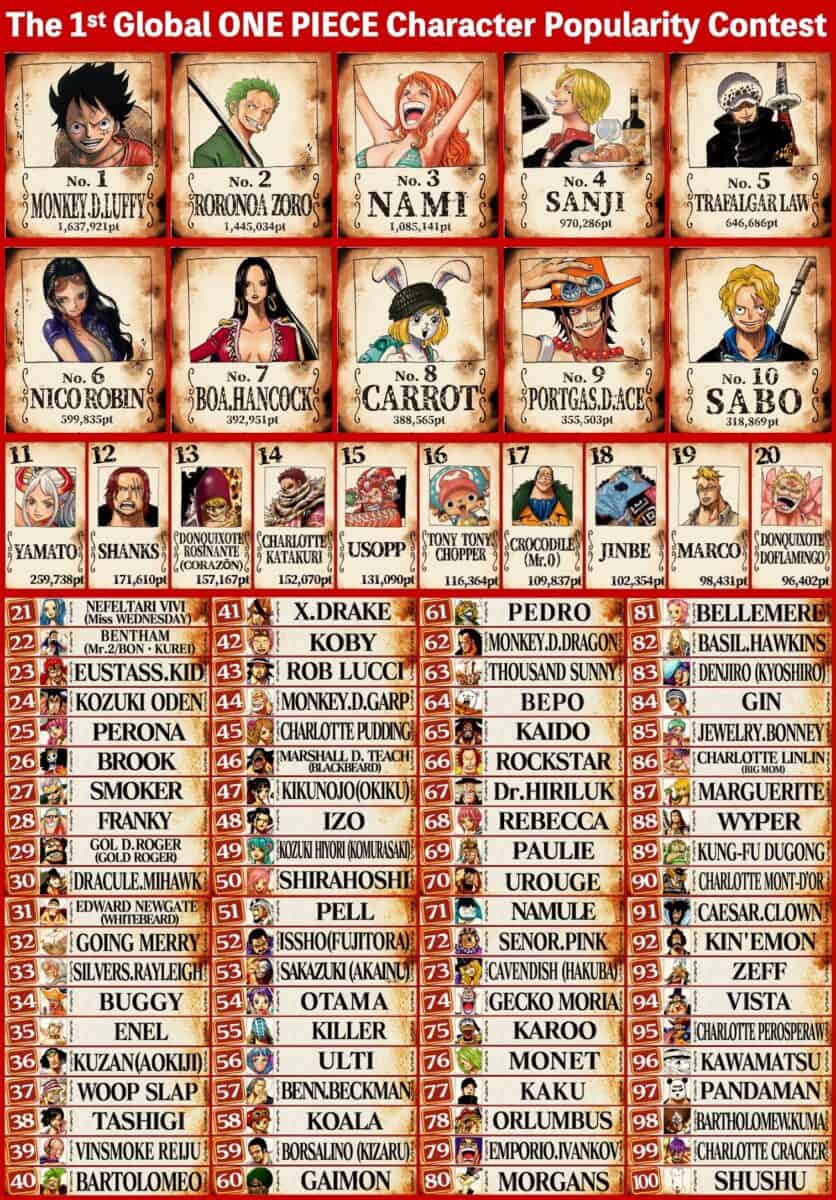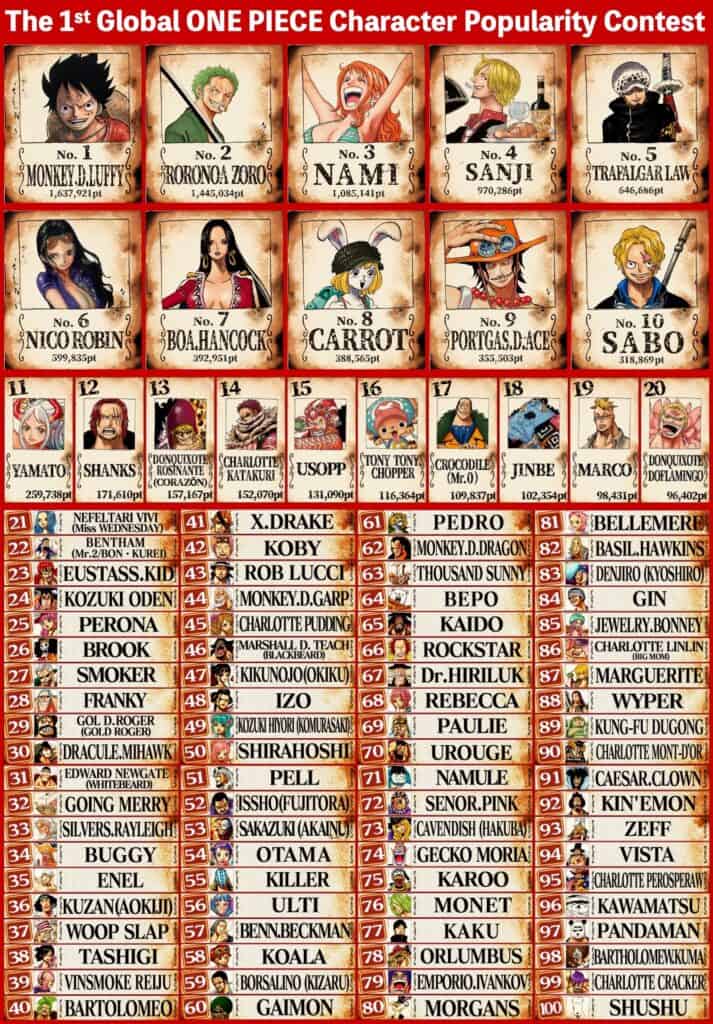 One Piece Favorite Characters Results by area
One Piece Action
Monkey D. Luffy has only one goal: he wants to be the king of pirates! Together with his crew – the infamous straw hat gang – he sets out in search of the most legendary treasure of all time: the legendary One Piece!