A real series for Eiichiro Oda's manga series "One Piece" has been in the works for several years now. So far no footage has been released for the implementation, but some fans have now caught a glimpse of a suspected prop of One Piece Live Action.
Going Merry Spotted in Cape Town
In a film studio in the South African city of Cape Town, a ship was discovered, which looks very similar to the Going Merry, the first ship of the straw hat gang. Whether this is actually a prop for the real series has not yet been officially confirmed. Some pictures can be seen below in the article.
The ten-part real-life adaptation of "One Piece" is intended to adapt the "East Blue" arc and is produced by Tomorrow Studios, a collaboration between Marty Adelstein and ITV Studios. Matt Owens ("Marvel's Agents of S.H.I.E.L.D.") writes the screenplay.
The current status of the series is uncertain. Filming was last due to begin in September 2020, but due to the COVID-19 pandemic, they had to be postponed. The actors were not yet fixed at the time. The live-action adaptation of "One Piece" is to be released worldwide on the streaming service Netflix. It is not yet clear when this will be released.
One Piece Live Action Pictures of Going Merry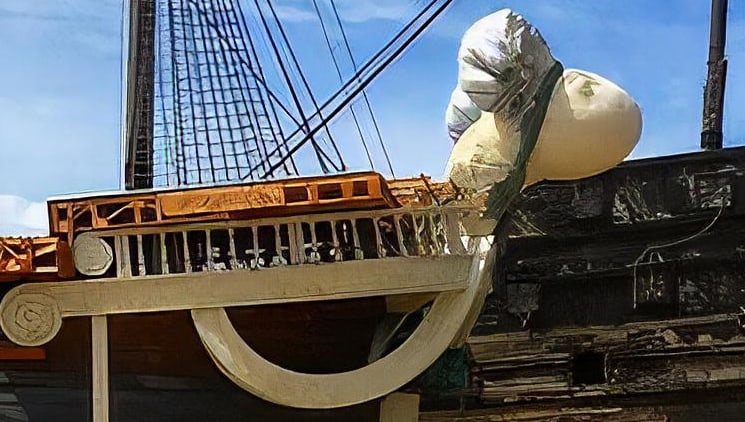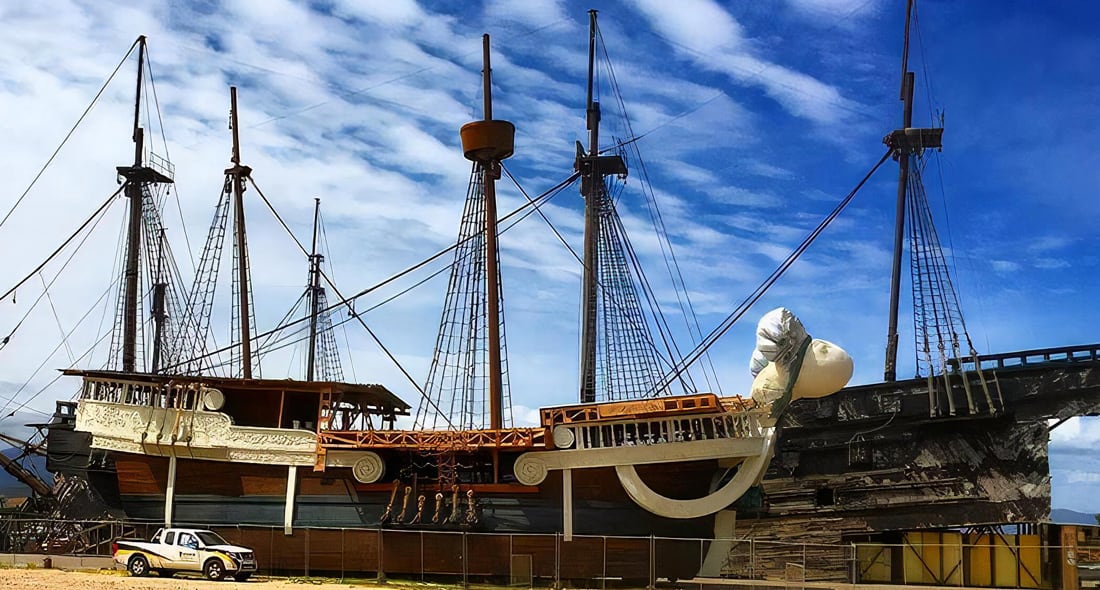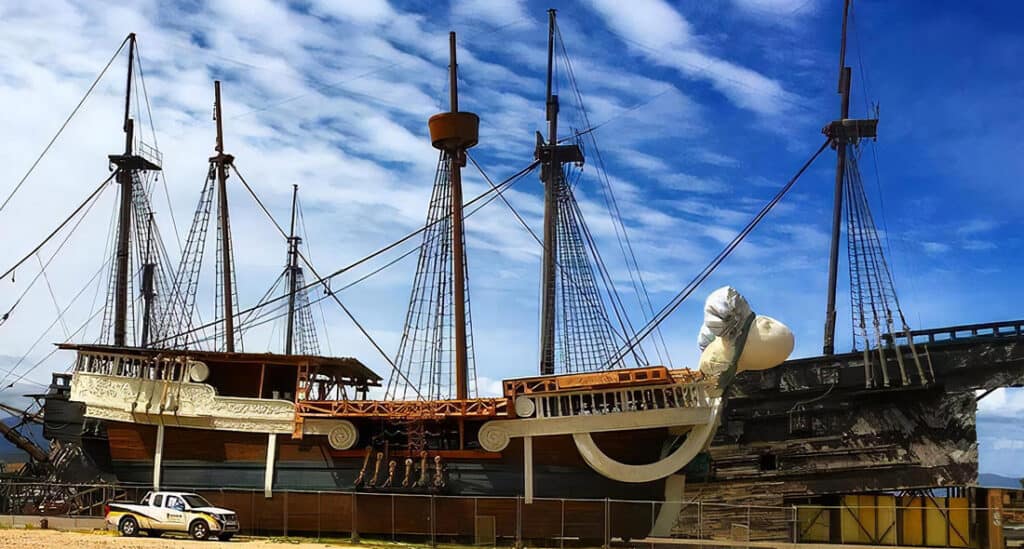 One Piece Action
The legendary pirate treasure "One Piece" is the object of desire for all sailors. Also for Monkey D. Ruffy, who has been fascinated by the activities of seafarers since early childhood. However, any attempts to hire on one of the ships fail miserably. When he eats a so-called gum fruit one day, his life changes abruptly: all of a sudden he can no longer swim, but he can nolonger swim, but knot and stretch his limbs as if they were made of rubber.