Who wouldn't want to wake up as an overpowering monster in a fantasy world? Thanks to a new trailer for the Slime Second Season Trailer we will know what is going to happen next.
On January 12, 2021, the new adventures of Rimuru and his companions in his realm are to start again. Thanks to a new trailer on the official website, the short waiting time is now a little sweeter!
Slime Second Season
In "That Time I Got Reincarnated as a Slime" the name says it all: When the 37-year-old Satoru is suddenly got killed while trying to protect his friends from a fleeing criminal, he was soon to be in a dark cave to be revived as a blue blob! There he gradually gets to know the advantages of life as slime until the future finally has something bigger in store for him.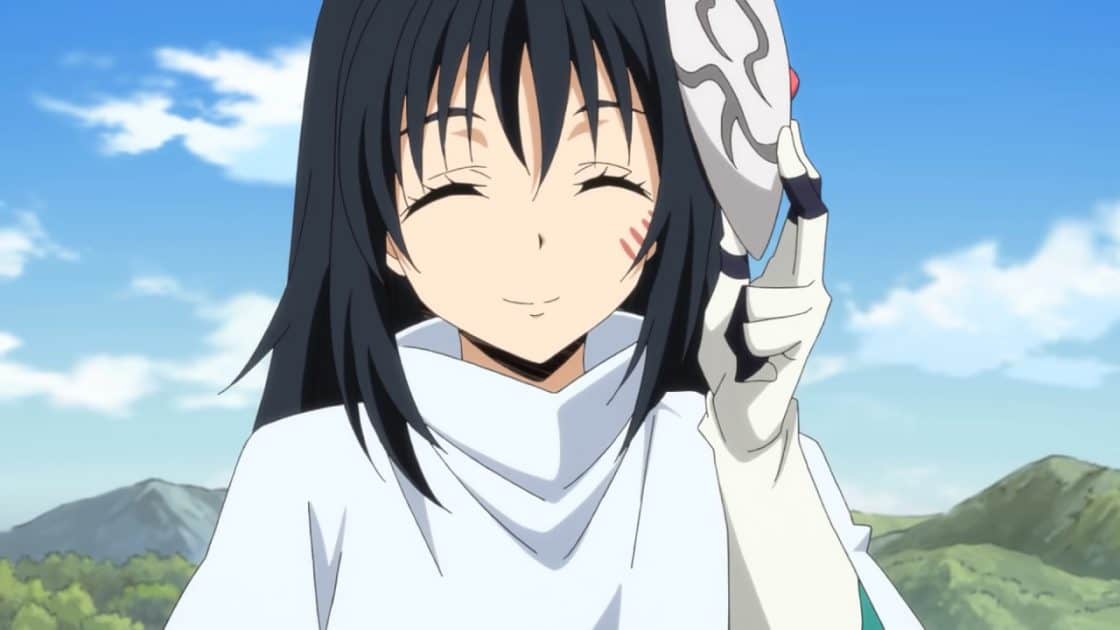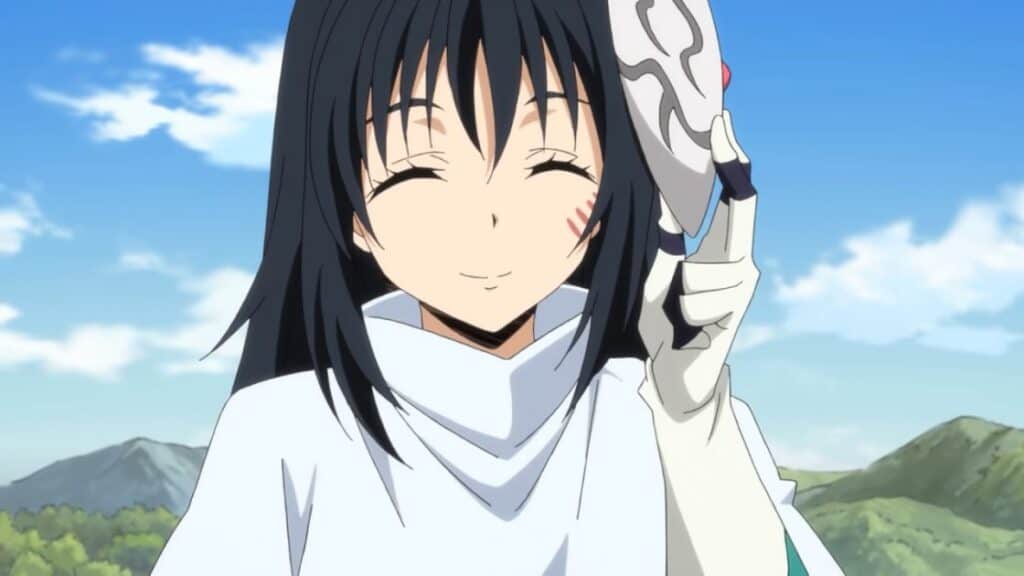 After he kept his promise to Shizu in season 1 , it is time to return to Tempest – and it is high time that the kingdom of Farmus is after the monster nation! The slime ruler may face hard times, because Milim Nava, Rimuru's good friend, is not forging such friendly plans either.
Originally broadcast was scheduled for April 2020th In addition to the sequel, the premiere of the spin-off "The Slime Diaries: That Time I Got Reincarnated as a Slime" was postponed. This is now set to celebrate its Japanese TV premiere in April 2021 . Since the second season is a split broadcast, the second half is expected to air in July 2021 .
The adaptation of the light novel of the same name by author Fuse and illustrator Mitz Vah is directed by Yuji Ikuhara (CG producer, special effects, and occasional ending director of season 1) at Studio 8Bit ("Grisaia" series, "Infinite Stratos"). Nobody less than the singer TRUE, who is already known from the first ending and the opening of "Violet Evergarden", will contribute the opening song "Storyteller".
Season 2 adapts this underlying light novel from Volume 12 and is also produced at 8Bit . It is currently not known whether the creative team of the previous season will return. The first season and the first three OVA parts are available on the Crunchyroll streaming service in both Japanese with German subtitles and with German synchronization. The same provider will also broadcast season two parallel to Japan from January 5, 2021.
In addition, a manga based on the light novel by original author Fuse and illustrator Taiki Kawakimi will be published, which so far comprises fifteen volumes.
Visual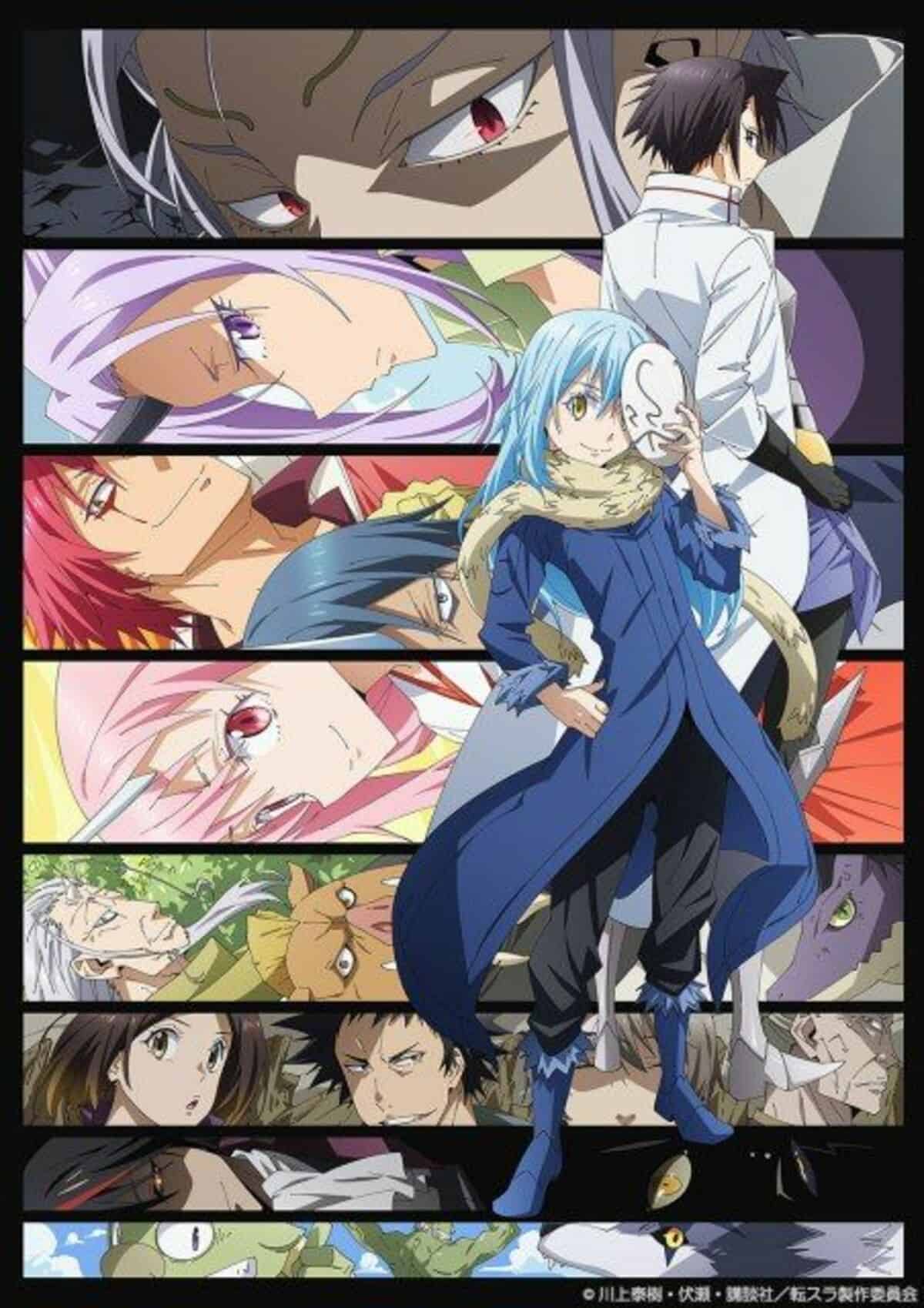 Slime Second Season Trailer
Slime Second Season Characters, Cast & Staff
I. Cast
| | |
| --- | --- |
| Character | Voice Actor |
| Limuru | Miho Okasaki |
| master | Megumi Toyoguchi |
| Verdola | Tomoaki Maeno |
| Benimaru | Makoto Furukawa |
| Shuna | Sayaka Senbongi |
II. Production Team
| | |
| --- | --- |
| Director | Atsushi Nakayama |
| Producer | Eight bit |
| Series Composition | Kazuyuki Fudeyasu |
| Character Design | Ryoma Ebata |
| Music | Elements Garden |
Action
The country, which was built by the main character Limuru and the many monsters who longed for him, is said to be "a country where humans and monsters can walk together" through agreements and trade with neighboring countries. It was shaping a gentle ideal.
At the root of Limuru is "favor to humans" because of slime, who was a human being. However, there was a clear "hostility to demons" in this world. When faced with that unreasonable reality, Limuru chooses.
"What do you want to lose?" The long-awaited reincarnation entertainment, rushing into a new chapter of the storm!