Could Chu-Gong's manhwa Solo Leveling Receive an Anime Adaptation? Will we finally get to see Sung Jin-Woo's journey from an E-rank hunter to an S-rank, and maybe more, animated? Will this series become the next most popular Solo Leveling anime adaptation of the season like Tower Of God? All of your answers are below!
Every day so many manga series like Konosuba, Overlord, and One Punch Man which is a web series originally has been adapted as anime. Now Jujutsu Kaisen, Attack on Titan, and Demon Slayer are dominating the anime world. So when is Solo Leveling is getting its anime adaptation?
Let's get started!
Will there be a Solo Leveling anime?
End Of Solo Leveling Manhwa
#3 Update: On 1st January 2022, the last chapter of Solo Leveling manhwa was published. The manhwa has a complete and wholesome ending. The end of manhwa sparked the debate for an anime.
Is Solo Leveling getting an anime is the first thing everyone wanted to find out.
There are 179 chapters in total and we totally recommend reading the Solo Leveling manhwa if you haven't yet. We discuss Solo Leveling Season 1 release date, trailer, and its adaptation rumors.
#2 Update: According to a leak by the Chinese social network Weibo, the production of an anime series for the webtoon Solo Leveling, by Gi So-Ryeong and Jang Sung-Rak, would be underway. The leak has not been confirmed, so production information is expected soon.
#1 Update: We found a source from a Korean website Hankyung about "KakaoPage 'Only I Level Up', surpasses KRW 30 billion in sales".
Interview with Korean News site Hankyung, the CEO of Noble Comics Company Hyun-soo Hwang said.
"I am also promoting ways to make Solo Leveling (Only I Level Up) as games, animations, dramas, etc. and we are discussing proposals from various production companies."
Noble Comics Company is an in-house independent company of Kakao Page, and although it's in no way a confirmation of an anime adaptation, it at least shows that they are aware of its popularity and looking into increasing their reach into other media.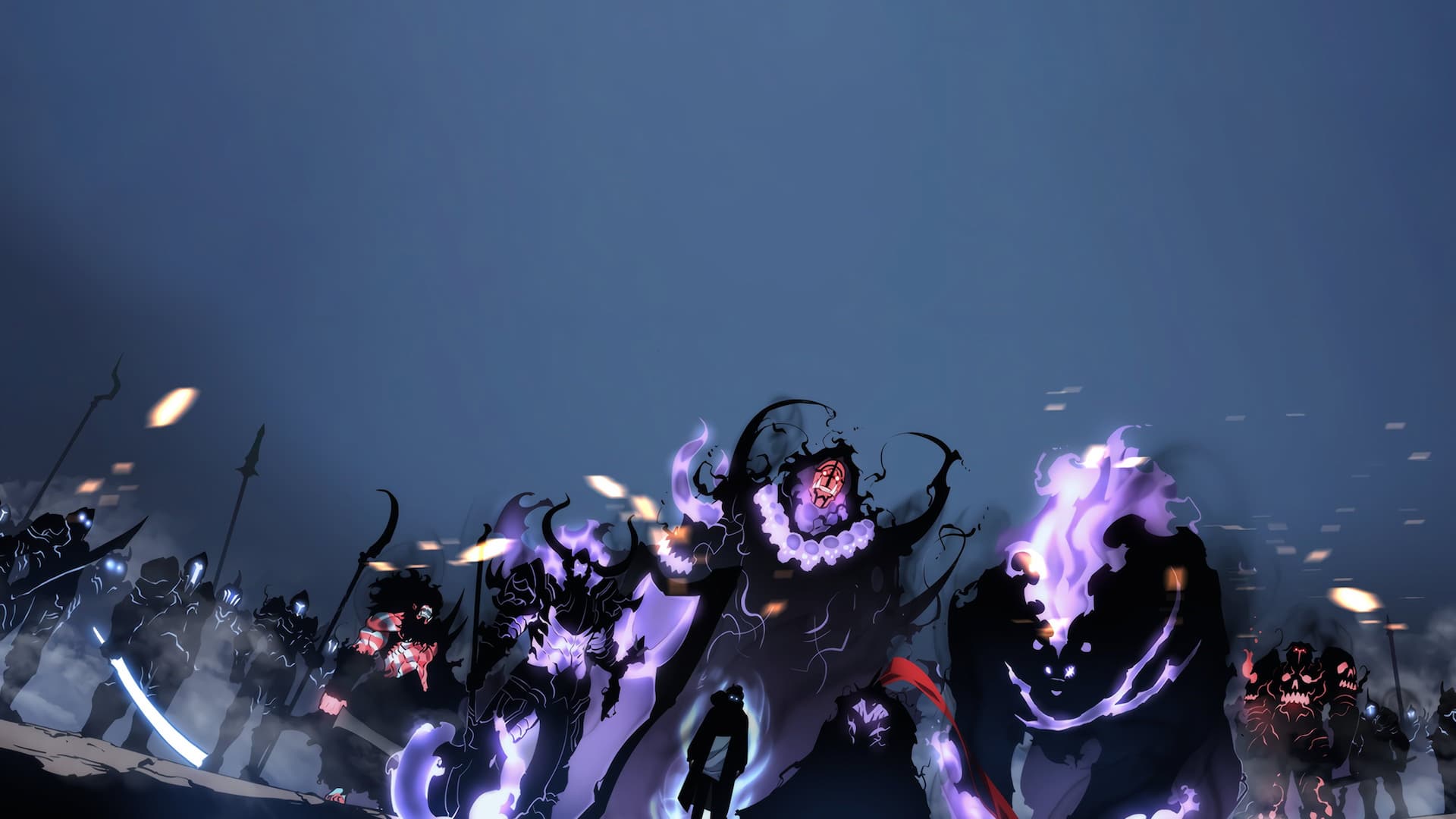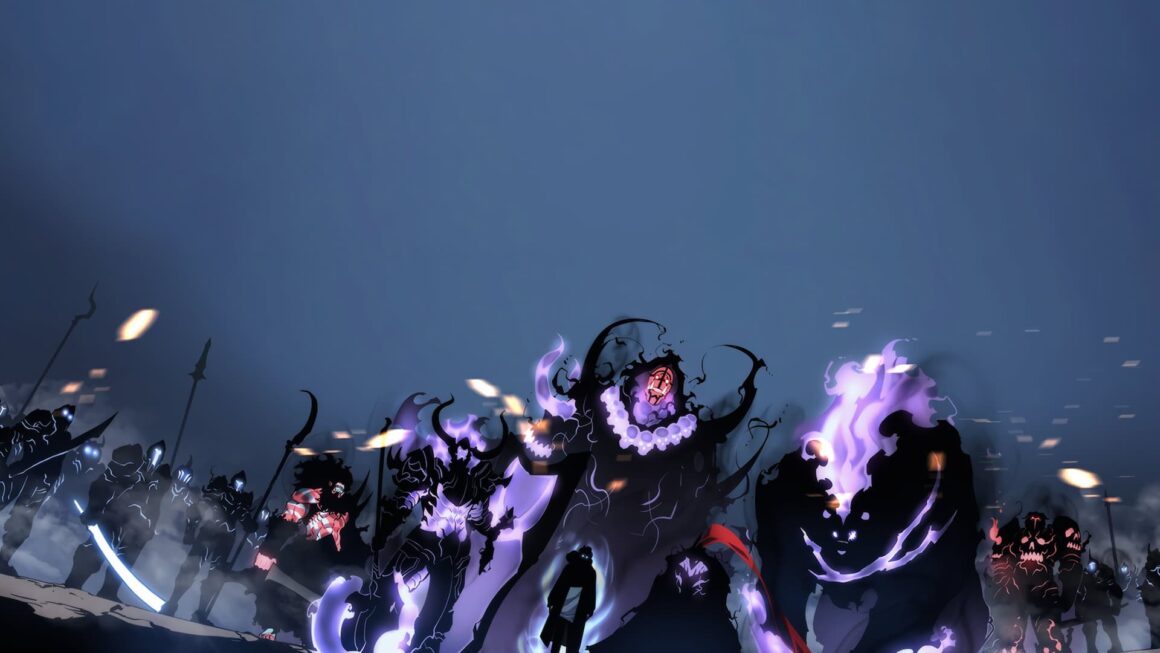 Solo Leveling's webtoon manhwa is slated to receive an anime adaptation in 2021. Change.org's petition for the Solo Leveling anime started some time ago and now has 200,000+ out of 500,000 signs. A trailer for Solo Leveling Manhwa has also surfaced. With a fully finished web novel and a manhwa of over 100 chapters, that is enough source material to produce an anime. Fans around the world are desperately hoping for Solo Leveling to appear on screens.
Japanese Audience
Many fanatics of the series have brought up that one explanation the hit series hasn't gotten an anime variation is that the series depicts Japan in a negative manner.
This should be visible in both the light novel and the manhwa, and albeit numerous perusers of the series may not see it, it very well may be an issue in the event that the series were enlivened. In addition, since Japan is the force to be reckoned with of anime, odds are good that a Japanese studio would quicken the series. The artists would in all likelihood not be glad causing a show where they to depict their own country as adversaries. This additionally goes for the Japanese anime fans who might be new to the series.
Solo Leveling Manhwa YouTube Trailer
Solo Leveling Anime Release Date


Since the Tower of God webtoon was animated, it wouldn't be a stretch to imagine Solo Leveling receiving similar treatment. Fans are still eagerly awaiting the announcement of the anime adaptation of Solo leveling. When Webtoons released a Solo Leveling trailer hinting at the manhwa's anime adaptation, it seemed like the anime adaptation was just on the horizon. But unfortunately, no official news on this has been released yet.
Solo leveling is ranked #1 in the top manhwa list of Myanimelist website with an 8.86/10 score from 120,000+ users, there also listed Tower of God which is in #5 place, But still got an anime adaptation as Crunchyroll Original and The Breaker which is also another famous manhwa that is getting a continuation this year of The Breaker Season 3.
If Solo Leveling Anime is announced in the next six months, fans can expect it to premiere in late 2022. However, if production on a series is confirmed in late-2021, season 1 may not debut until early-2023.
Many fans believe that due to the portrayal of Japan in a negative light in the manhwa and web novel, the chances of it being adapted into an anime have dramatically decreased. Nonetheless, with a huge fanbase spreading around the world, they took matters into their own hands. They started a petition asking Netflix to make the manhwa an anime. Over 200,000+ signatures have been collected to date, and only 500,000 in total are needed for anime studios and Netflix to consider the petition. So if you haven't signed the Solo Leveling anime adaptation petition yet, be sure to head over to Change.org and sign the petition.
We are sure that there will be movements of solo leveling later on, and the work has just begun out of sight, and we will educate you when creation at last starts. As a clue to perusers, DNC webtoon even delivered a Solo Leveling trailer on its Youtube channel, flagging fans the opportunity that the Solo Leveling anime would be transmission soon.
Solo Leveling Action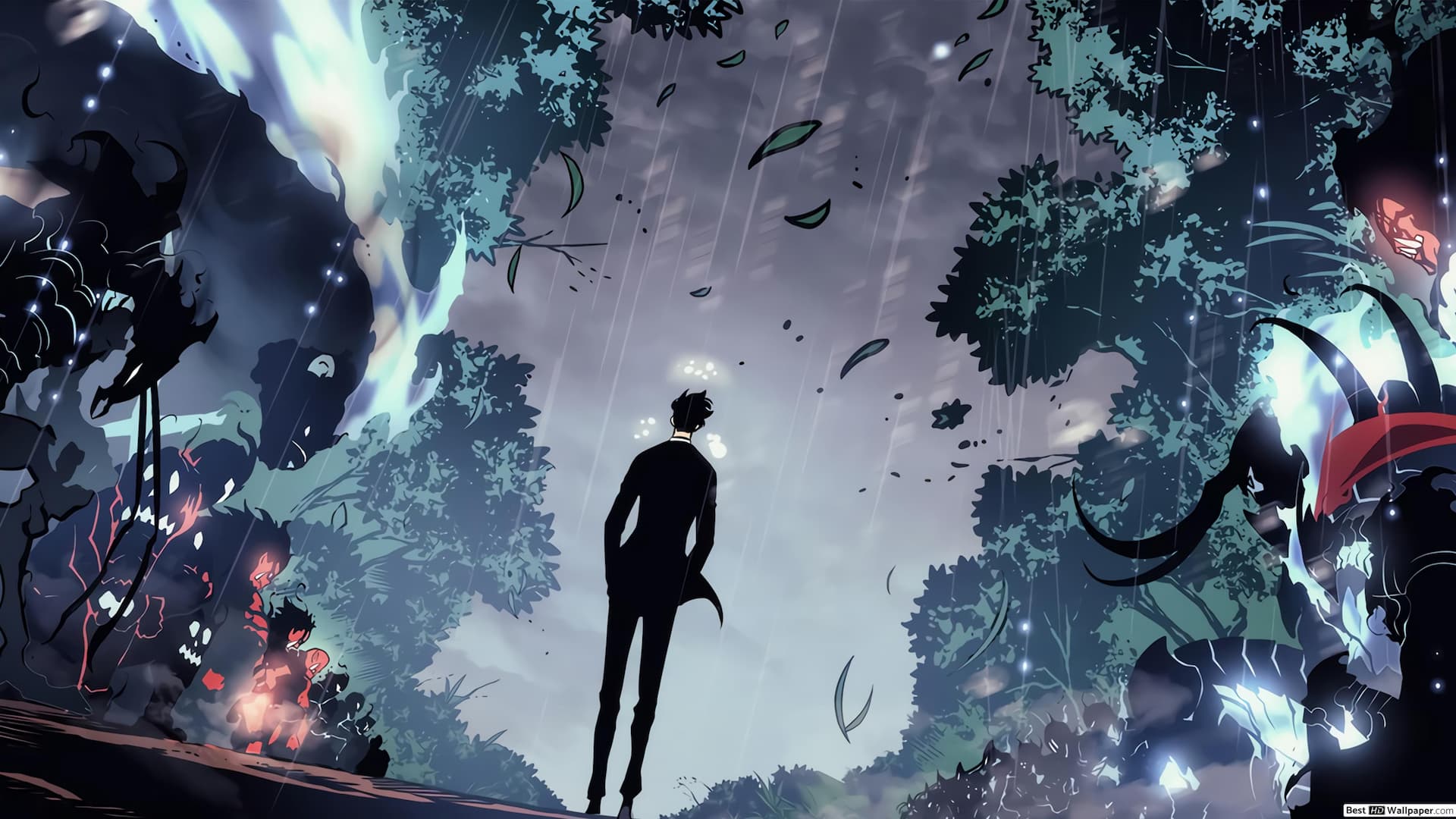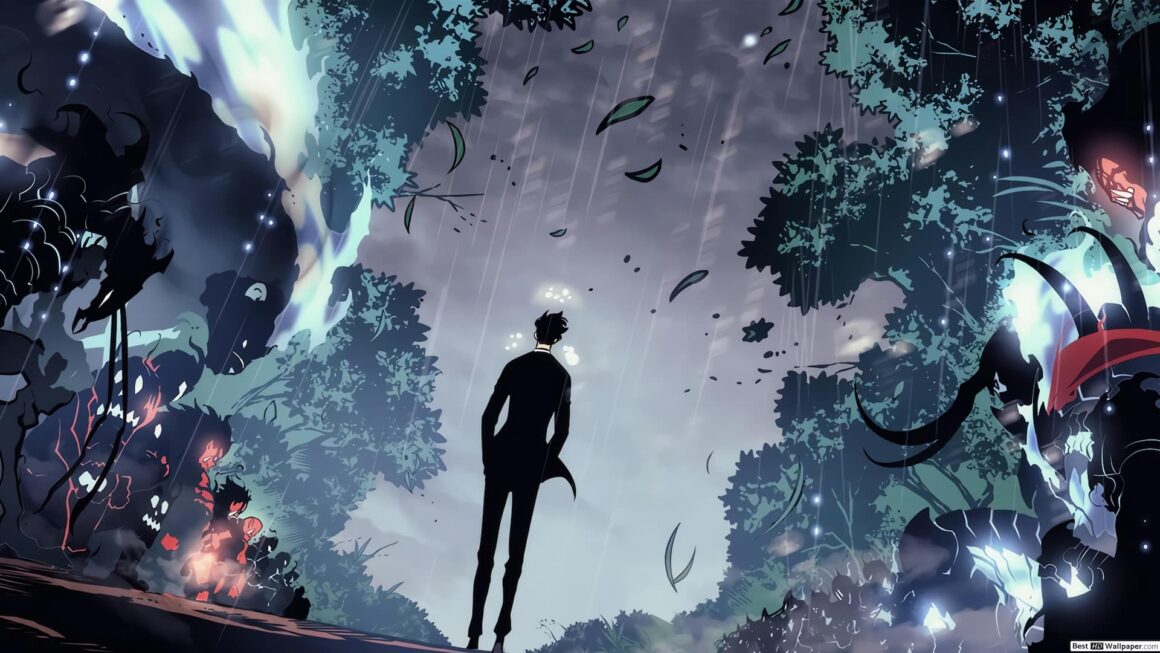 Portals with monsters began to appear on planet Earth. Hunters (people who obtained mysterious powers after the invasion) are part of several guilds that take care of cleaning and closing these portals. This action can only be accomplished by knocking down the final boss.
If they fail, the portals will eventually open, allowing the monsters to slaughter humans. Sung Jin-Woo is known as and is literally the weakest hunter in the world. But one day, after completing a quest present in a terrifying dungeon, he gains the unique ability to be able to "level up" and becomes a player. The only way to achieve all of his goals is to become a powerful hunter. Will he succeed with the help of this new system?