In the post-credit of The Mandalorian Season Two, Jon Favreau once again changed everything. We all thought there will be an announcement regarding The Mandalorian Season 3 but instead, we get information that "The Book of Boba Fett" is coming soon!
Even though that post-credit tease was quite unexpected, a lot of us are left scratching heads especially if we have grown attachments to Mando and Baby Yoda Groggu, with who we, unfortunately, has to see parted ways with young Luke Skywalker. Presumably to train in the ill-fated new Jedi Academy from the Skywalker Saga.
So what's next for The Mandalorian? Will there be more of it? Well, prepare yourself for a kessel run as we will tell everything you need to know about The Mandalorian Season 3.
Will there be The Mandalorian Season 3?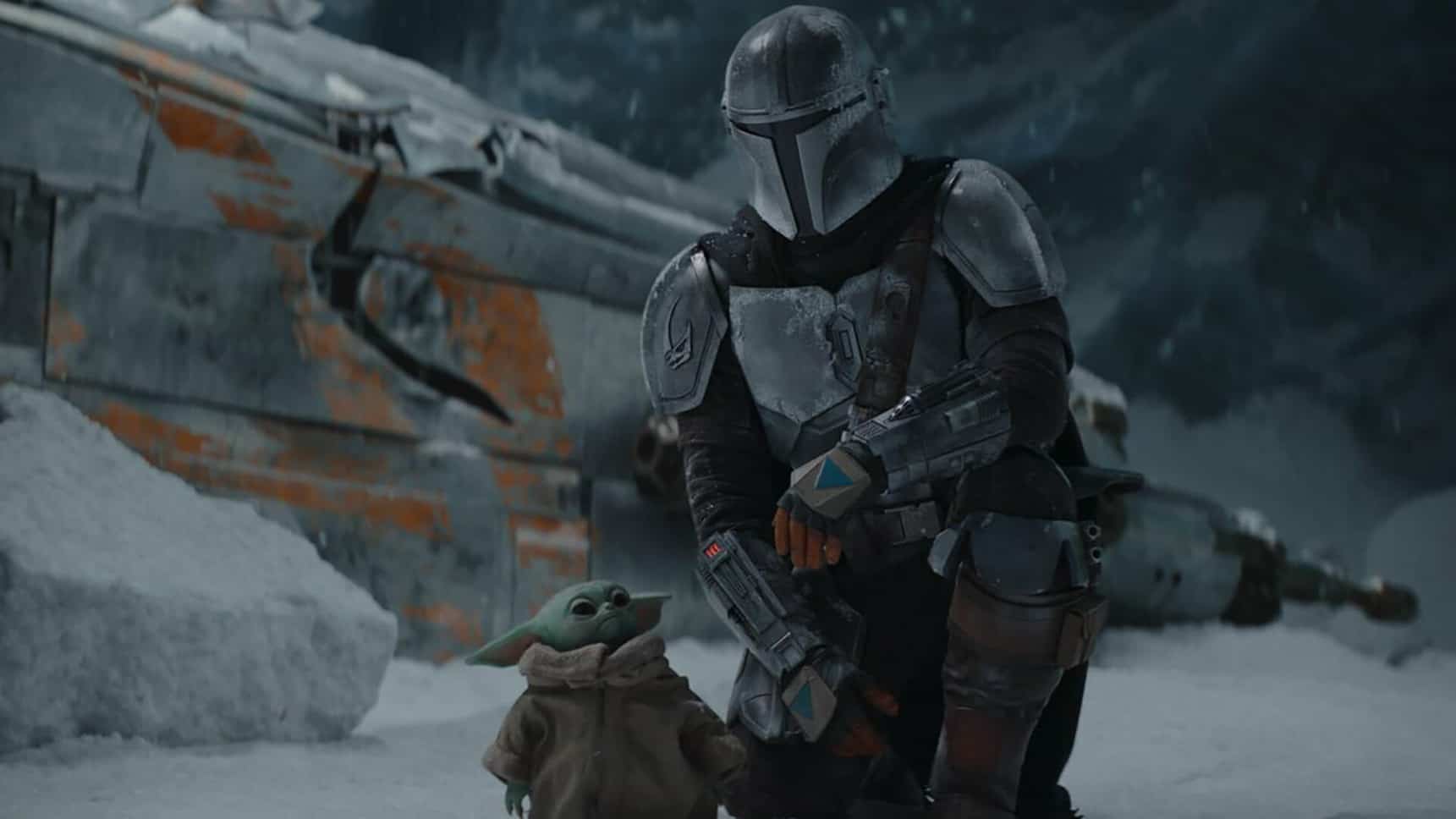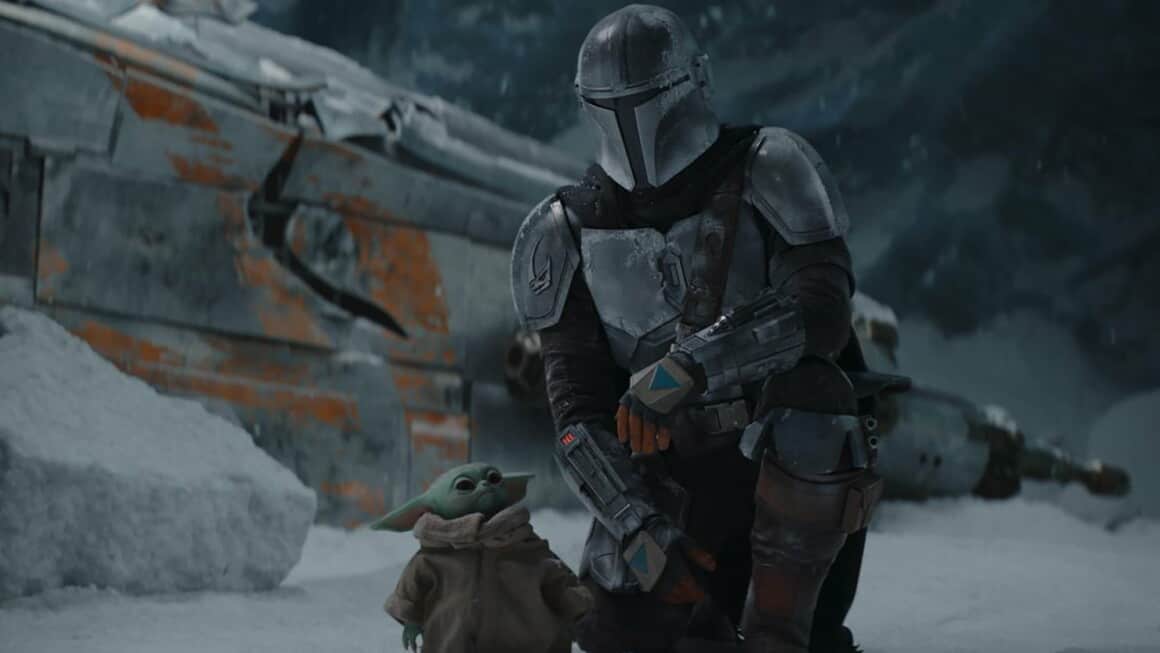 At the beginning, there was a little confusion regarding information on whether or not there will be The Mandalorian Season 3, since many of us just assumed that "The Book of Boba Fett" is The Mandalorian Season 3. Especially since the misleading announcement at the end of 2021 Mandalorian Season 2.
But showrunner and executive producer Jon Favreau has clarified in an interview with Good Morning America that "The Book of Boba Fett" is not The Mandalorian Season 3. "The next show coming up, Kathy said the next chapter and that's going to be The Book of Boba Fett and then we go into production right after that on season 3 of The Mandalorian," he explained. "you know, back with the main character that we all have known and loved."
Carl Weathers, the actor for Greef Karga has confirmed on Twitter that production was set to begin on 13th of November. So, when it comes to The Mandalorian's third outing the earliest we can hope for is late-2022, following Mandalorian release schedule that act as another Christmas miracle. Before that though, we'll be getting the first spin-off in the form The Book of Boba Fett. Din Farrik!
Who will be in The Mandalorian Season 3?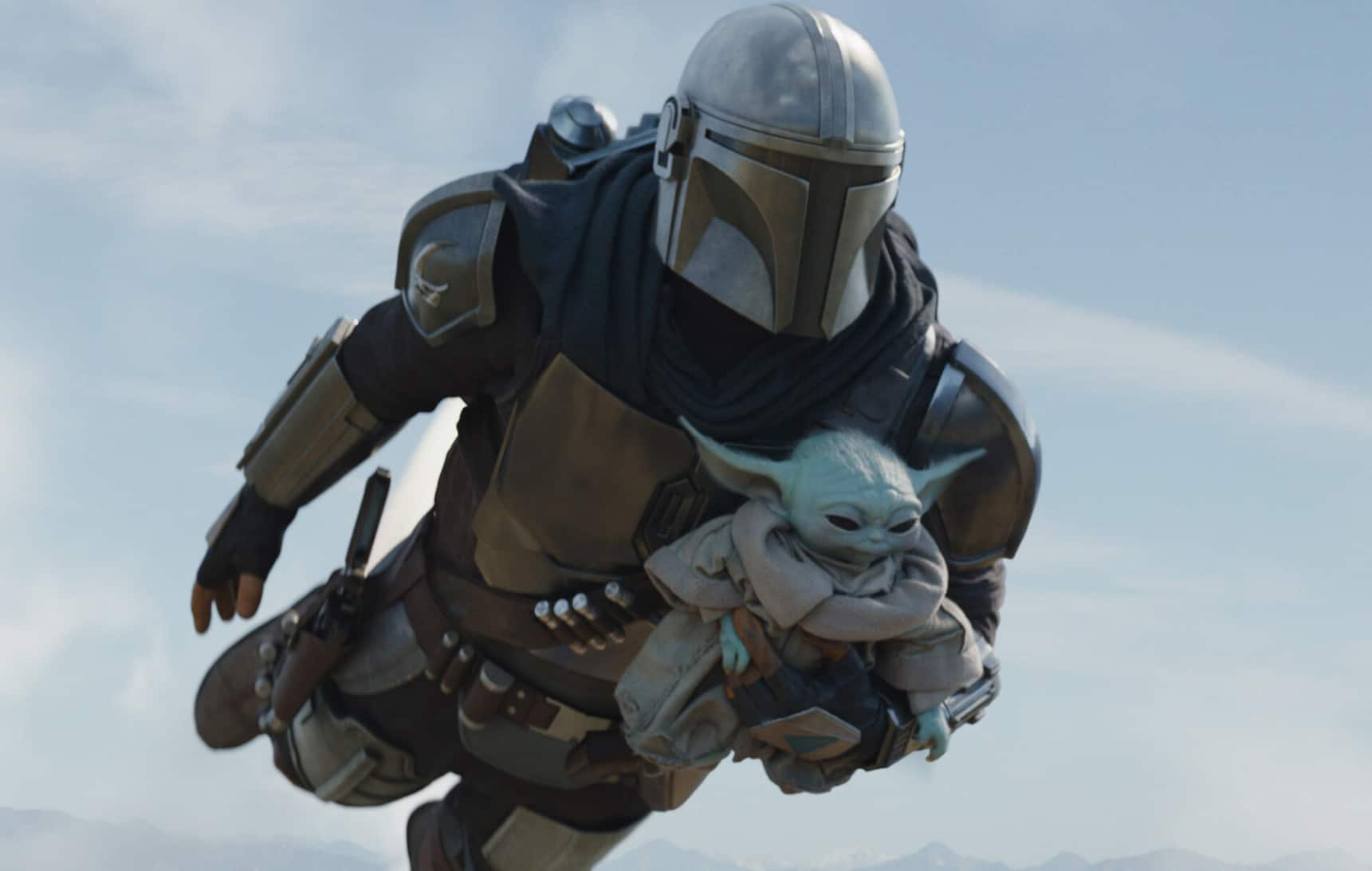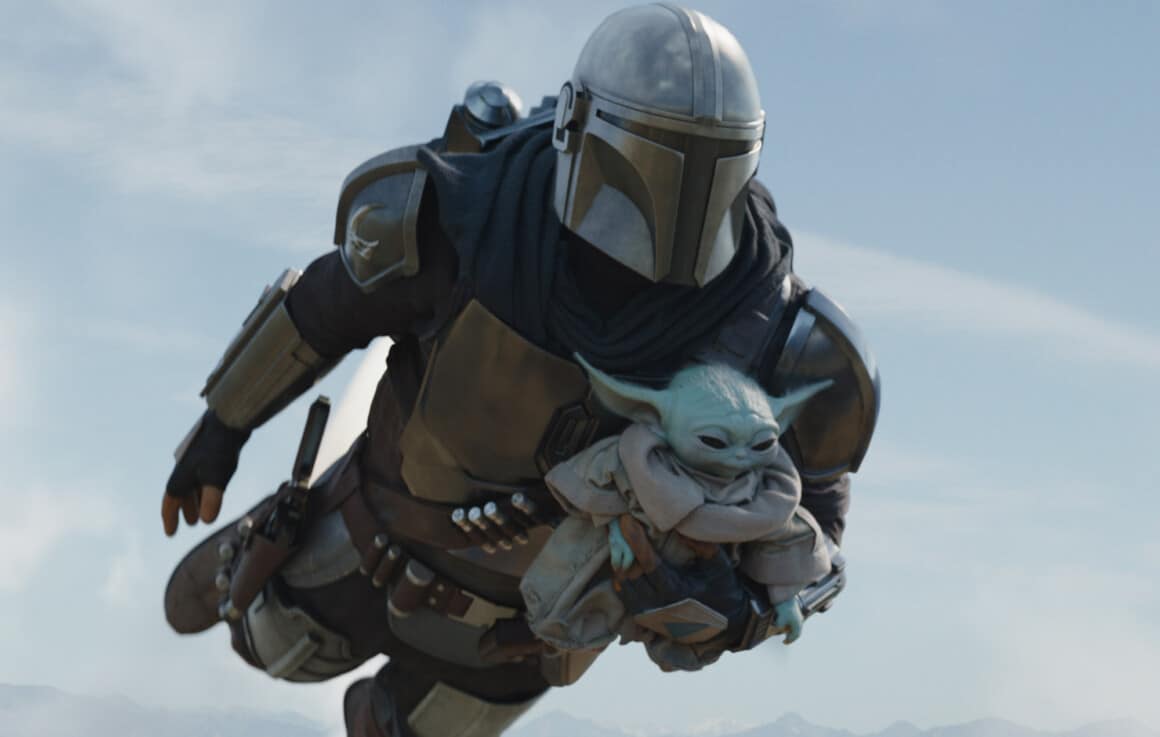 There's not much news when it comes to confirmed cast members for The Mandalorian season 3 but we do know that Mando himself, Pedro Pascal and his stunt double, Brendan Wayne is back.
And as mentioned above, recurring characters such as Greef Karga (Carl Weathers) makes a return. So it's safe to guess other characters who are still alive and hinted to have more roles like Moff Gideon (Giancarlo Esposito) We also have a sneaking suspicion a couple of other cast members such as Bo-Katan Kryze (Katee Sackhoff) who makes live action debut in Season 2, will be back.
In an exclusive interview with Slashfilm, Katee hints that she hopes there's more to come for her character. "The way that Lucasfilm left me in season 2, one of the roads that could be gone down, absolutely, you'd think, would be the unfinished business. But that is so far above my pay grade, and you just don't know, right? As a fan of the show, I'm just excited to see what they come up with."
But we do know that of one cast member who won't be returning and that's Gina Carano who plays Cara Dune. Due to her poor social media conduct, she has been let go by Disney/Lucasfilm and the official Lucasfilm statement said, "Gina Carano is not currently employed by Lucasfilm and there are no plans for her to be in the future." There are rumours she might be recast, but recasting is not Star Wars way of doing it so at best we will just see her being written off for an assignment by The New Republic.
What's the adventure for The Mandalorian Season 3?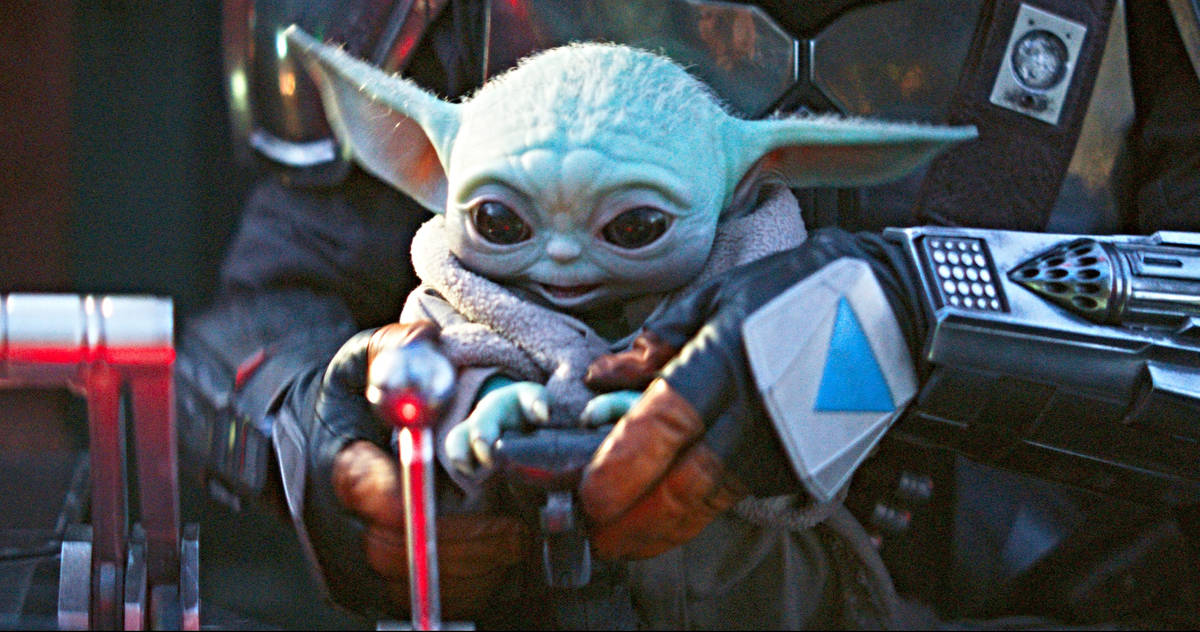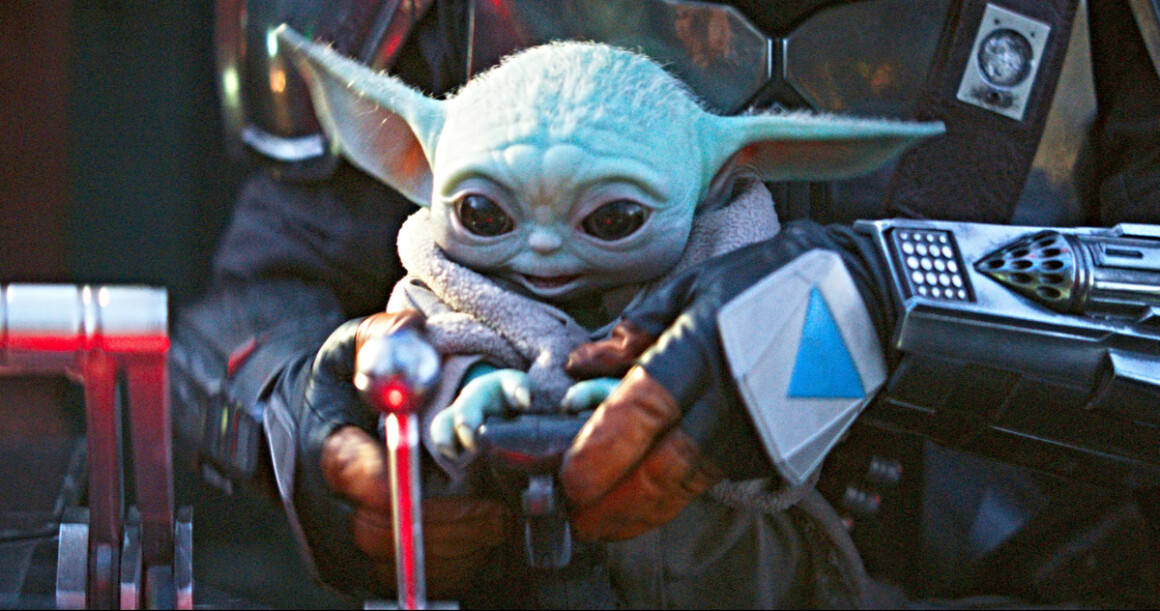 There's still no information or teasers regarding the story for The Mandalorian Season 3, but we do know that Moff Gideon is still seething with rage over the fact he's now in "the Baby Yoda Not-Haver" club with Mandalorian and probably assume that Baby Yoda is still with Mando. A perfect setup to explain why an Imperial officer ended up owning a darksaber. Whilist The Mando himself is probably picking up Bounty Hunting jobs to deal with the separation from Baby Yoda.
But Giancarlo Esposito during an interview with WRAL at GalaxyCon. "I am going to get this child and it's for a very different reason than many people think. This child has magic powers, 50-years-old, and can see the future and we want everyone to know eventually on this show that this child could save our universe."
So whatever power Baby Yoda holds, it's clear that it will set as a build-up for the sequel trilogy. Hell, the show (The Flash) might try to fill in the gaps caused by Star Wars Episode 9!
The news is scarce in the galaxy far, far away. So keep yourself updated on The Awesome One for the latest information regarding The Mandalorian Season 3!
Are you excited for The Mandalorian Season 3 on Disney+? Let us know in the comments below!