Will there ever be Tower of God Season 2? Will it be released?
Tower of God is a popular shounen anime series that falls under the action, adventure, drama, fantasy, and mystery genres. Tower of God follows the story of Twenty-Fifth Bam, together with Rachel, the girl who had saved his life, as they embark on a journey to climb a tower that can grant the wish of those people who reach the top.
Just like The God of High School, Tower of God started out as a South Korean manhwa series released as a webtoon written and illustrated by Lee Jong-hui, also known by the pen name S.I.U. It has been serialized in Naver Corporation's webtoon platform Naver Webtoon since July 5, 2010. The individual chapters have been collected into volumes by Young Com, and as of July 2021, there are around eight volumes that have been published.
Fans worldwide can already enjoy the manhwa series, as Tower of God has been published digitally in English by LINE Webtoon since June 30, 2014.
Tower of God Season 2 Renewal Status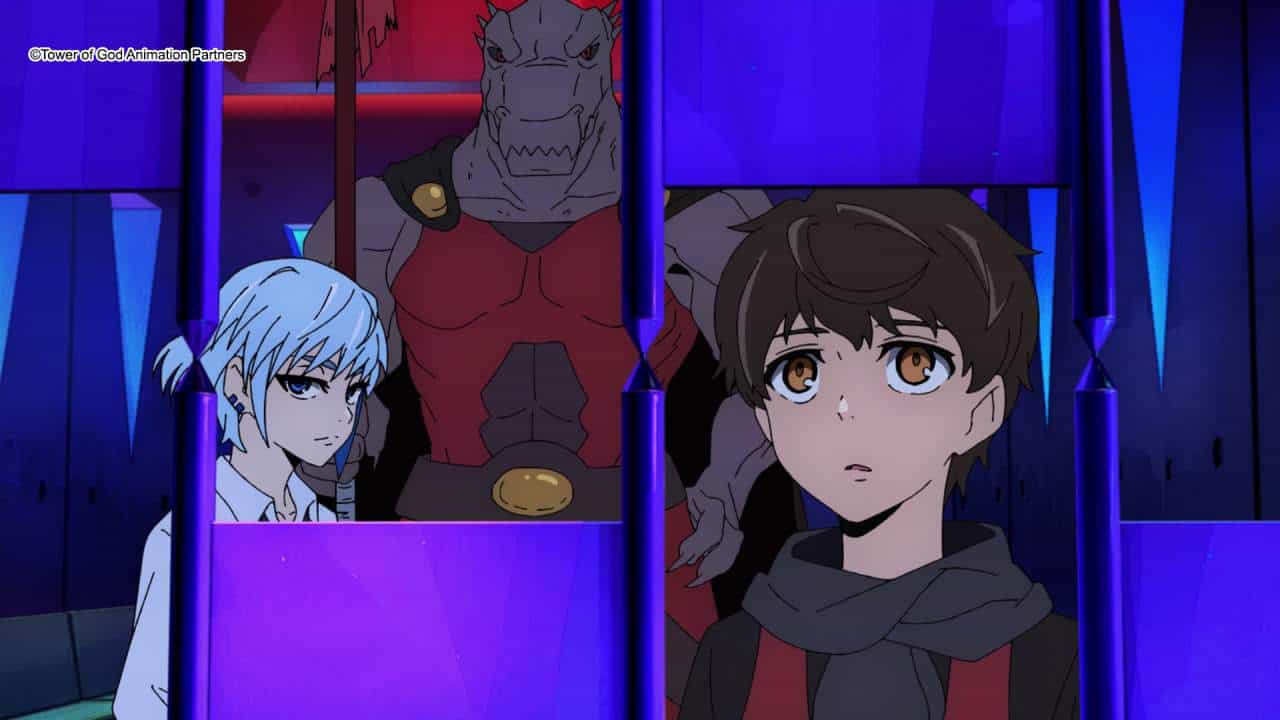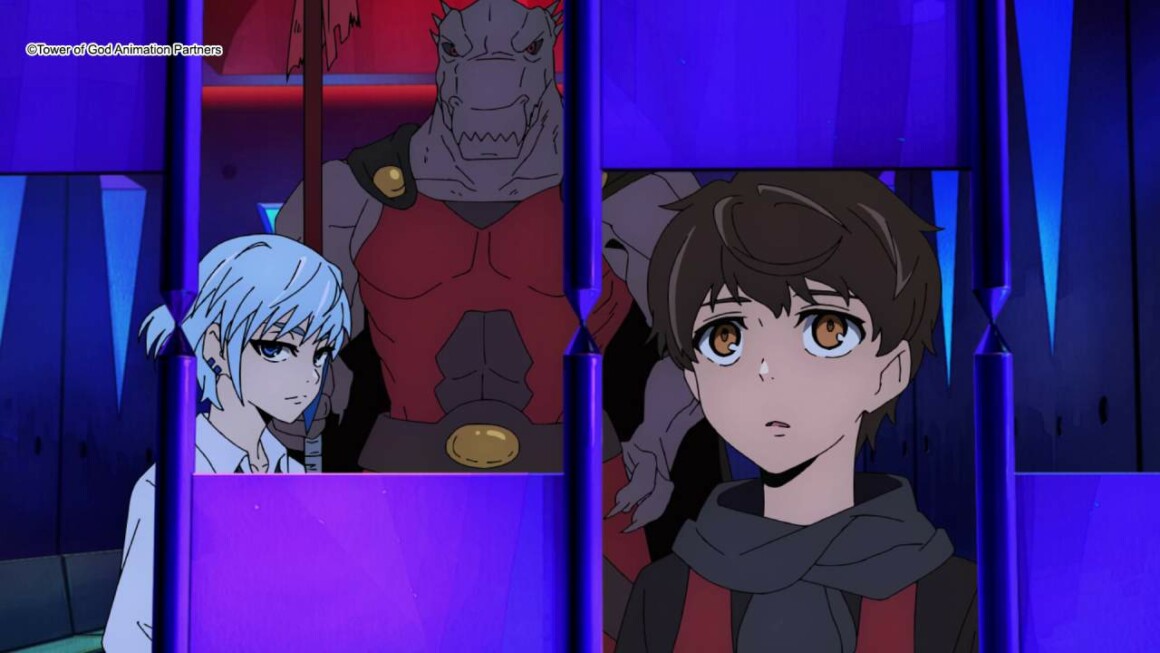 An anime adaptation of SIU's ongoing popular manhwa series was first announced at Seoul Comic-Con in August 2019. The adaptation was produced by Telecom Animation Film, the studio best known for its anime releases such as Orange, Don't Toy with Me, Miss Nagatoro, and Chain Chronicle. If you haven't noticed already, those anime series belong to different genres, and that alone proves how experienced Telcom Animation Film is when it comes to adaptations.
The anime series Tower of God was first premiered on April 2, 2020, and ran for thirteen episodes before concluding on June 25 of the same year. It has been licensed by Crunchyroll as a co-production under its "Crunchyroll Originals" title. The anime series has earned many of the viewers' hearts. After the first season has ended, many of them are craving to see a sequel. So, what is the renewal status of Tower of God Season 2?
As of now, we haven't received any words from the author or the studio regarding Tower of God Season 2. We don't know whether there will be a season renewal or not, but luckily, it hasn't been canceled either so there might be a chance of return.
Will there ever be Tower of God Season 2?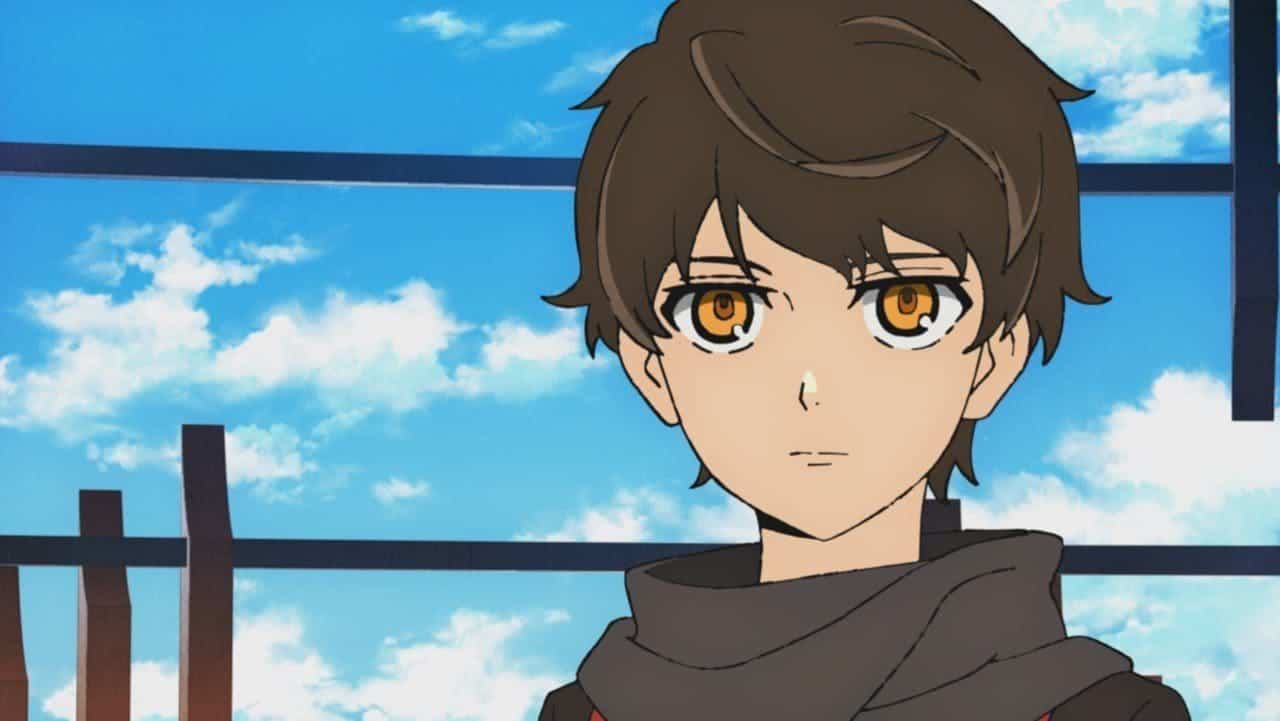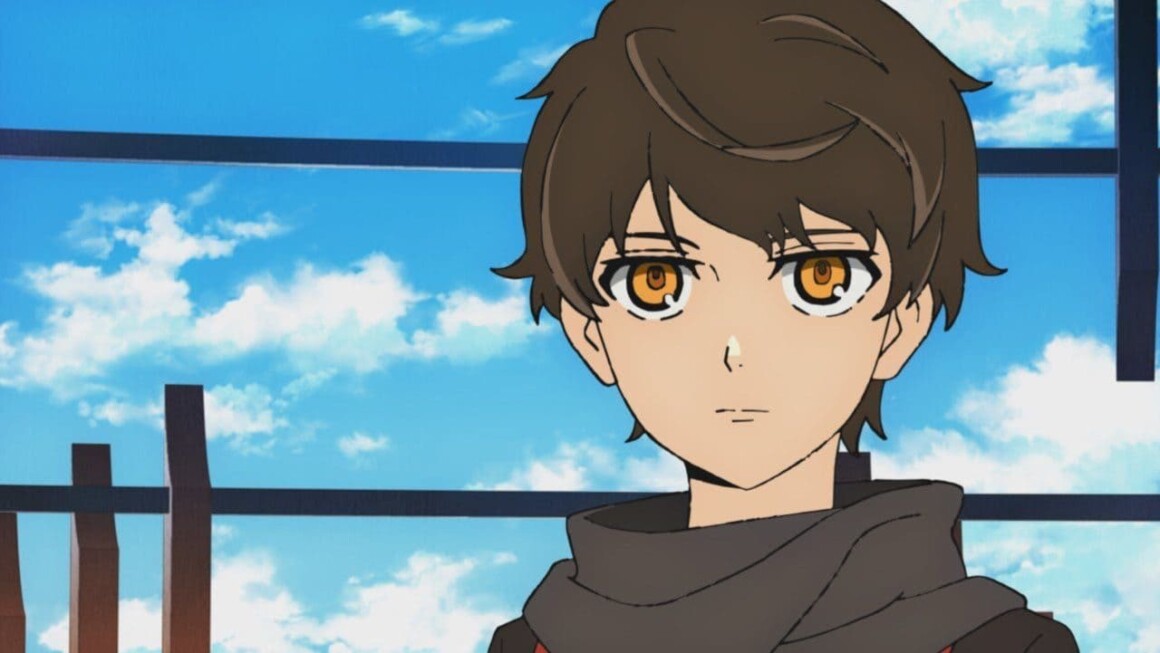 Although it has not been officially announced yet, there might be a chance for Tower of God Season 2 to be released. The main reason is that there is more than enough source material for the studio to make a season renewal. The first season has only covered the first 78 out of 521 chapters of the manhwa series. They could easily make five or more seasons with the available material. Not to mention, the manhwa series is still ongoing, so there will be more chapters to come.
In fact, Crunchyroll has asked the viewers whether they are looking forward to Tower of God Season 2 or not on their website. The fans in several forums have mentioned it, but for some reason, the link has already been taken down. Not only Crunchyroll but the director of the series, Yoshihiro Takeda, has also hinted at the return of the series according to some news. He has confirmed that Tower of God Season 2 is in production and the official news can be shared anytime with the fans.
In conclusion, Tower of God Season 2 would likely be possible, but it would probably take us a year or two for the premiere. It's just a matter of time at this point. However, this is just speculation, so you can take this with a grain of salt.
Tower of God Action
There is a tower that summons chosen people called "Regulars" with the promise of granting their deepest desires. Whether it be wealth, fame, authority, or something that surpasses them all—everything awaits those who reach the top.
Twenty-Fifth Bam is a boy who had only known a dark cave, a dirty cloth, and an unreachable light his entire life. So when a girl named Rachel came to him through the light, his entire world changed. Becoming close friends with Rachel, he learned various things about the outside world from her. But when Rachel says she must leave him to climb the Tower, his world shatters around him. Vowing to follow after her no matter what it takes, he sets his sight on the tower, and a miracle occurs.
Thus begins the journey of Bam, a young boy who was not chosen by the Tower but opened its gates by himself. They call his kind "Irregulars"—beings that have shaken the very foundation of the Tower each time they set foot inside it.
(Source: MyAnimeList)