Tsurune: The Japanese animation studio Kyoto Animation (Dragon Maid Season 2) announced on Thursday that they are currently working on a film for the TV series "Tsurune" (Official website). Takuya Yamamura will direct again. Further details are still pending. You can watch the first promo video below.
Tsurune Visual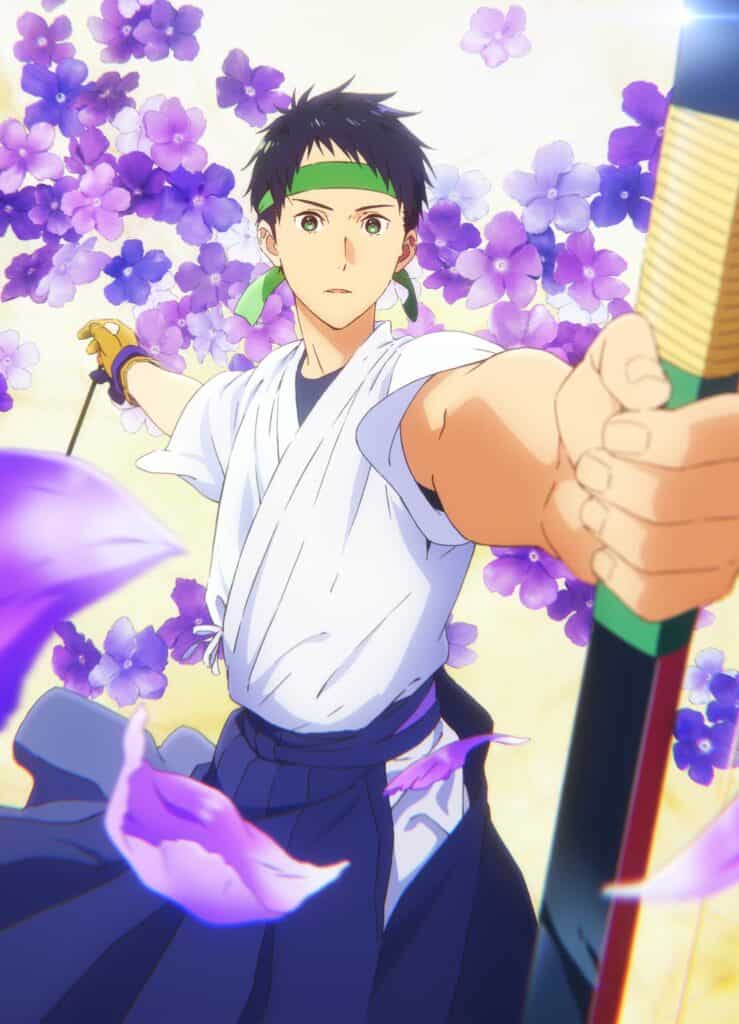 The 13-part series aired on Japanese television between October 2018 and January 2019. An OVA followed in March 2019. In this country, Crunchyroll secured the license to the anime including OVA and offers it on demand in the original sound with English subtitles.
CAST
Seiya Takehaya: Aoi Ichikawa
Masaki Takigawa: Shintaro Asanuma
Minato Narumiya: Yuuto Uemura
Nanao Kisaragi: Shougo Yano
Kaito Onogi: Kaito Ishikawa
Ryouhei Yamanouchi: Ryouta Suzuki
PRODUCTION TEAM
Director: (Episode director of "Violet Evergarden") Takuya Yamamura
Script: ("Shirobako") Michiko Yokote
Character Design: ("Miss Kobayashi's Dragon Maid") Miku Kadowaki
Music: ("The Piano Forest") Harumi Fuuki
ACTION
Minato Narumiya has just arrived at his new high school, so he's supposed to be joining the archery club. His childhood friends Seiya and Ryohei immediately accept the offer from the tutor Tommy-sensei, but Minato initially hesitates. Ryohei simply dragged him to the club meeting, where he met the two members Nanao and Kaito. Together they will find out from now on how archery will enrich their youth.