Attack on Titan producer Kensuke Tateishi revealed that why Attack on Titan changed studio. Attack on Titan changed the studio because they wanted to do it by this time as a creator to further step up.
Why Attack On Titan Changed Studio?
Kensuke Tateishi: "We made a discussion with WIT STUDIO during the production of "Season 3" and decided to change the production company for "The Final Season". The reason is that at the end of "Season 3", the main character saw the sea, and there was a break in the story. 
In addition, he said that he wanted to make "Attack on Titan" up to this time in order to further step up as a creator. After many discussions with WIT STUDIO, we understood it, but the next challenge is to find a new production company. I searched for it separately by Kinoshita-san and Maeda-san, but most of the companies were NG. After all, everyone knew how difficult it was to take over this film, and dozens of companies continued to talk about not being able to take over it.".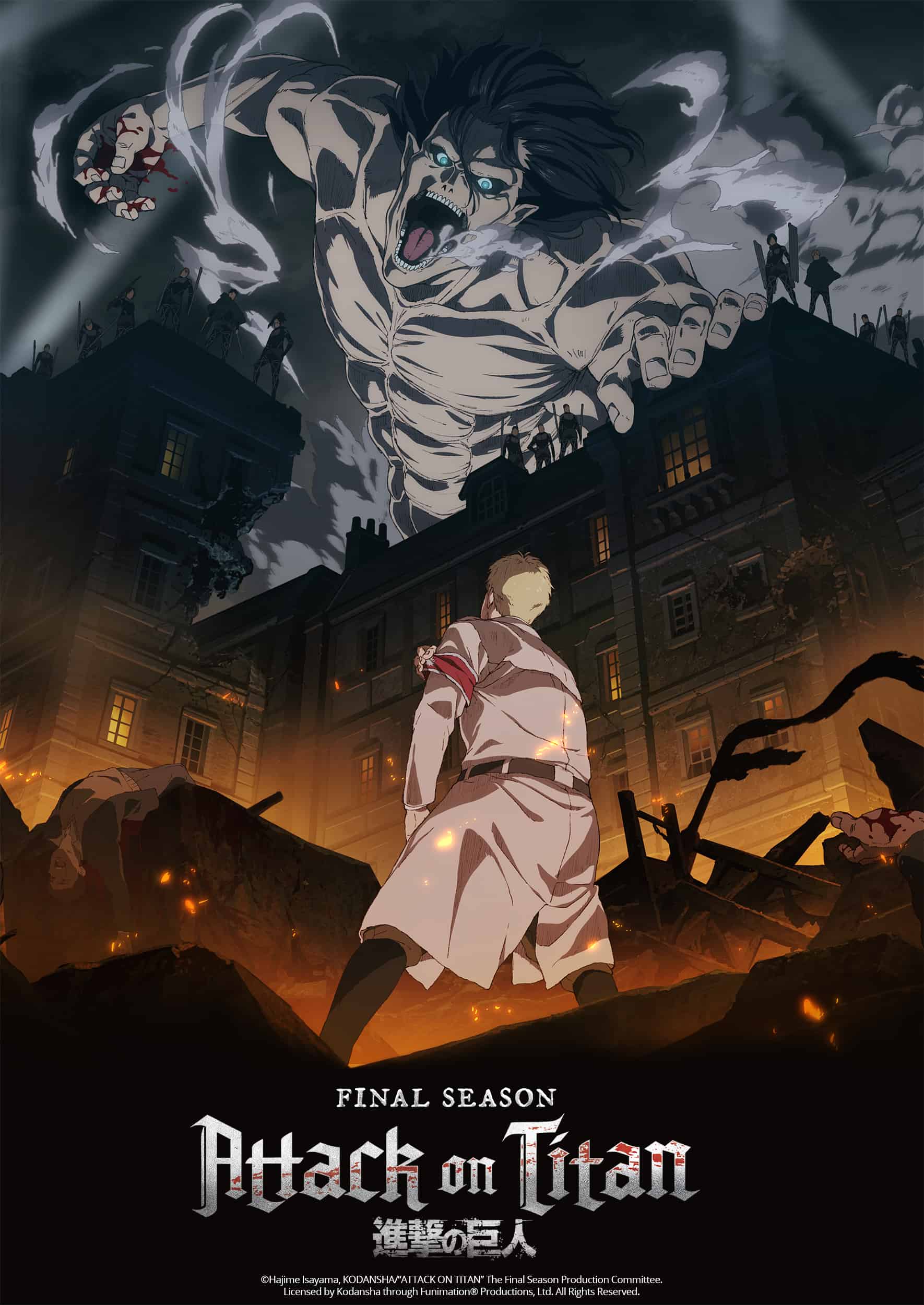 MBS: "Refused to accept Shigeki no Kyojin because of their scheduling"
Tateishi: "MAPPA studio said they would think about it"
MAPPA: Said that they are okay with taking over the production of Attack On Titan and the people at WIT Studio also felt comfortable with MAPPA taking over.
In addition, the reason and background of the NHK broadcast are also talked about. If you look at the results up to the third term, it's too easy to understand that the next production will be done with.
Even so, I wonder if dozens of companies (sweat) visited over there in Gundam and over there in Dragon Ball. As far as PV is seen, there is no anxiety about MAPPA production.