Joe Goldberg is kind of psycho who people (girls) love. So when will we see another Joe's victim (or girl he is obsessed with) in You season 4?
This American psychological thriller dark romance TV series is based on a series of books by Caroline Kepnes. Premiered on September 9, 2018, on Lifetime (Marrying Millions Season 3), the second season followed on December 26, 2019, and the third season was released on October 15, 2021, also on Netflix.
Developed by Greg Berlanti and Sera Gamble, You follows the story of a young bookstore manager in New York named Joe Goldberg who has this extreme obsession towards a girl that he loves, that he can do anything (literally) to be with her—including killing people.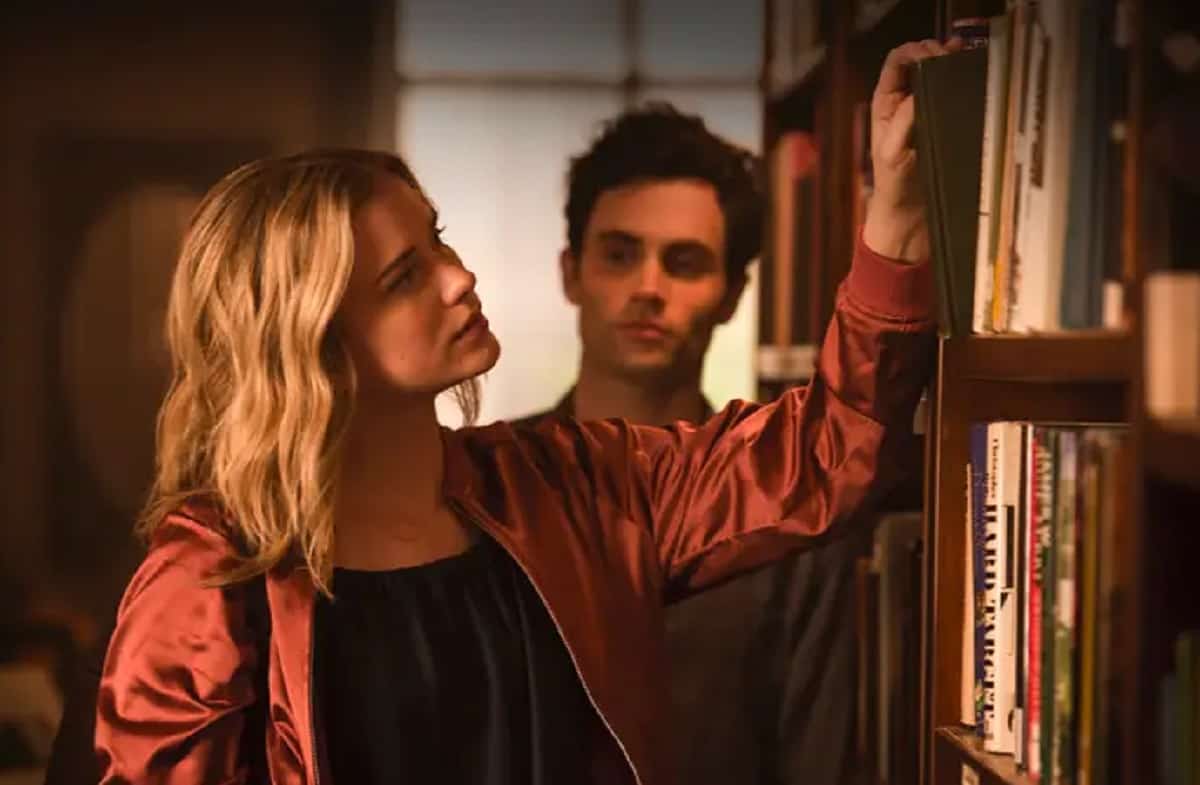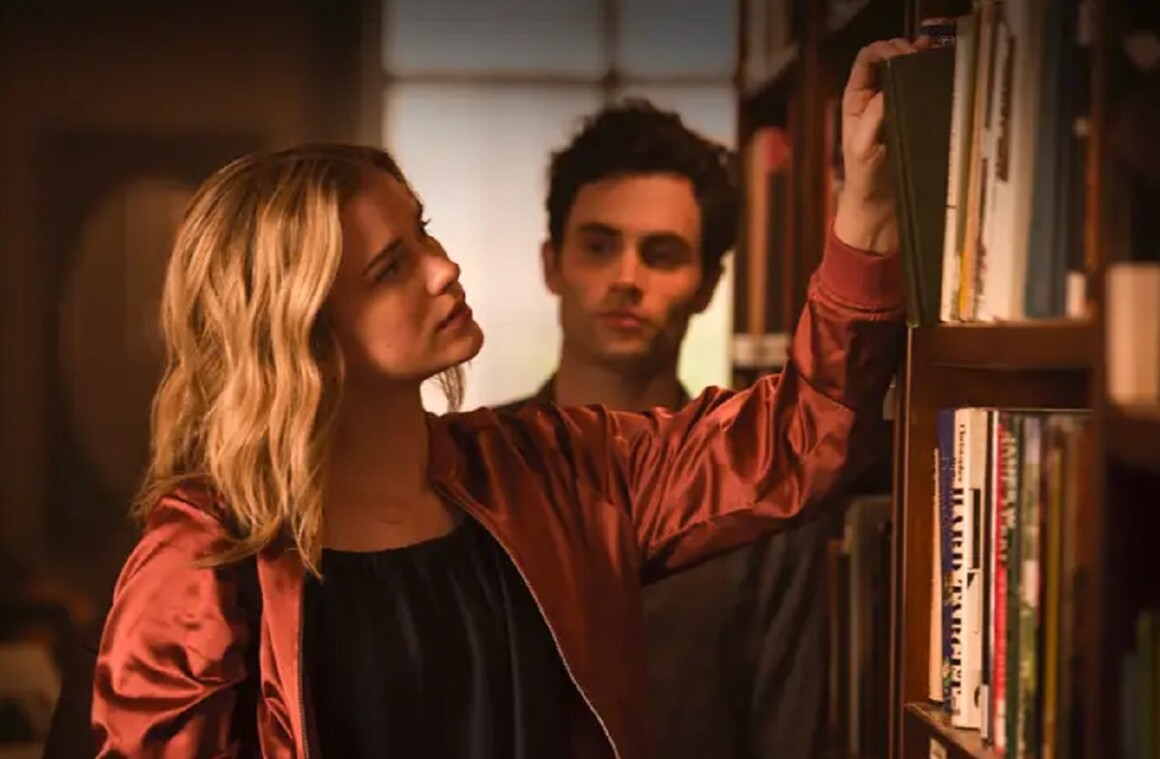 The story is basically romanticizing a serial killer, when someone keeps killing people only to get what he wants. The show uses a narration from Joe's point of view, so the audiences are brought to his perspective.
It turns out that people around the world love this show, and You season 4 is very much highly anticipated. No wonder that this TV series receives fantastic rating and viewership.
Rotten Tomatoes gives the show 91% critics' review and 76% average audience score, while IMDB gives the show 7.7 out of 10 scores.
So when will we see what happens next to Joe Goldberg in You season 4? Here is what we know.
You Season 4: When Will We See Joe Goldberg?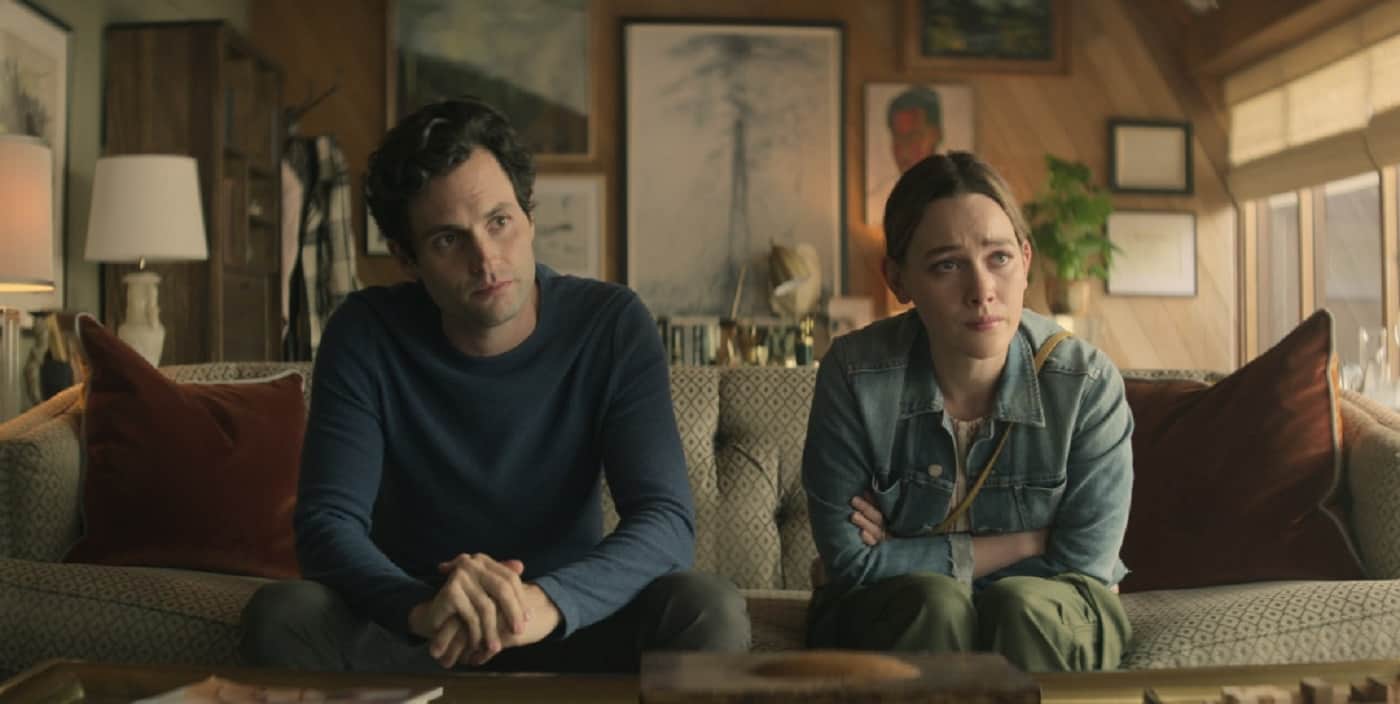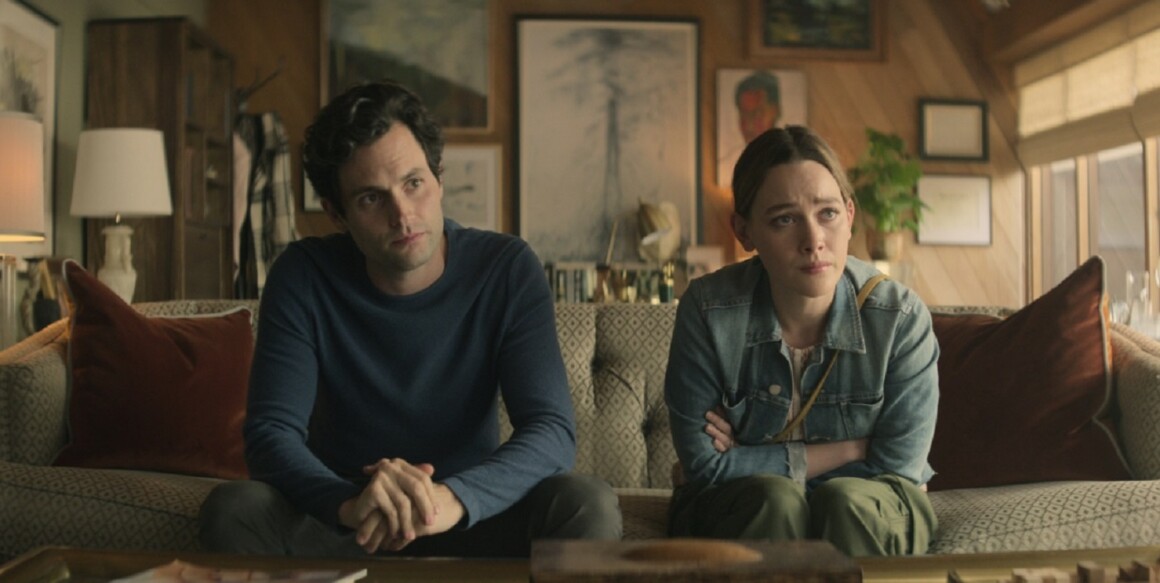 The very great news for the fans is that it has been officially confirmed that there will be You season 4. The question is, when will it be released?
Given that the previous seasons mostly released at the end of the year, we can expect to see You season 4 at the end of 2022, maybe around October. However, if there are delays—because of COVID-19 pandemic or the difficulties to shoot the series in another country, France perhaps—we might even see it in 2023, God forbid.
The first season was filmed in New York, the second season moved to LA, and the third season was shot in California. You season 4 probably will be filmed in France—looking at the end of the third season—but nothing is confirmed for now.
Netflix (Sense8) on October 14, 2021, has officially announced You season 4 on its YouTube channel. See the announcement below.
You Season 4: Possible Plot
The ending of the third season is definitely jaw-dropping and unpredictable. We will recap a little bit the end of the season 3, so it will be a huge spoilers.
The third season ends with Joe stages his own death by his own wife Love Quinn, after Joe kills Love. He makes as if Love mutilates him before killing herself and burns down their house. Joe brings Henry to be adopted by Dante and his partner, while he starts his new life with new identity in France, presumably trying to look for Marienne.
So, You season 4 possibly will tell us Joe's new adventure in France trying to find Marienne.
The showrunner Sera Gamble revealed that there is possibility that one day Joe will finally be caught and be punished—whether he will be killed or being in jail.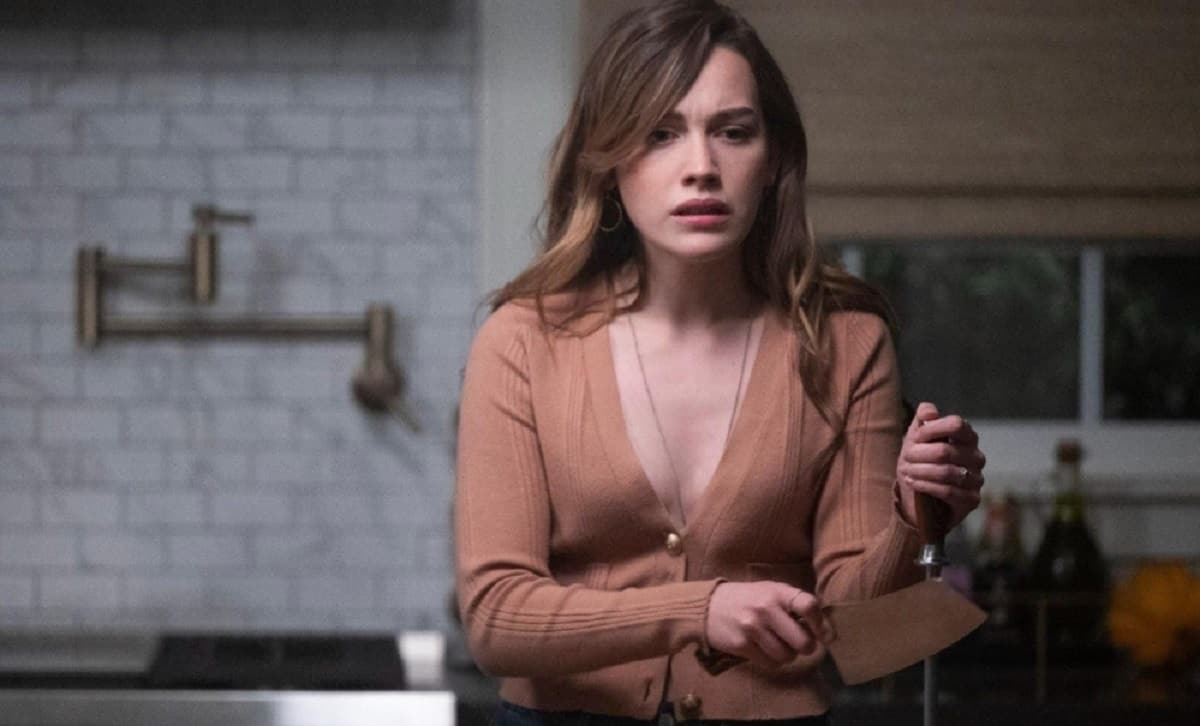 You season 4 will also tell us about how Joe tries to find peace with himself and his emotional ups and downs after he abandoned Henry.
The first season is based on Caroline Kepnes' book with the title You. The second season is also based on her novel with the title Hidden Bodies, while the third season is loosely based on You Love Me. Kepnes revealed that she is working on a fourth book, although we don't know yet whether the story will be the one You season 4 adapted from.
You Season 4: Who Will Return?
The only cast that has been confirmed will return in You season 4 is Penn Badgley as Joe Goldberg. Although Love Quinn has died, Victoria Pedretti might return in flashback scenes, or if Love haunted Joe in his mind, just like how Guinevere Beck did.
If it turns out that Joe will try to look for Marienne, then we can expect to see Tati Gabrielle return. And since Joe is moving to a new place, we most likely will see many new faces and characters in You season 4.