VR Anime: Japanese company Bandai Namco Pictures and HTC Corporation, one of the leading developers of virtual reality goggles, recently announced that they have partnered to produce more anime content for HTC Vive.
Exclusive VR anime for Viveport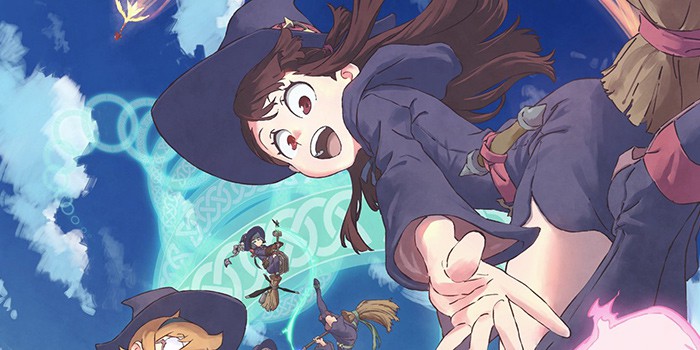 In the coming months, exclusive anime will expand the VR app store "Viveport", which will enable users of various VR devices to experience "immersive animations and virtual social interactions". The cooperation will result in a wide range of virtual reality experiences.
Ozaki Masayuki, President, and CEO of Bandai Namco Pictures said in the announcement that it wants to combine its own animation planning and production expertise with HTC's advanced technological capabilities and strengths for new VR anime:
"By combining our strengths, we will be able to create an environment where fans can enjoy experiences that transcend physical boundaries. This allows VR users from all over the world to immerse themselves directly in the world of our creations."
The VR anime "Little Witch Academia: VR Broom Racing", developed by UNIVRS and initially released exclusively for Oculus Quest 2 in October 2020, showed last year how successful such titles can be on a VR device.
Trailer for "Little Witch Academia: VR Broom Racing"