Darwin's Game is a Winter 2020 anime series that concluded its run in March of the same year. The Season 1 finale strongly hinted at Darwin's Game Season 2, and fans have been eagerly waiting for Season 2 ever since.
Darwin's Game (Jap.: Dāwinzu Gēmu) is a Japanese manga series written and illustrated by FLIPFLOPs. An anime television series adaptation by Studio Nexus ("Chivalry of a Failed Knight") aired from January 3 to March 20, 2020.
Darwin's Game Season 2 Release Date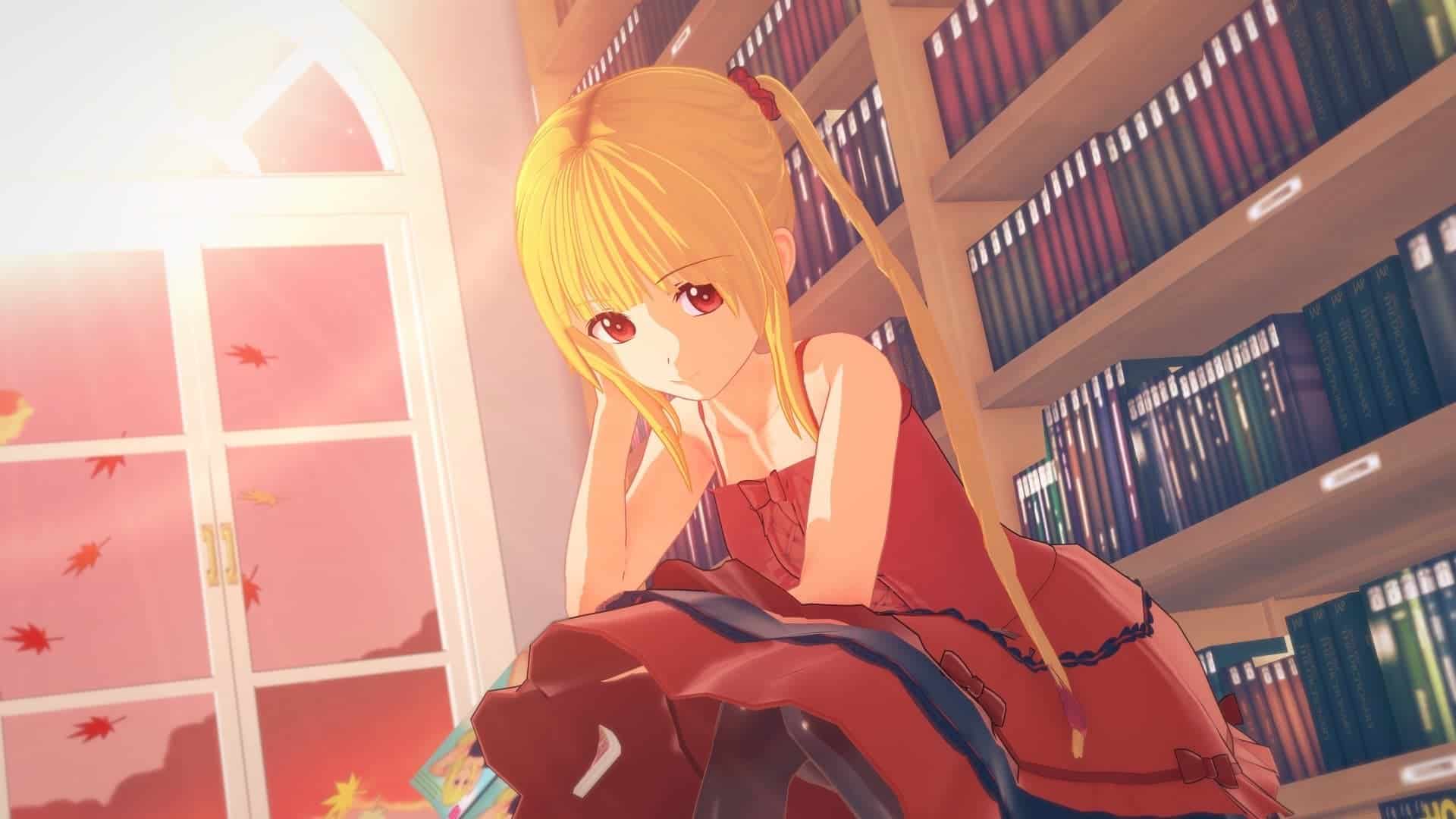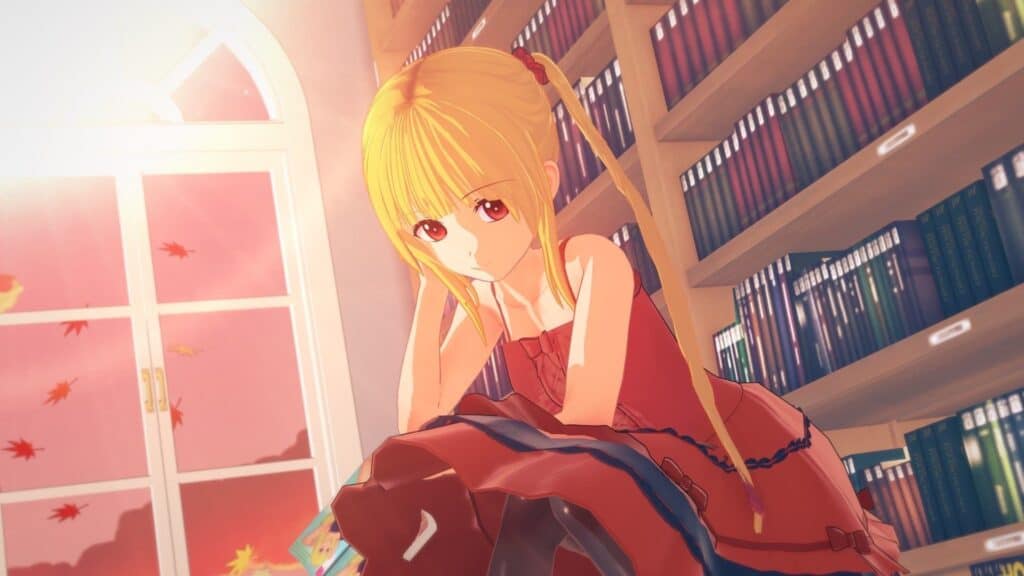 FLIPFLOPs launched the series in the January 2013 issue of Akita Shoten's shōnen manga magazine Bessatsu Shōnen Champion which was published on December 12, 2012. The series has been compiled into 22 volumes as of December 8, 2020. The manga entered its final arc on January 11, 2020.
Studio Nexus hasn't announced any other anime plans for 2020 or 2021. Assuming the first season is financially successful, maybe they'll jump straight into production for the second season.
Let's just hope Darwin's gaming season doesn't end like Btooom!, which was never made, leaves anime audiences hanging in the air while waiting for the Death Game story to be completed in the manga.
Season 2 of Darwin's Game is yet to be announced. We can expect an announcement by the end of this year.
Series creator FLIPFLOPs or Studio Nexus have not released the release date or confirmation of production. This article will be updated with the relevant information as soon as it is out, so be sure to check back!
Darwin's Game Manga is Ending Soon
Bessatsu Shonen Champion magazine announced in December 2020 that the "last event" in history began in volume 22.
The end of Darwin's Game manga is coming pretty soon. While the final chapter or volume has yet to be revealed, it has been announced that the manga has entered its final story arc starting January 11, 2020.
What to Expect From Season 2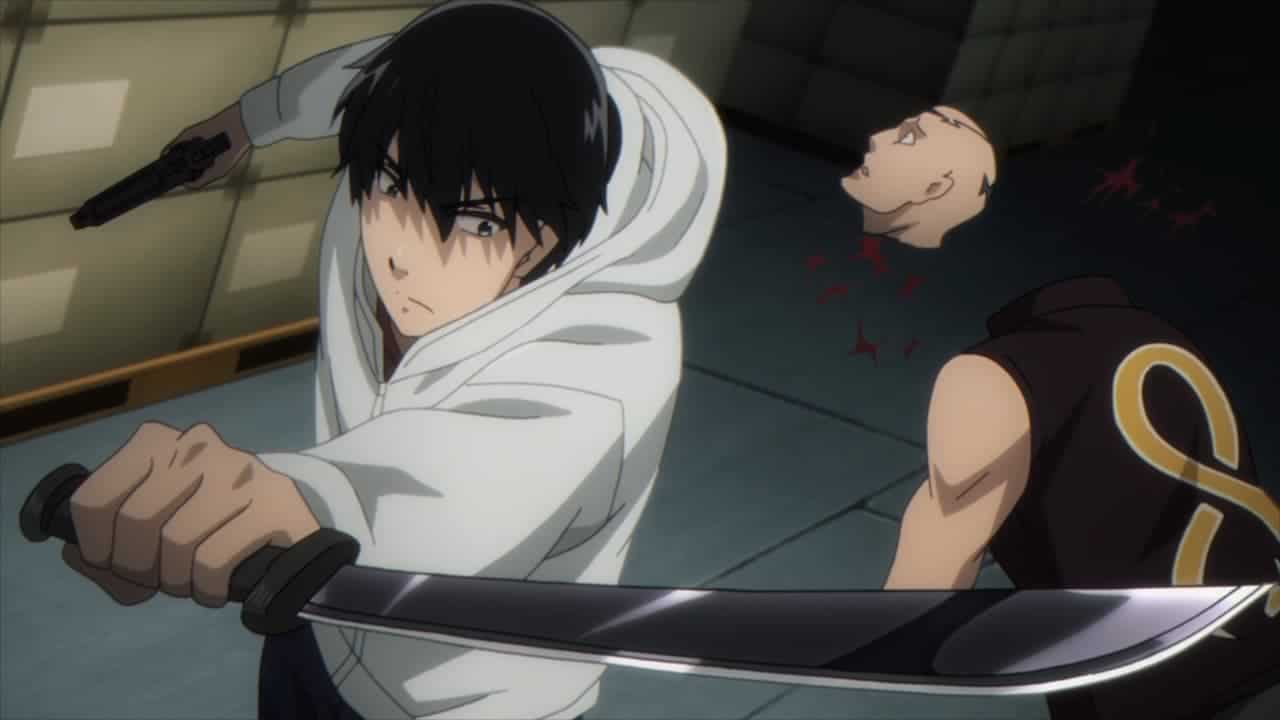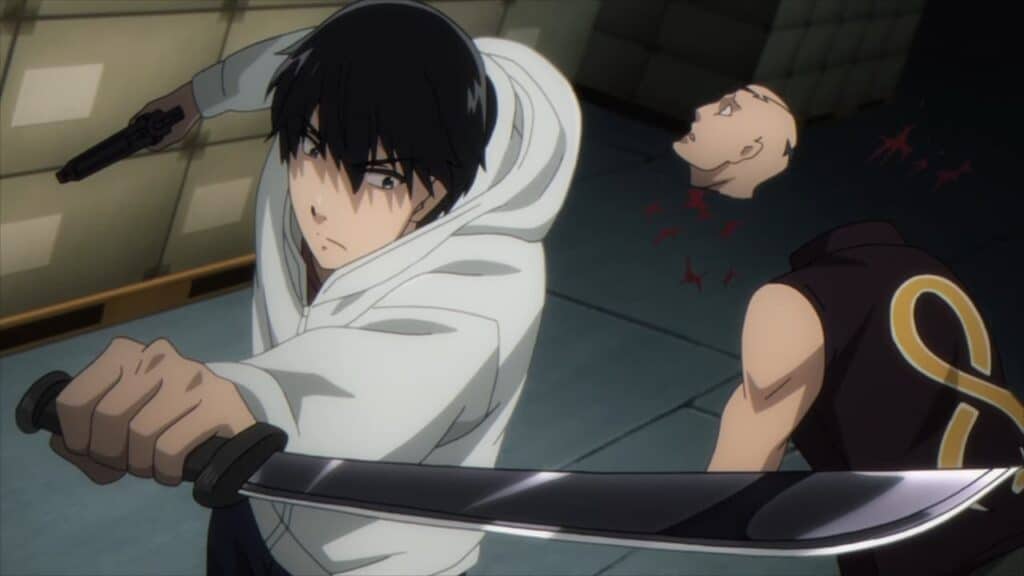 The ending of Darwin's Game Episode 11 corresponded to Chapter 30 of Volume 8.
However, the final scenes summarized only parts of later chapters since the anime's ending outlined how the Sunset Ravens implemented a D-Game ban.
Darwin's Game season 1 did not cover the Police Investigation Sub-plot, but it's possible Darwin's Game Season 2 will bring it back to the forefront once the matter is escalated.
Characters, Cast and Staff of Darwin's Game Season 2
I. Characters and Cast
| Character | Cast |
| --- | --- |
| Kaname Sudou | Yuusuke Kobayashi |
| Shuka Karino | Reina Ueda |
| Ryuuji Maesaka | Taku Yashiro |
| Sui | Yumiri Hanamori |
Sudou Kaname is a high school student and the main protagonist of Darwin's Game. He later becomes the leader of the clan Sunset Ravens.
Karino Shuka is a main character of Darwin's Game as well as a member of Sunset Ravens.
Liu Xuelan is an assassin and member of the Sunset Ravens. She is known as Untouchable because of her strength and the fact that she is the number 1 ranked Darwin's Game player in Japan.
Oboro is an executioner and Darwin's Game player working for the Game Master. He later joins the Sunset Ravens after being captured and interrogated by them.
Kashiwagi Rein, also known as the information broker Rain, is one of the main protagonists of Darwin's Game and a core member of the Sunset Ravens.
Sui is a member of Sunset Ravens. In addition to herself, there is the soul of her deceased brother Souta inside of her, both of whom are capable of swapping out with each other if needed.
Inukai is a member of Sunset Ravens. He was originally a member of Danjou Boxing Club until he was expelled for challenging alliance member Sudou Kaname without permission.
II. Production Team
| | |
| --- | --- |
| Director | Yoshinobu Tokumoto |
| Series Composition | Shu Miyama |
| Original Creator | FLIPFLOPs |
| Character Design | Kazuya Nakanishi |
| Studio | Nexus |
Where To Watch Darwin's Game
Watch Darwin's Game on:
Darwin's Game Action
Darwin's Game is an action Shonen anime with sci-fi and mystery elements. Kaname Sudou, a high school student, gets an invitation from a friend to play Darwin's Game, a mobile app.
After he installs it and begins to play, a snake emerges from the screen and bites Kaname. He loses consciousness and wakes up in the school's infirmary.
Dismissing the bizarre incident as his mind playing tricks on him, Kaname switches on the application again, only to realize that the game battles took place in real life. Hence, his to annihilate the Game Master beings.