Shazam is killed by Superman in the DC Universe storyline Injustice: God's Among Us. He is a minor antagonist in the Injustice: God's Among Us comic series and appears as a supporting antagonist-turned-anti-hero in the video game of the same name.
Shazam is one of the many superheroes and villains who joined Superman's One Earth Regime.
One Earth Regime
The One Earth Regime is a government formed by Superman in the DC Universe. The Joker drugged Superman with Scarecrow's Fear Toxin laced with Kryptonite, which causes Superman to kill Lois Lane and their unborn child, and the Joker goes on to destroy Metropolis. Due to this, he is convinced that the world has to be rid of criminals and villainy, and creates a dictatorial government after murdering the Joker.
Several heroes such as Cyborg, Flash, Wonder Woman and Robin join him, along with villains like Black Adam, Sinestro and Bane, who were paid and even coerced by Superman. Although Doomsday doesn't join him voluntarily, Superman captures him and takes control of him with a control collar, so as to use him as a weapon of last resort.
Superman and his regime takes control of the entire planet. He goes on to eliminate almost all the villains on the planet, as well as many heroes such as Green Arrow, Batwoman, Black Canary and Nightwing, because they didn't believe in his cause. He also forces others such as Catwoman and Aquaman to join him by forcing them, with threats that he would destroy things that they love, which are Batman and Atlantis respectively in their case.
The only groups opposing Superman are Batman's Insurgency and Harley Quinn's Joker Clan. Lex Luthor in this world is the best friend of Superman but is a spy in the Regime. Although he builds technology for the Regime, he secretly funds Batman's insurgency without the knowledge of Superman.
Reason For Superman Killing Shazam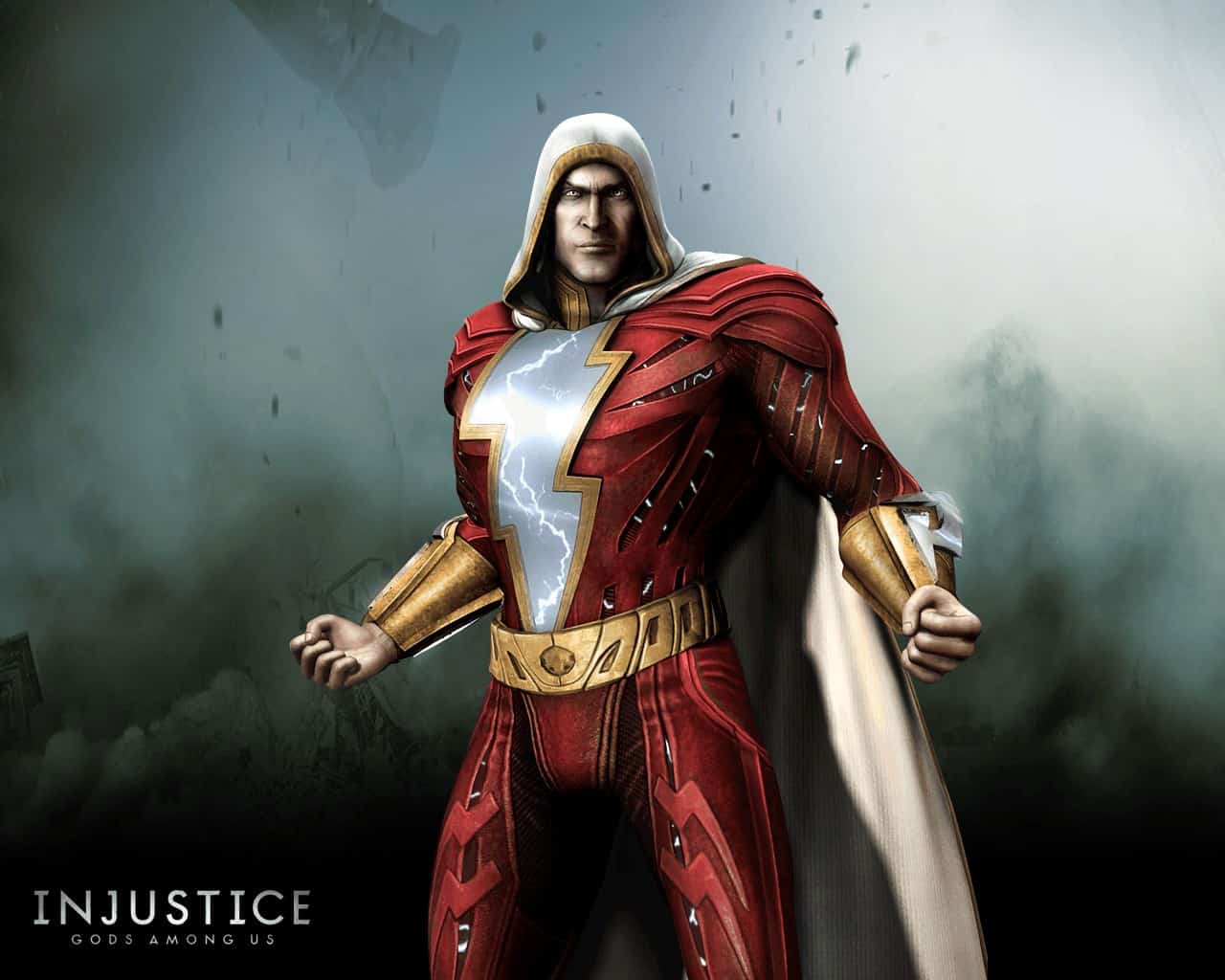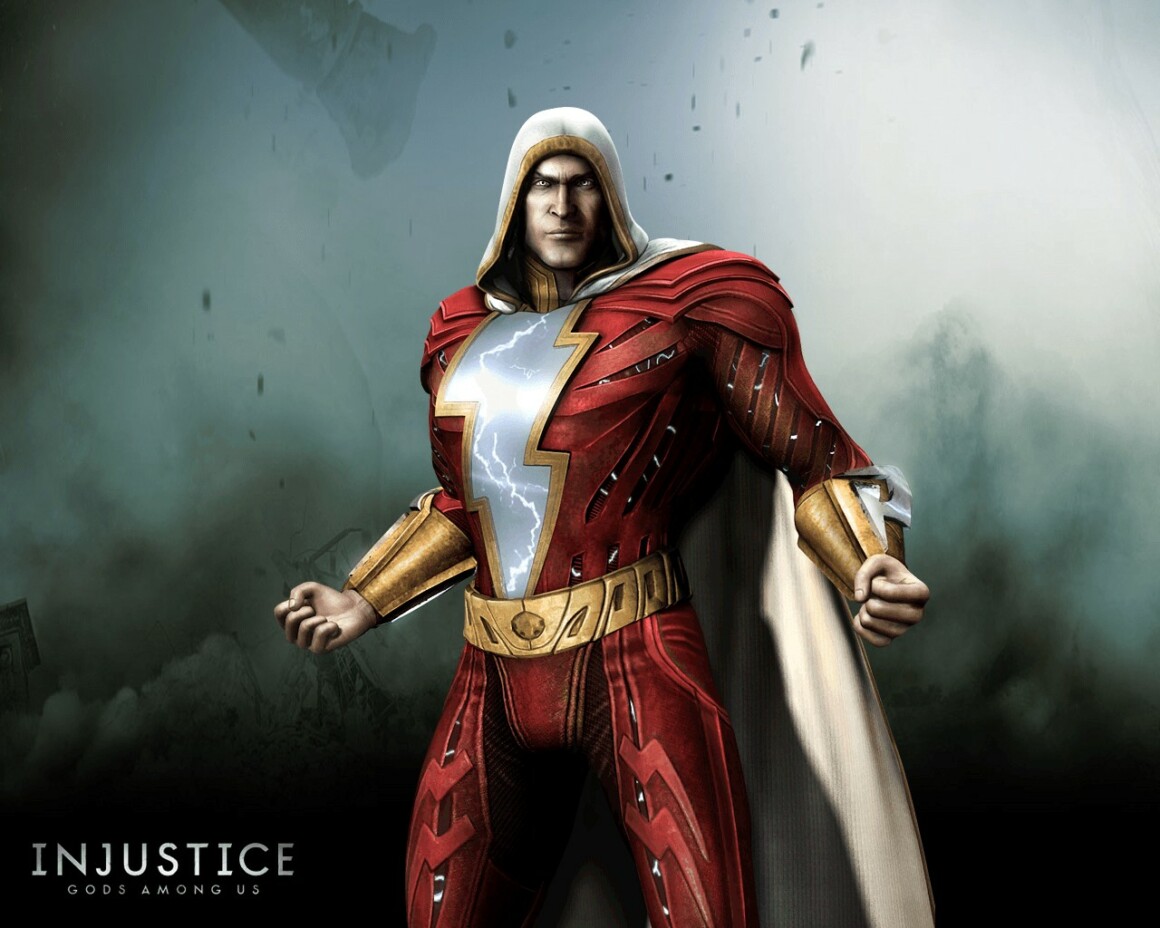 Billy Batson aka Shazam is fully confident of Superman's actions and believes in his and the regime's view of the world. But with the passing of time, Shazam starts to doubt the justness of the Regime's cause and he is left uncertain about his decisions.
Shazam appears in a Lex Luthor chapter, where he questions Luthor's loyalty to the Insurgency. Luthor tells Shazam that he has been with the Insurgency "since the day Superman decided to herd them like sheep". In a fight that ensues, Luthor beats Shazam, but he damages Luthor's armour before he can stop Superman.
Superman then kills Lex Luthor, and this causes Shazam to doubt his own loyalty and the cause that he is standing for, clearly disturbed with Superman being able to murder his best friend.
In a later stage when Superman decides to exact vengeance and destroy Metropolis and Gotham City, Shazam objects and tries to reason against the decision and for what they stand for. When Shazam brings up Lois' name, Superman catches hold of him by his throat. Although he tries to utter "SHAZAM", Superman freezes his mouth and burns two holes through his head using his heat vision.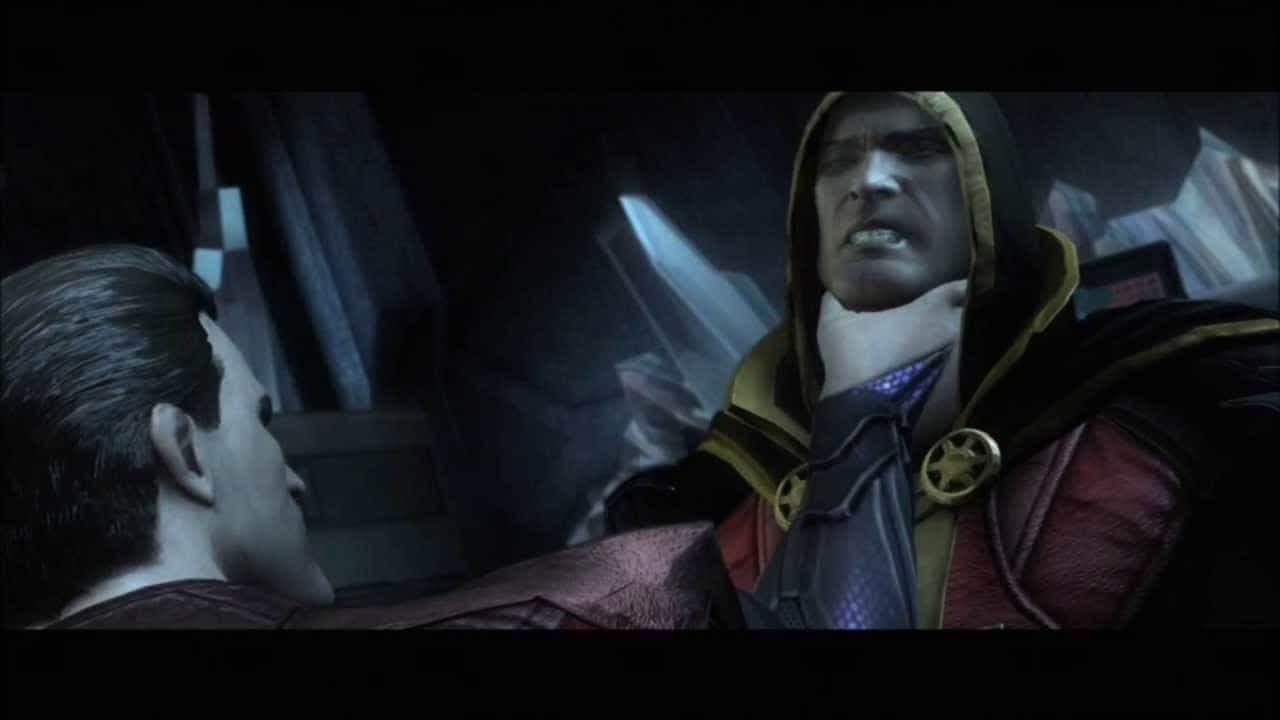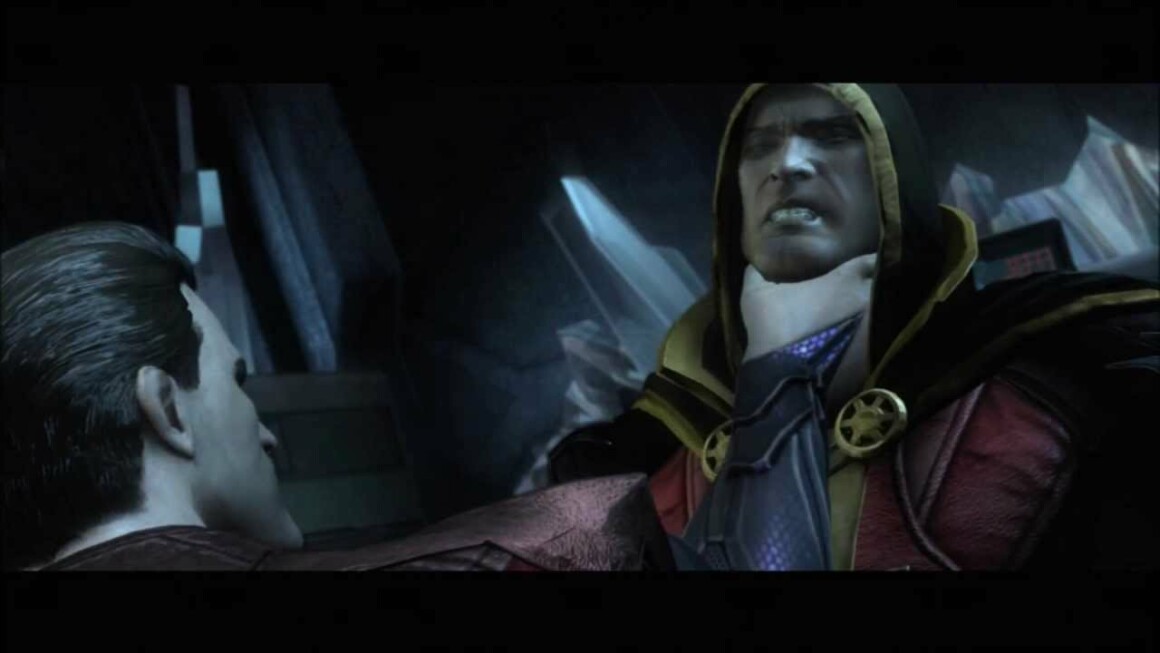 Shazam's death was a big deal, as it proved Batman right all along about his no killing rule, that suddenly killing becomes too easy. Although his actions could be justified in some ways before, Superman went from killing a psychotic clown for destroying a city to murdering a child who spoke out against him.
His death then prompts members like Flash, and later Green Lantern to defect, as they witness Shazam's killing in front of their eyes and realize that the regime had gone too far.