Gaming fans are in for a big one. The much loved Uncharted game series is getting a film adaptation, with it lending focus to a young Nathan Drake and his first adventure. With the official trailer officially released by Sony, fans dwelled into some familiar action sequences, such as the cargo plane set piece from Uncharted 3 and a ship hinged inside a cave, like in Uncharted 4.
The development of the film has been in the works for over a decade. To give clarity of the time frame, the film entered development in 2008, and Mark Wahlberg was the initial choice to play the role of Nathan Drake in 2010. What ensued was a complicated development process. Producer Avi Arad had stated that he would work with Sony to develop the Uncharted film adaptation, while several filmmakers such as David O. Russell, Neil Burger, and Seth Gordon, among others, were initially signed to direct the film.
Contenders for the role of Nathan Drake were Nathan Fillion, Mark Wahlberg and Chris Pratt, until the plot was revealed to be an origin story of the character. Tom Holland was then set to portray the role in 2017.
Plot Of Uncharted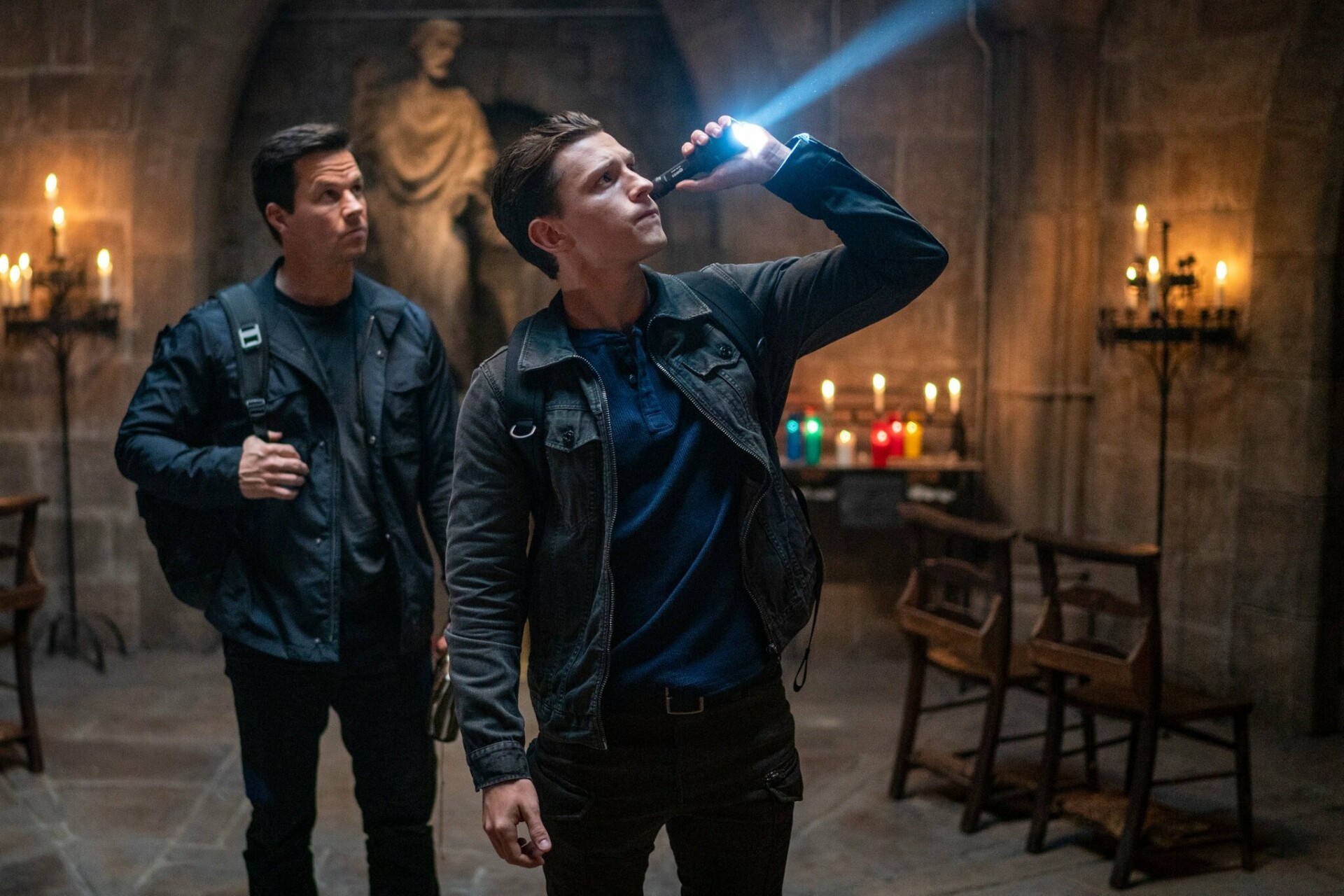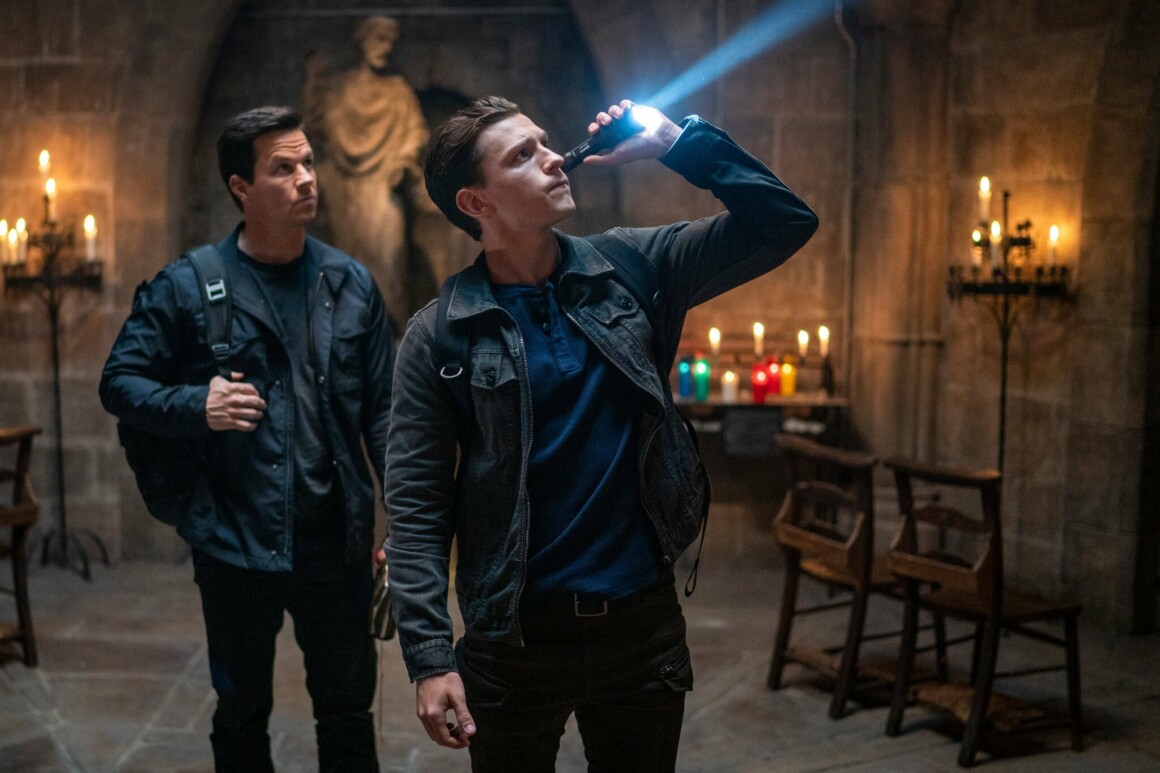 To give a premise of the adaptation, this is what Sony Pictures Publicity has told about the film:
"Based on one of the best-selling and most critically acclaimed video game series of all time, Uncharted tells the story of Nathan Drake and his first adventure with rival-turned-partner Victor "Sully" Sullivan. Starring Tom Holland as Nathan Drake and Mark Wahlberg as quick-witted, wise-cracking Sully, Uncharted will introduce audiences to how Nathan Drake becomes the treasure hunter as he unravels one of history's greatest mysteries and treasures in an action-adventure epic that spans the globe."
Casting
The cast includes Tom Holland as Nathan "Nate" Drake, Mark Wahlberg as Victor "Sully" Sullivan, Sophia Ali as Chloe Frazer, Tati Gabrielle as Braddock and Antonio Banderas as the film's main villain.
Initial Response From Fans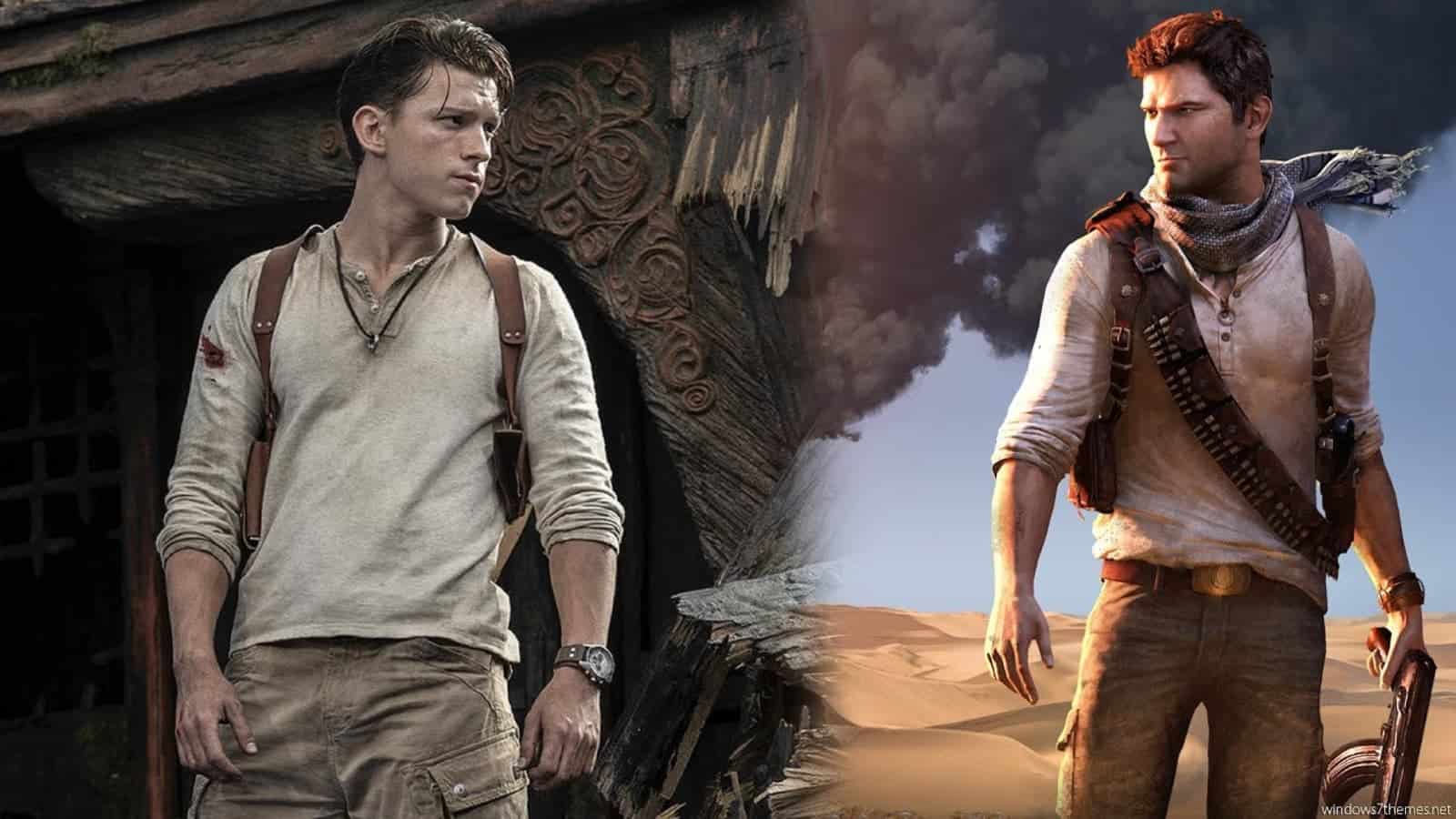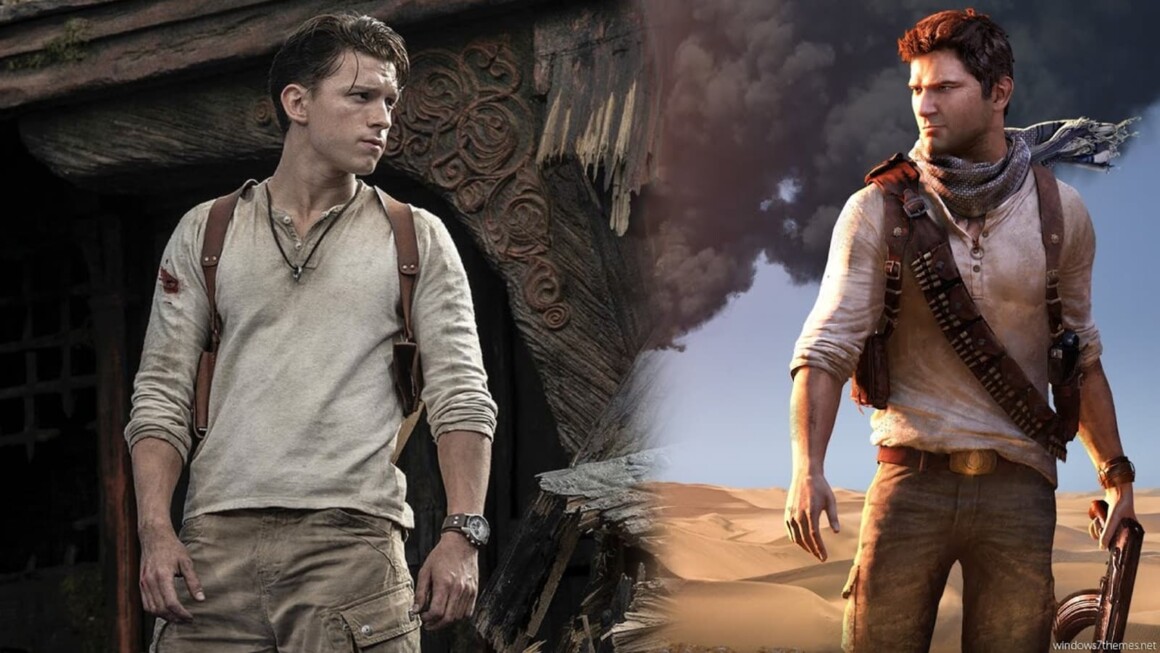 The trailer resembles a very "Dwayne Johnson archetype-meets Indiana Jones" kind of vibe. Fans seem to be taken aback due to the lack of character resemblance with the casting of Tom Holland as Nathan Drake. But the larger outcry over resemblance is of Drake's mentor Victor "Sully" Sullivan, who seems to be missing his iconic moustache.
With many fans unhappy about the decision of Holland, they have proceeded to re-watch the Uncharted Live Action fan film released in 2018, in which Nathan Fillion takes up the role of the main character. Fillion had expressed much interest in playing Nathan Drake in as early as 2009, where he even went on to to start a Twitter campaign to encourage fans to support his endeavor. The short film garnered much praise from fans. For fans who haven't watched it yet, it is worth checking it out.
Uncharted is scheduled to be released in theatres across the United States on February 18, 2022 on IMAX 3D, RealD 3D, and Dolby Cinema.