Are you an anime loving INFP? It seems that anime characters have a special place in INFPs' hearts, and it's not hard to see why.
INFPs are people with traits that represent introverted, intuitive, feeling, and perceptive people. MBTI or Myers Briggs Theory of personality categorizes personality types into 16 different combinations of personalities and each human being possesses one. Talking about anime, INFPs are characters who have a strong sense of justice, kindness, sacrifice, and loyalty. They will try to change the world no matter their position and they will be ready to sacrifice themselves if it guarantees a better world
So, I have compiled a list of 10 best INFP anime characters that everybody loves.
1. Gaara (Naruto)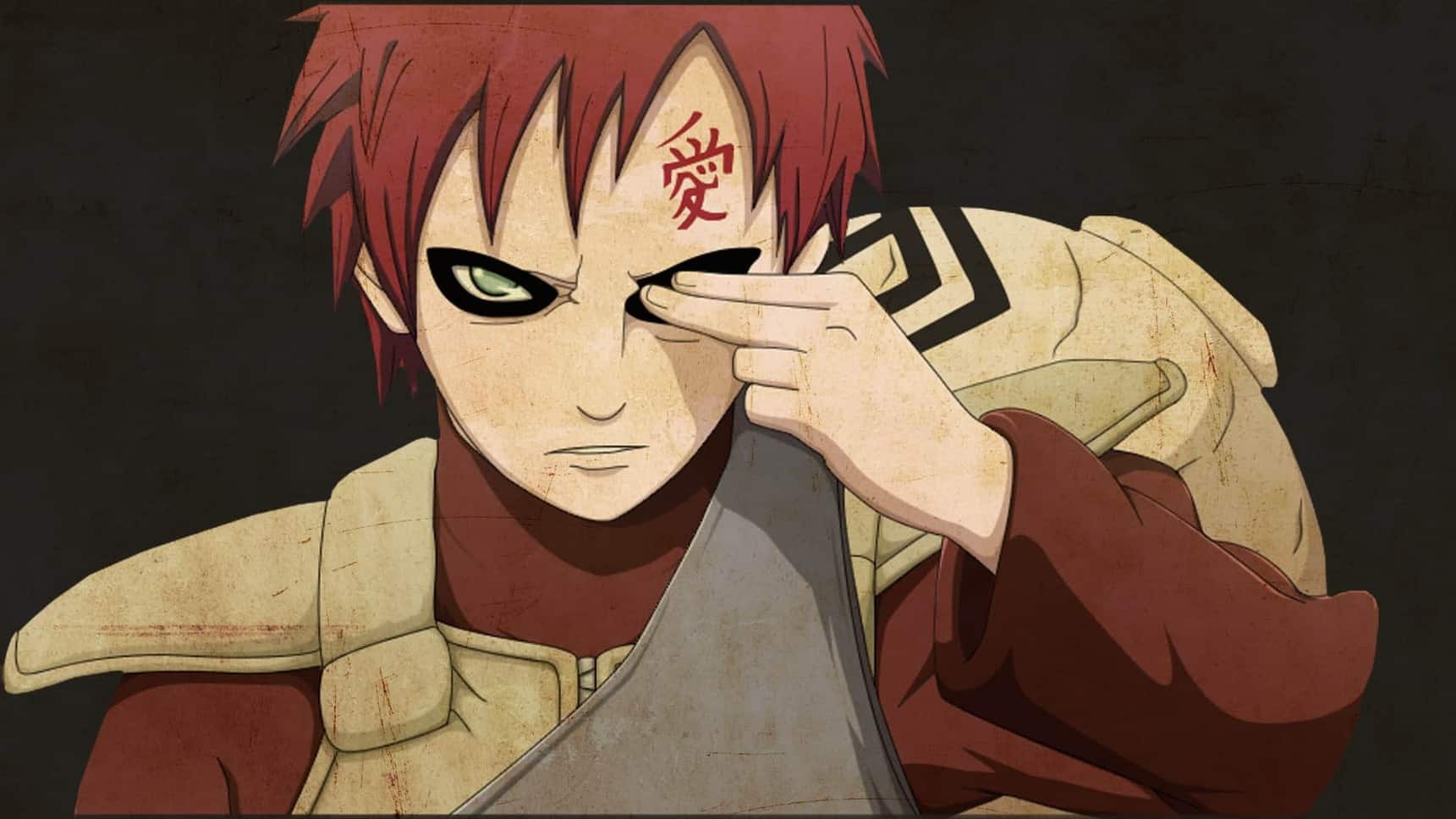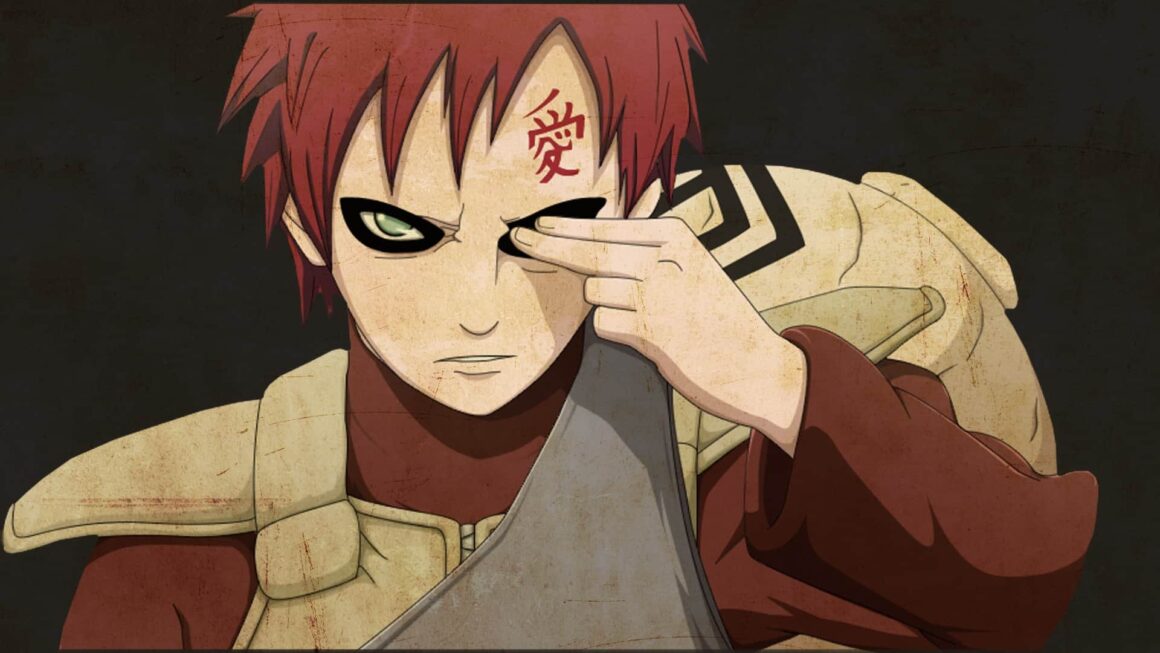 The Kazekage of the hidden sand village, Gaara, tops the list because he is the perfect example of an INFP. Earlier in the Naruto series, he is depicted as a very kind and gentle child. However, because of the tailed beast sealed within him, Gaara was ostracized by the villagers around him and became a cold-hearted assassin who kills so he can gain society's recognition.
After he redeemed himself, Gaara became the leader of his village and a close friend of Naruto. He was ready to sacrifice his life for him whenever needed. He is a quiet person who only talks to his brothers, Naruto, or when he has to talk to his villagers. He is not a shy person but tends to talk only when necessary.
2. Alphonse Elric (Fullmetal Alchemist)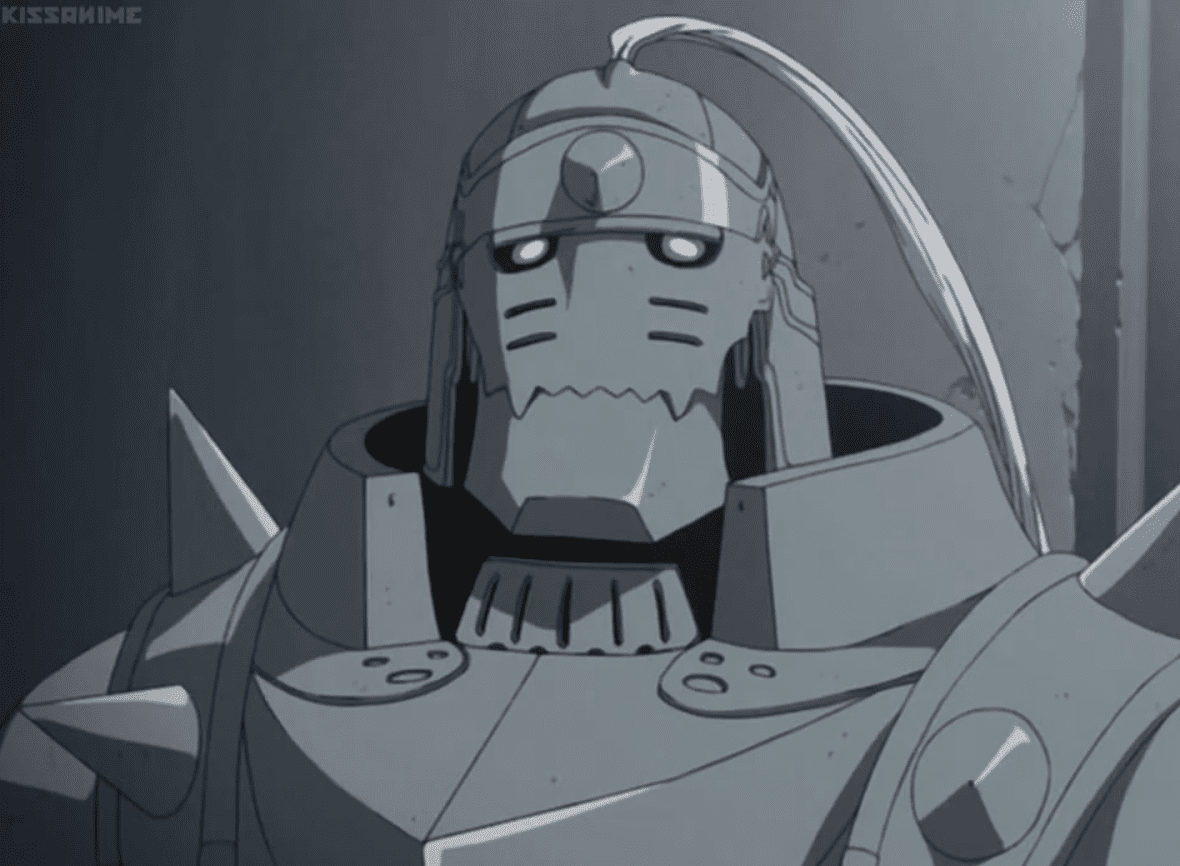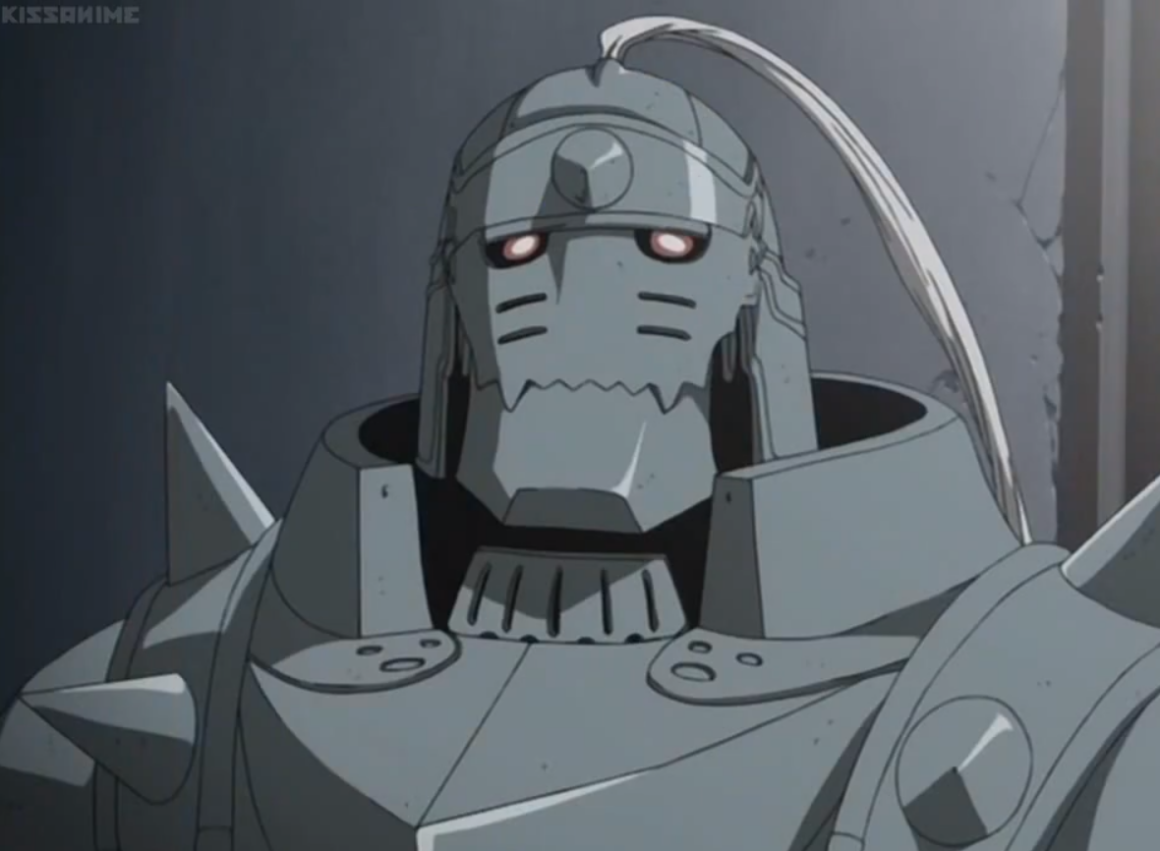 Caring and idealistic, Al does his best to help anyone he meets. His gentleness and sense of morality guide him in his journey, and he often acts as a verbal conscience to his brother Edward. Al's integrity and protective nature is associated with many INFPs. Al never likes to leave someone suffering and instinctually helps them. In fact, he once hid little stray cats in his armor to protect them from harm.
3. Kaneki Ken (Tokyo Ghoul)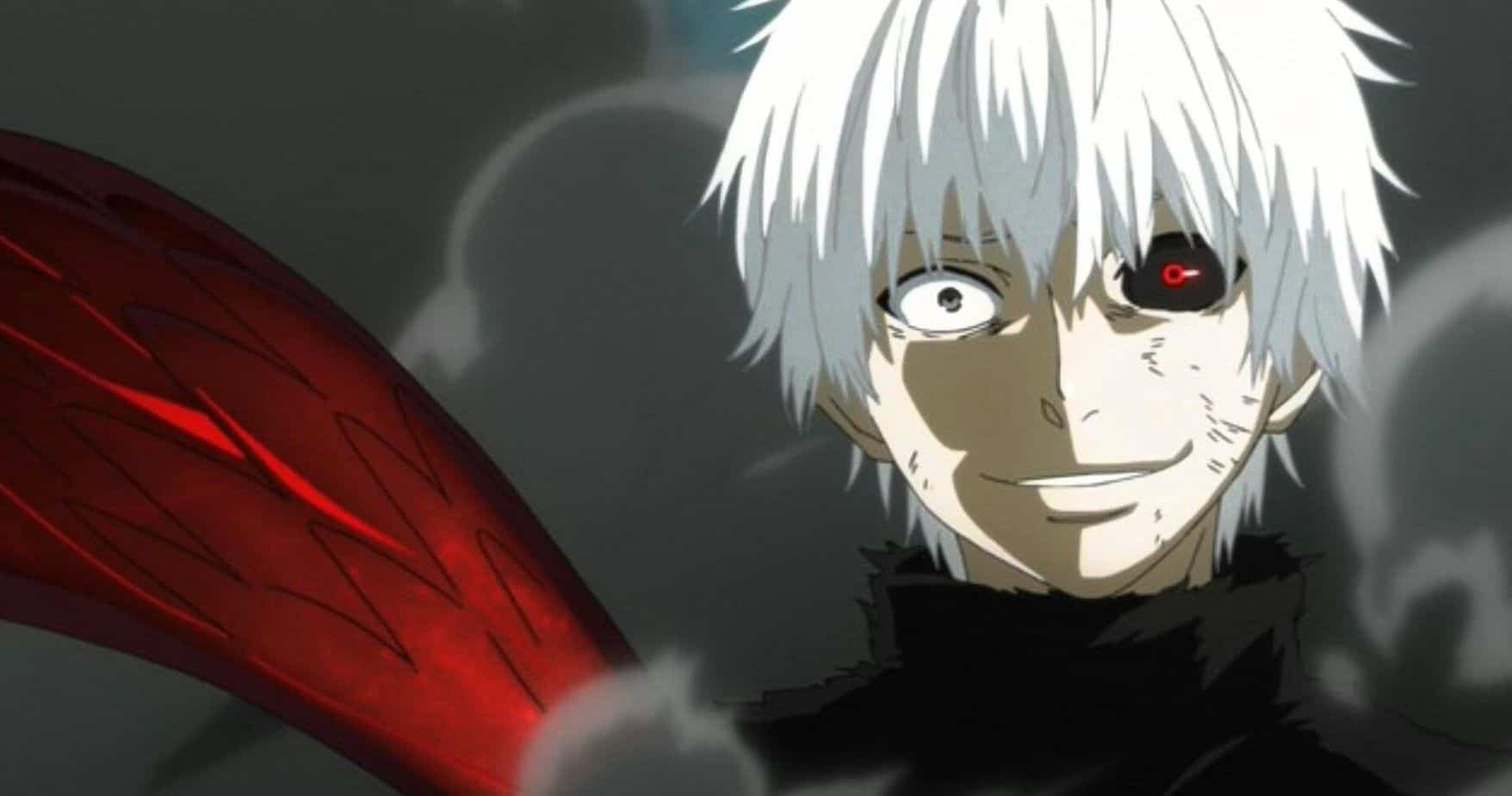 In a typical INFP style, Ken Kaneki fights against all odds to stay true to himself. His deepest fear is losing his individuality and going against his moral code. While all personality types can relate to this to some extent, INFPs feel this especially hard. INFPs crave authenticity and personal freedom in every aspect of their lives. They never want the outside world to change who they are as a person. It is this internal struggle that weighs on Ken Kaneki in most of Tokyo Ghoul. Gentle, shy, and altruistic, he does whatever he can to protect those close to him; even putting himself in great danger just for their sake. His introspective and deep nature embodies the enigmatic and morally conscious nature of the INFP.
4. Shizuki Tsukishima (Whisper of the Heart)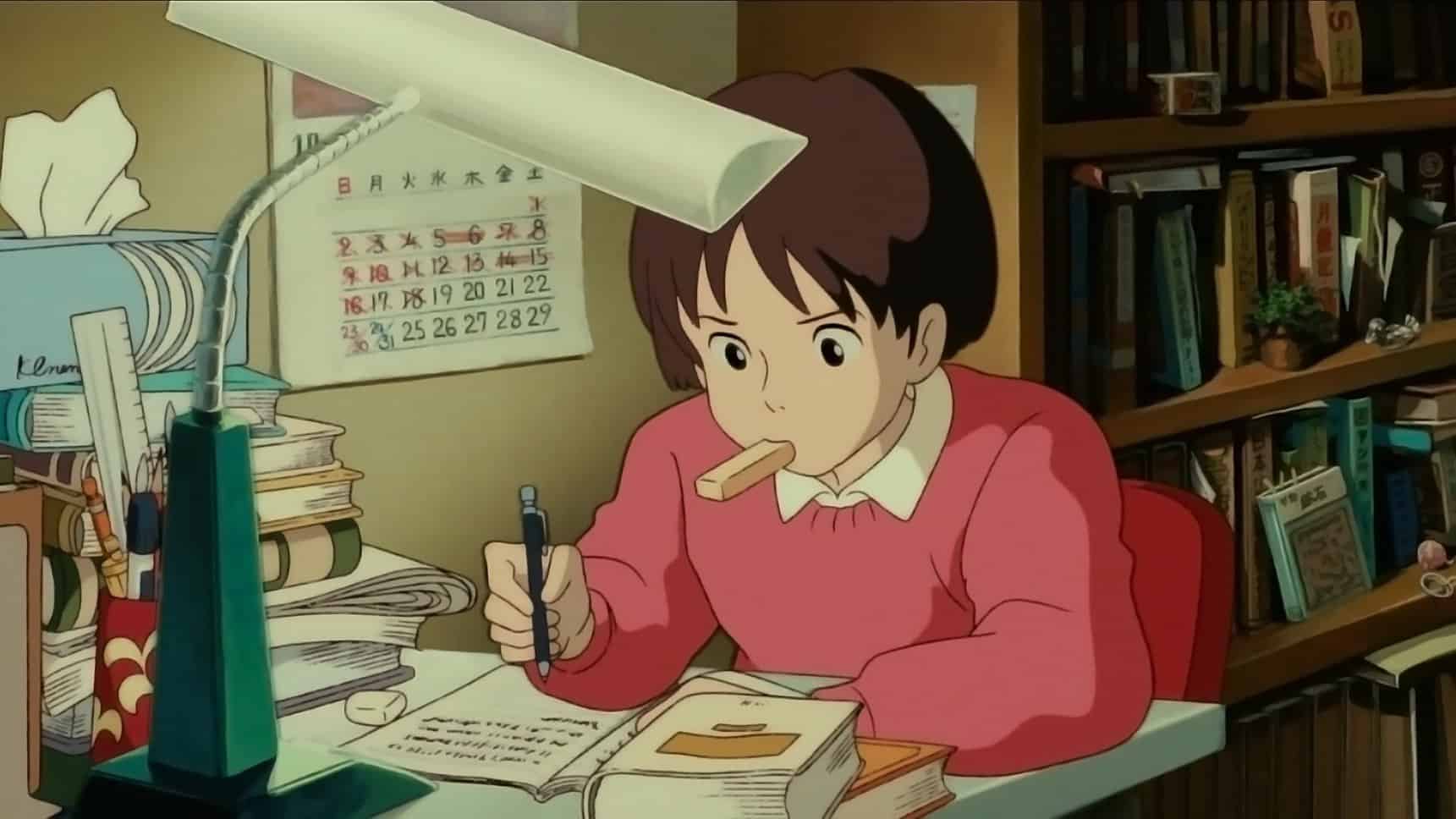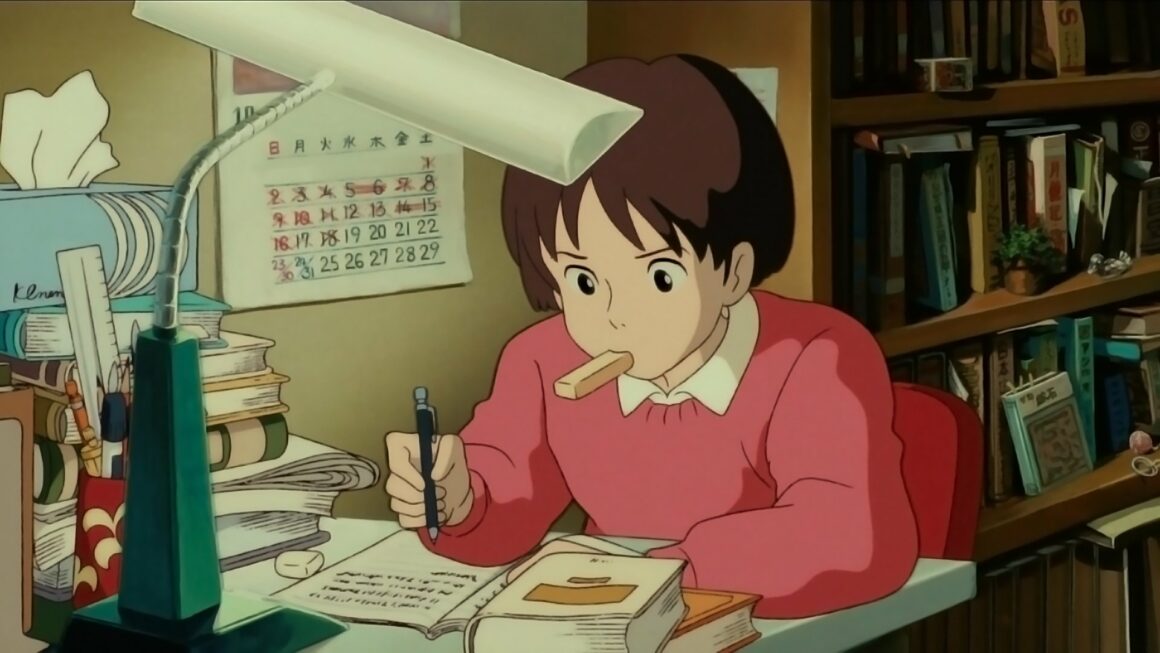 A dreamer at heart, Shizuku Tsukishima is driven by her passion and imagination. Like most INFPs, she loves to read and enjoys borrowing piles of fantasy books from the library. Many INFPs will relate to her distracted nature and intense inner world. Others will find a sense of relatability between her and themselves as they recall their own struggles in adolescent life.
5. Levy McGarden (Fairy Tail)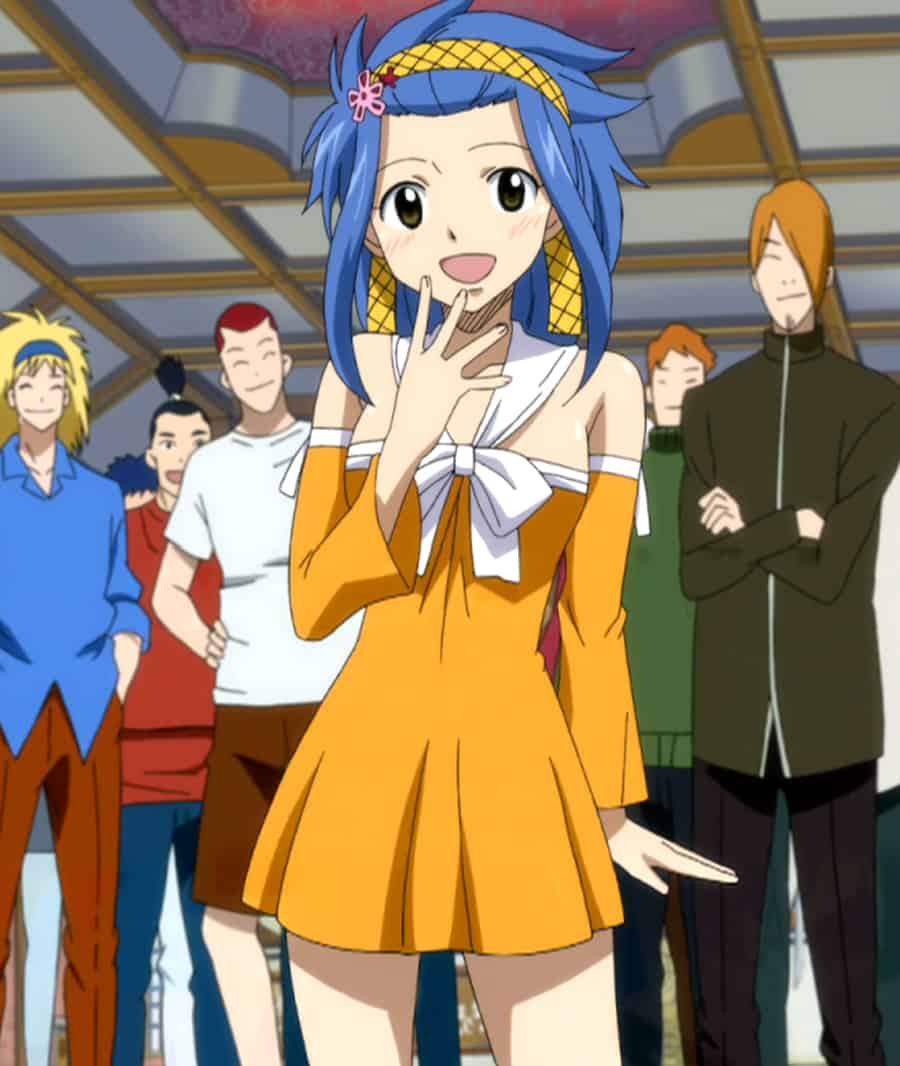 Cheerful and kind, Levy McGarden follows her heart and values ​​ every decision she makes. In a typical INFP style, she loves books and builds friendships around a love of shared stories. One of Levy's unique qualities is that she can see the good in even the most brutalpeople, going as far as forgiving Gajeel Redfox even after he tortured her early in the series. She looks at people's inner personalities rather than judging by outward appearances and behavior.
6. Mitsuha Miyazumi (Your Name)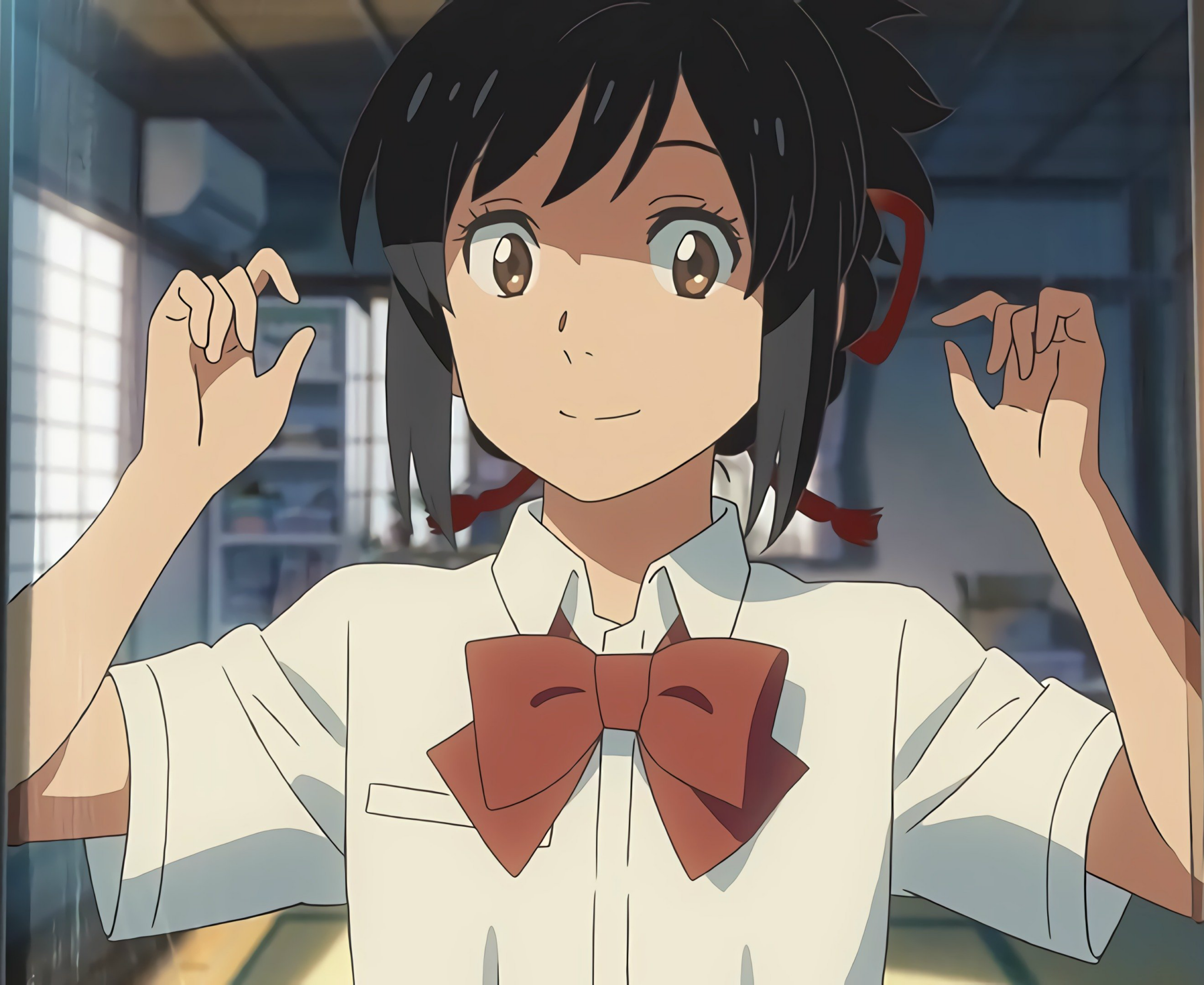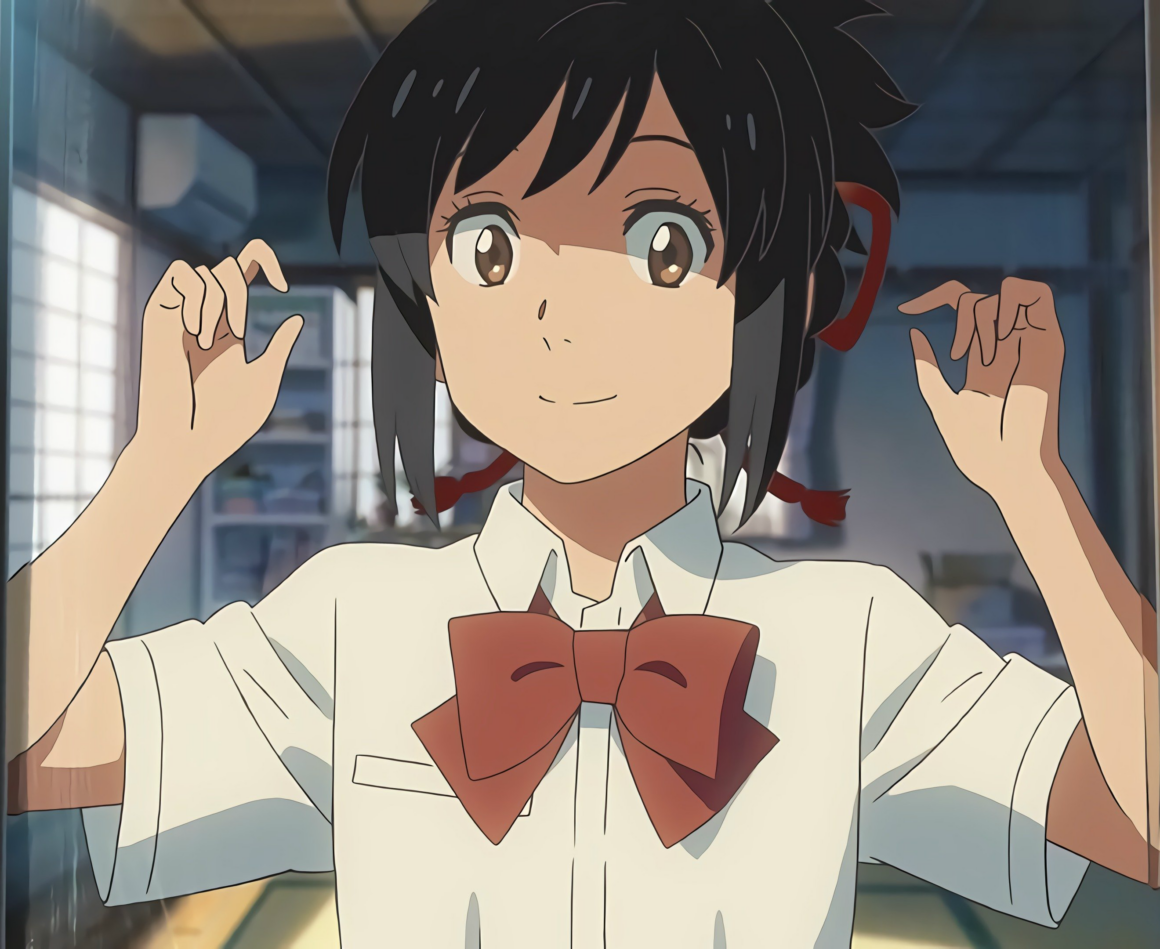 A wanderer at heart, many INFPs will relate to the longing Mitsuha has for life outside her country town. More driven to explore than to remain as she is now, Mitsuha hopes to learn new things and discover what life is like on the other side of the world. She finally gets her wish granted when she discovers that she can exchange her soul for someone else's. Miyamizu's caring, supportive, and dreamy nature will instantly match most INFPs.
7. Yamaguchi (Haikyu)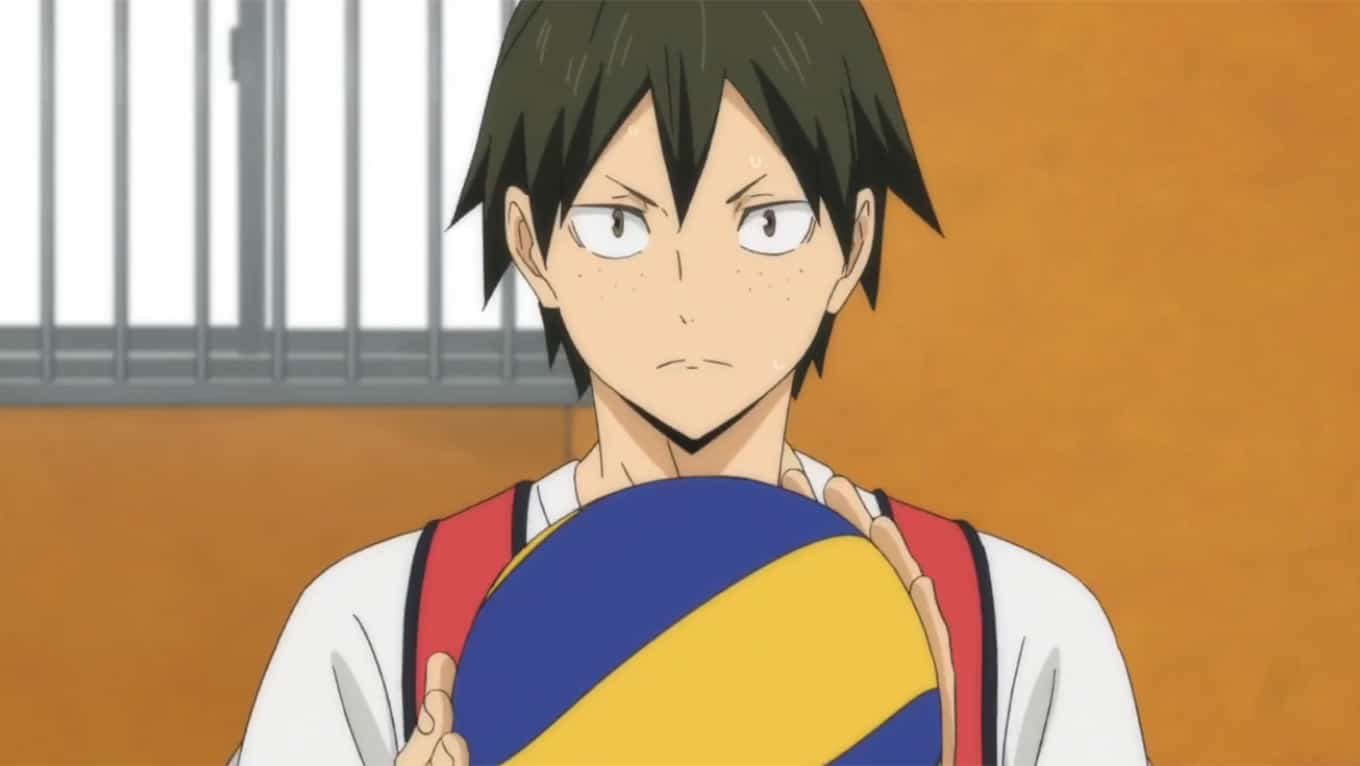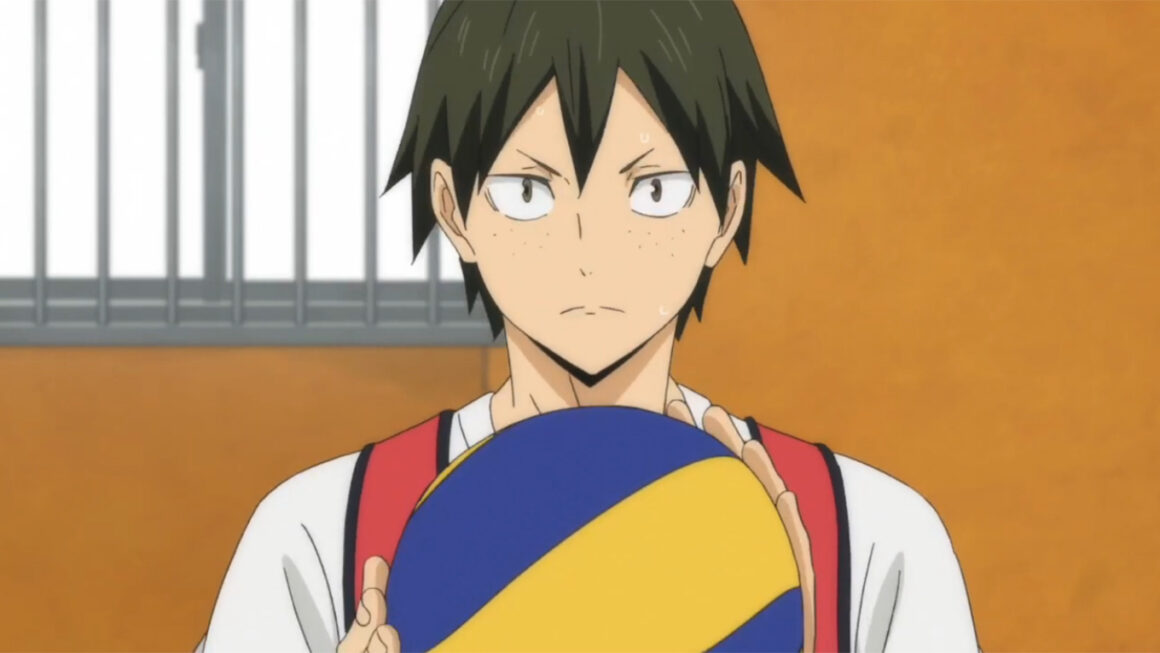 Yamaguchi is a character from the volleyball anime Haikyu. He is a substitute on the Karasuno High School team. Although he has not played much and is aware that he is less talented than the others, Yamaguchi works very hard. After normal training sessions are finished, he even tries his best to improve his role in the game, the "floater serve".
He visits a former volleyball player to help him out as he slowly learns and manages to help a once-frightened child overcome his fear of showing his. He gets along with everyone in the team and usually stays quiet, only befriending one person who is also on the team. He helped him whenever he was feeling down, doubted himself, or was frustrated; Yamaguchi keeps him grounded and offers him comfort.
8. Hinata (Naruto)
If you've watched Naruto, you've probably seen Hinata. She is described as someone who is too kind and hates conflict. Hinata is also very quiet and reserved. We also get a peek of the struggle she goes through as she faces her terrible childhood trauma. We have no doubt that she is an INFP.
9. Light Yagami (Death Note)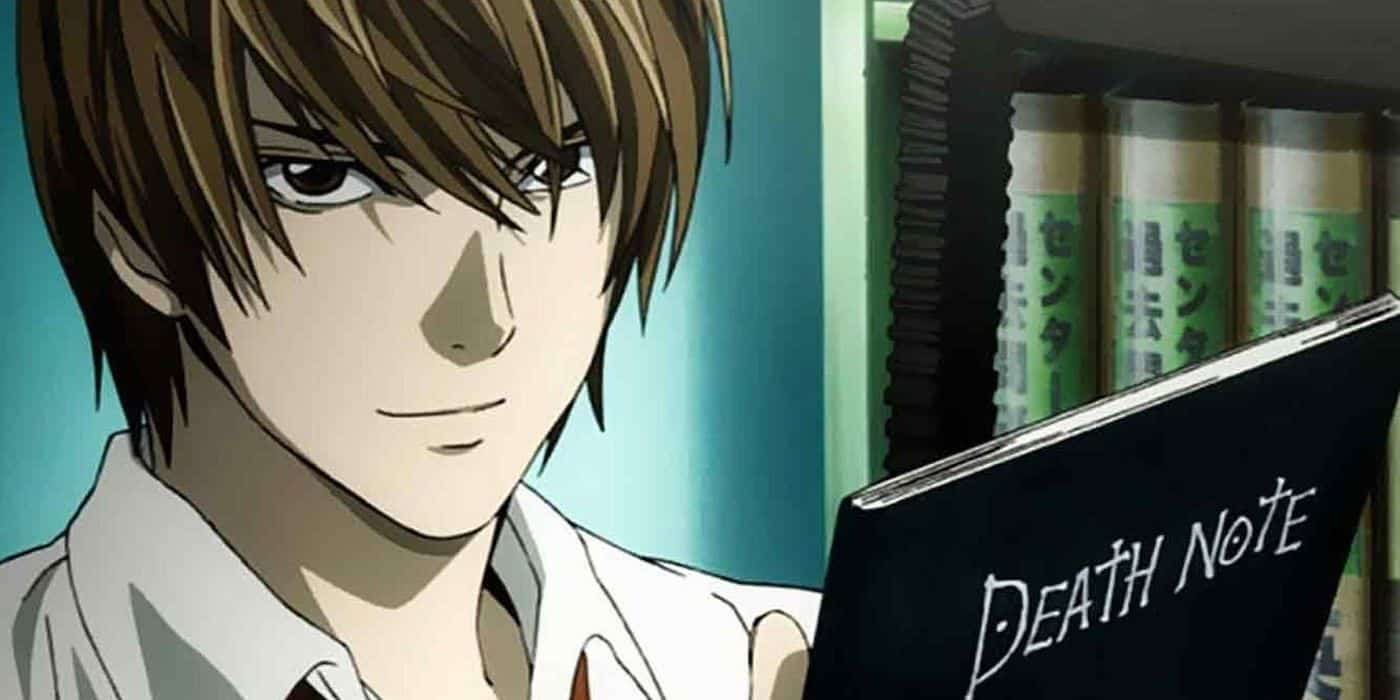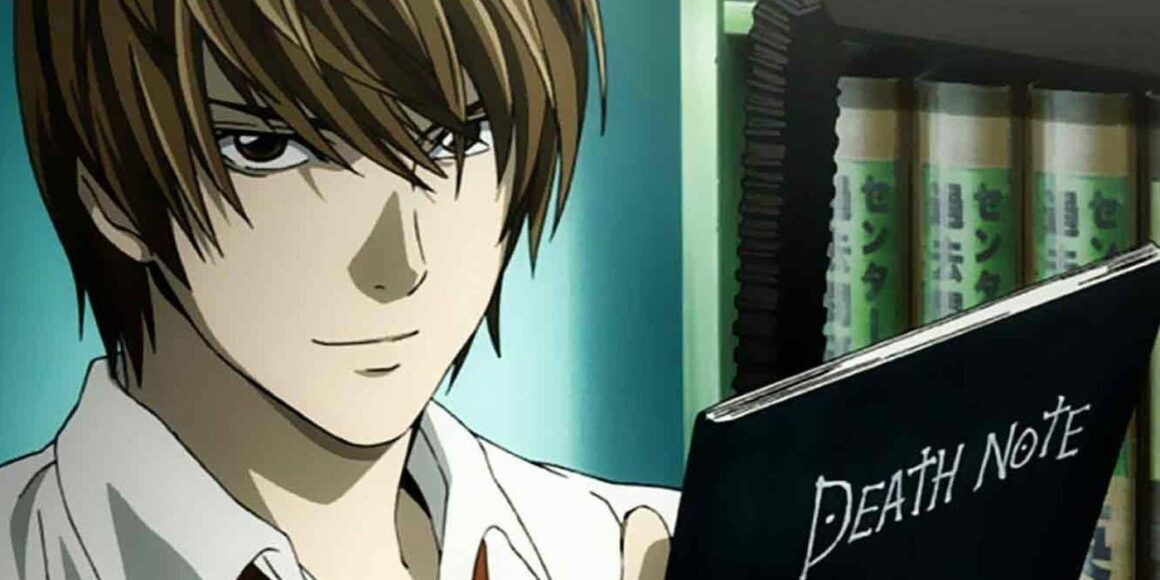 Light Yagami is the protagonist of the popular Death Note series. Yagami is a bright boy who always succeeds in every exam at his school and college. He hated criminals and wanted all of them to be dead. When he finds a mysterious book that kills anyone whose name is written on it, he begins his journey as a god who kills anyone that has committed heinous crimes.
His actions attracted the public, who began to call him Kira and see him as someone who serves justice. However, there are others that were against him and wanted him dead. As he joins the police force assigned to hunt him down, alongside the Greatest Detective 'L', the mind game begins. L knows Light is Kira but has no proof, but they still work together to identify Kira; both geniuses use their intelligence to play a game of tug of war.
After killing L, Yagami calls himself a god whose only purpose in the world is to serve justice. In the end, the Shinigami who gave him the book killed him as he had promised at the start.
10. Killer (One Piece)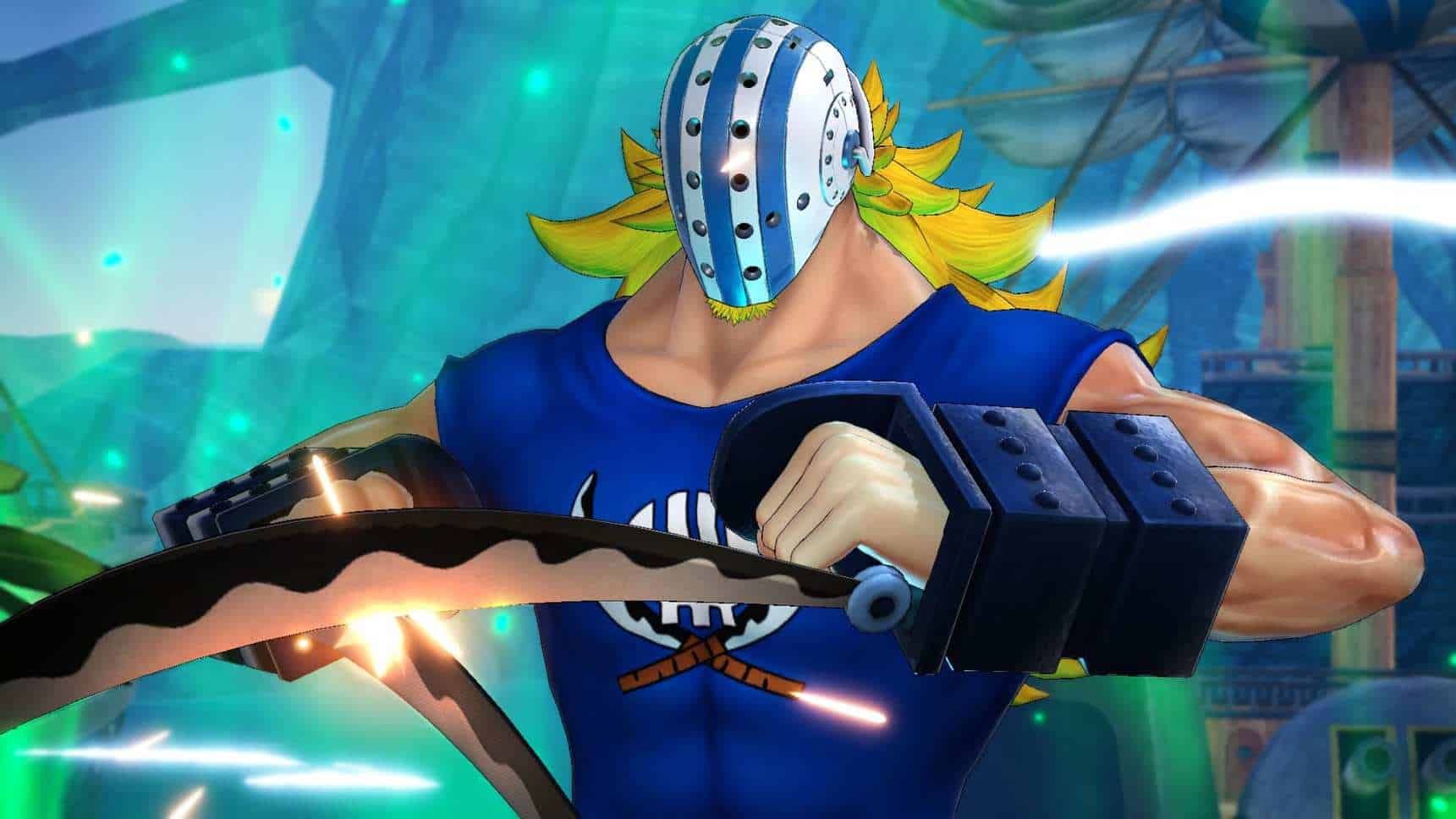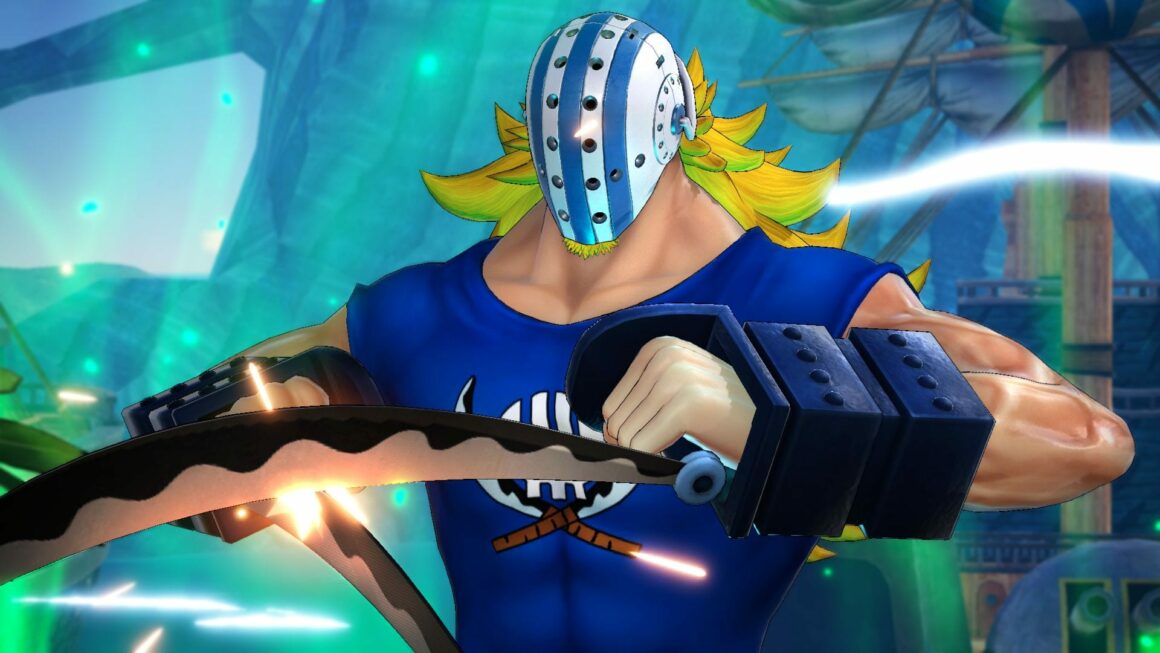 Killer is a tall, muscular man who is very quiet and doesn't talk much. He is also a pirate who is very loyal to everyone around him, especially his captain, family, and close friends. He doesn't like to share his thoughts but always keeps other people's secrets.
He is a calm and easygoing person who doesn't panic in almost any situation. and when things get tough and difficult, he puts his faith the people he cares about.
So, there you have it! That's all the INFP anime characters we could find. If you have more suggestions, you can always let us know in the comments section.