Amazon has some massive projects they are dropping on their streaming service this year, from Chris Pratt's "The Terminal List" to the continuation of the "Lord of the Rings" franchise. Also on their roster of upcoming material for 2022 is "Night Sky," a co-production with Legendary, the studio behind "Godzilla vs. Kong" and the "Pacific Rim" franchise. Like their other productions, Amazon has been slowly teasing details about "Night Sky," already revealing a release date, cast member names, and plot details that should have science fiction fans excited for the eight-episode series. 
Amazon's streaming service has had success with science fiction tales in the past, with acclaimed series like "Upload" and "The Wheel of Time." Josh Brolin's upcoming "Outer Range" also appears to be dealing with some science fiction elements based on its recent, grim trailer. "Night Sky" will be added to that library very soon, so here is everything we know about the mysterious show's release date, cast, and plot.
When will Night Sky be Released?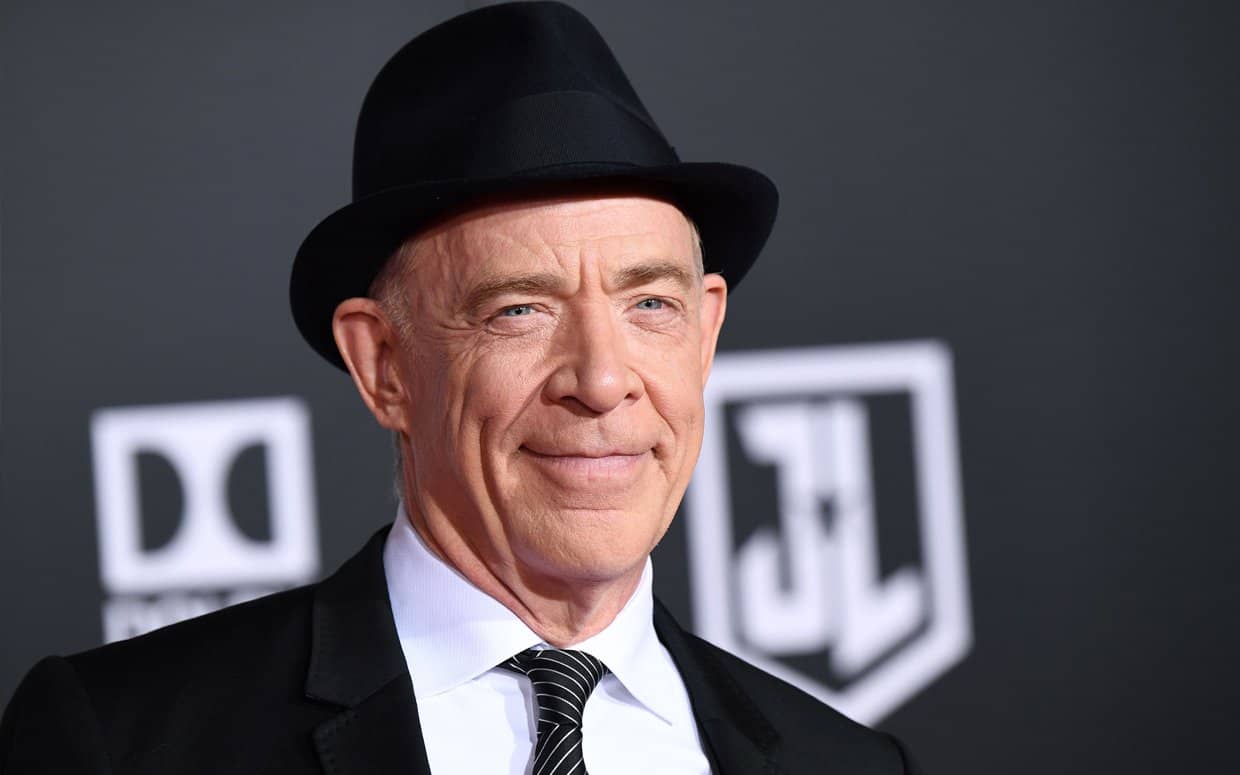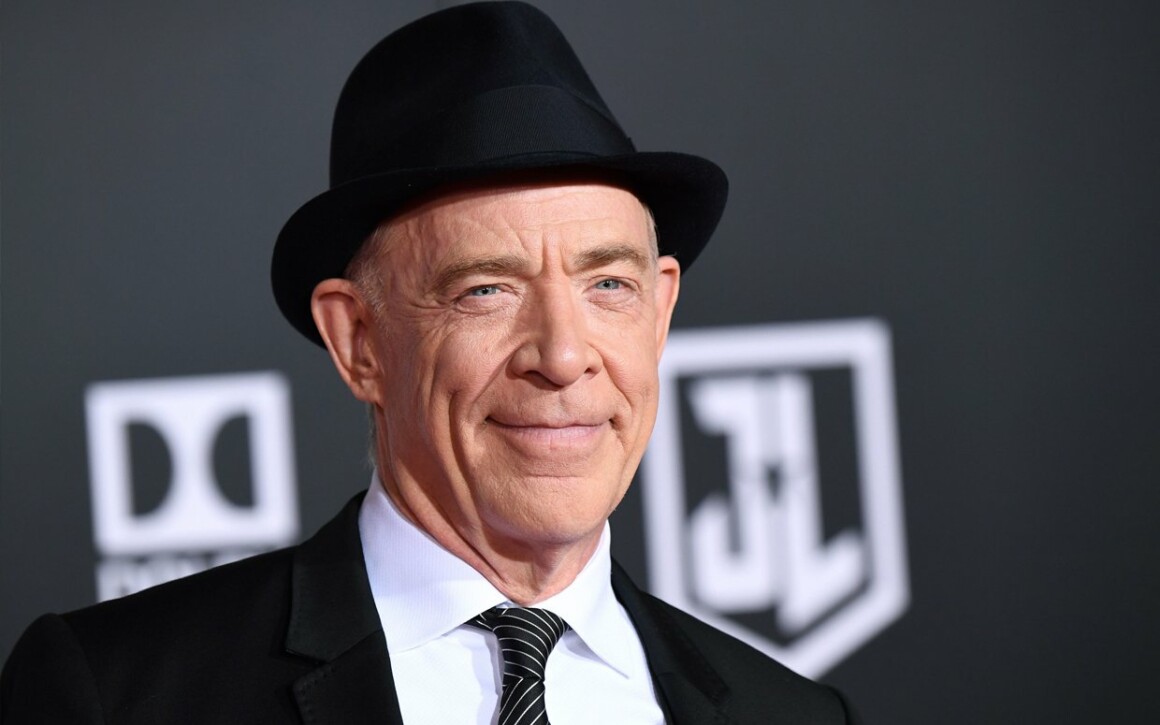 "Night Sky" will be hitting Amazon's streaming service in the spring, dropping on the platform on May 20 (via Prime Video). Subscribers won't need to worry about week-to-week viewing, as Amazon will be releasing all eight episodes at once. The release strategy appeals more to those who wish to binge whole seasons of content — something Amazon has done with past hit shows like "Reacher" and "Bosch," though many streamers have recently experimented with releasing episodes in bundles or on a week-to-week basis. 
Despite the May 20 premiere date, Amazon has not released a trailer for the series — though one should likely be expected soon, as Amazon has already released bits of footage from upcoming projects like "The Terminal List," which releases in July, and "The Lord Of The Rings: The Rings Of Power," which is not set to hit the platform until September.
Regardless, the show's cast and plot should be enough to sell most potential viewers on tuning in on May 20.
Who will be in Night Sky?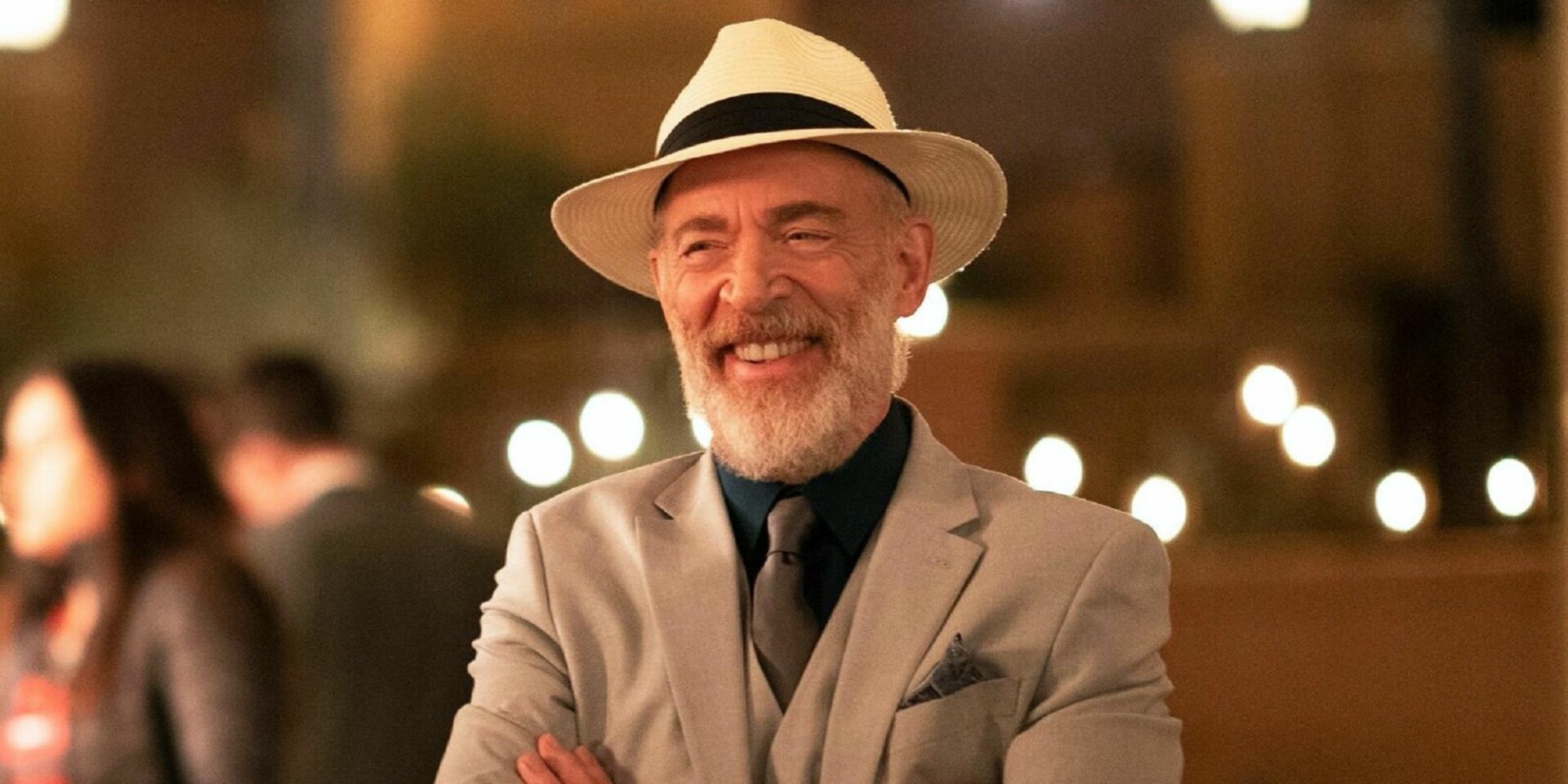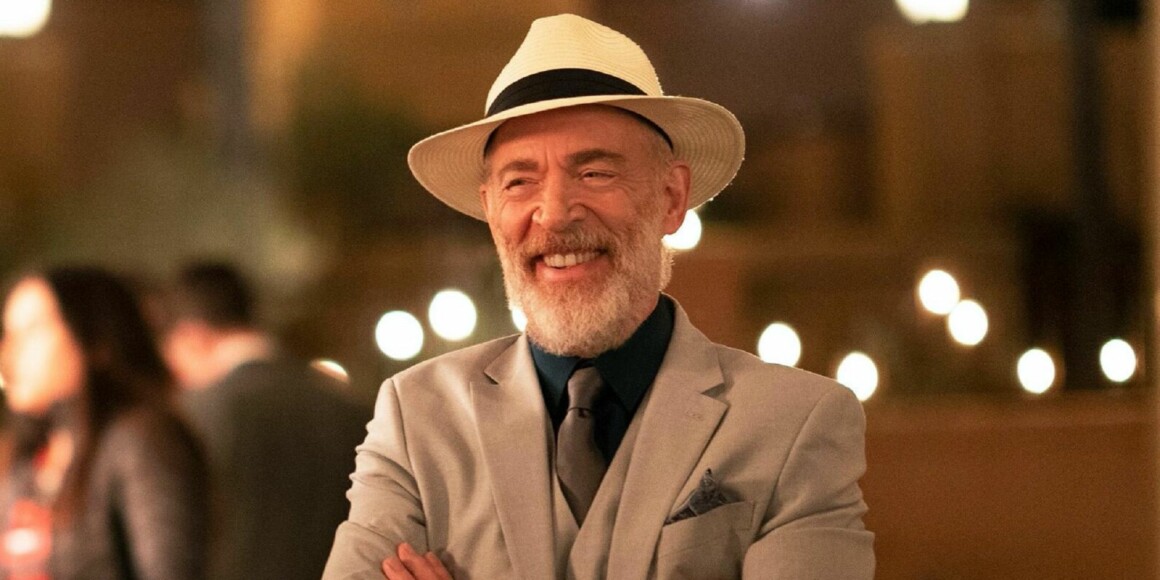 The cast of "Night Sky" is one of the most exciting things about the project. The two leads are "Spider: Man: No Way Home" star J.K. Simmons and "Carrie" actress Sissy Spacek (via Prime Video). The two play a couple who get more than they bargained for thanks to a portal to another world and a mysterious stranger. This stranger will be played by Chai Hansen, an Australian actor who has appeared in shows like "The 100" and "Shadowhunters" (per IMDb). 
Simmons' involvement is exciting as the actor has been on a career upswing since taking home the Best Actor Academy Award for 2014's brilliant "Whiplash" (via IMDb). Since then, the performer has physically transformed himself, and appeared in numerous projects including the DCEU movie "Justice League" as well as the Marvel "Spider-Man" films, reprising his role of J. Jonah Jameson from the original Sam Raimi-directed trilogy.
Spacek is arguably an even more exciting addition, as her filmography is just as impressive as Simmons' — though she hasn't found the same widespread acclaim throughout the last few years. Nonetheless, she's recently appeared in shows like "Castle Rock" and acclaimed films such as "The Old Man & the Gun" (per IMDb), and her upcoming role in "Night Sky" is sure to be another notable one.
What is the story of Night Sky?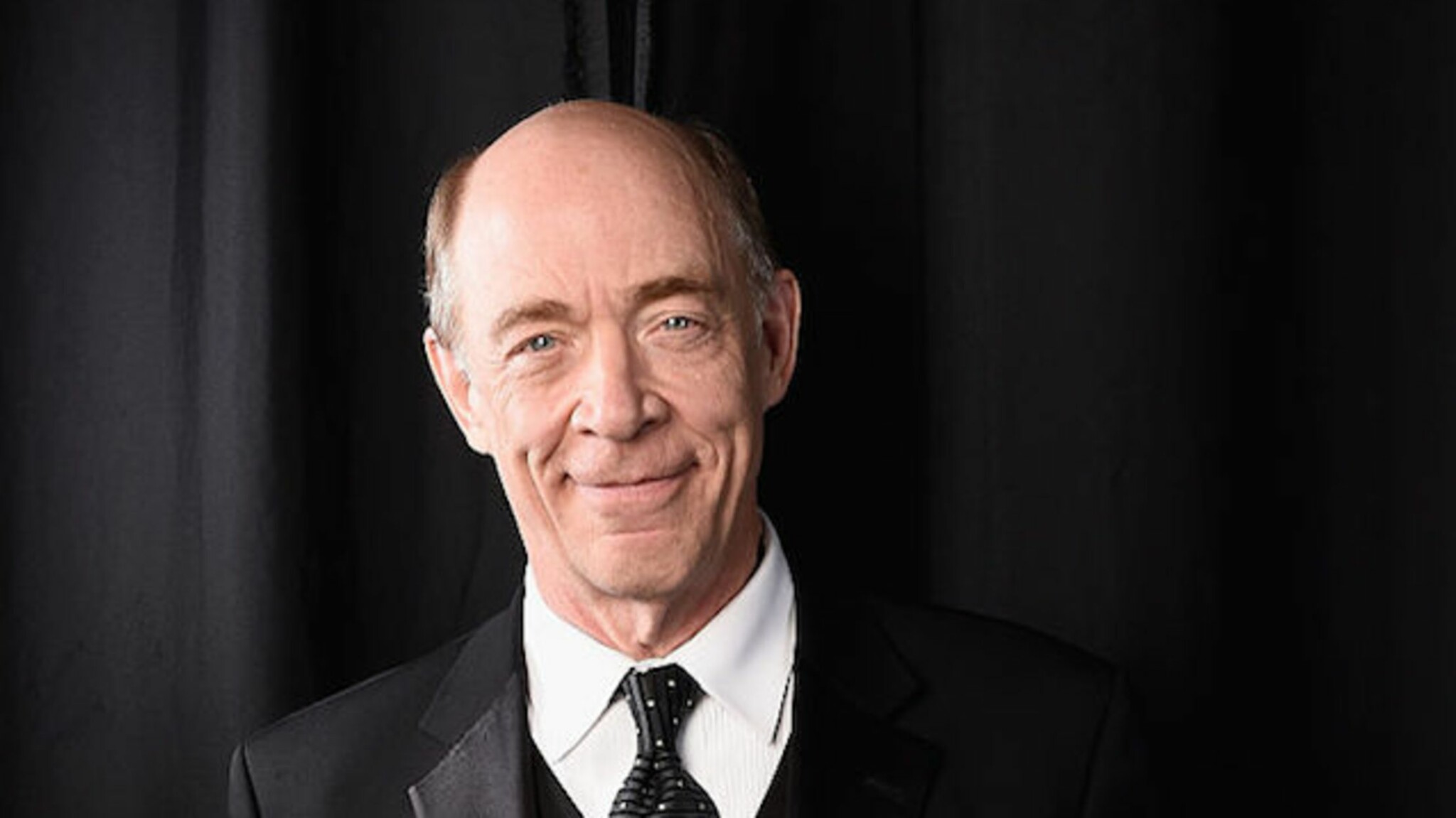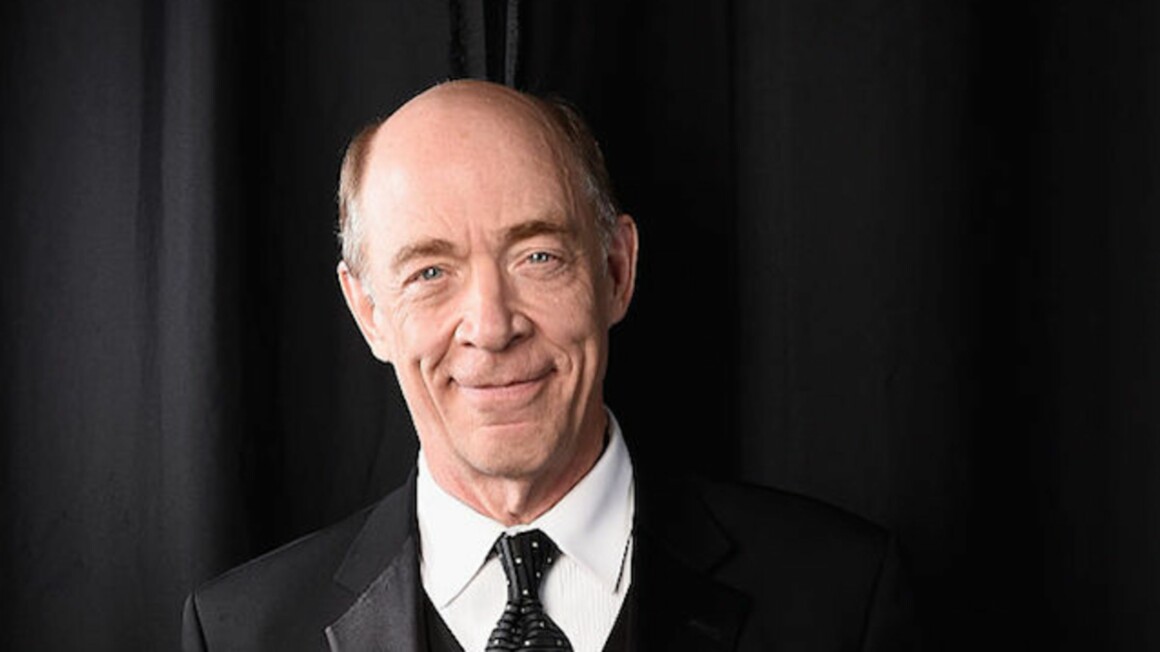 "Night Sky" is sure to be full of some surprises when it drops on May 20, but the basic premise follows an older married couple named Irene (Sissy Spacek) and Franklin York (J.K. Simmons), each of whom have managed to keep a portal to another world a secret for years (via Prime Video). When a stranger comes knocking, the two discover that there is far more to this portal than they originally imagined. 
The plot provides almost endless avenues to go down and opportunities to play with multiple genres, including horror, should the series choose to take a darker turn — which could be a safe bet. The series, originally known as "Lightyears," was created and executive produced by Holden Miller, who was previously a producer on Larry Wilmore's late night show, while executive producer Daniel C. Connolly produced shows like "Into the Badlands" and "Colony."
It's anyone's guess as to where the writers will decide to take this series.