What happens when two troubled spouses are going on a trip and planned to kill each other, only to find out that there are intruders in their house who are trying to kill them? That's pretty much what The Trip is all about.
The Trip (the original title called I Onde Dager) is Norwegian thriller movie on Netflix (Windfall) which was released on October 8, 2021, and was launched globally on October 15, 2021. Slightly inspired by the movie in 2005 Mr. & Mrs. Smith (which starred Brad Pitt and Angelina Jolie), The Trip follows the story of a dysfunctional couple who planned to kill each other.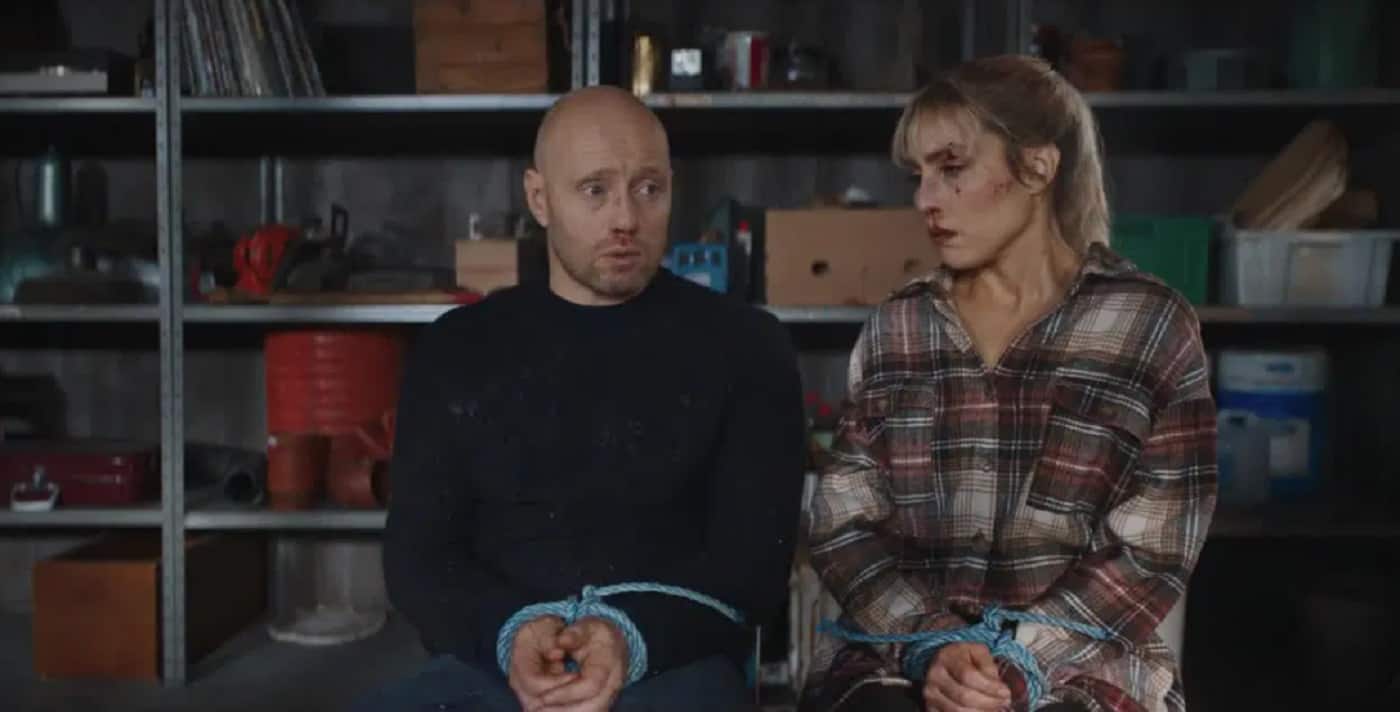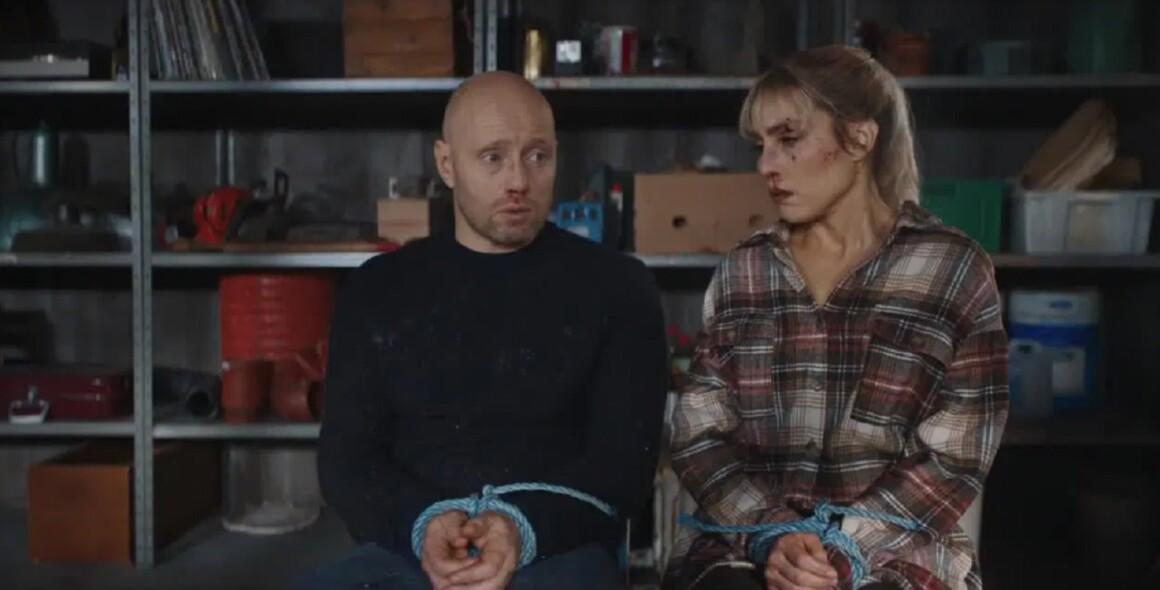 Although The Trip is designated as a thriller and gory kind of movie, it also includes dark humor in it. The husband and wife have a movie industry background. Both of them are trying to work it out on their marriage, or maybe just give up and just want to kill each other.
Tommy Wirkola serves as the director of the movie. He also writes the screenplay, alongside Nick Ball and John Niven. The movie runs with the duration of around 1 hour and 53 minutes.
This Norwegian movie receives a quite positive review from critics and its audiences. Rotten Tomatoes gives it 91% critics' review and 68% audience score. Meanwhile, IMDB gives it 6.9 out of 10 scores. The positive feedbacks are all thanks to the great performance by the actors, the brilliant dark comedy, combined with thriller and suspense.
The Trip stars Noomi Rapace as Lisa, Aksel Hennie as Lars, Atle Antonsen as Petter, and Christian Rubeck as Dave. There are also Andre Eriksen as Roy, Nils Ole Oftebro as Mikkel, among many others.
So how is the recap of the plot and how does The Trip end? Read more to find out, but we have to warn you that it will contain *major spoilers*.
The Trip: The Plot Summary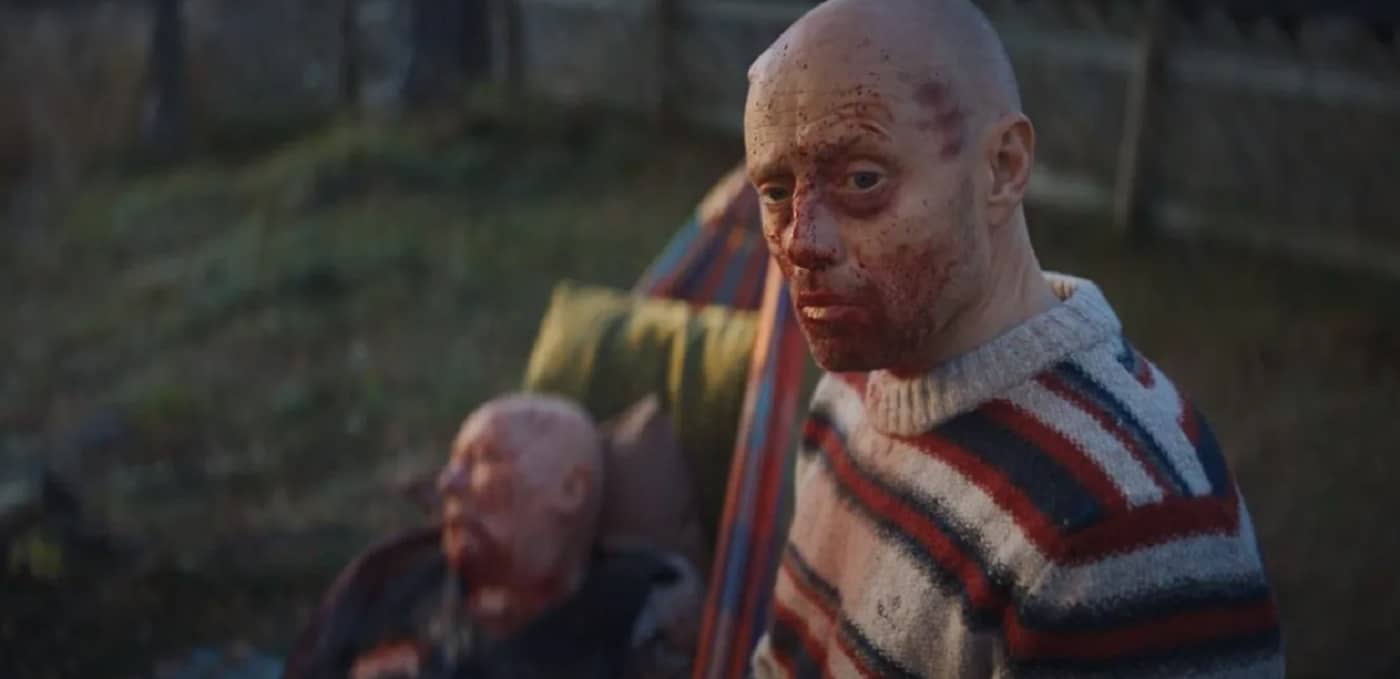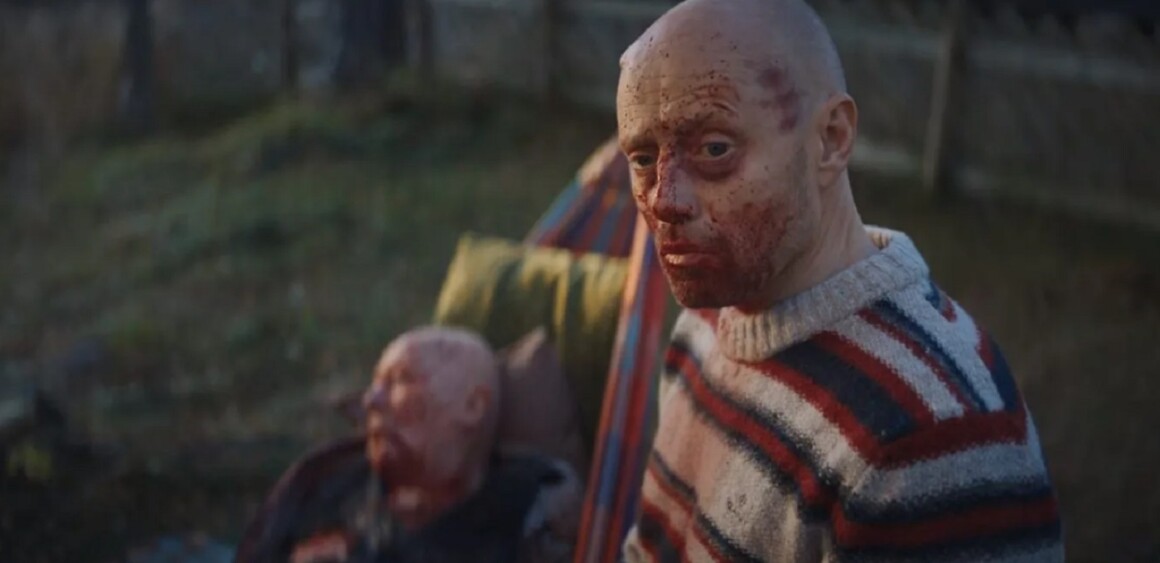 This Norwegian movie is a dark comedy thriller that revolves around a married couple named Lisa and Lars, who both of them are having a movie industry background—but not so successful ones. Lisa is an actress and Lars is a director, although both of them are struggling so hard with their careers.
Their relationship is in trouble due to financial hardship, and that Lars accused Lisa to cheat on him with a guy named Diego. They decided to go on a trip to a cabin, as they secretly planned to kill each other.
However, their plans are ruined, after three prisoners named Petter, Dave, and Roy, turn out has intruded to their cabin after escaped the prison. The three of them then take Lisa and Lars hostage.
Dave then threatens that he will rape Lars. To save him, Lisa says that she will give the prisoners a large amount of money, as long as they release both of them.
Agree with that, the prisoners put Lisa and Lars in the basement, while they are enjoying the cabin. In the basement, Lisa and Lars are reflecting on their marriage—and probably planning for an escape plan.
Lars then asks Roy to let him go to the toilet. However, when he gets out of the toilet, he hits Roy in the head with billiard balls and runs away. Lisa also managed to let herself go. However, as she tries to find the car keys, Roy catches her. Lars also comes to fight Roy, and eventually Lars shoots Roy in the head.
The Trip: How Does It End?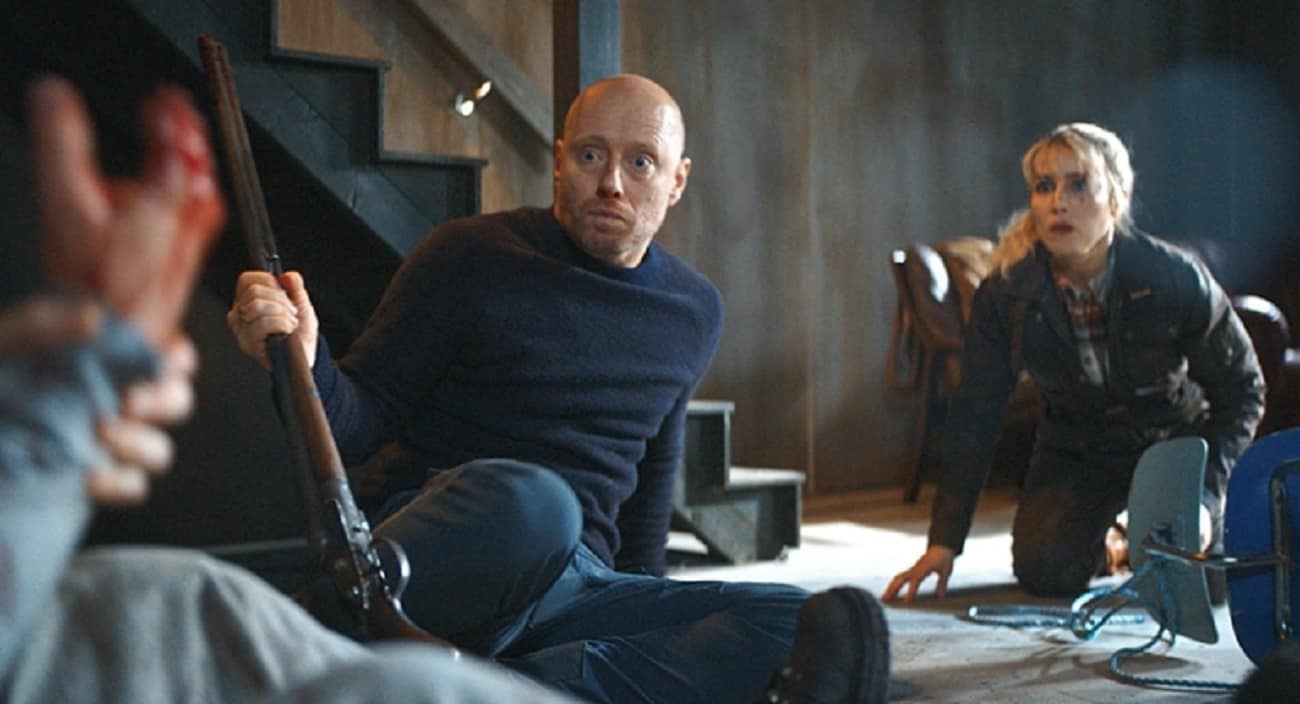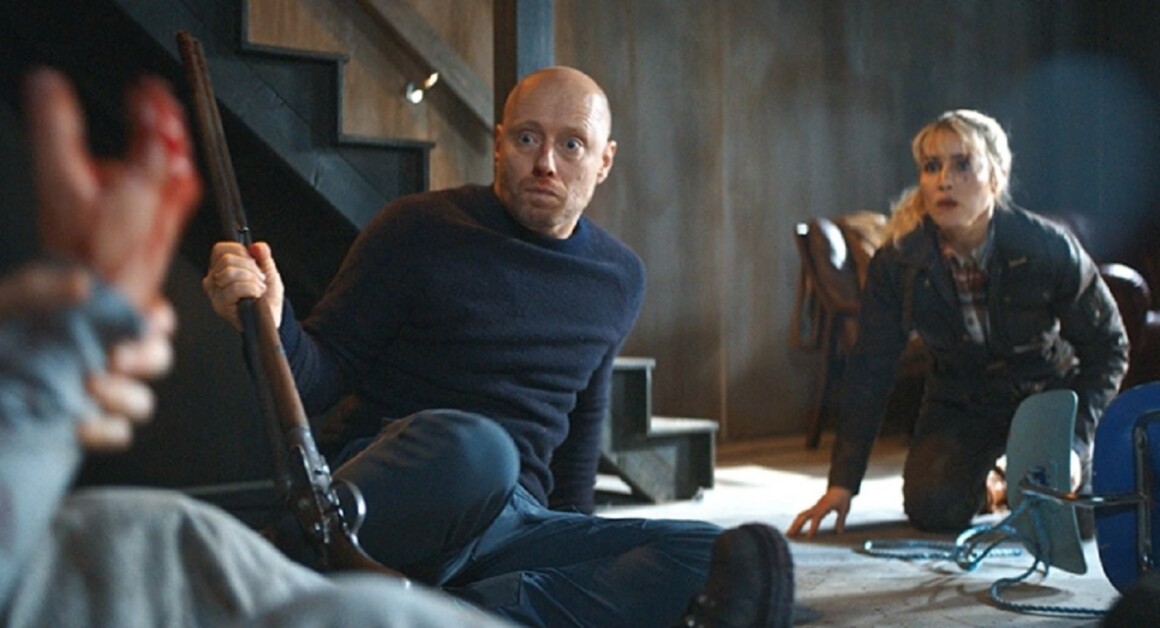 At the end of the movie, we can see that Lisa and Lars are failed miserably to run away from the two prisoners left. Dave is going to slit Lisa's throat, while Petter is going to throw Lars into some kind of lawn mower. That's when a help comes, which is Lars' father, Mikkel.
Mikkel hits Petter with a car and shoots Dave in the leg, although Petter then stabs Mikkel from the back. Mikkel then dies on a hammock.
Petter brings Lisa to the boat to go away, while Lars is killing Dave and goes after the boat. On the boat, Lisa and Lars are trying to fight Petter, and pushes his hand to the boat's engine which destroys his arms.
After saying that Petter has no longer add value, Lars and Lisa throws Petter to the water. Lars is almost drowned to the water as well, however Lisa decides to save him.
After the incident, they are trying to sell the story and make it into a movie in order to gain money out of it and be famous in their career—which they did.