Another teenage cheesy romance movie is coming to Netflix! Now, they will come up with a new film with the title Along for the Ride which will be released very soon.
Written and directed by Sofia Alvarez (who previously adapted two Jenny Han's novels To All the Boys I've Loved Before on Netflix), Along for the Ride is an upcoming American drama romance movie, which is based on the 2009 teenage fiction novel with the same title by the author Sarah Dessen.
The novel was published on June 16, 2009, by Viking Books for Young Readers. It has received multiple awards, such as Milwaukee County Teen Book Award Nominee (2010), Teen Read Award Nominee for Best Read (2010), Goodreads Choice Award for Young Adult Fiction (2009), and Margaret A. Edwards Award (2017). It also receives quite a good score from the book platform goodreads, with 4.05 out of 5 stars.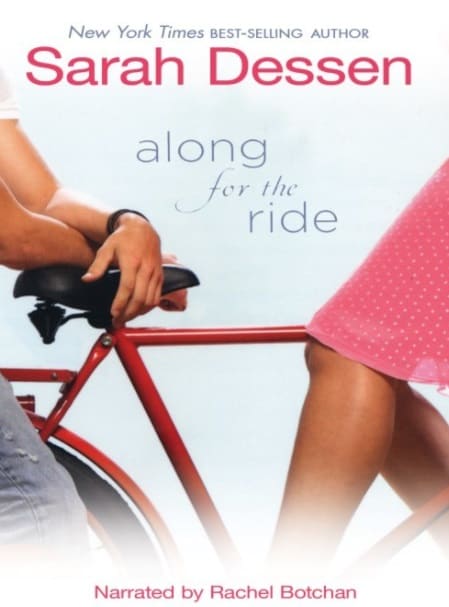 It pretty much follows the story of a teenage college girl named Auden who happens to be an insomniac. She is always up when other people are asleep. Previously, she used to be up and spend her night time alone. At least before she met Eli.
Eli is just like Auden—both of them are nocturnal and cannot sleep at night. The two of them are becoming best friends, or even romance might spark between them. They have this mutual experience which bonds them together.
It is quite exciting and probably reminds us to another teenage movies like The Fault in Our Stars or Five Feet Apart.
So, when will Along for the Ride be released and who will be the cast in the upcoming movie? Read more to find it out!
Along for the Ride: Release Date
Luckily, it has been officially announced that Along for The Ride will be released on Friday, April 22, 2022, on Netflix (Rescued by Ruby). It means that we just have to be counting down the weeks before being able to see it on the streaming platform, and enjoy it from our comfortable couches, because we don't have to go to the cinema.
The movie was first announced back in April 2021 that the production had begun. The rights for the movie was acquired by Netflix. On April 22, 2021, principal photography was started in Carolina Beach, North Carolina. It was reported that the filming will take place in Wilmington, Kure Beach, and Oak Island.
Along for the Ride: The Plot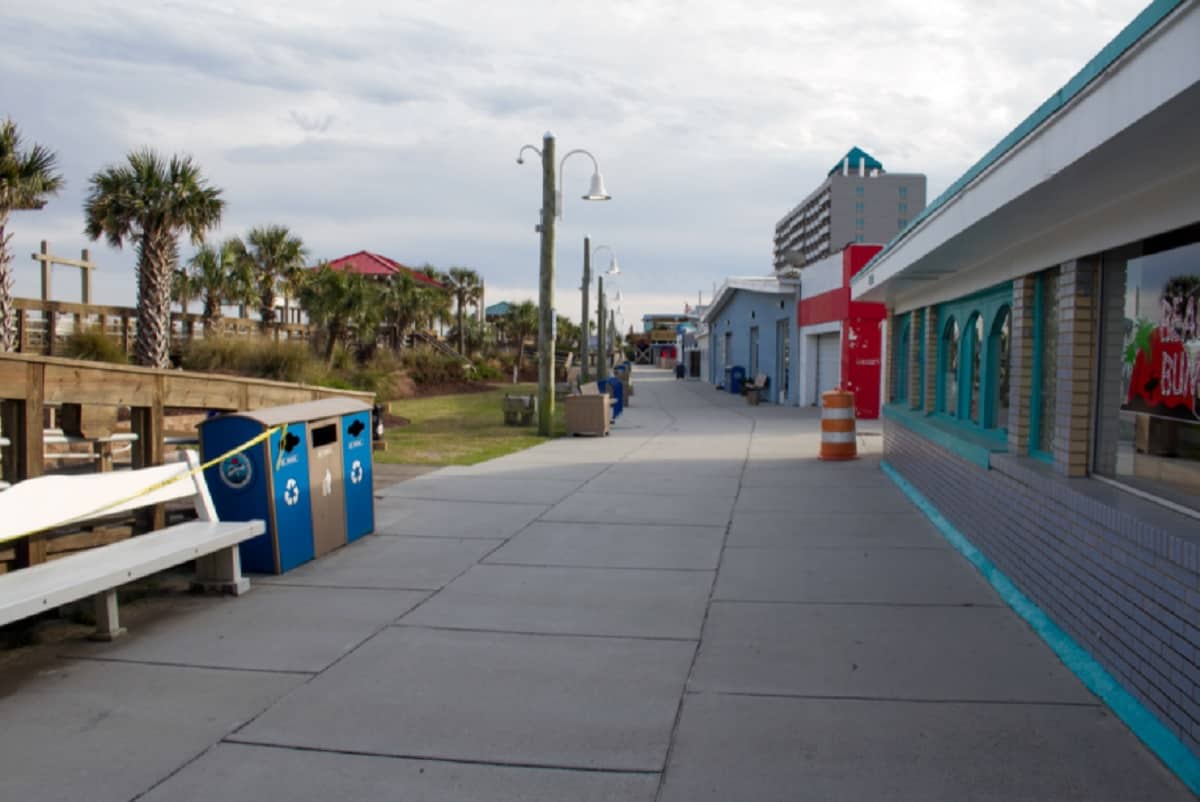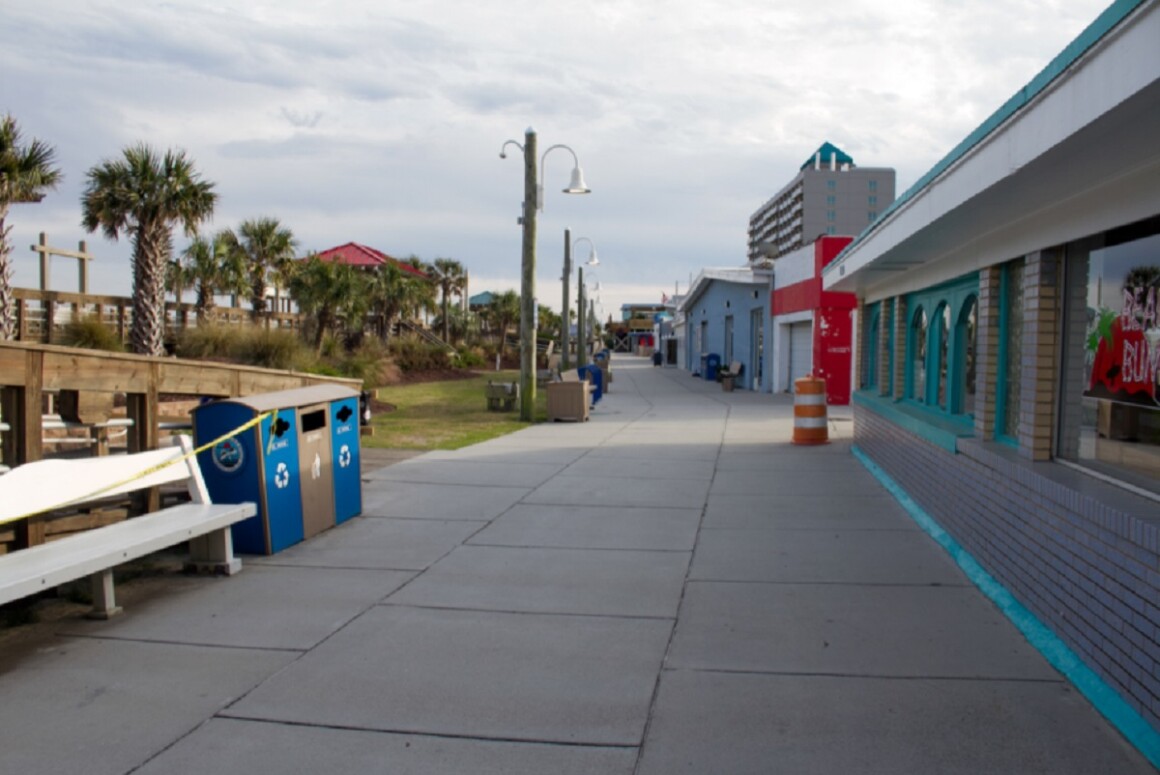 Netflix has previously released the official synopsis for Along for The Ride, stated that, "The summer before college Auden meets the mysterious Eli, a fellow insomniac. While the seaside town of Colby sleeps, the two embark on a nightly quest to help Auden experience the fun, carefree teen life she never knew she wanted."
Ever since her parents got a divorce, Auden barely slept at night. And now she is spending her summer with her dad and his new family at where they live in the beach town.
As she is working in a clothes boutique, Auden is getting to know more about girls' talk, friendship, and relationship—things that she has missed out all this time, as she is busy becoming the perfect daughter to her mother who is very demanding.
She eventually meets a fellow insomniac and a loner named Eli who guides her how to be a fun nocturnal. They share mutual benefits: Auden is experiencing the teenage life she never knew she wanted, while Eli is dealing with his guilt after his friend died. As Auden decided to be more fun and less controlled, Eli helps Auden to embark a more carefree teenage life.
Along for the Ride: The Cast
The cast that will be featured in the upcoming Along for The Ride includes Emma Pasarow as Auden, Belmont Cameli as Eli, Kate Bosworth as Heidi, Dermot Mulroney as Robert, and Andie MacDowell as Victoria.
There will also be Laura Kariuki as Maggie, Marcus Scribner as Wallace, Genevieve Hannelius as Leah, Samia Finnerty as Esther, Ricardo Hurtado as Jake, and Paul Karmiyran as Adam.