Relates to our pandemic situation right now, many people are waiting for To The Lake season 2.
This Russian TV series is based on a novel by Russian author and published in 2011 called 'Vongozero'. With a very intriguing, tense, and unique plot, the science fiction thriller series has become popular. Stephen King even once praised this TV show (Awkwafina Is Nora From Queens), saying that it is a pretty good Russian series.
This is the story of a group of people who try to survive a deadly outbreak in a post-apocalyptic world. Not only to survive the pandemic, they also have to be able to handle each other, as well as the looters.
Came to Netflix on October 8, 2020, To The Lake successfully received 7.3 out of 10 scores on IMDB. Rotten Tomatoes also gives this series 100% critics rating and 82% audience score.
With the pandemic is still going on, no wonder people are looking forward to see what happens next in To The Lake season 2.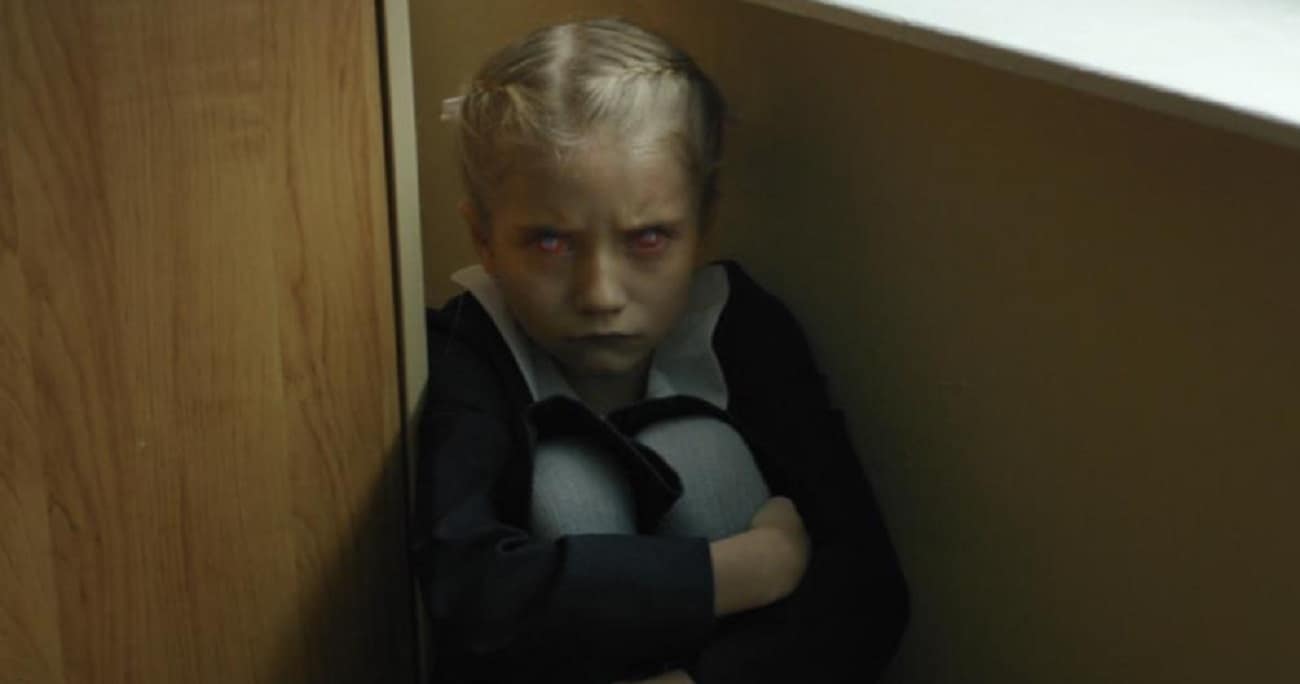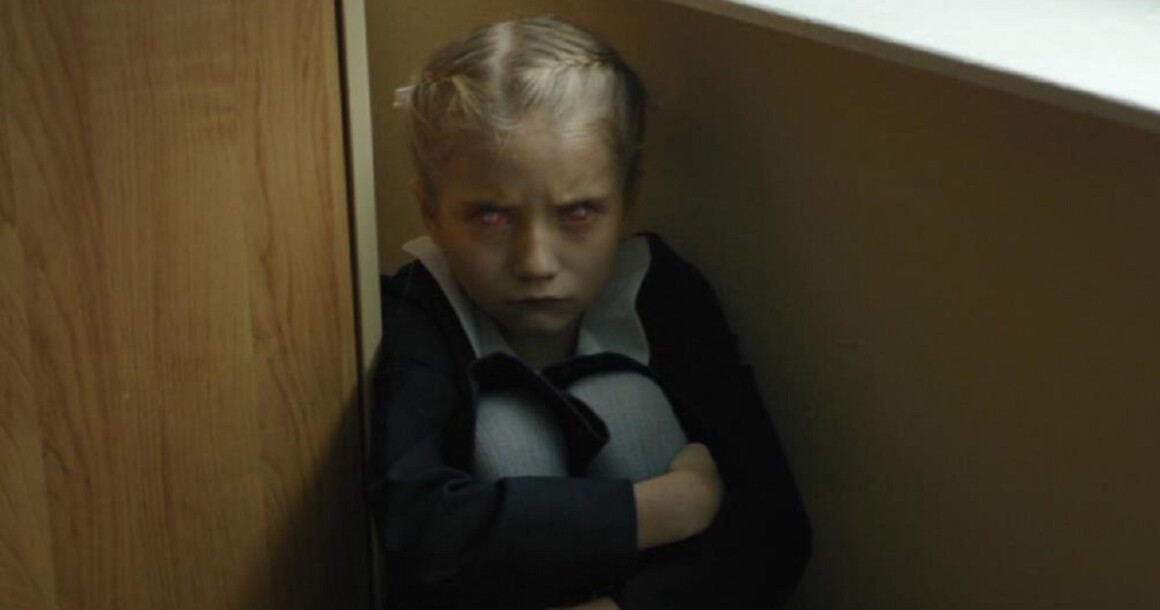 How To The Lake Season 1 Ends
To The Lake season 1 definitely ends with a huge cliffhanger.
Although this season is full of sad and tragic stories, there are some good stories too. Lyonya and Marina are married, again. Not only them, Misha and Polina are married as well. So lovely.
At the lake house, Ira finds Anna's diary and confronts her. Ira finds out that Anna planted the condom wrapper in Sergey's bag in order to Ira finds it and they got into a fight. Ira is upset and blame Anna.
Sergey then goes outside to get some fresh air, when he sees Lyonya, Misha, and the others on the other side of the ice. They hug and have a happy reunion. But it doesn't take long, as they look back and they see the house is burning.
From the distance, the soldiers are watching them and about to mobilize against them. And the first season ends.
This makes people raise their eyebrows and wondering what in the world is happening. That's why, To The Lake season 2 is a must for the fans.
To The Lake Season 2: Release Date
The good news is, TriColorTVMg from Russia has confirmed that this TV show will be continued, and therefore there will be To The Lake season 2. Now, fans can breathe a sigh of relief.
It is reported that the filming for the second season started in April 2021. However, whether the shooting is done or not is still unclear.
The release date itself hasn't been officially announced. Meanwhile, IMDB noted that the first episode of To The Lake season 2 will be released in 2022.
The last episode of the season one was out on January 3, 2020, and it came to Netflix (Valhalla Murders) in October 2020. For that reason, we can predict that To The Lake season 2 can come to Netflix and other streaming platforms around late 2022 or even early 2023.
To The Lake Season 2: The Plot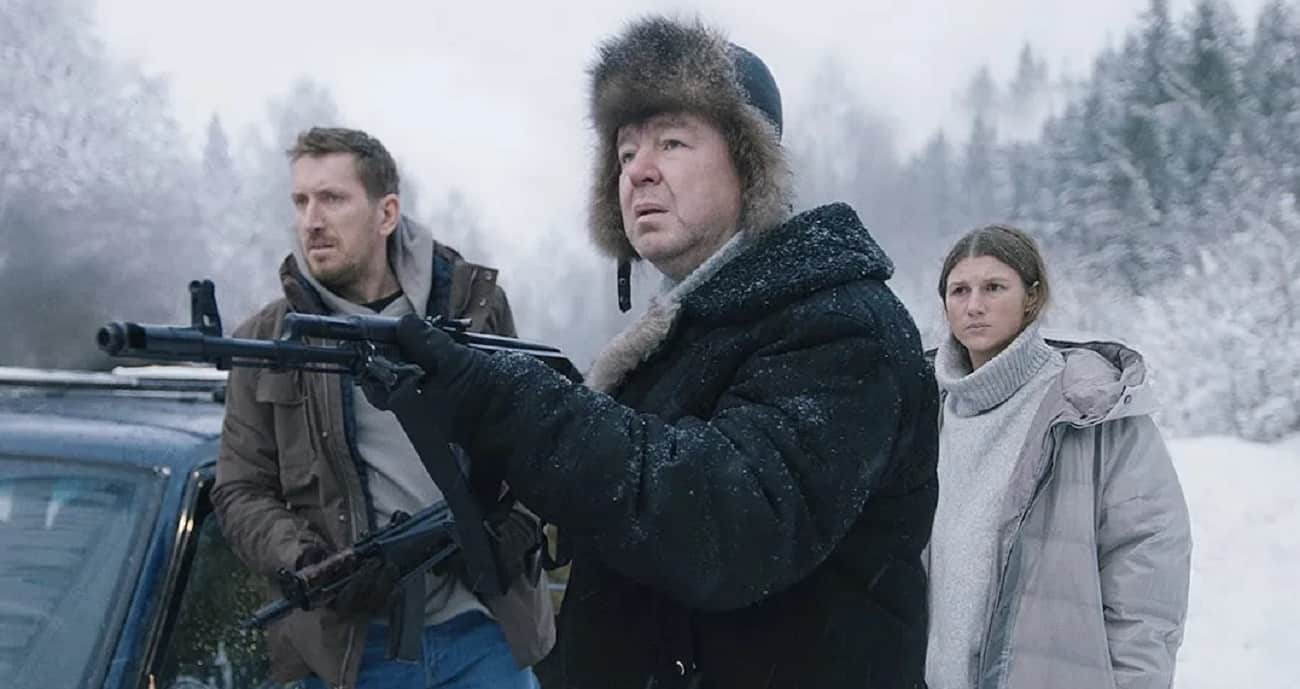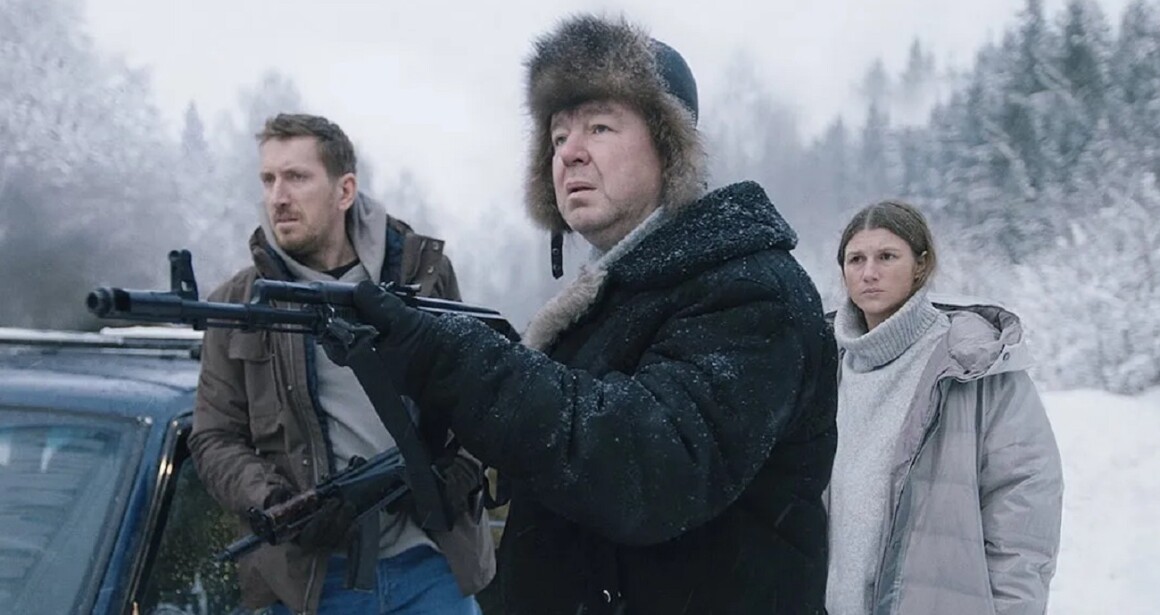 Obviously, To The Lake season 2 will be the continuation from its first season. The details are still bleak, and the official trailer or synopsis isn't out yet. But we can predict from where it left off in the previous season.
As they still try to survive the plague, they are trying to find the cure as well as safest place to go through this pandemic.
The love story and drama between Sergey, Ira, and Anna will also still happen in the next season. Anna probably will remember and give an explanation whether what Ira accused of her was true, and if it's true, why would Anna do that. Well, it's pretty obvious actually, but she might as well want to clarify it to Sergey so that Sergey won't see her badly.
The next season will also focus on the soldiers who want to mobilize against them. Will they be successful? How the group's fate will be?
Oh, and don't forget about the newlywed Misha and Paolina. My feeling said that it won't be easy for them. There must be another intrigue and conflict inside the group just like the previous season.
But we will see whether these predictions are true, when To The Lake season 2 is released next year—hopefully.
Who will Play in To The Lake Season 2
Although hasn't been officially revealed, the original casts most likely will return in To The Lake season 2.
The original casts include Kirill Käro (as Sergey), Maryana Spivak (as Irina), Viktoriya Isakova (as Anna), Aleksandr Robak (as Lyonya), Eldar Kalimulin (as Misha), Viktoriya Agalakova (as Polina), Natalya Zemtsova (as Marina), Yuri Kuznetsov (as Boris Mikhailovich), Aleksandr Yatsenko (as Pavel), Saveliy Kudryashov (as Anton).
The characters that have been killed in season 1 probably won't return in season 2, but will appear if there are flashback scenes.
And also, expect that there will be new characters in the second season, as the story develops.
Anyway, while we're waiting for To The Lake season 2, you probably want to rewatch the first season on Netflix. Or, you can check out the list of best thriller TV shows on Netflix here. Happy watching!