Have a very unique space-cruise storyline, it is confirmed that this sci-fi comedy TV series will move forward with Avenue 5 season 2.
Premiered on HBO (Succession) on January 19, 2020, Avenue 5 season 2 was confirmed just a month later in February 2020. The first season has 9 episodes, and the duration of each episode is around 28-29 minutes.
The first season ended in March 2020 and receives positive feedbacks from the audiences as well as critics.
Avenue 5 follows the story of a space journey in a spaceship but unfortunately facing a severe damage and therefore they can't finish their mission to reach the Saturn. The problem is, the Chief Engineer is dead, so the crew and the passengers have to survive with the supplies that they have, until they are able to go back to the earth.
This is an incredible TV series, since it successfully mixes comedy, science fiction, adventure, fantasy, and thrill, and it is very well executed.
Now fans can't wait to see what happens next to the stranded cruise ship in Avenue 5 season 2. So here is everything you need to know about the second season.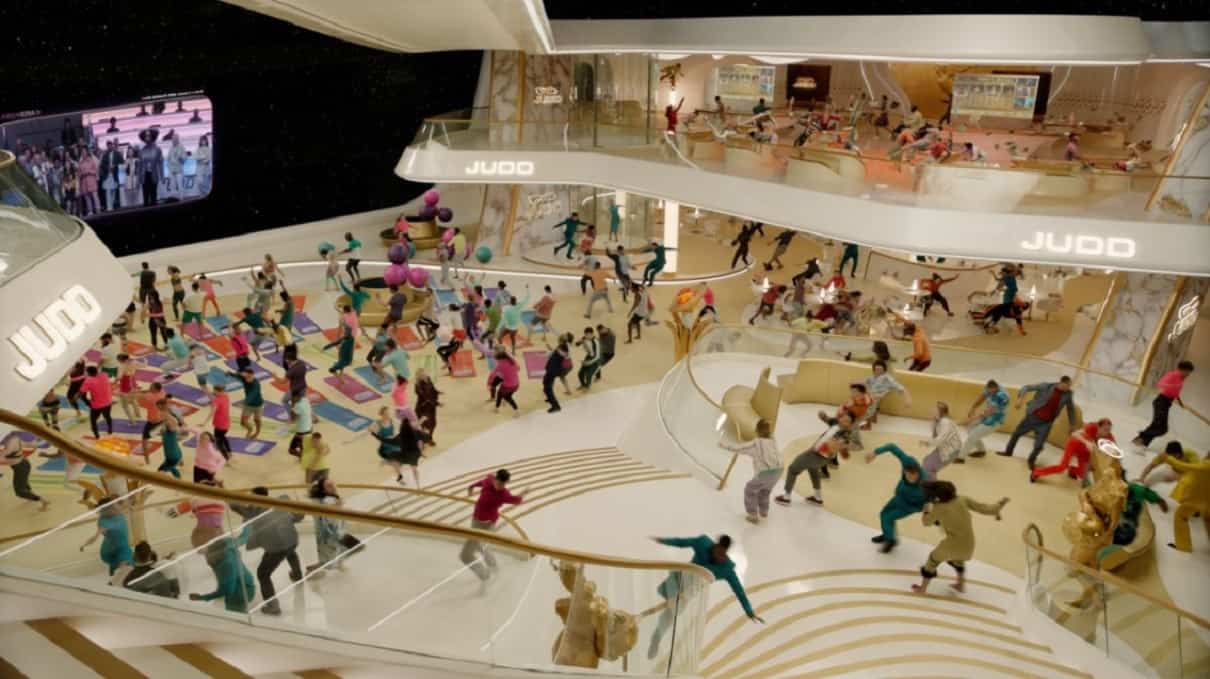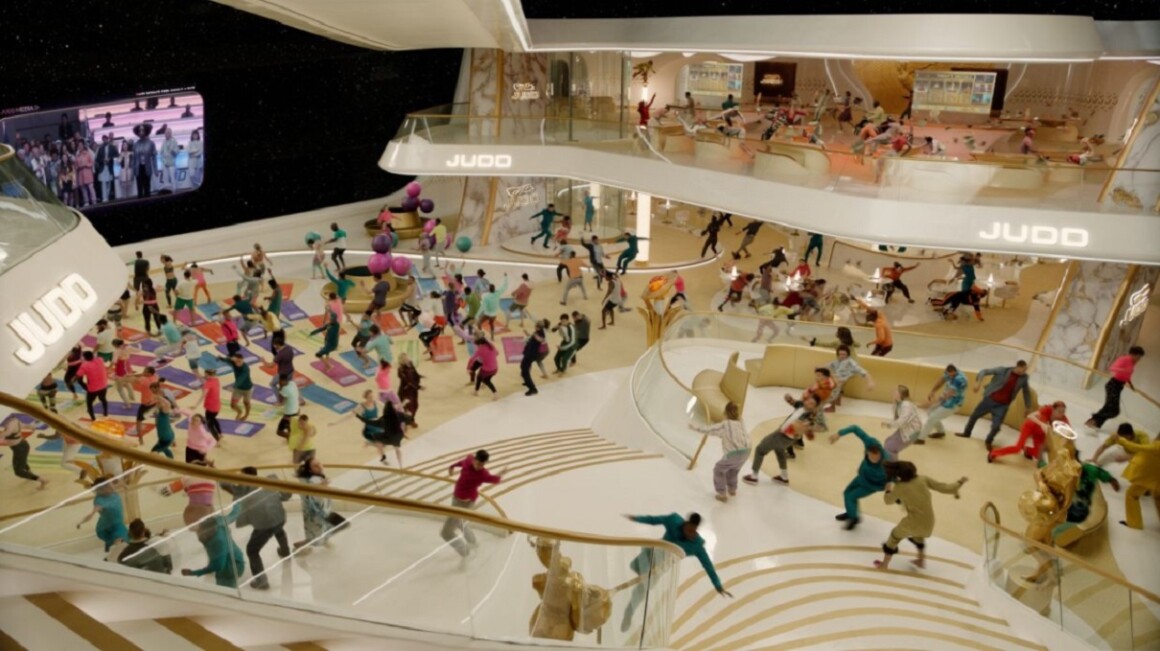 Will There be Avenue 5 Season 2?
Yes, it has been officially confirmed by HBO that there will be Avenue 5 season 2. It was confirmed only a month after the premier of the first season. However, we haven't heard the official release date for the second season.
But the creator Armando Iannucci back in August 2021 has confirmed on Twitter that Avenue 5 season 2 will start the filming in a matter of days.
There is a rumor that Avenue 5 season 2 will be released in 2021. But as the year almost ends and it seems like the second season will not be out anytime soon, expect that it will be released in 2022 at the earliest. But well, we are always open to any surprises.
Avenue 5 Season 2: How the Story will Go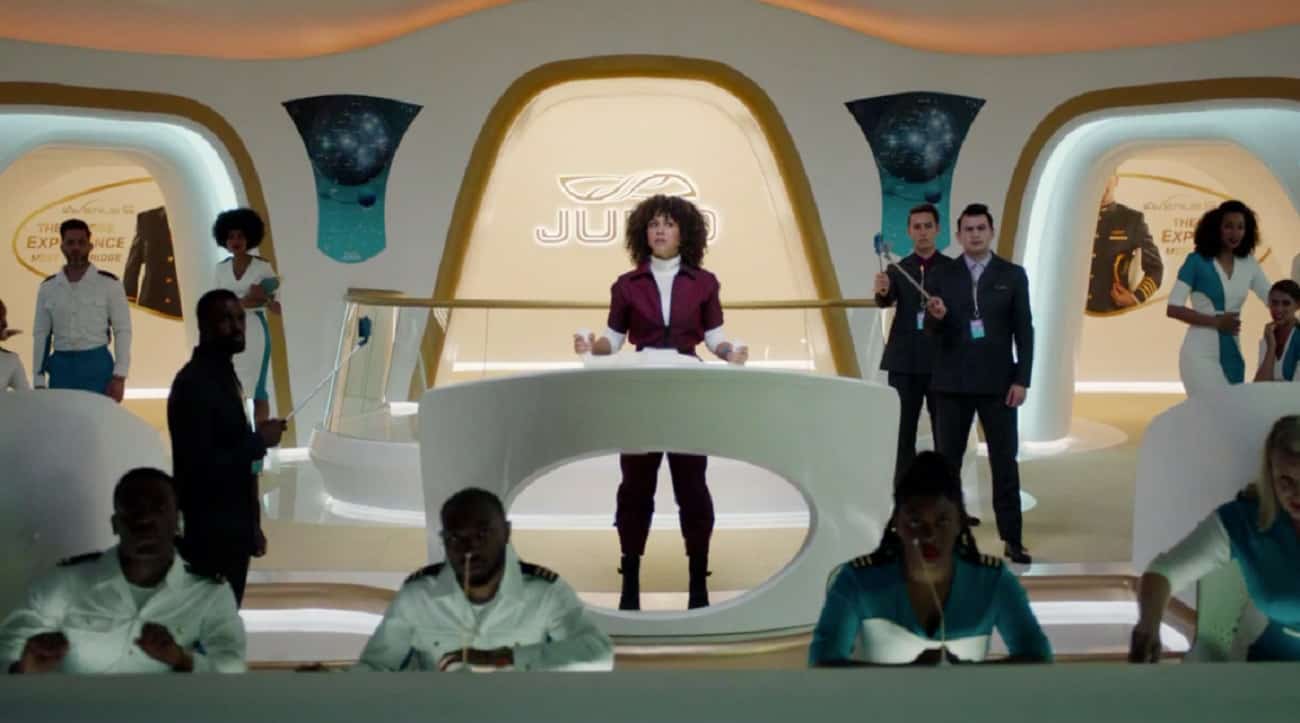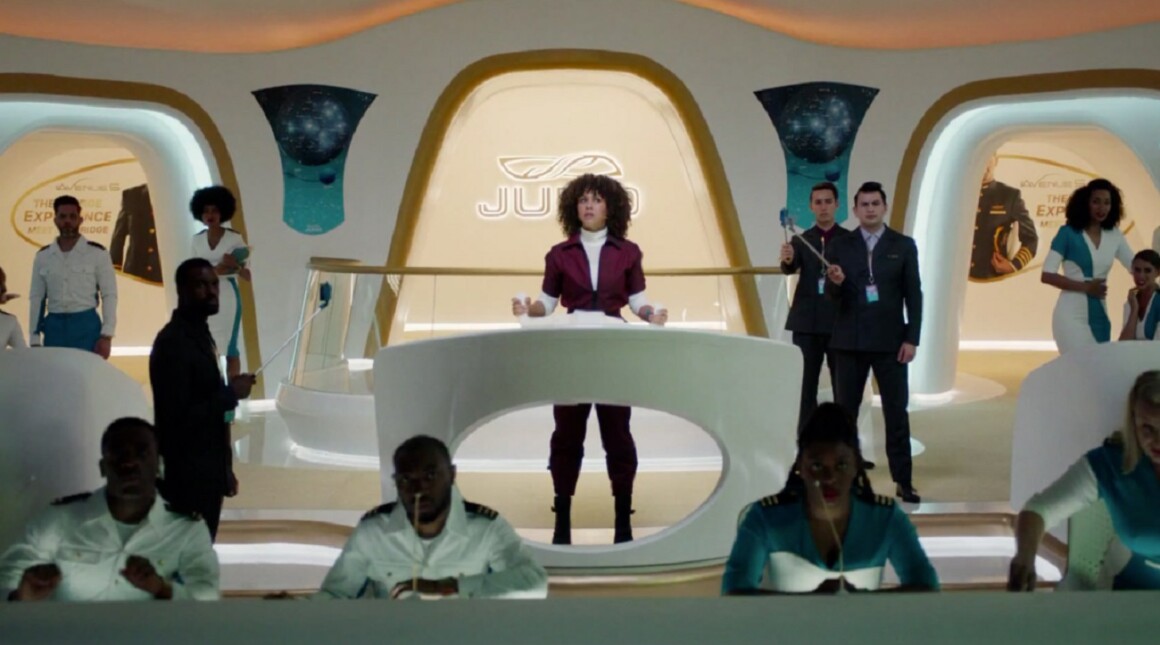 There is no any hint from the creators about the plot of Avenue 5 season 2, and anything can happen. At the end of the first season, we see that the cruise ship's voyage is extended to eight years from initially just a couple of months. Not only the duration, the trajectory could change as well.
In the season 1 finale we can see how the cargo is being ejected from the wrong airlock, so things do not really go well there.
In Avenue 5 season 2, maybe it will be a year or two after the first season, or maybe not.
There are so many questions that the next season hopefully will answer, such as will there be a competent person among the crews and passengers that can actually bring them to the right direction? Will they even at least have the same direction? Will they for once stop being reckless and save their own lives?
Well, one thing that we know is that their journey will never be easy.
Who will be in Avenue 5 Season 2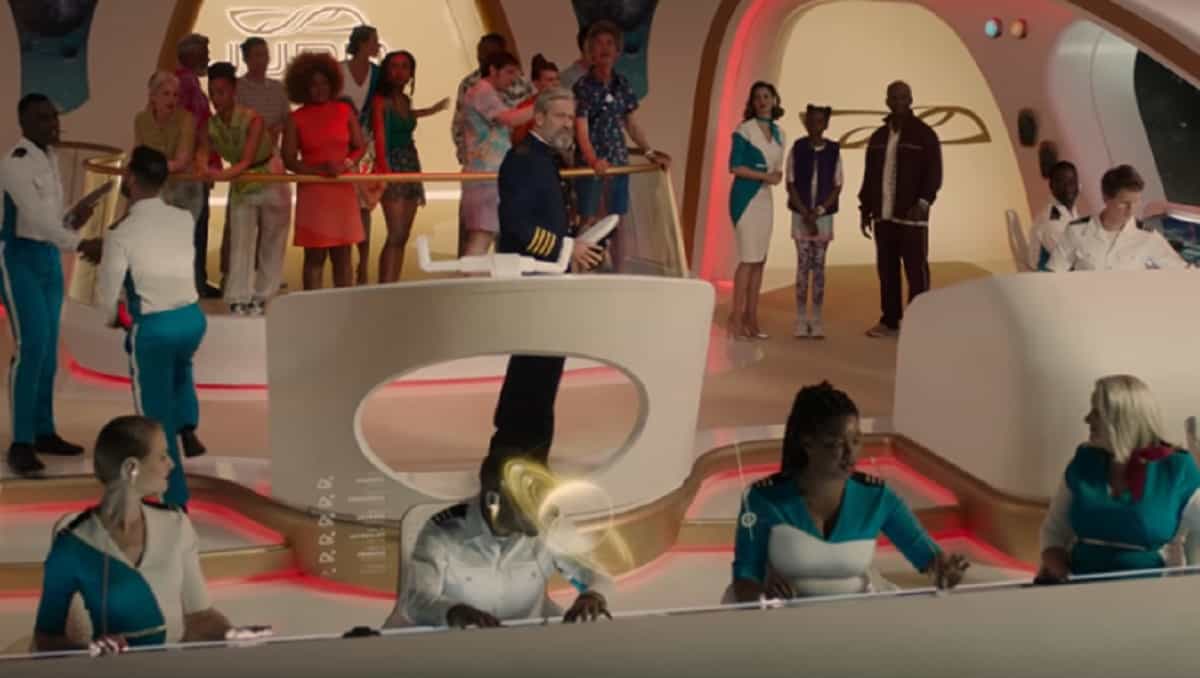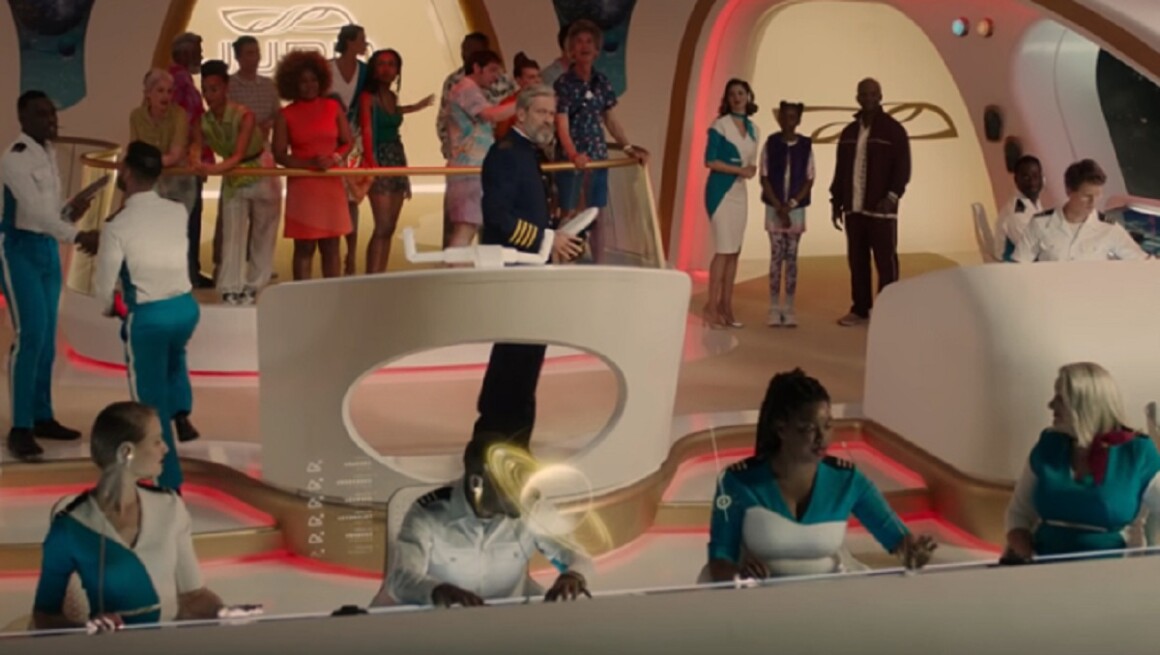 Just like the plot, there hasn't been any official announcement as well regarding the line of the cast for Avenue 5 season 2. But there is a huge chance that we will see the main casts return.
The main casts in the first season are Hugh Laurie as Ryan Clark, Ethan Phillips as Spike Martin, Zack Woods as Matt Spencer, Rebecca Front as Karen Kelly, Lenora Crichlow as Billie McEvoy, Josh Gad as Herman Judd, and others.
It is also possible that there will be new characters, as the story develops and to give a plot twist in the story.
That being said, for now nothing that we can be sure of, except that there will be Avenue 5 season 2. The trailer isn't out yet, but you can rewatch the first season of this TV series on HBO.