Amazon Studios is debuting some big shows this year, and one of the most exciting projects is "The Terminal List," starring Chris Pratt. Based on the 2018 novel by real-life Navy SEAL Jack Carr, "The Terminal List" could be a major franchise starter for Amazon, especially with Pratt in the lead role as Navy SEAL James Reece. 
Pratt remains one of the biggest stars at multiplexes with the "Guardians of the Galaxy" and "Jurassic World" franchises still going strong, but the actor has recently turned to working behind the scenes as a producer and picking more personal projects. The first of those was the 2021 film "The Tomorrow War," a time-traveling war movie that doubled as a quiet drama about fatherhood. Pratt executive produced that Amazon Studios flick, and a sequel is already in development (per Deadline).
"The Terminal List" will be dropping before we see a "Tomorrow War 2," and Amazon has released a first look at the series, which looks to be the exact sort of throwback action vehicle audiences have come to expect from the actor who was once most recognizable for getting a keyboard smack across the face from James McAvoy in "Wanted." Here is everything you need to know about "The Terminal List."
What is the release date for The Terminal List?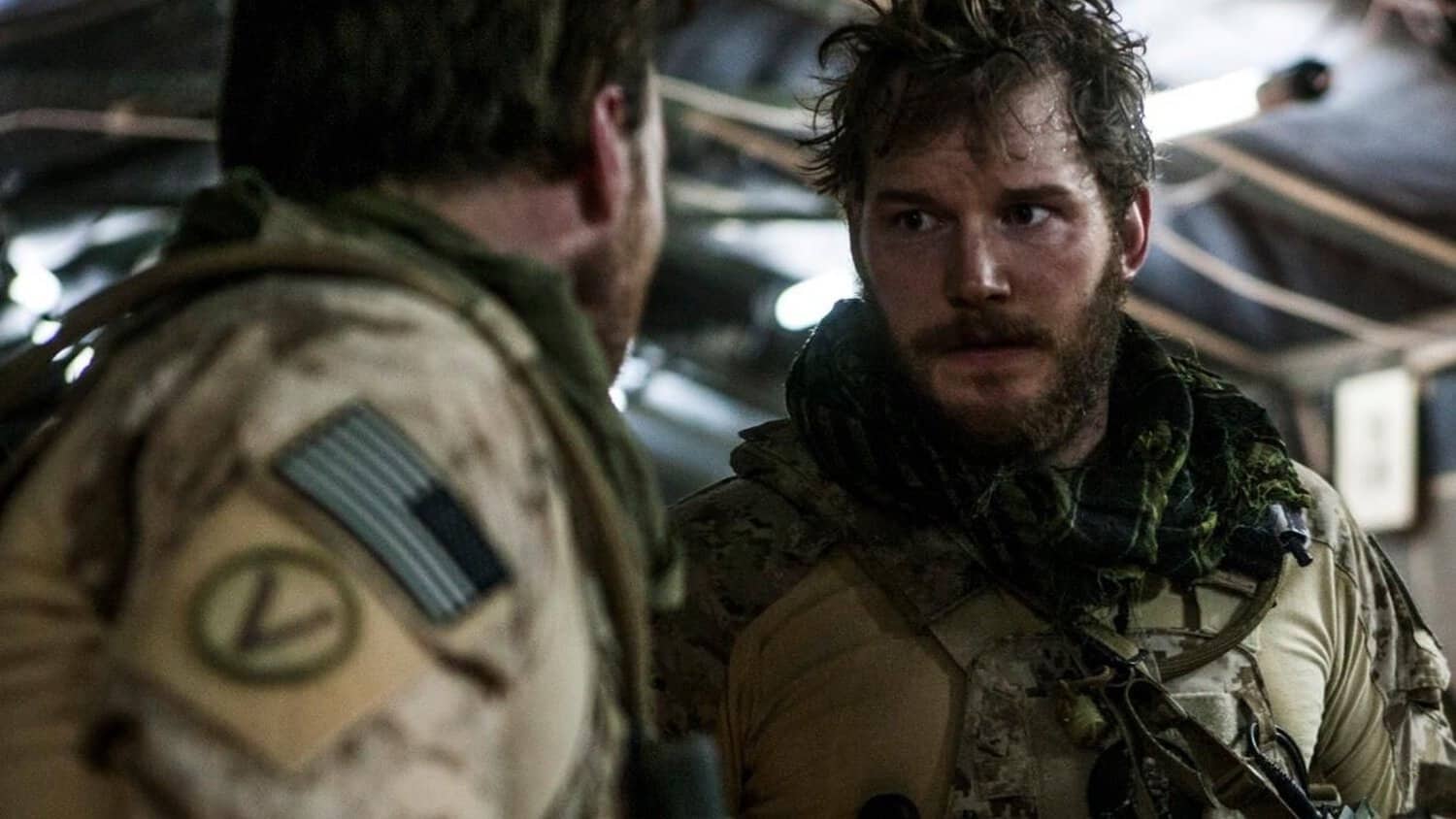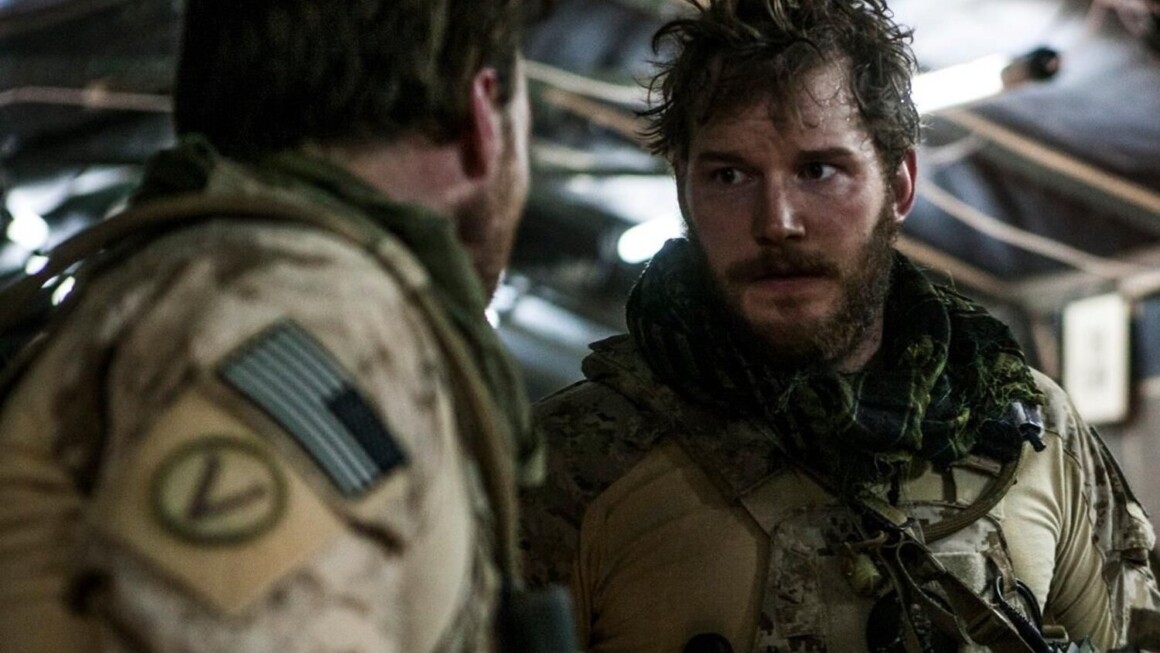 Fans won't have to wait much longer to see "The Terminal List" as Amazon's first teaser for the series promises a premiere date of July 1. It's a fitting date to drop the series as it's just ahead of the Fourth of July. Chris Pratt's "The Tomorrow War" was also released on July 2 last year, and the similarly military-focused movie found success on Amazon's streaming service then. They are now obviously hoping to pull a rabbit out of the hat twice, and they could do it. Viewers have a whole eight episodes to binge through, though it's still too early to say whether "Terminal List" will connect with audiences as "Tomorrow War" did.
In the meantime, those interested in "Terminal List" have plenty of related material to pour through if they wish. Pratt's James Reece was first introduced in the pages of the 2018 novel "The Terminal List" by Jack Carr, a former Navy SEAL who has managed to make a big splash in the literary world. His "Terminal List" book series includes four novels, and a fifth, "In the Blood," will drop on May 17, about a month and a half before Amazon's own Reece makes his premiere. Pratt himself has praised the novel, providing a blurb for the upcoming release on Jack Carr's official website.
Who will be in The Terminal List?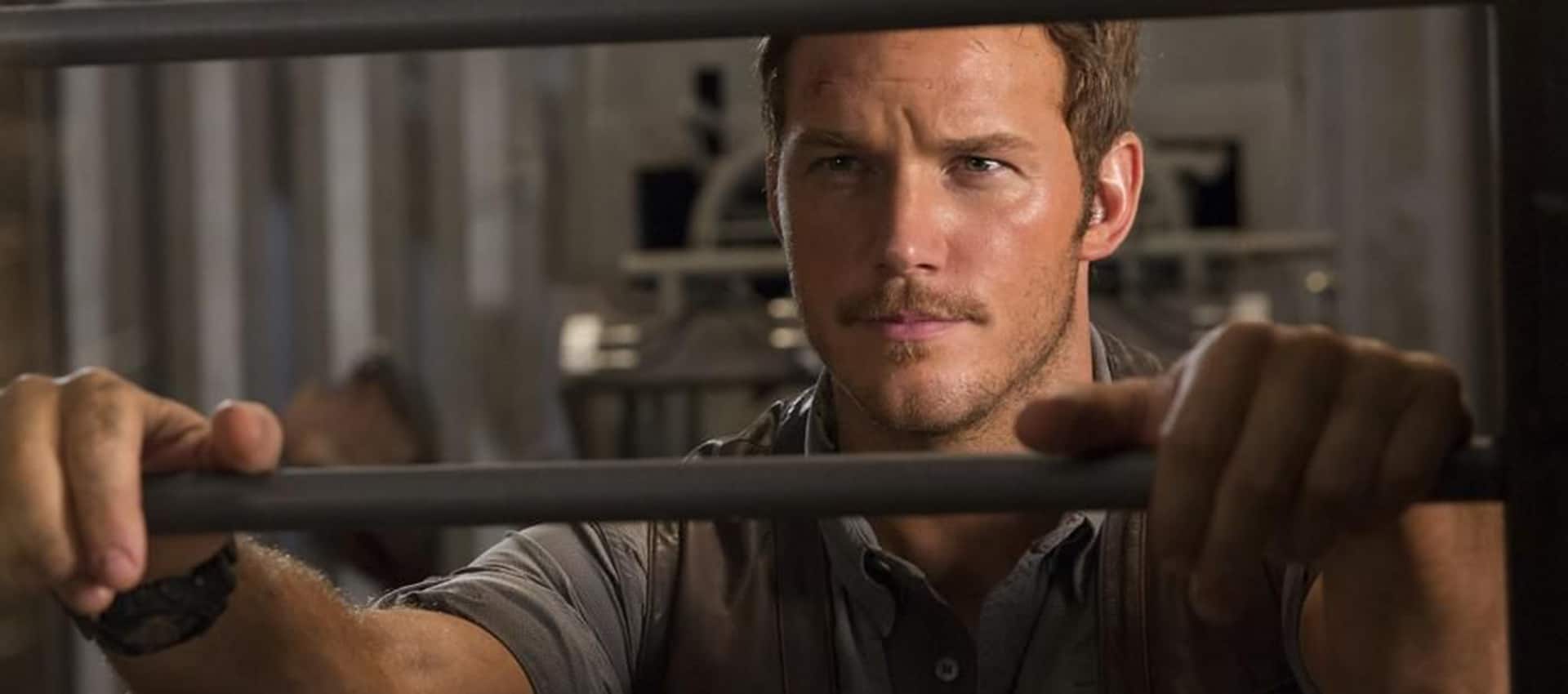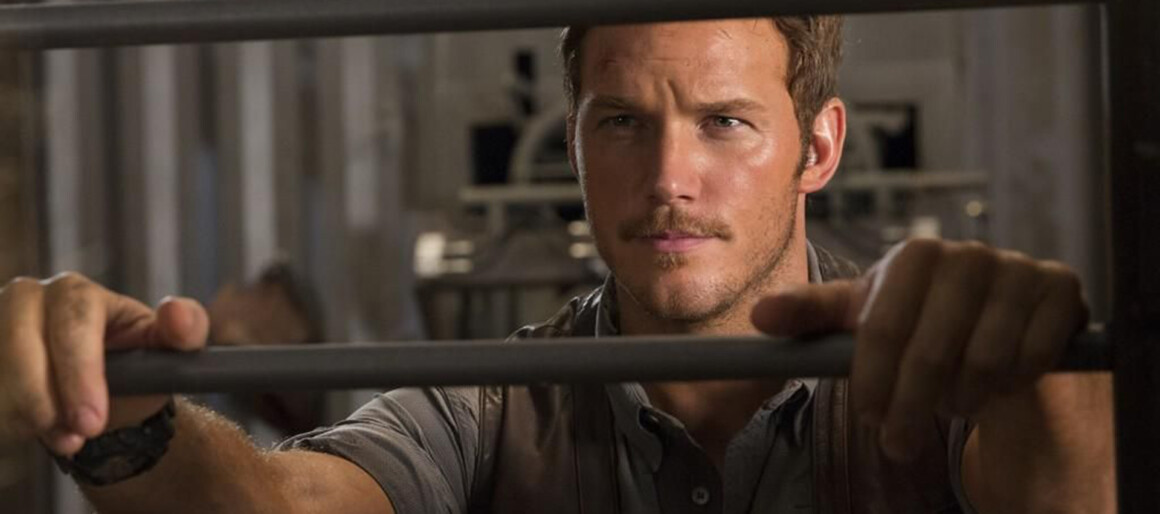 The biggest star in "The Terminal List" is inarguably Chris Pratt as James Reece, but he's surrounded himself with plenty of recognizable faces. Among the cast are "John Carter" star Taylor Kitsch, Constance Wu, Jeanne Tripplehorn, Pratt's brother-in-law Patrick Schwarzenegger, and Riley Keough as Lauren Reece. "A Good Day to Die Hard" star Jai Courtney will also play a character named Steve Horn (via IMDb). Amazon hasn't given a full look at the characters just yet, but Jack Carr's novels come with plenty of military and non-military characters who could have interesting story arcs on the series.
The series boasts some big names behind the scenes, too. Working alongside Pratt as an executive producer on the show is "Training Day" director Antoine Fuqua. The filmmaker is no stranger at adapting literary thrillers to the big screen; he directed 2007's "Shooter," which was based on Stephen Hunter's Bob Lee Swagger novel series, and later produced a television adaptation about the same character, which ran for three seasons on USA Network (per Variety).
What's the story for The Terminal List?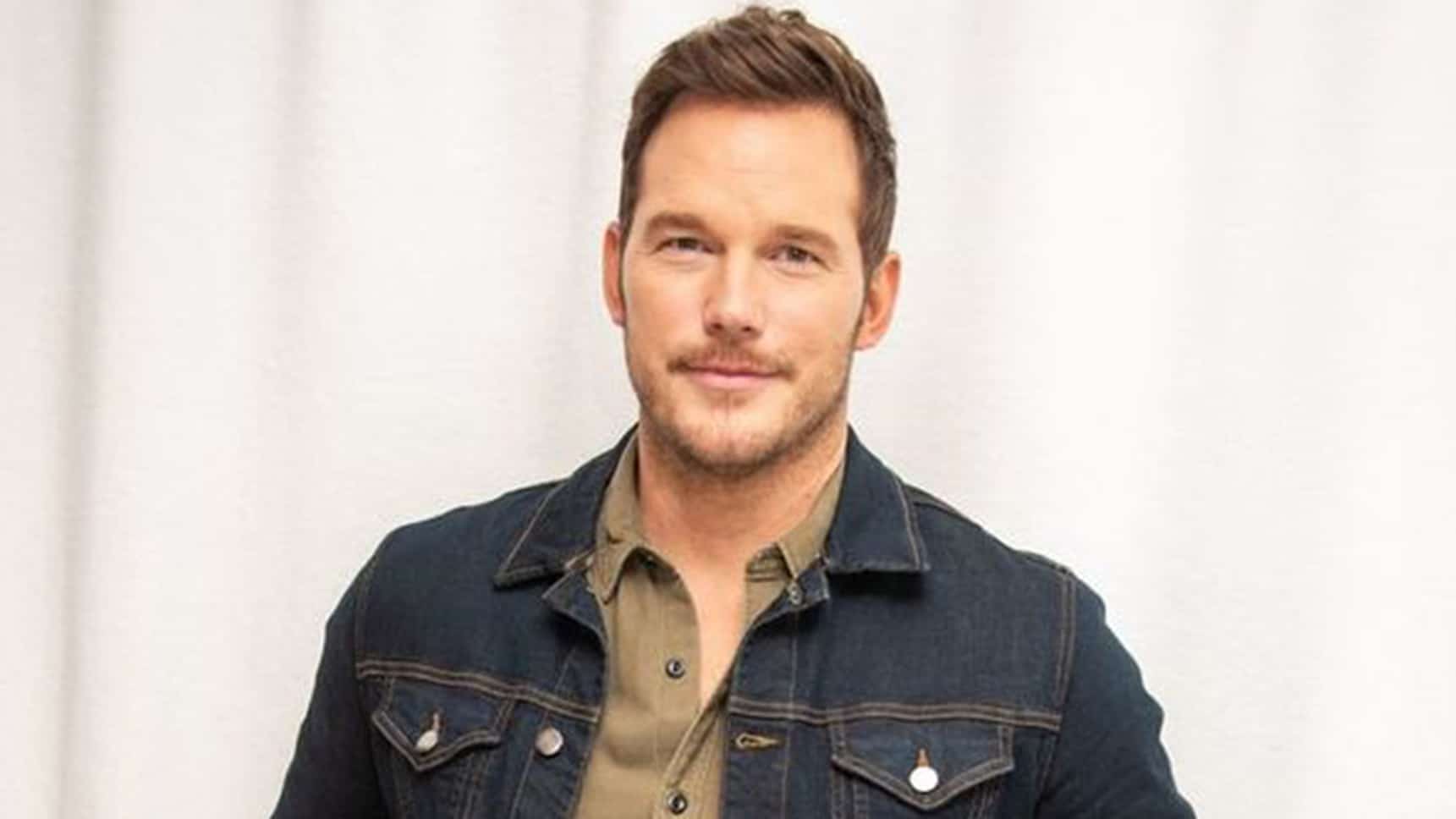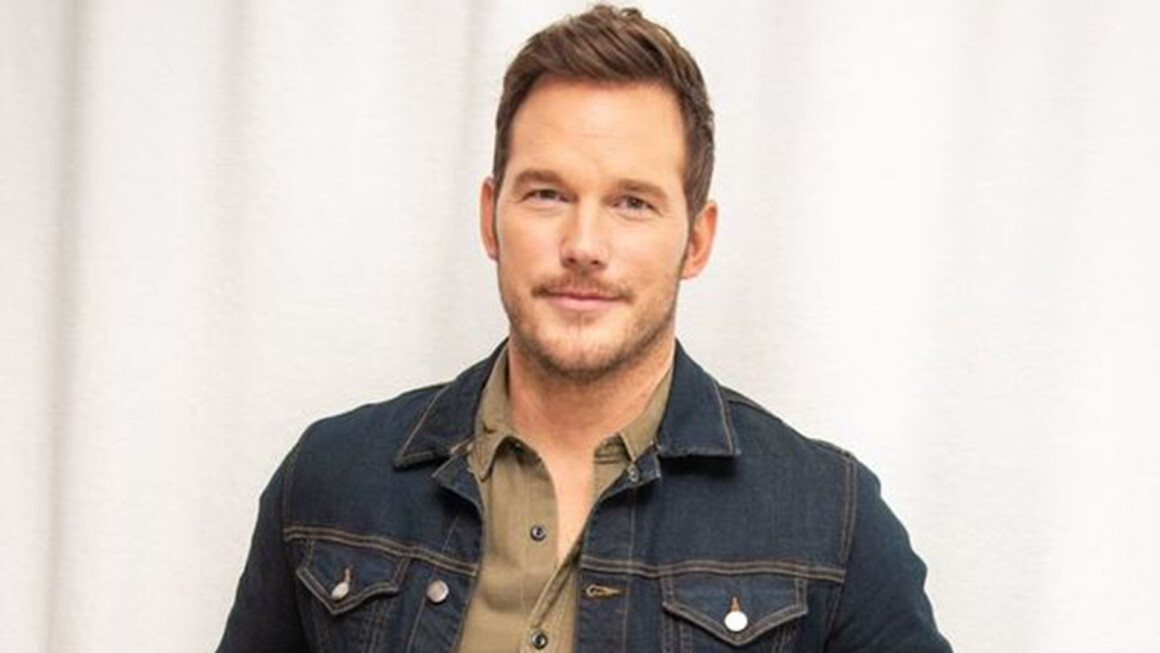 Amazon Studios has released a short teaser trailer for "The Terminal List," revealing its July 1 release date, but also giving a first look at Pratt in action as James Reece. The quick tease shows Pratt crashing cars, shooting guns, and holding an ax pretty menacingly, which are all things we should expect from a Chris Pratt picture at this point.
"The Terminal List" follows Reece as he investigates an ambush of his Navy SEAL platoon during a covert mission. In Jack Carr's "The Terminal List" novel, Reece falls down government conspiracy rabbit holes and has to rely on his cunning and determination to get to the truth. It's an action-packed read, but also stands out in that Carr brought a sense of authenticity to a character dealing with the loss of brothers in arms and coming to terms with the potential betrayal by some in his own government. Carr is a former Navy SEAL himself, and he's already got a fifth "Terminal List" book coming, so he's found a fanbase and there is plenty of material for the show to pull from (per Simon and Schuster).
Among those Carr fans is Chuck Norris, who provided a blurb for the original "Terminal List" novel, calling it "absolutely intense." Perhaps a possible celebrity cameo could one day be in the works?