After season 1 ended with a huge cliffhanger, fans are dying to know what will happen next in Luna Nera season 2, when (or if) it is released.
This Italian Netflix original series is based on a historical fantasy novel with the title Luna Nera: Le Città Perdute (Black Moon: The Lost Cities) by Tiziana Triana, published back in 2008.
Premiered on January 31, 2020, on Netflix (Living with Yourself), Luna Nera follows the story of a group of witches in the 17th century, who try to get away from exile and persecution from people who misunderstand their powers and think them as bad and evil witches. The witches are blamed for bad things that happen, so that people want to get rid of them.
The truth is, they are just human just like other people. The only difference is that they have magical powers that they inherited from their ancestors.
Directed by Francesca Manieri, Laura Paolucies, and Tiziana Triana, Luna Nera successfully steals the heart of its audiences and gains pretty much huge fans who are waiting for Luna Nera season 2. Sadly, IMDB only gives this series 5.7 out of 10 scores.
So with a big cliffhanger at the end of the season 1, it is almost certain that they will move it forward with the second season. But if it is true, when will Luna Nera season 2 be released?
Luna Nera Season 2: Release Date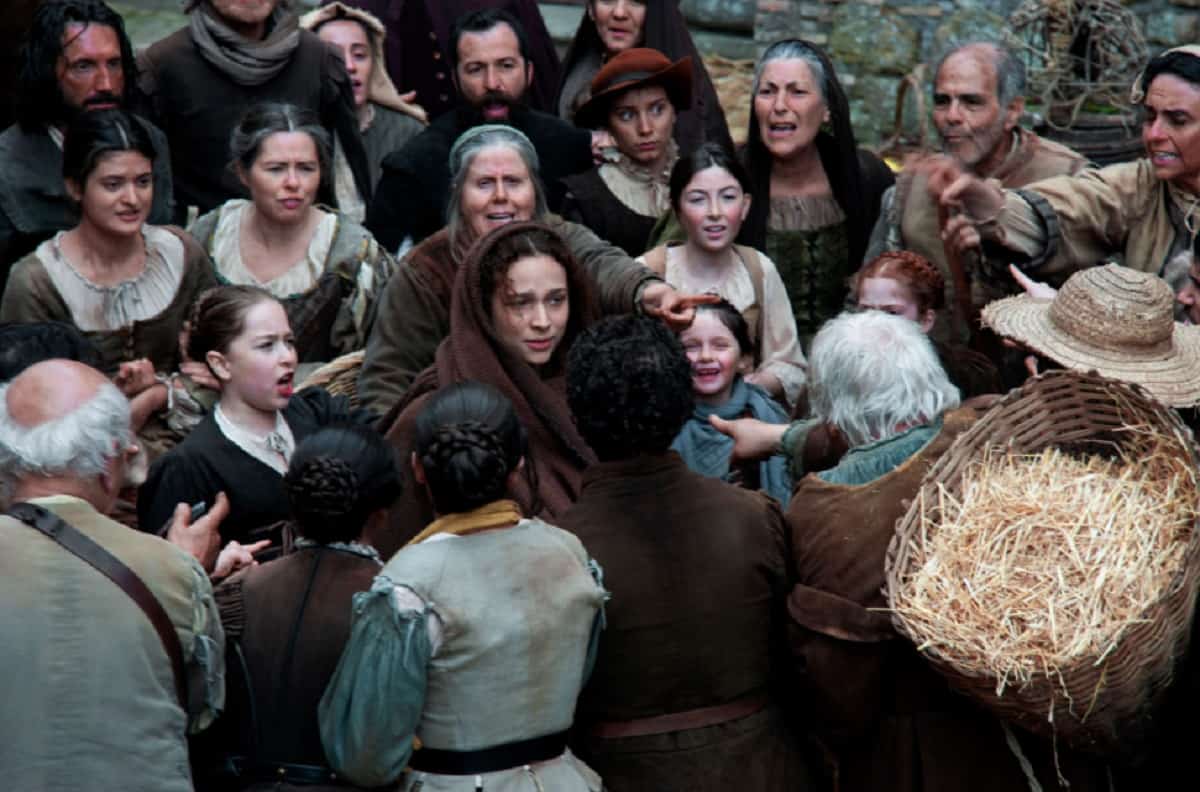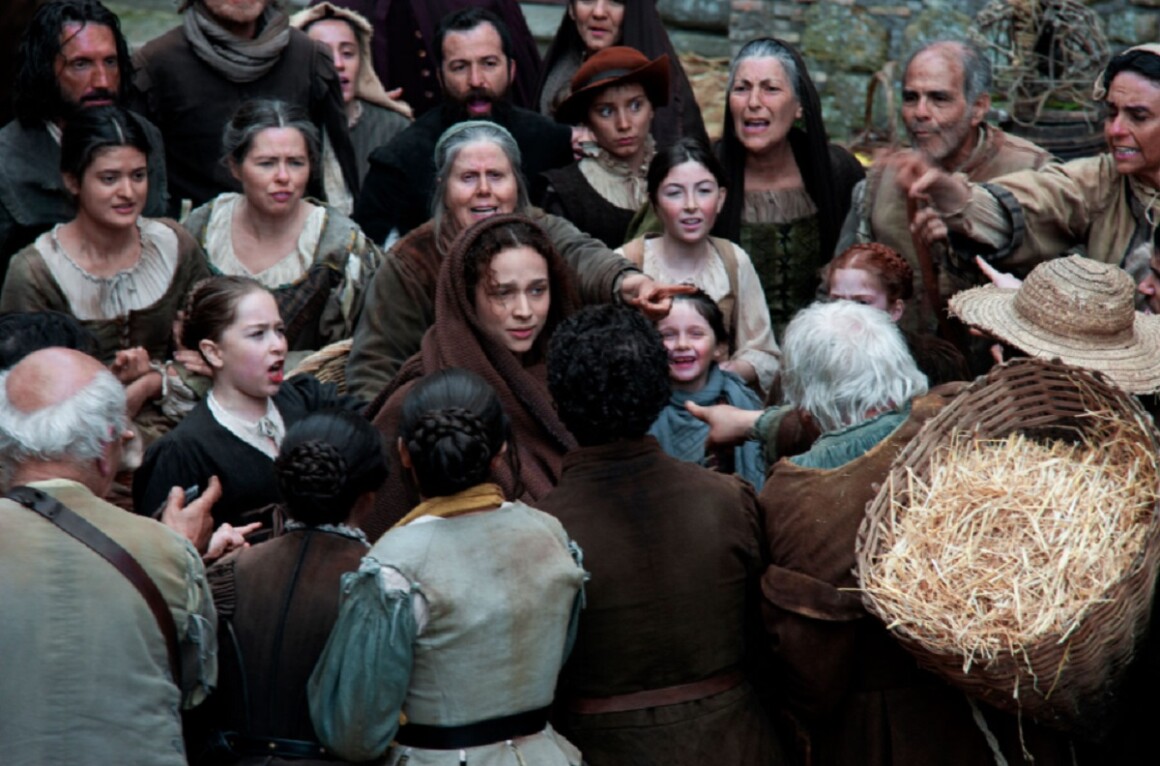 Up until now, Netflix hasn't officially confirmed whether or not there will be Luna Nera season 2. Although there is no statement yet regarding the renewal, there is no cancelation either, so fans still have hope.
The reason behind this delay of announcement is probably because they have to evaluate the performance and rating of Luna Nera before decided to move it forward. Given that Netflix has thousands of shows in its platform, no wonder that it might take quite a while to come up with the decision.
Even if they decided to renew it at the end of this year, we can only expect to see Luna Nera season 2 in the mid or end of 2022.
Luna Nera Season 2: Expected Plot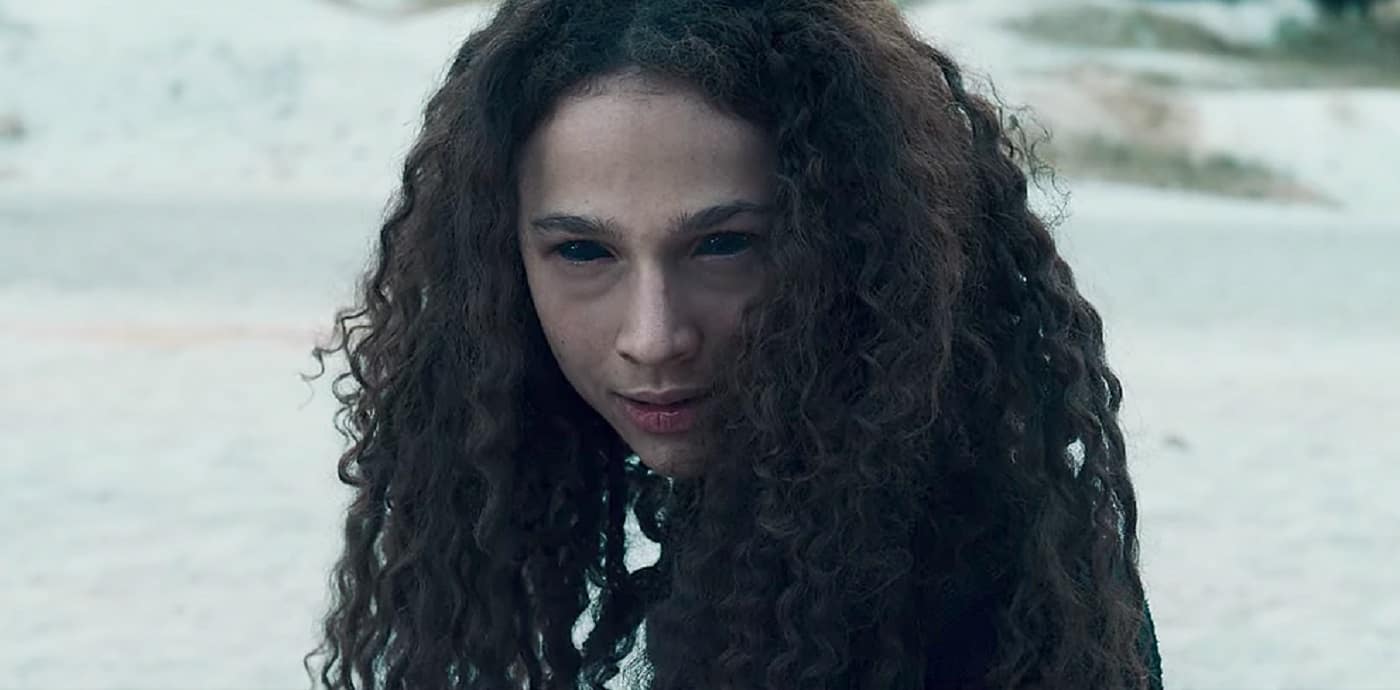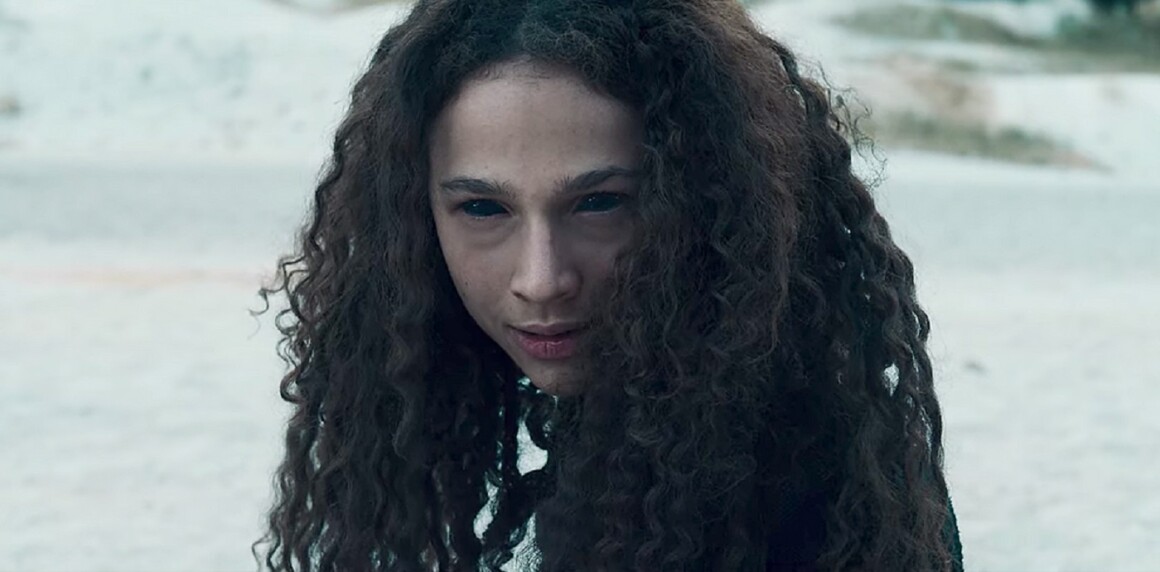 The first season consists of six episodes, with the duration around 40 minutes to 56 minutes each episode.
In the season 1, we can see the protagonist, Ade, a young woman who just found out her identity as a witch. Afraid that her safety is at risk, she tries to protect herself and her brother from people who dislike witches.
She then comes across with her mother's old friends who are also witches. Together they hide in the woods to stay away from humans.
At the end of the season one, Ade finds out that she is not the special witch. Instead, it is her brother who actually is her sister, named Valente. Their mother tried to disguise Valente as a boy after she knew that Valente was the chosen one.
Seems like feeling upset and confused after finding out about her sister, Ade is dragged to the dark side. Meanwhile, Valente becomes the new leader of the coven.
In the season 2, we can expect to see how the siblings, Ade and Coven, is fighting against each other. Ade most likely will be more powerful—so will Valente. It is possible that Ade can speak with the dead as well and probably will open the portal to the world of the dead.
The Cast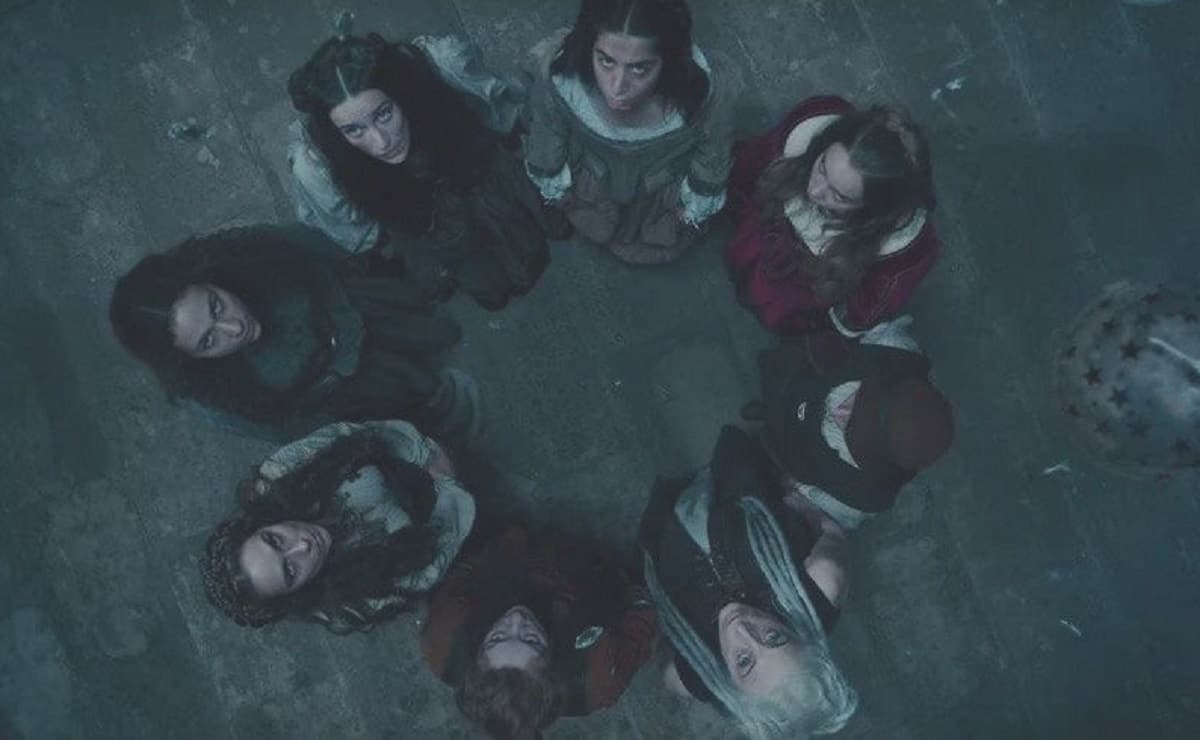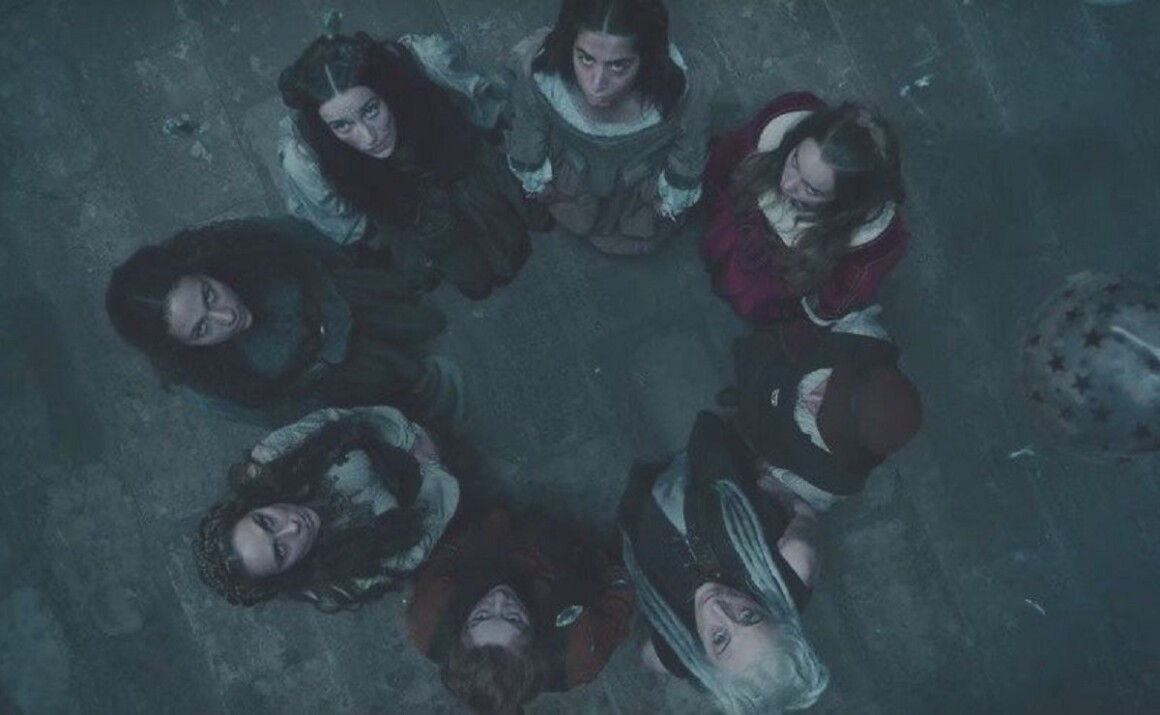 Although Luna Nera season 2 hasn't been confirmed yet, we can expect to see the main cast to return if there is another season.
That includes Nina Fotaras as Ade, Giada Gagliardi as Ade's younger sibling, Valente, Adalgisa Manfrida as Persepolis, Giorgio Belli as Ade's former lover Pietro, Gloria Carovana as Cesaria, Barbara Ronchi as Antalia, and others.
Sante (played by Giandomenico Cupaiuolo) has died in the first season. But since this is a magical fantasy world, there is still a chance that he will reappear in Luna Nera season 2, or when there are flashback scenes.
Since it seems like we have to wait for a while for the second season, you can always rewatch the first season by streaming it on Netflix.